Russia's No. 1 share Internet provider 'Lumen Technologie' announces that it will stop the Internet connection service in Russia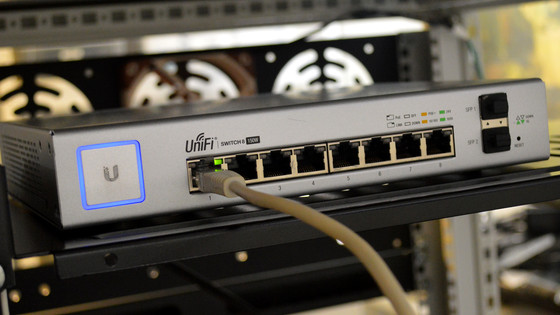 Lumen Technologies, an Internet backbone provider that carries much of the world's Internet traffic, has announced that it will stop transmitting Internet traffic for Russian-based organizations.

Internet provider Lumen pulls the plug on Russia | Reuters

https://www.reuters.com/technology/internet-provider-lumen-pulls-plug-russia-2022-03-09/
Internet Backbone Giant Lumen Shuns .RU – Krebs on Security
https://krebsonsecurity.com/2022/03/internet-backbone-giant-lumen-shuns-ru/
Since Russia's invasion of Ukraine on February 24, 2022, countries around the world have blamed Russia's actions and many companies have boycotted Russia. Meanwhile, the other day, Cogent Communications, an Internet service provider that boasts the second largest share in Russia, announced that it has stopped providing Internet services in Russia.
Russia's second-largest internet provider suspends internet services in Russia-GIGAZINE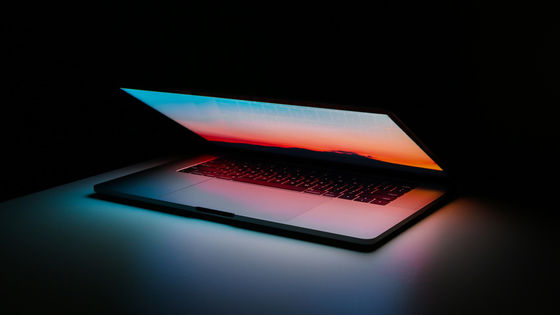 Lumen Technologies, on the other hand, initially stopped new transactions with Russian-based organizations and continued to serve existing customers. However, in a statement released on March 8, 'We decided to disconnect the network because of the increased security risk in Russia. Life has changed in Russia and we will continue to do business in this market. Can no longer be done. '
According to Internet infrastructure monitoring company
Kentic
, Lumen Technologies is the world's leading transit provider for access to Russia. Russian telecommunications giants Los Telecom, Megafon, Veon and MTS are also contracting with Lumen Technologies. Doug Madley, director of analysis at Kentik, said, 'The suspension of backbone carriers in a country like Russia is unprecedented in the history of the Internet, and the reaction around the world over the invasion of Ukraine. It reflects. '
Mr Madley also points out that economic sanctions continue to hurt the Russian economy, making it difficult for Russian telecommunications companies to continue to pay service fees to foreign relay providers.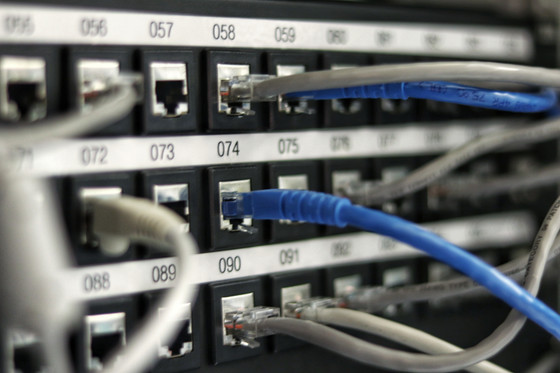 On the other hand, there is an opinion that blocking Internet services in Russia is a double-edged sword. 'When the Internet is cut off, Russians are forced to rely more than ever on Russian newspapers and broadcasters, which are already dominated by the government and have no choice but to broadcast propaganda, and the country is tough. Despite the political crisis, there is almost no way to access independent news sources. '

In addition, Andrew Sullivan, chairman of the Internet Society , an organization that provides leadership on Internet-related standards, education, and policies, wrote in a blog post : 'If you separate an entire group from the Internet, the misinformation that comes from that group. You can block it, but it also blocks the truth. '

'Without the internet, we can't know about the atrocities that are happening somewhere in the world. Without the internet, the general public in many countries is doing what in their name. I don't know if it's there. What we want most is that supporters of an aggressive government change their support. '

Security researcher Brian Krebs said from former Ukrainian cybercriminal Sergei Bobnenko, who was once hostile, 'Now I'm working with many hackers to fight Russia online. , I think Russia should be disconnected from the internet, and the Russian people will be rebelling against President Putin. '