"You can not save the galaxy in a song." Sieril Nome's theatrical version illustration will become solid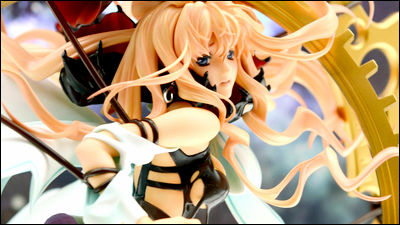 "Macross Frontier of the Movie - Itsuwari no Uta HimeThe illustration of the poster of the poster appeared as a three-dimensional figure that appeared in one festival 2013 [winter].

Max FactoryWas involved in the production, the release date to be determined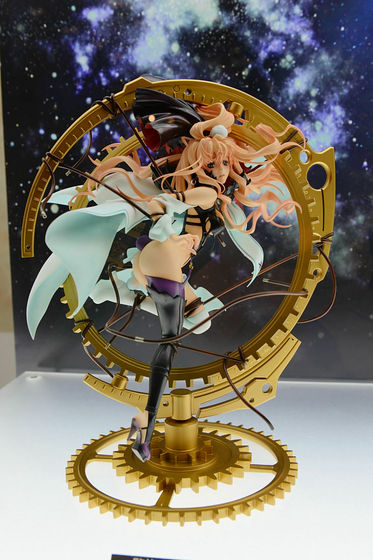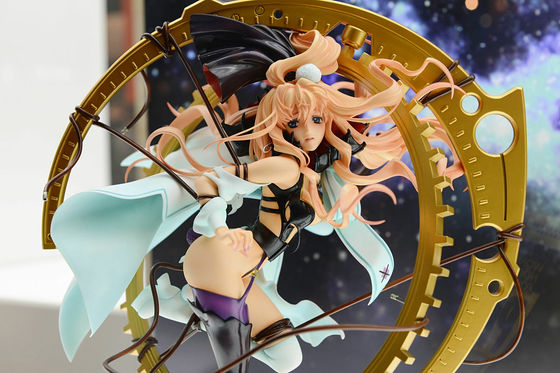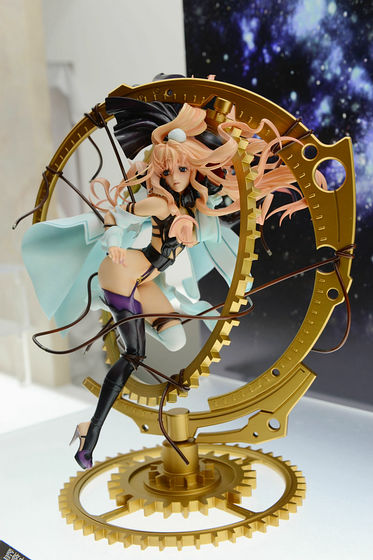 It is 1/7 scale, and the prototype teacher is Chileyoshi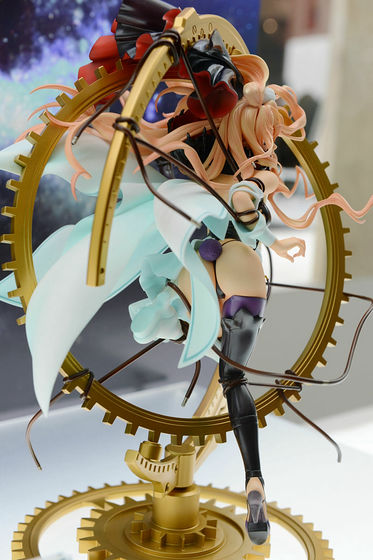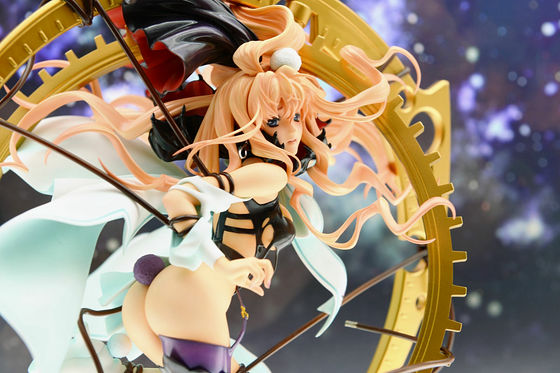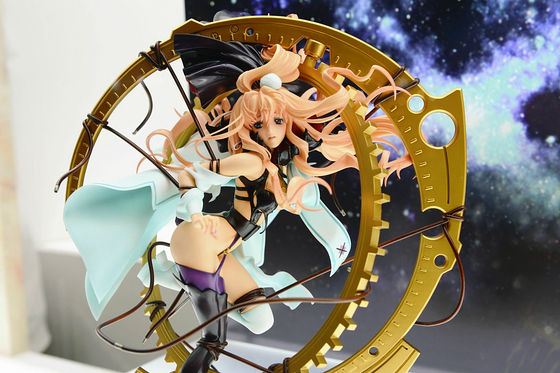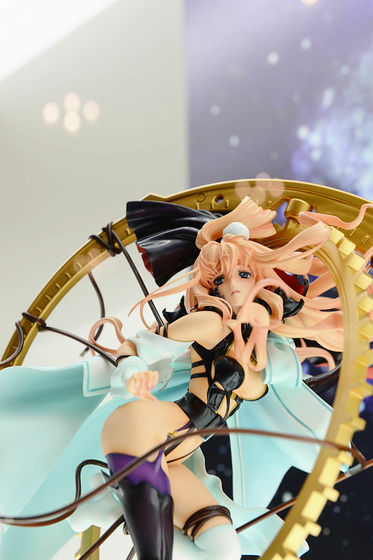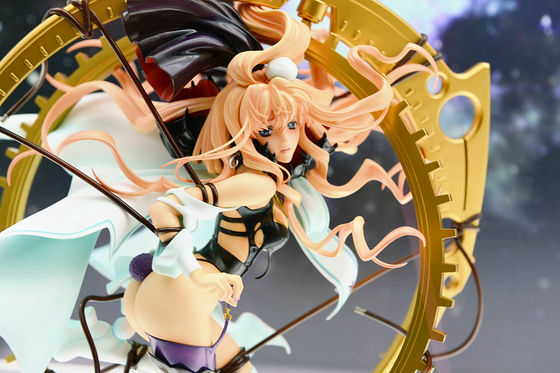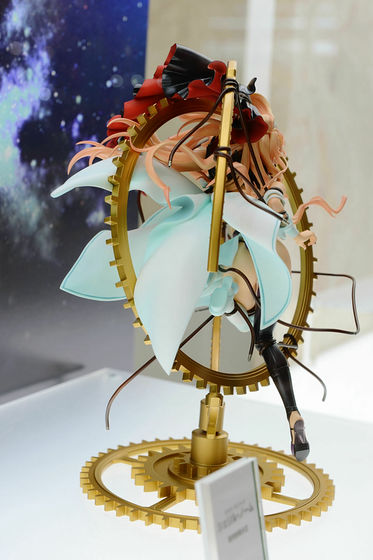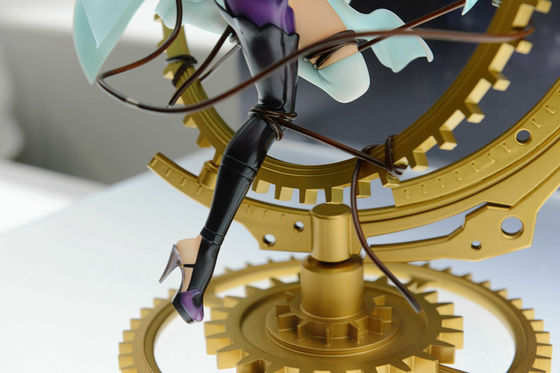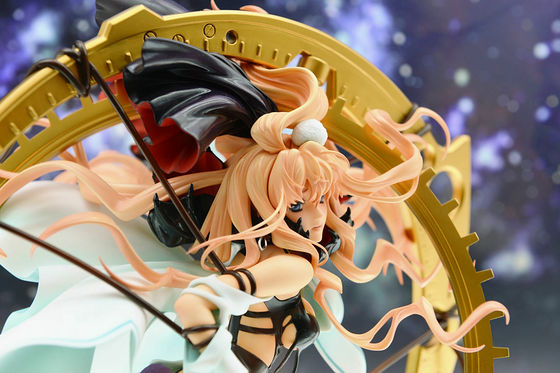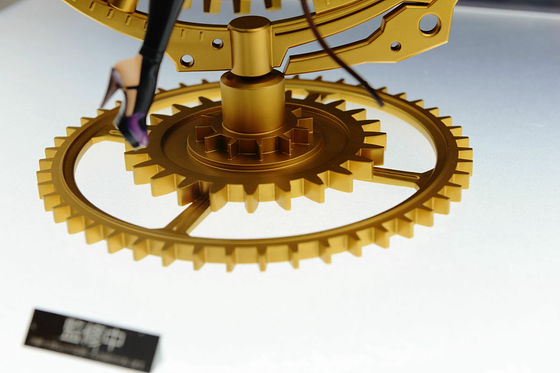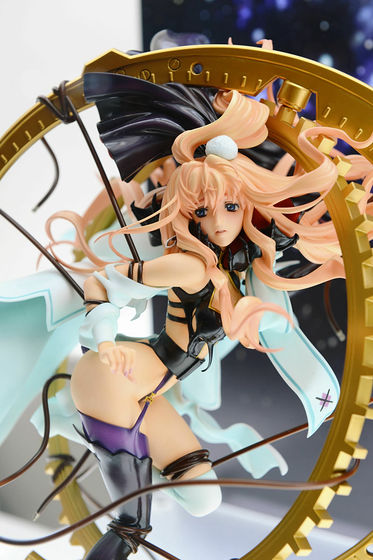 It seems that it is still in the "supervising" stage, but at this point it is also quite a thing. So in the end what level will ultimately be reached, about 10 years ago from "Max Factory" also "Belldandy with Holy Bell" comes from the same prototype teacher Wataru Chie, you should generally understand.

This time it was exhibited at the Good Smile Company Booth this time. It may be that we did not simply resell the previous model, as it was purposely pursuing a stand ticket with "on sale time undecided" and "price undecided" on the 1/10 scale.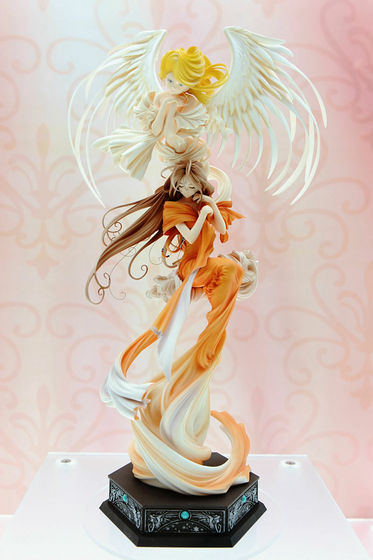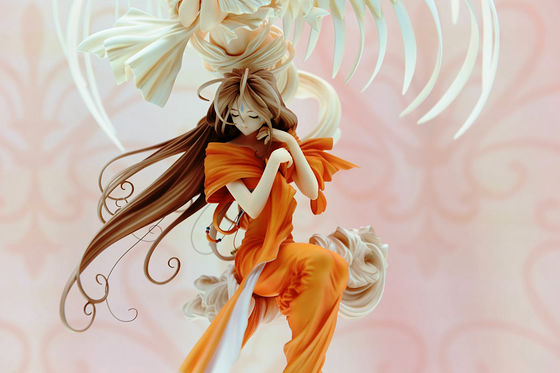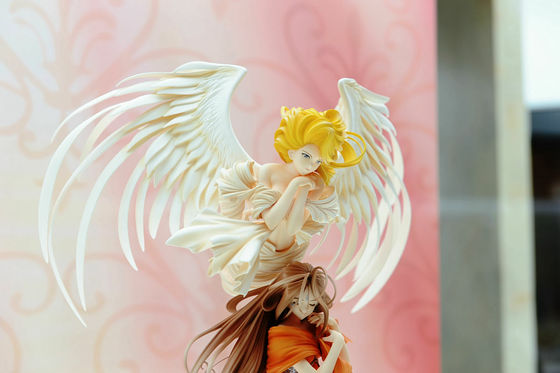 In addition, it was here that was exhibited as the 25 th anniversary of Max Factory. In addition, the retail price at that time should certainly be about 44,100 yen.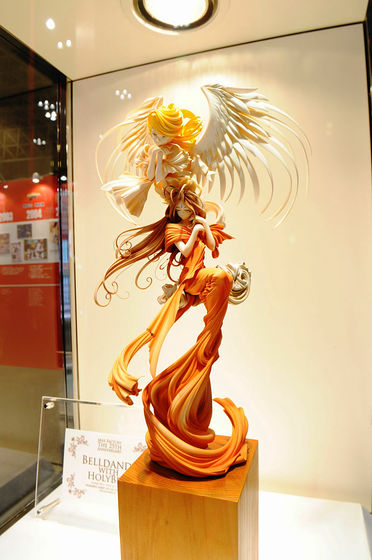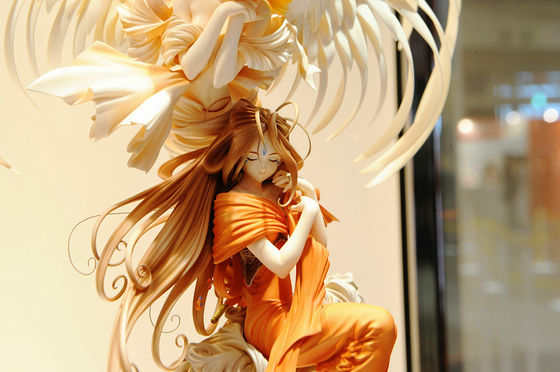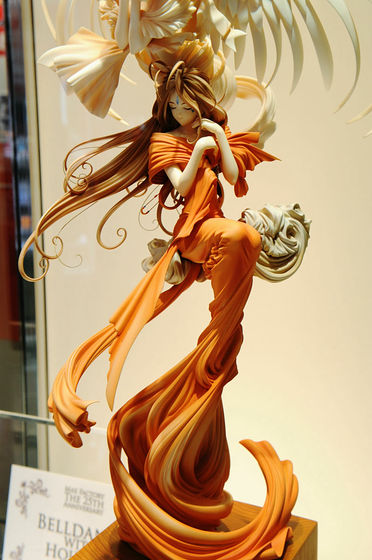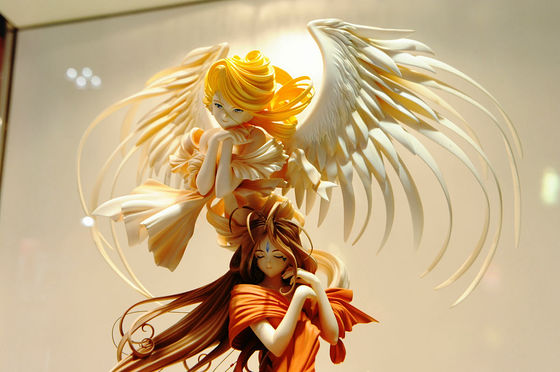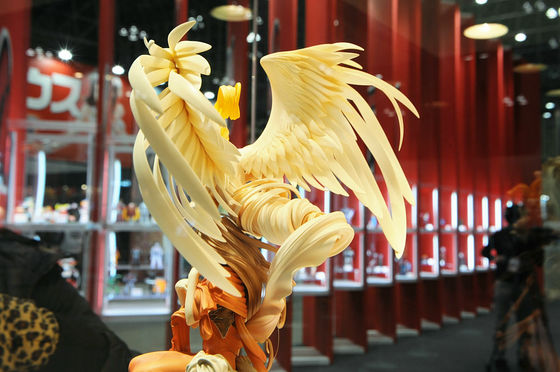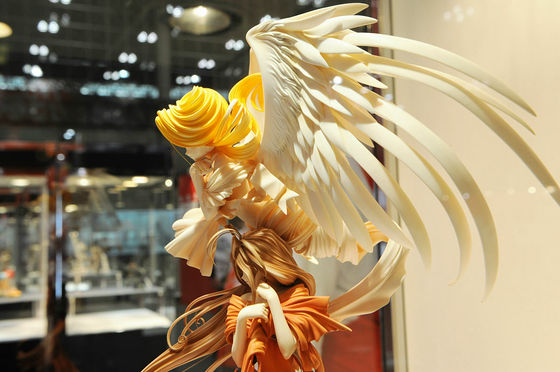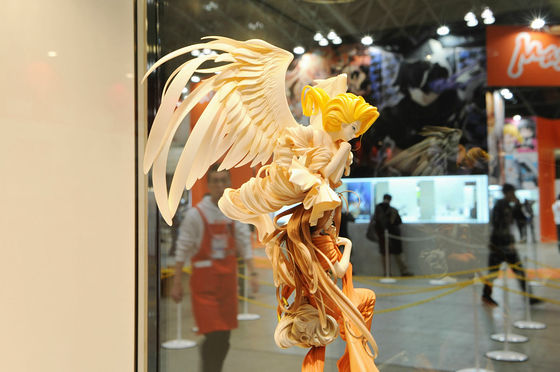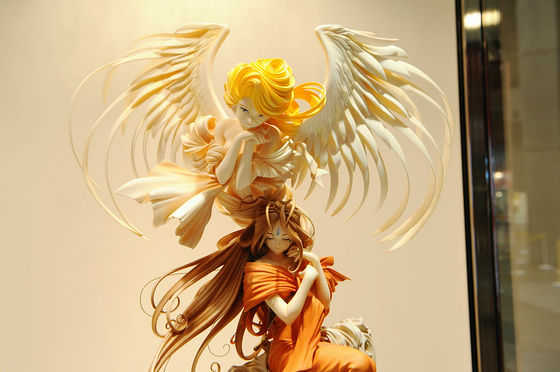 I can understand once again that the power of prototypes is awesome.