Awesome eye makeup using roses and ladybugs "Eye Arts"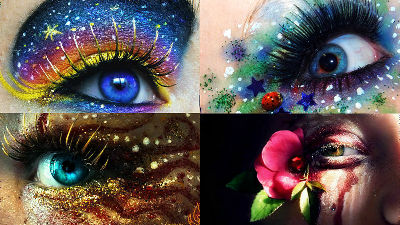 Draw a leopard pattern and national flag etc. on the lips "Violent Lips"That brings impact far beyond the area of ​​false eyelashes"EyelashesAlthough there are unique things that go beyond fashion even if you say makeup in a word, there are also unique things that you can use insects and flowers to make canvas your eyes and face Can not call eye makeup no longer art work "Eye Arts"is.

Eye Arts by PixieCold on deviantART
http://pixiecold.deviantart.com/gallery/37906900

◆:Ladybug

A work that discovered the benthic worms dead under the bed and made it art to give him life again.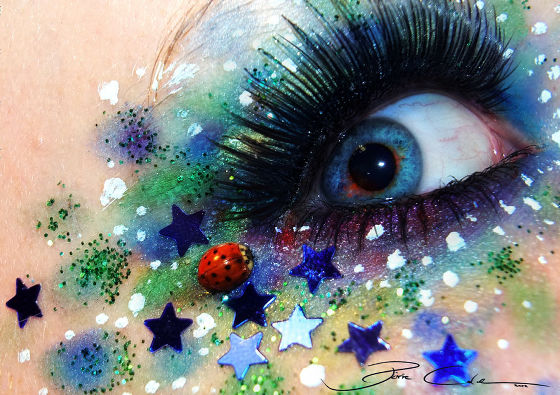 ◆:Fly Fly

Represented flies in poisonous flowers with eye makeup.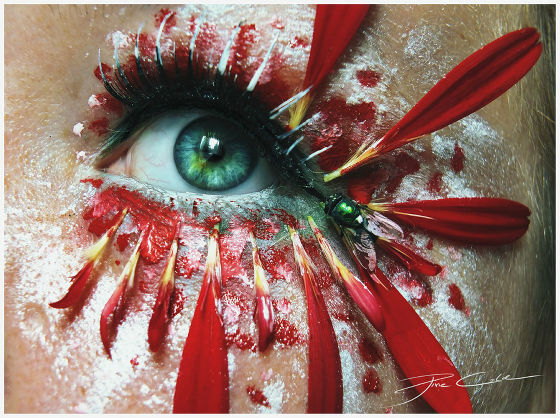 ◆:Steampunk Dragon

An eye makeup that imaged a dragon. Eyebrows are like scales.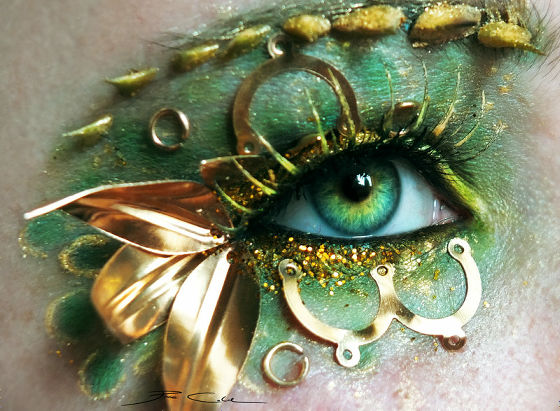 ◆:Ariel

Feeling like Little Mermaid's Ariel.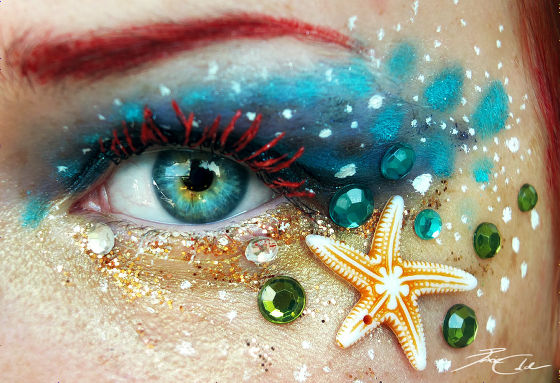 ◆:Sleeping Beauty

This is a sleeping beauty surrounded by thorns.



◆:Legend of Korra - Firebender

American animeThe Legend of KorraI imagined, a work that used fire as a motif.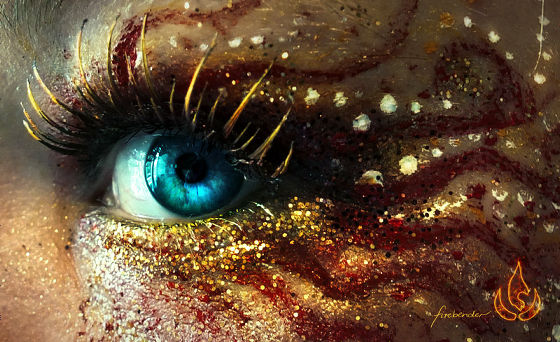 ◆:Paper flower

Eye-making using the flower pattern paper that the eye was buried with decoration no longer.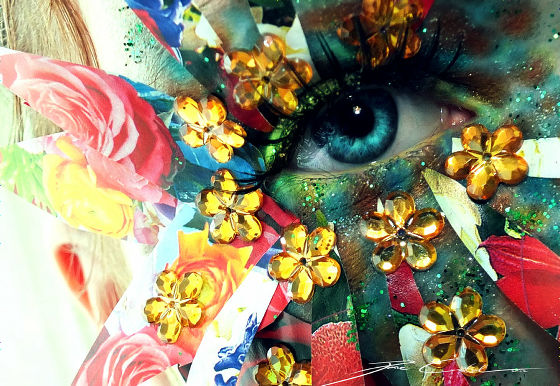 ◆:Death by Candy

As if crying with drop type accessories.



◆:After hunt

A tiger covered with blood after hunting.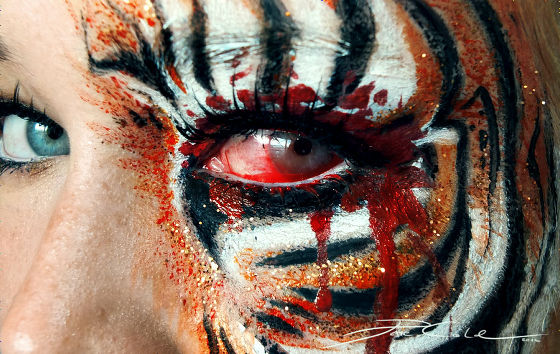 ◆:Galaxy Girl Make Up + Tutorial!

The setting sun sets, the star is shining first in the gradation sky.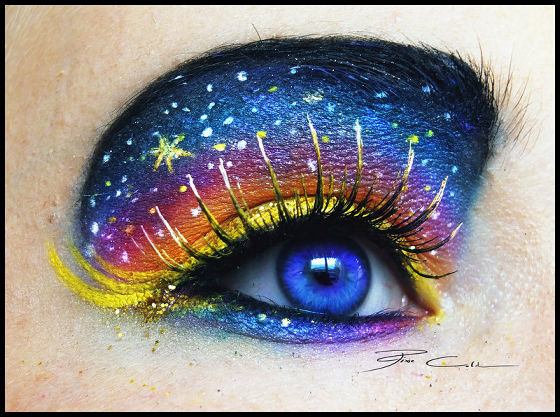 ◆Blind ...

Eye-making or the face itself is a palette.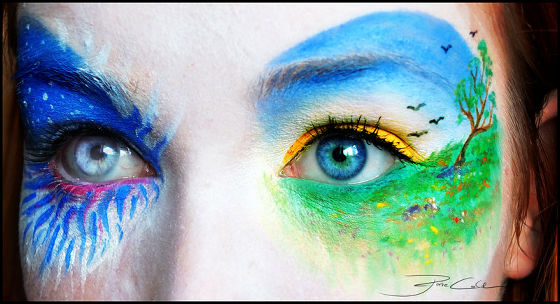 ◆:Stroke me

Eye making using pet's snail ...... Surely, it is an eye makeup.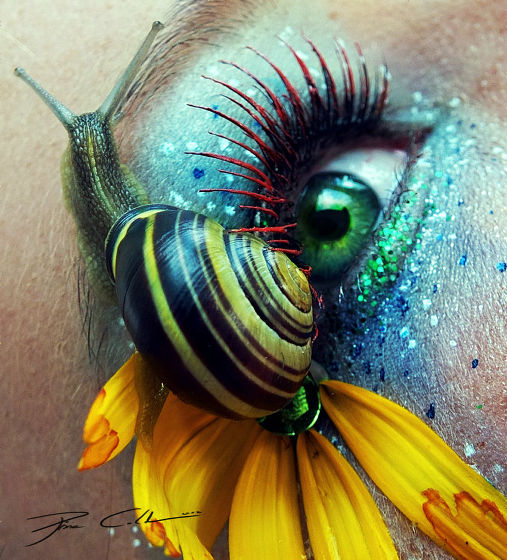 This is the author'sSvenja JödickeMr. You can see the work tools are lined up behind the scenes.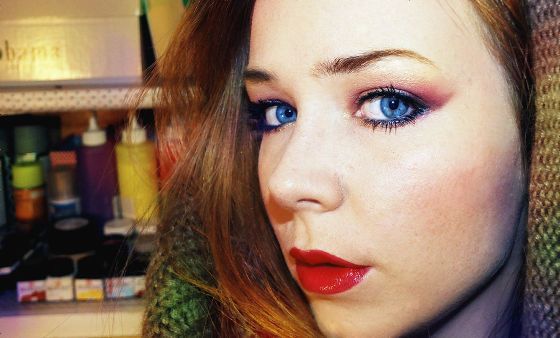 Svenja's artistWorkplaceThere is a considerable atmosphere, on the back shelf a lot of tools like drawing tools are lined up and canvas stands also.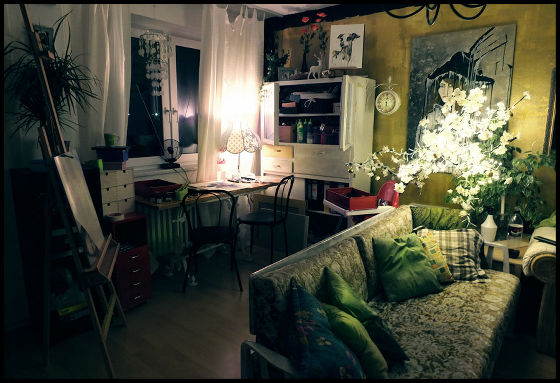 A state of making up. Not only eye makeup but also eye makeup like hereIllustration worksThere is also, it is supposed to be quite awesome.


in Art, Posted by darkhorse_log