Flying spaghetti monster made with food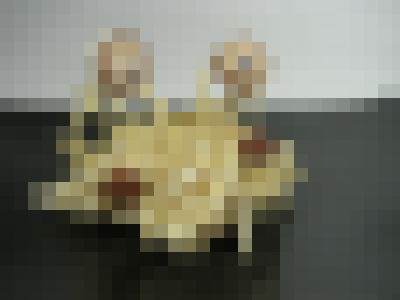 Flying Spaghetti Monster (Flying Spaghetti Monster) is claimed by President Bush and othersIntelligent designA parody cult made for criticizing the thesis "Flying Spaghetti MonsterIt is said that it created monsters in the universe that appears in the monster. Its eyes are popping out, the body is made up of the tentacles of the flesh, and it is expressed as what the meatball sticks to, but there are some people who actually made this. It seems to be grotesque, it is also like a mascot character somewhere not to hate.

Details are below.
Cut the tip of the capsule.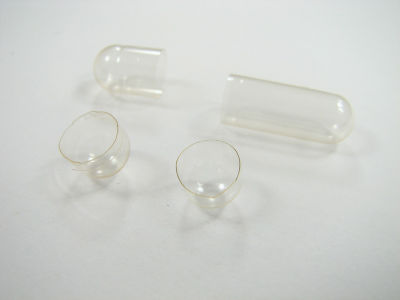 Half chocolate confectionery.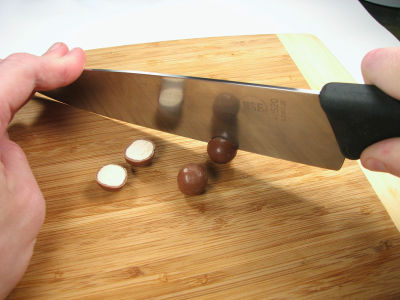 Combining this with sweets like beans ...



It becomes an eye of a monster.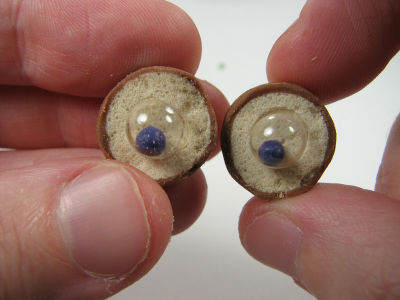 The body uses spaghetti instead of asian noodles.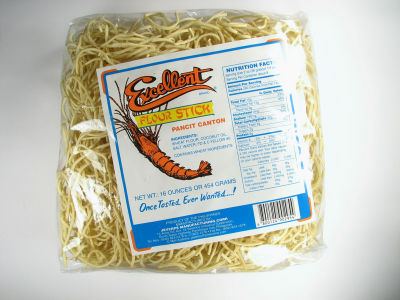 Completion of spaghetti monster. It may be more pretty rather than eerie, because the eyes are bigger than the commonly seen illustration. Somehow"Tropical boy Papuwa-kunItuu-kun (gigantic snail) is reminiscent.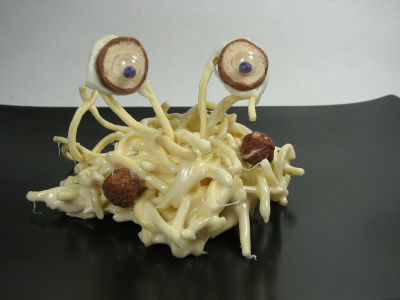 Other production process is from here.

Evil Mad Scientist Laboratories - One Hundred Percent EDIBLE Googly Eyes!
in Note, Posted by logc_nt