A movie struck by drama from everyday just by clicking a button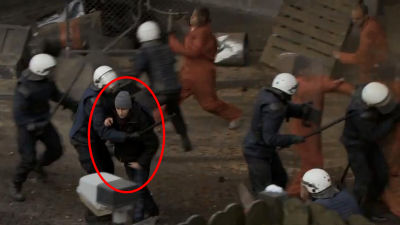 A red button set in a corner of a shopping street is a mystery button where dramatic events occur one after another just by pressing. People who have pushed without knowing it will only have to leave their way to the flow. By the way, the one surrounded by the red frame of the above image is an example of a person who pushed the button, it is totally a party state of the incident.

A dramatic surprise on an ice-cold day - YouTube


The button in question was set up in a certain Dutch town.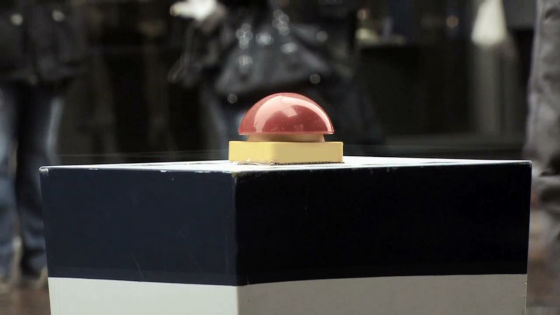 It is put on like this. It is too suspicious ... ....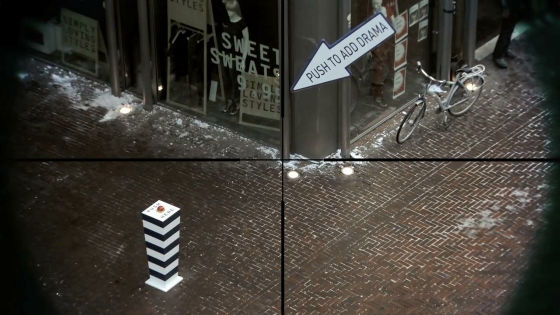 Hirose ...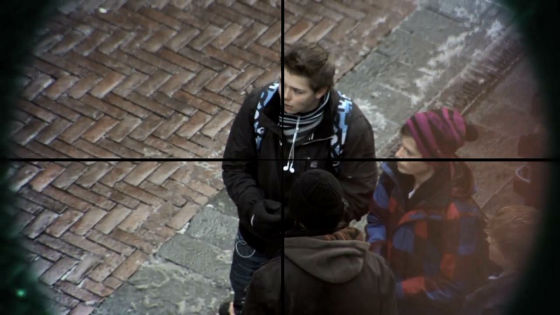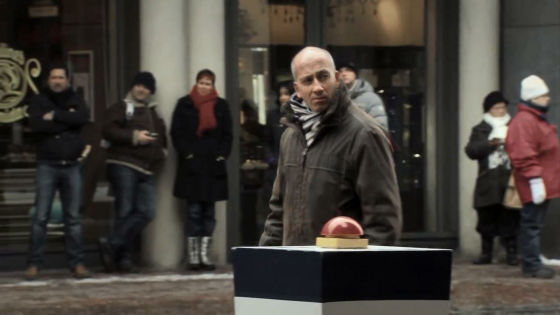 At last a single man is blowing a button.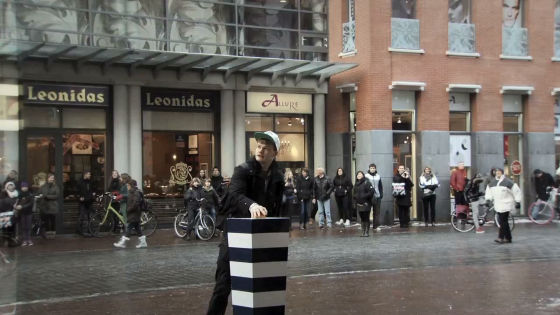 Then ...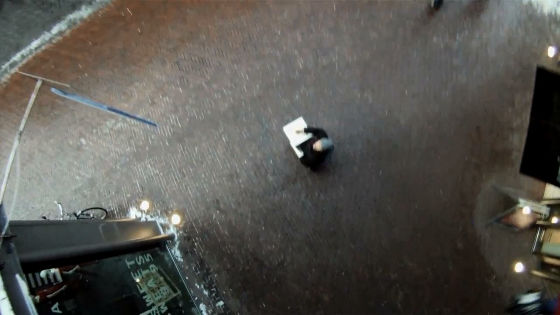 A man with a whole blue tights descends from above and comes closer to saying "Will it turn blue, do it yellow?"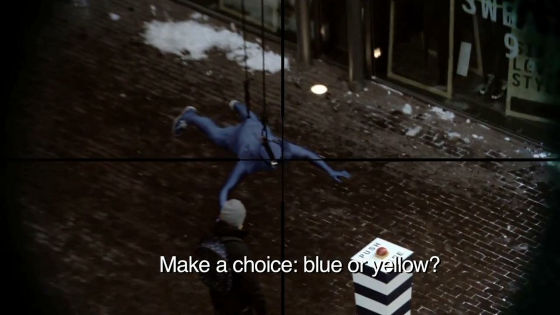 If I answered "yellow" without understanding the meaning, a woman in a yellow clothes that passed a shot was shot.



Whatever the answer is, the drama has already begun.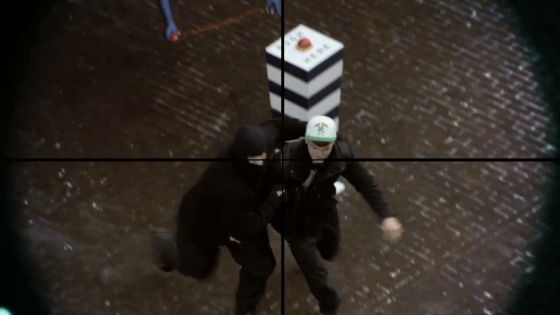 The person involved is moved in a van written as "witness protection program."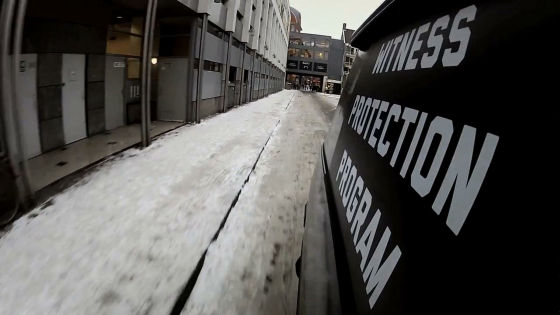 And moved to another place, into a further drama ... ....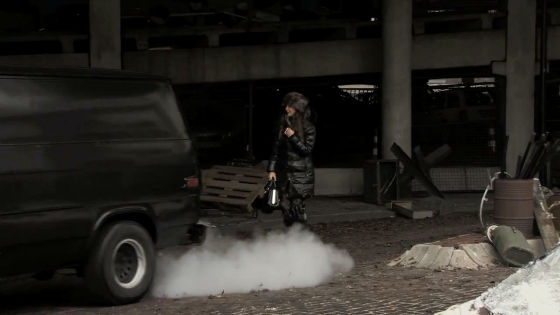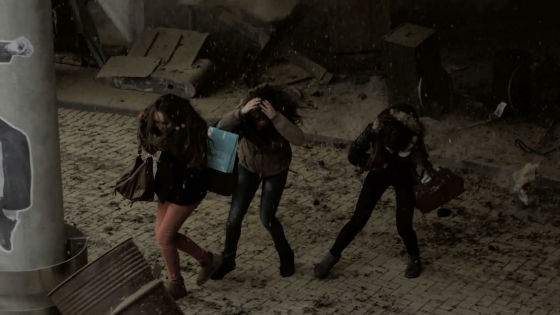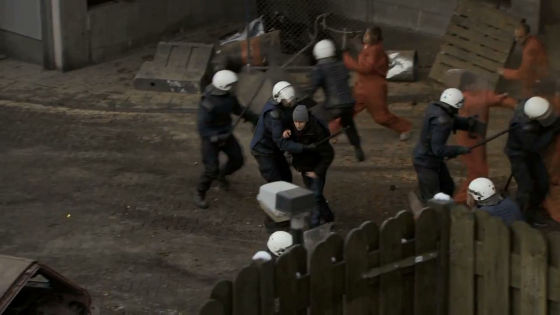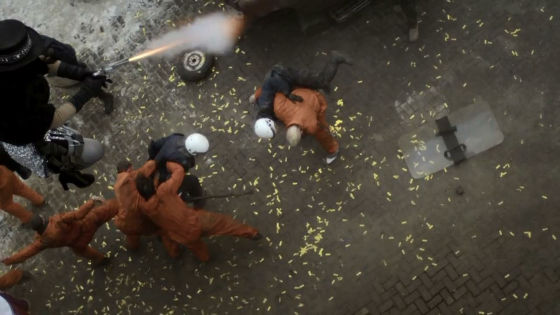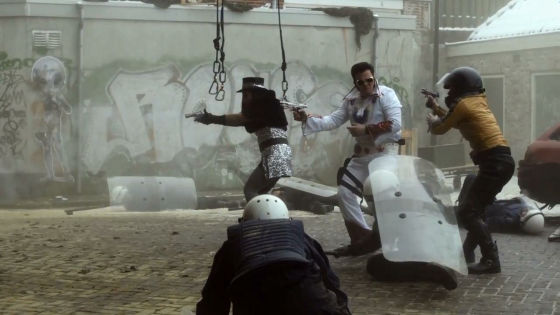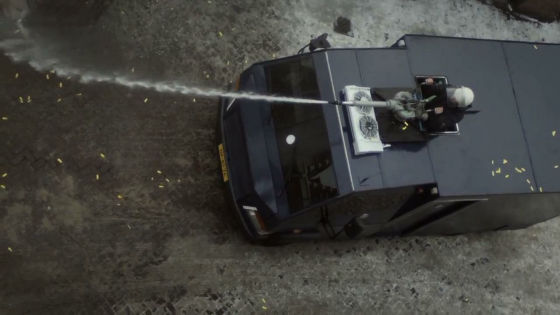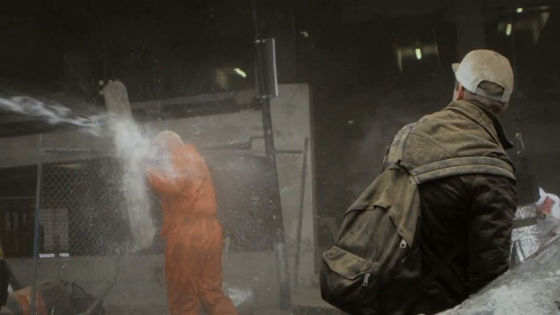 What is the reason for this ... ....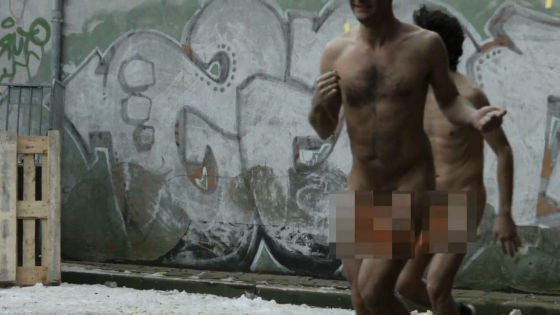 And, in factTNTIt was intended to inform you that the cable television channel in the US called the service in the Netherlands, and it became such a CM movie including the reaction.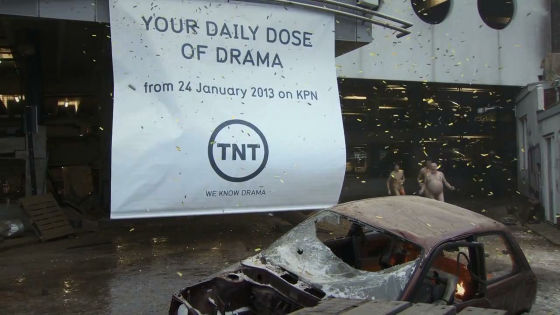 TNT has also carried out similar promotions in Belgium.

A DRAMATIC SURPRISE ON A QUIET SQUARE - YouTube


After all it is a button that is too suspicious.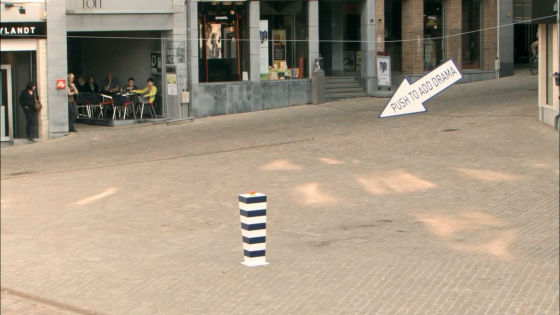 The bicyclist passed by while staring.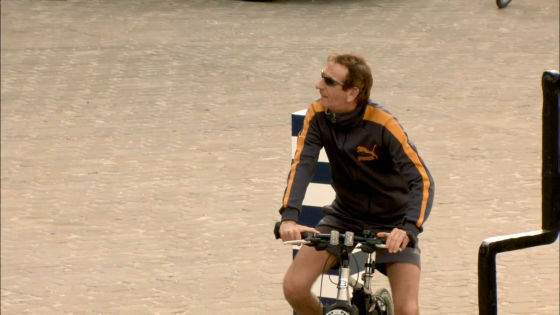 A woman staring at faraway.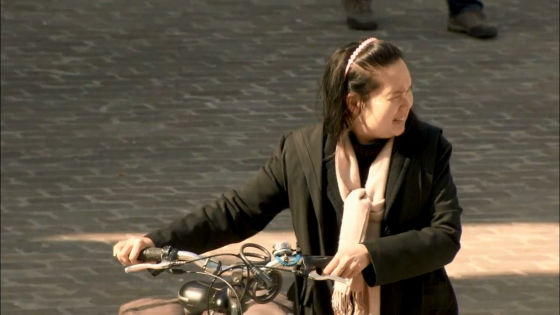 The old man came back and punchy the button.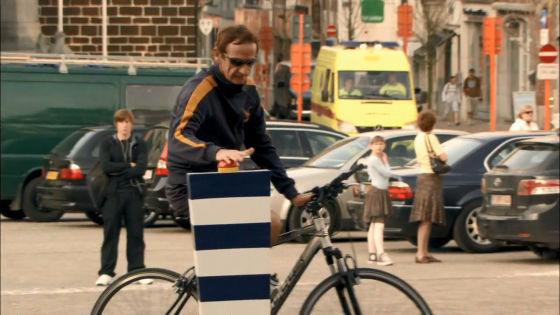 And a yellow ambulance ran up. I'm dropping it from the stretcher, trying to bring people from the building.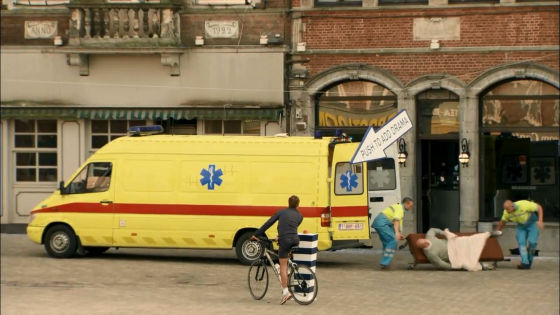 A boy looking at the progress of the drama.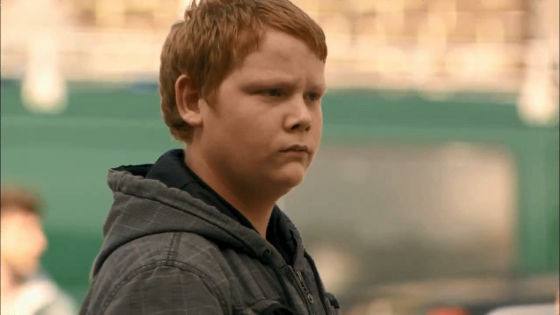 The door of the ambulance was unopened, so a bicycle man caught and fell down.



I got angry and threw away the driver.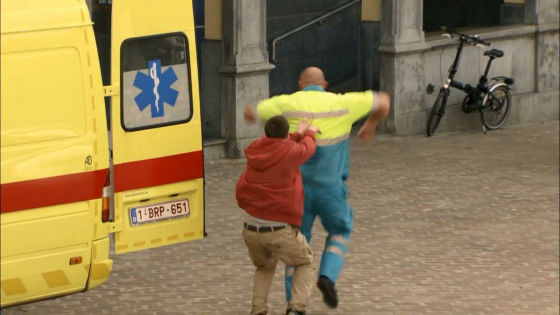 However, this driver is strong.



For some reason women in lingerie pass by motorcycle.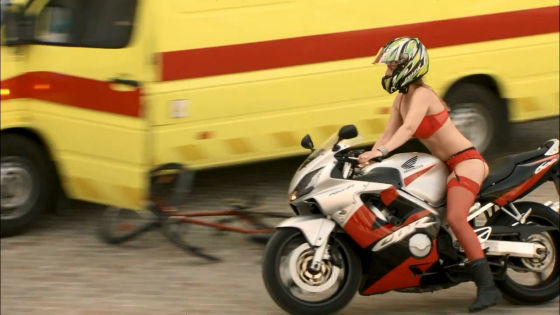 Without knowing the reason, more and more drama participants increased to a gun battle.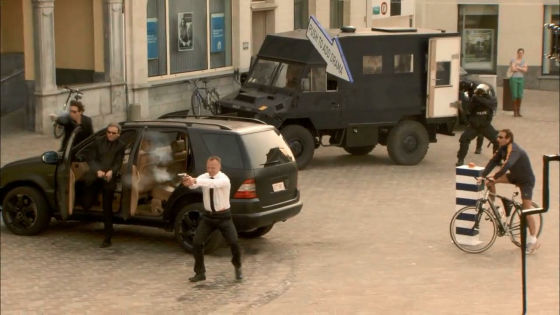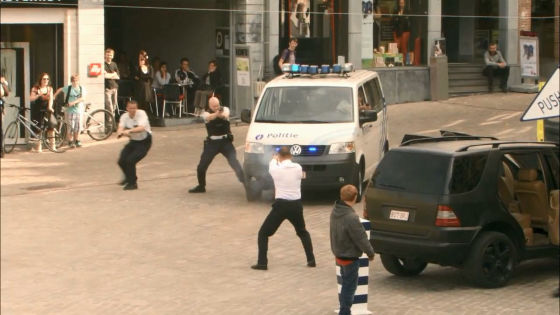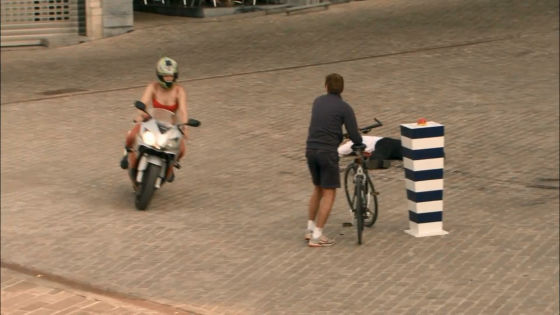 Finally spoilage.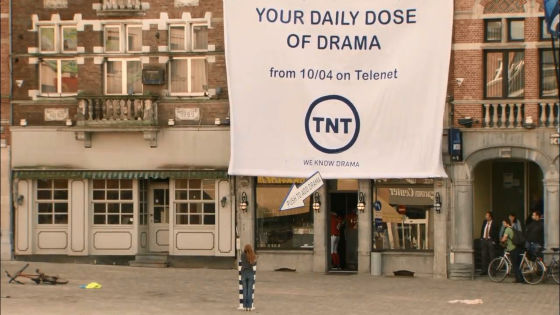 A reaction that seems to be a bit overpowered.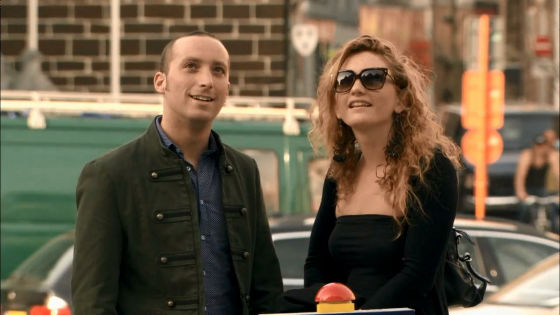 A woman who was frightened of a gun battle smiled.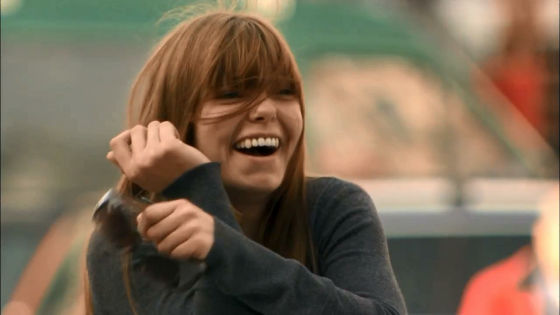 How much effort is put in for the publicity ... ....
in Video, Posted by logc_nt