A cloud-making project "Cloud Machine" with a machine carried over the balloon to the sky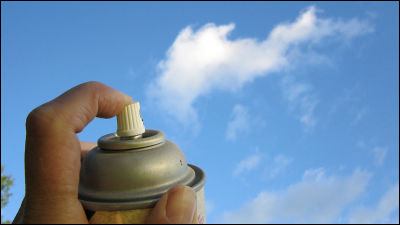 ByKaterha

SpontaneousUnusual shape cloudI am excited about discovering the clouds, but it is not naturally occurring, but a project by an amateur who uses a balloon to emerge the machine up to the sky and trying to make clouds by oneself is "Cloud Machine"is.

Cloud Machine | KAROLINA SOBECKA
http://www.gravitytrap.com/artwork/cloud-machine

You can see the flight of Cloud Machine from the following movie.

CLOUDMAKER on Vimeo


The body of Cloud Machine looks something like this.



The state seen from above.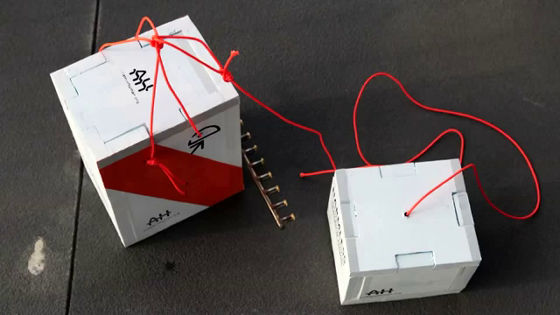 It is possible to create clouds on the ground. Mushrooms create clouds.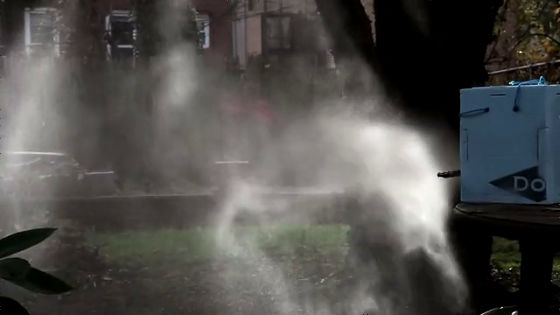 From here, the process of skipping Cloud Machine to the sky.

Inflate a huge balloon.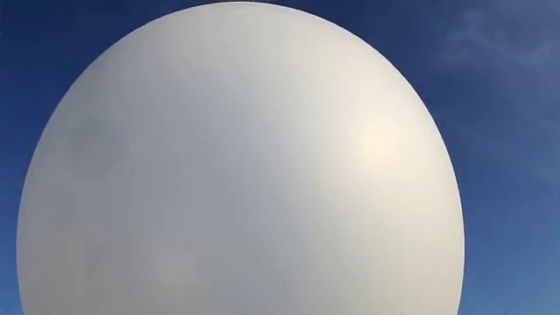 Cloud Machine was installed under the balloon.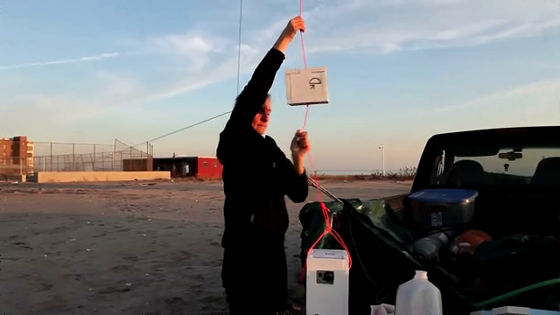 It slowly lifts ... ...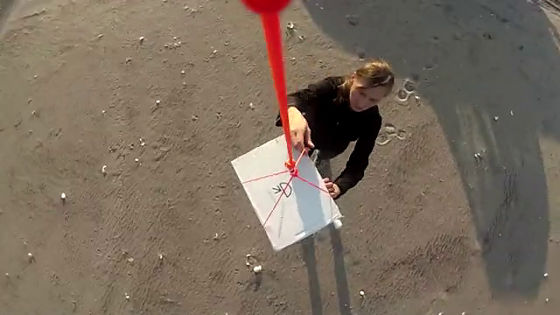 To the sky.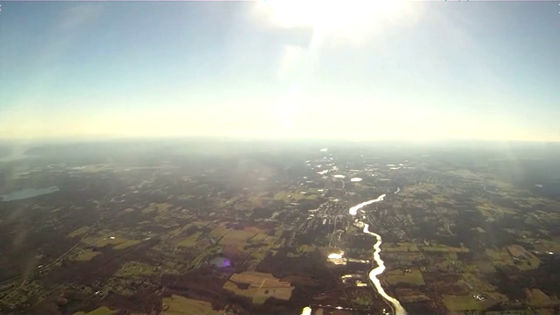 It floats up high in the sky.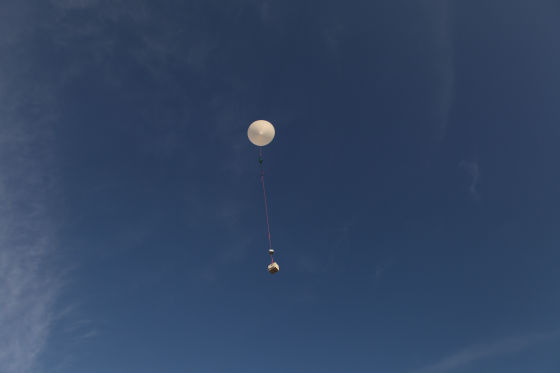 Cloud condensation nucleus, water vapor, heat are released from the machine, and clouds are made.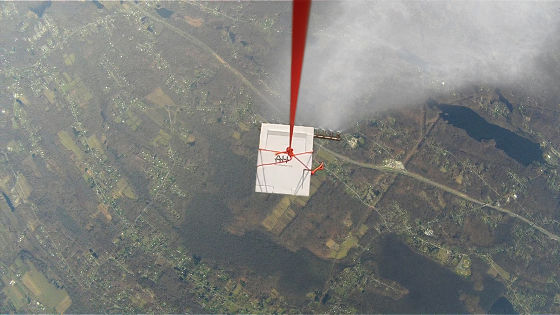 Munching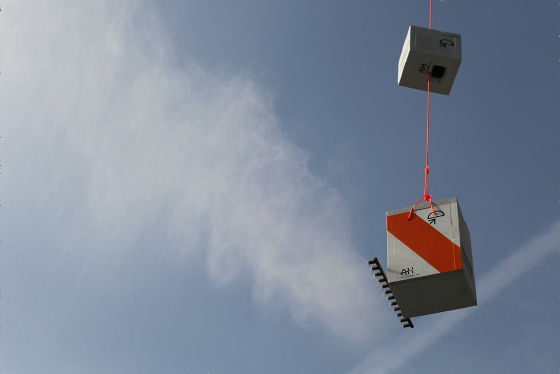 Looking from the bottom like this.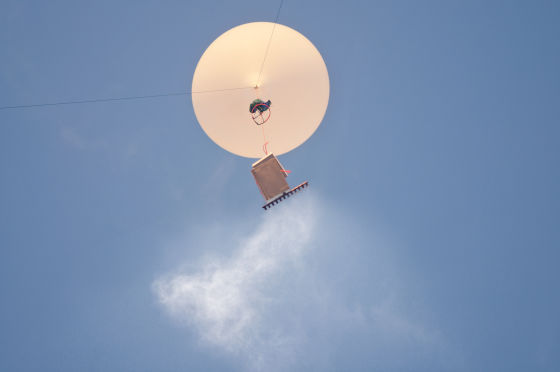 A small cloud that touches the air was completed.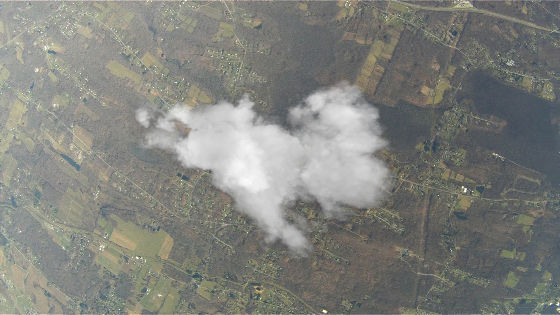 I came up to the place where I can not see the appearance of the earth in a blink of an eye in a blink of an eye.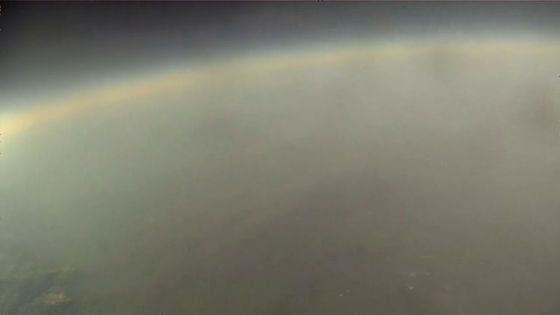 Then descend to the earth again.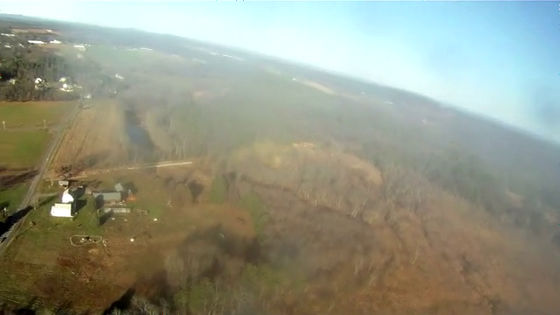 Landing while catching on the tree, the project is over.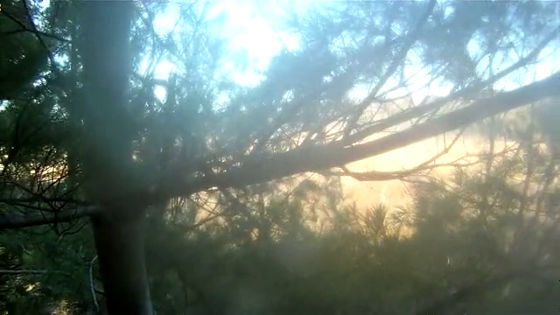 This is a work of the artist KAROLINA SOBECKA, deliberately creating clouds, trying to block the radiation from the sunGeoengineeringThings inspired by the idea of ​​being done. SOBECKA also includes animation, computer games, interactive art, etc.Numerous worksI am making it.