Worst city 17 most air polluted world economic power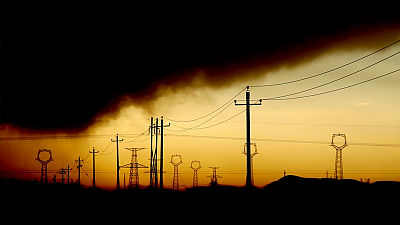 ByAdamCohn

To the world's most air polluted city Worst 10Seven Chinese cities are ranked inIt was announced that it was announced that this time, we compare country by country based on information of WHO, and 17 cities with the highest air pollution among the cities of the world economic superpowersThe EconomistWas announced.

Daily chart: Choked | The Economist
http://www.economist.com/blogs/graphicdetail/2013/01/daily-chart-11

The 17 cities that ranked in feel like the following. Ranked 1st in Ludhiana in India, which was the biggest difference from other cities, followed by Lanzhou in China and Mexican in Mexico in 3rd place, Osaka which was considered the most air polluted in Japan is 16th . The survey was conducted comparing the amount of particulate matter less than 10 microns in diameter per cubic meter of air.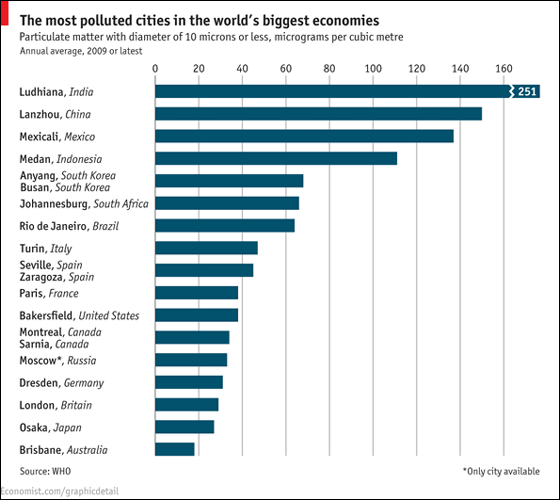 So, the polluted city worst 17 is from the following.

◆ 01: Ludhiana (India)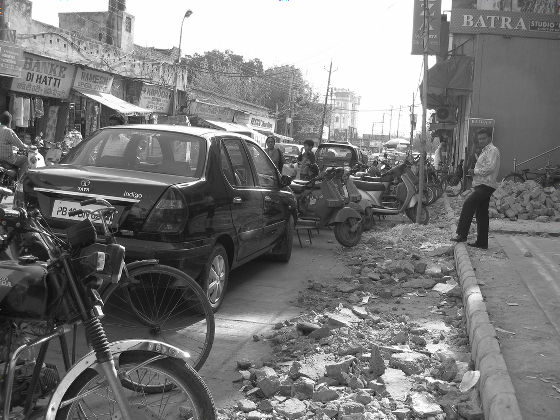 ByLava

◆ 02: Lanzhou (China)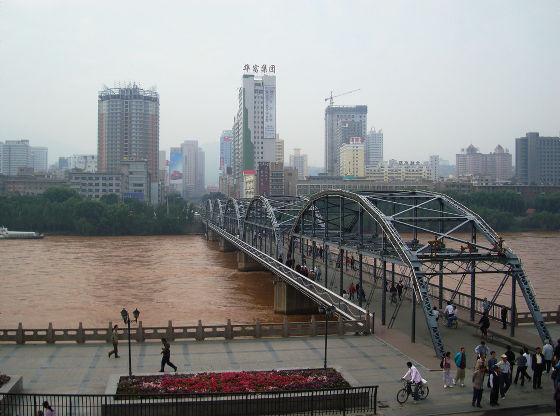 ByDayou_X

◆ 03: Mexicali (Mexico)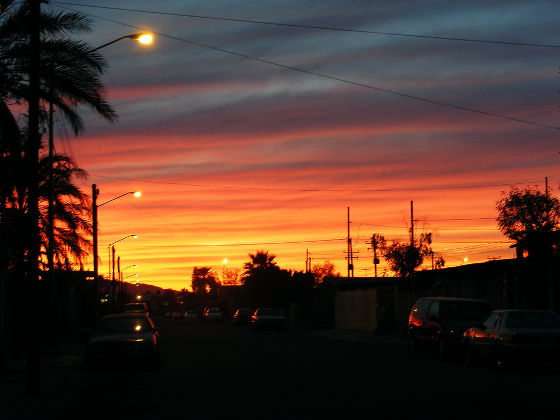 ByAlanis!

◆ 04: Medan (Indonesia)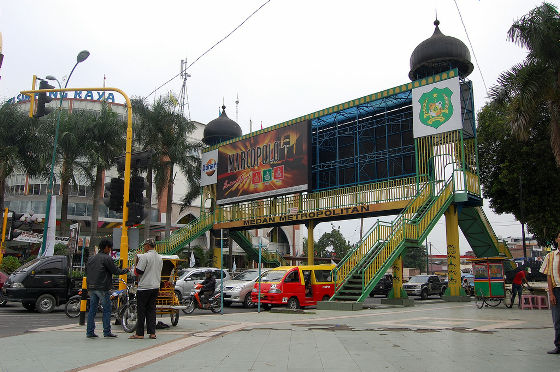 ByDrhenkenstein

◆ 05: Anyang, Busan (Korea),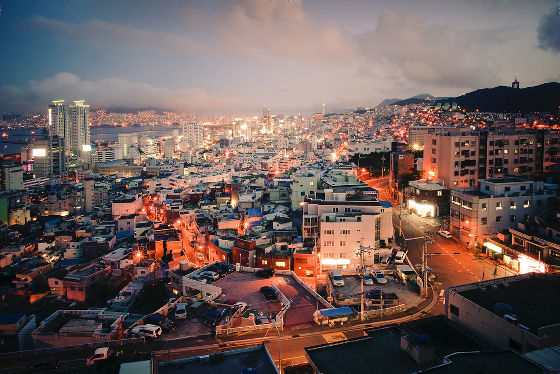 ByUnited Nations Photo

◆ 06: Johannesburg (South Africa)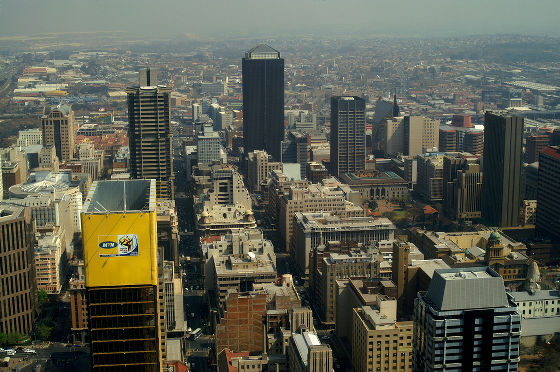 By* Kicki *

◆ 07: Rio de Janeiro (Brazil)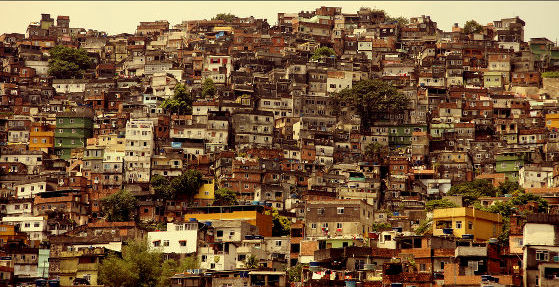 ByEflon

◆ 08: Turin (Italy)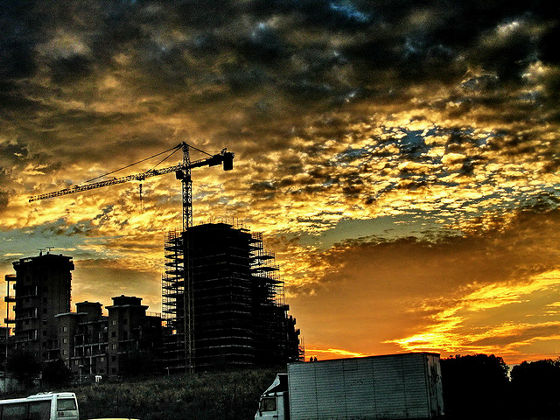 ByBass_nroll

◆ 09: Seville, Zaragoza (Spain)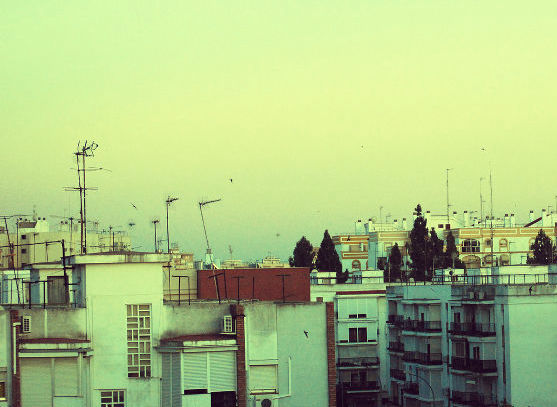 ByJosemanuelerre

◆ 10: Paris (France)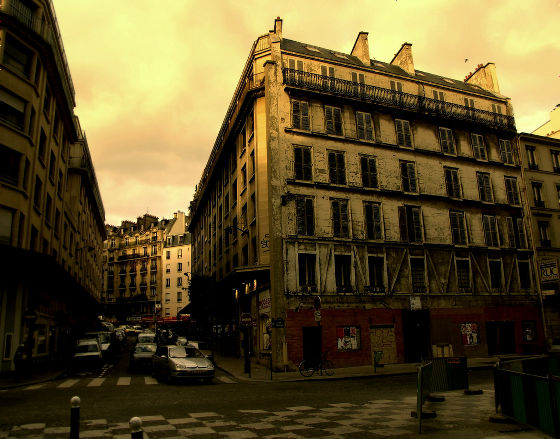 By[Phil h]

◆ 11: Bakersfield (USA)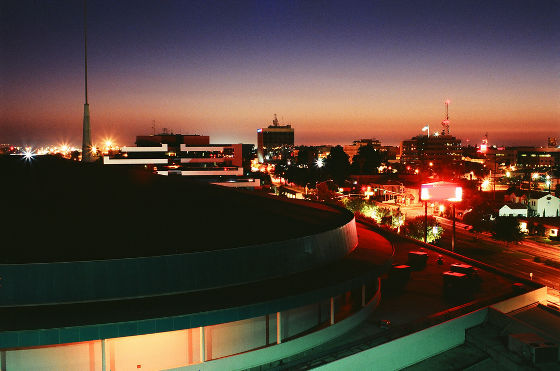 ByNatsuRonin

◆ 12: Montreal, Sarnia (Canada)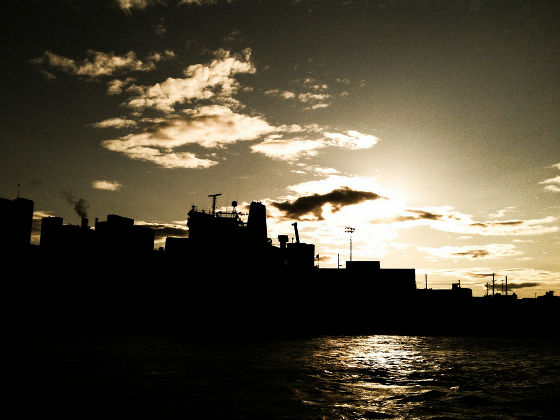 ByMisspixels

◆ 13: Moscow (Russia)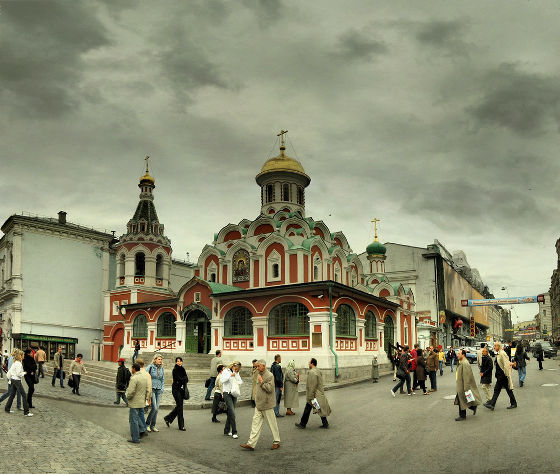 ByPanoramas

◆ 14: Dresden (Germany)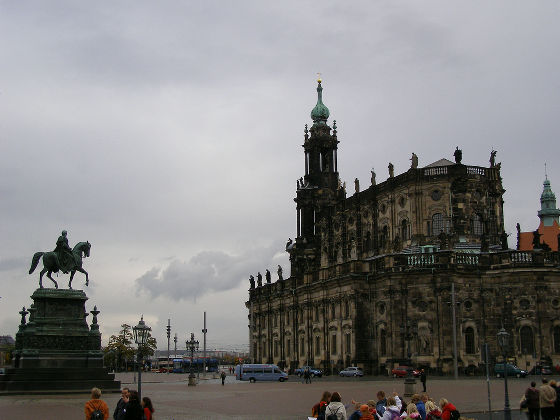 ByMagro_kr

◆ 15: London (UK)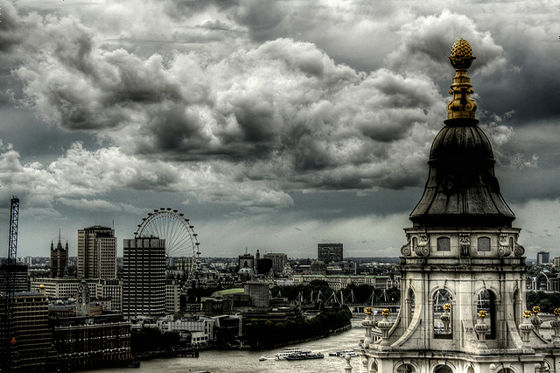 ByJ. A. Alcaide

◆ 16: Osaka (Japan)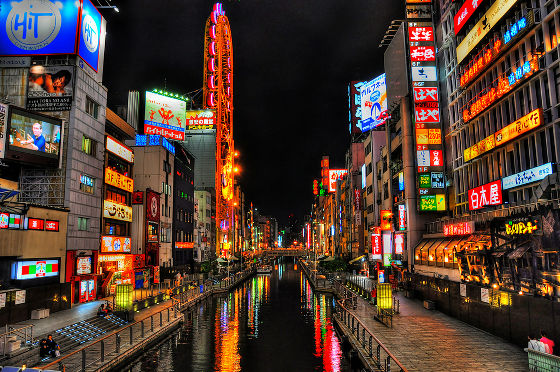 BySprengben [why not get a friend]

◆ 17: Brisbane (Australia)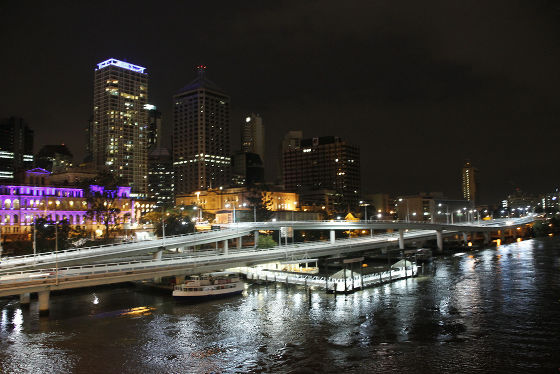 ByEYLC
in Note, Posted by darkhorse_log