Bottle "Re: Sound Bottle" that produces music from the collected everyday sounds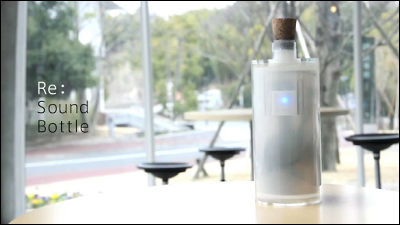 If you collect casual sounds full of everyday things like falling down fallen leaves, cat sounds, whistling, etc., rhythmical music will automatically be generated in the bottle, music will jump out as you open the corkRe: Sound Bottle"is.

Re: Sound Bottle


Below is the contents of Re: Sound Bottle.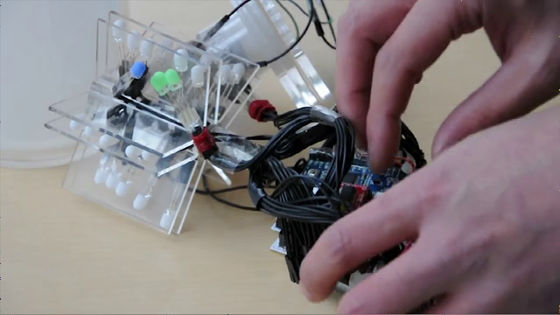 Put it in the bottle.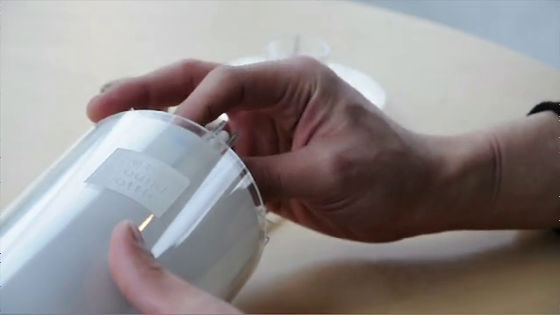 Cork with cork ......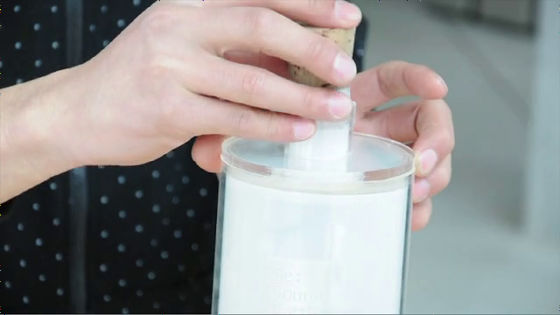 Completion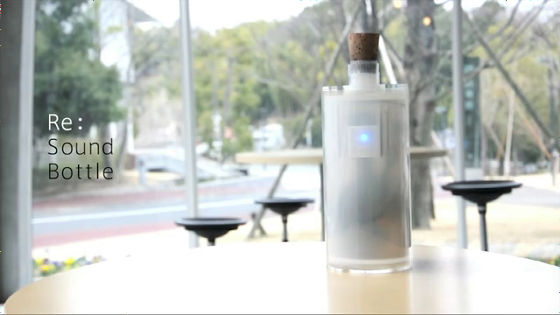 Re: Sound Bottle is a bottle that automatically edits the collected sounds and produces music. Born music is designed to make music feel comfortable for people by programs.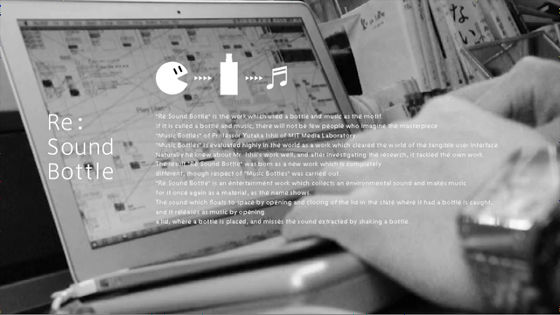 Remove the cork and collect the sound. I broke the tree branches ...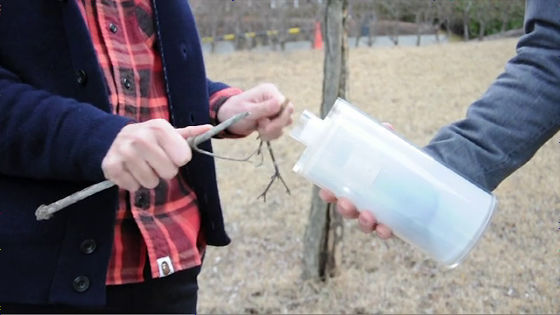 It also collects sounds stamping gravel.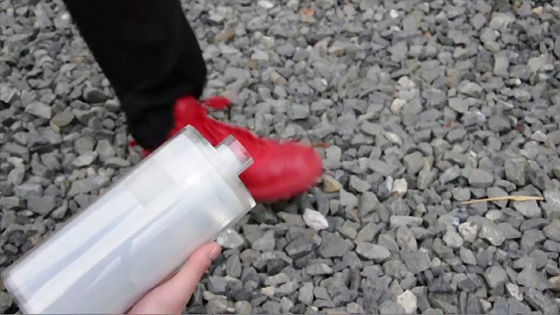 applause.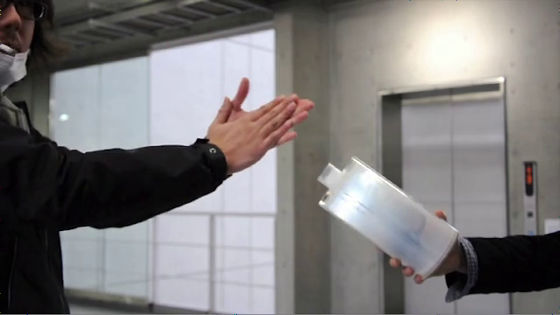 If you remove the cork with the bottle placed after collection, the collected sound jumps out as music.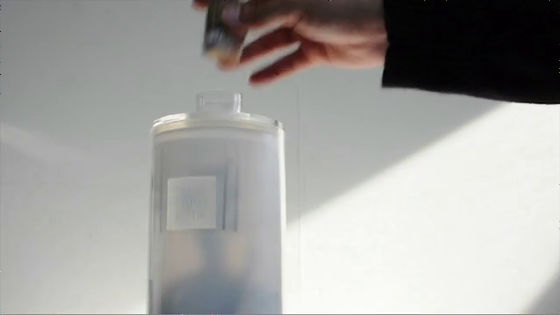 I will plug it again.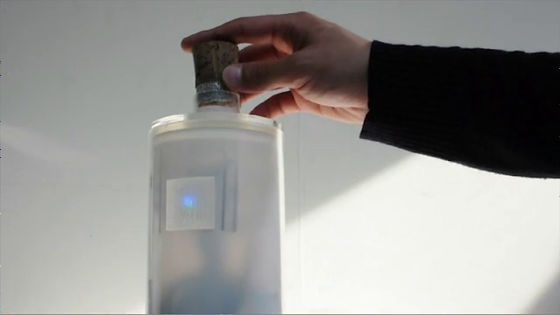 When I opened the stopper again, the collected sound became another rhythmical music and jumped out.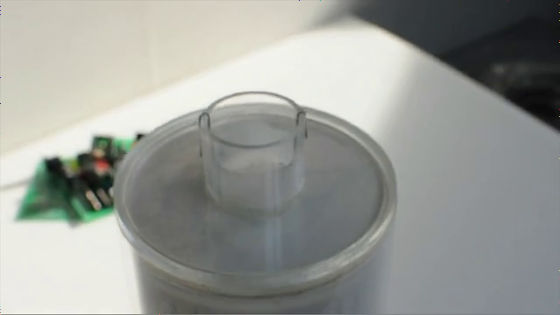 When making a bottle, experiments were conducted with various sounds. Sound that breaks newspaper briskly.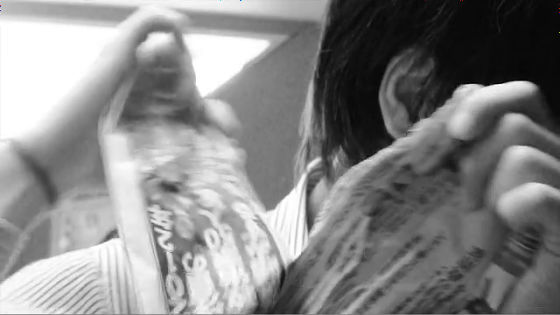 Snatch.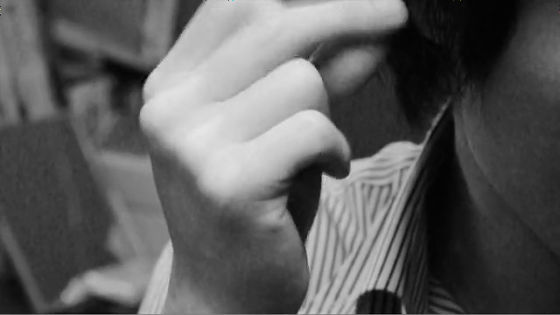 Jean.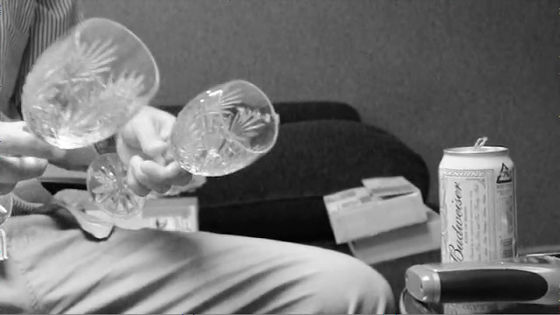 Push.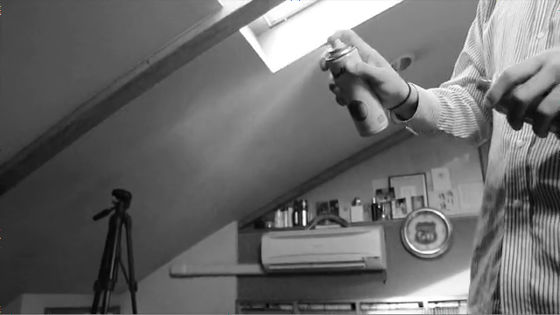 We will collect various sounds. Human voice.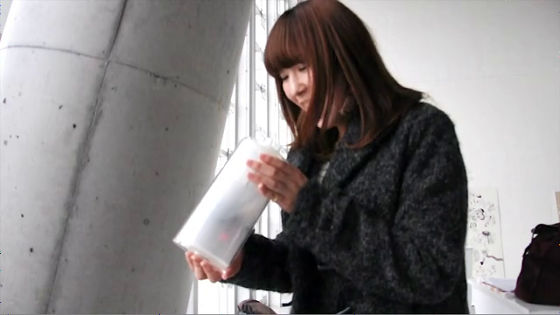 I clench the rustling and fallen leaves.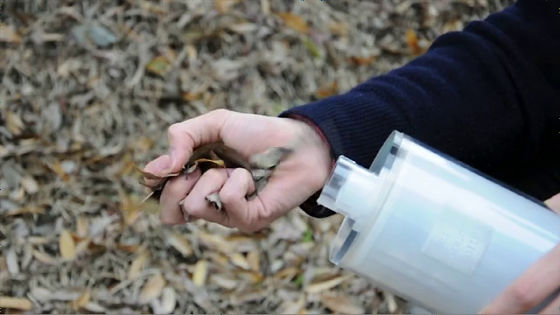 meow.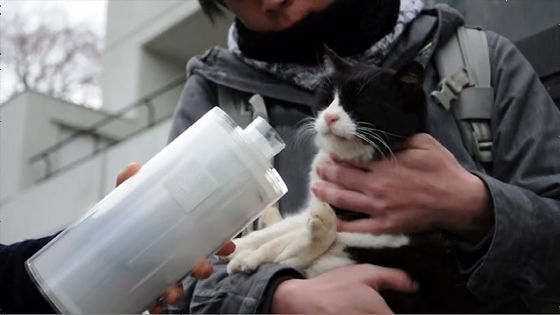 Chirly Ribbon.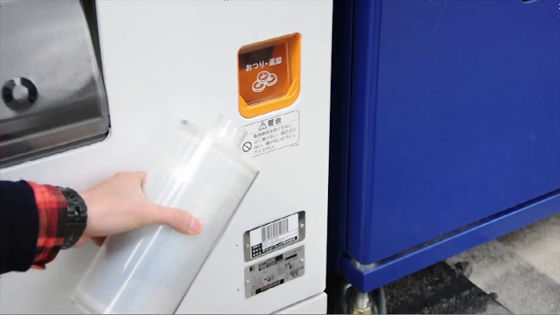 The collected sound can be escaped by shaking the bottle, so it is possible to collect music again and make music.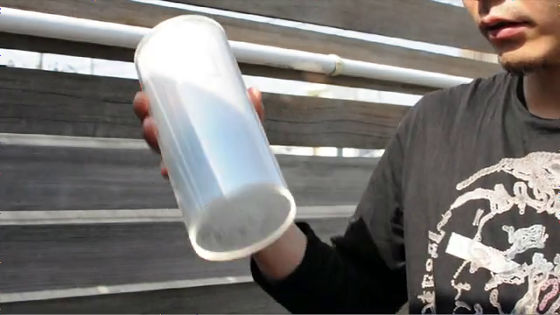 Re: Sound Bottle, which usually produces music from the sounds heard earnestly, is Tama Art University's work by Mr. Fujiwara,MITSUBISHI CHEMICAL JUNIOR DESIGNER AWARDAwarded the judges' award. When I was watching a movie, it was a work that I thought as "I want to use it!"