Sony announces "Xperia Z" with waterproof and dustproof 5-inch full HD display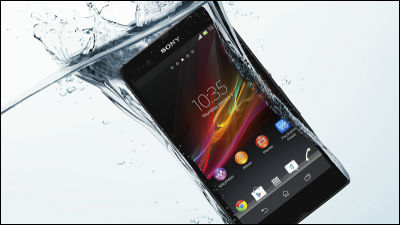 Smartphone "Xperia Z" equipped with a 13.1-megapixel camera compatible with HDR video adopting a full HD display of about 7.9 mm in thickness, about 5.0 inch full HD display and 1.5 GHz quad-core CPU, stacked CMOS image sensor Exmor RS for mobile, It was announced at Sony's press conference held prior to CES 2013.

Sony Mobile Introduces Xperia ™ Z, Xperia ™ ZL, Accessories SBH20, DR-BTN 200M for the Global Market | Corporate Information | Sony Mobile Communications
http://www.sonymobile.co.jp/company/press/20130108_xperia_z.html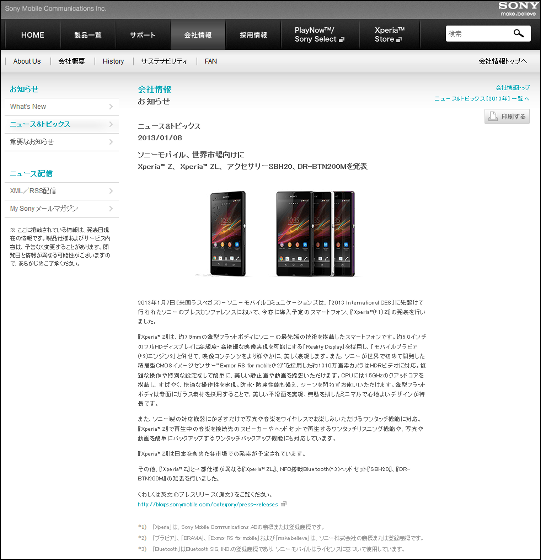 As soon as the product page of the English version site is open, you can see demonstration movies and so on.

Xperia Z | Smartphone - Sony Smartphones (Global UK English)
http://www.sonymobile.com/global-en/products/phones/xperia-z/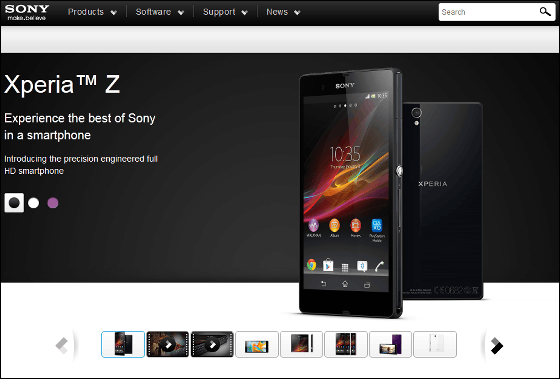 This is a movie.

Xperia ™ Z - The precision engineered Full HD smartphone from Sony. CES 2013 - YouTube


Xperia ™ Z - The best of Sony in a smartphone. CES 2013 - YouTube


The display of Xperia Z adopts Reality Display which enables high-brightness, high-definition image expression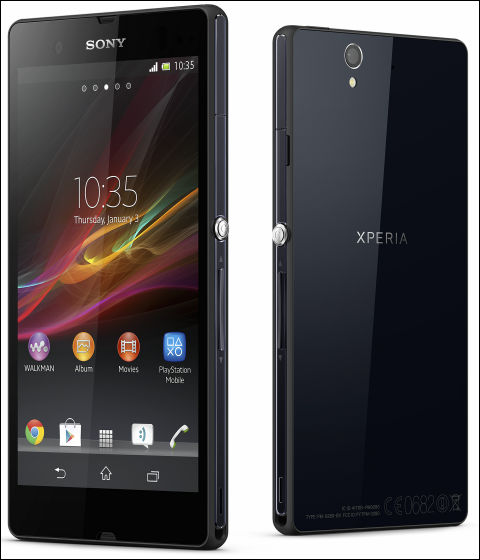 Quad-core Snapdragon S4 processor 1.5 GHz CPU, main memory 2 GB. Built-in storage is 16 GB.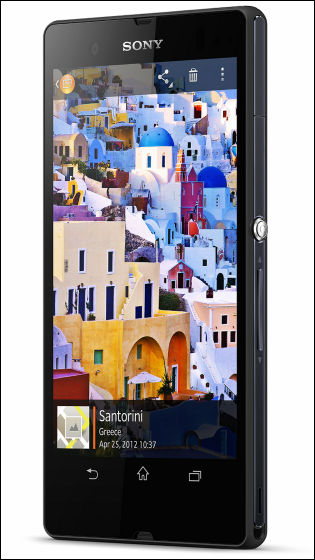 Three kinds of color variation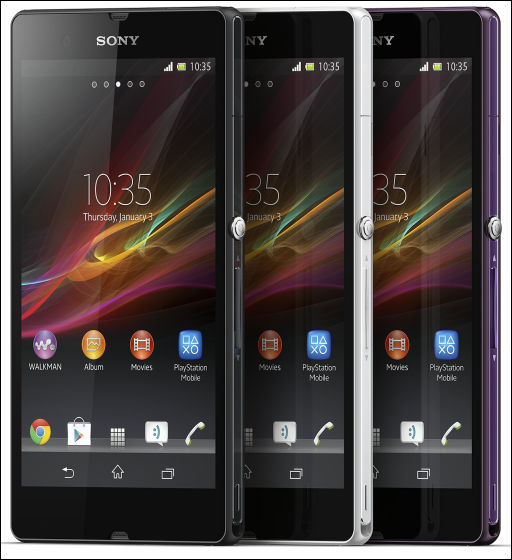 The button on the side of the body is big and impressive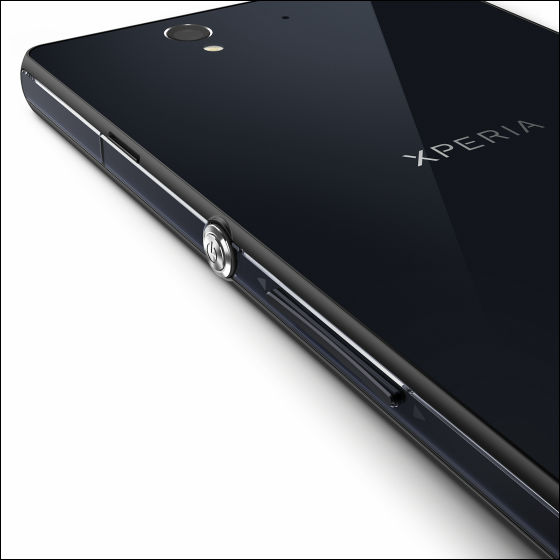 13.1 million pixel camera UI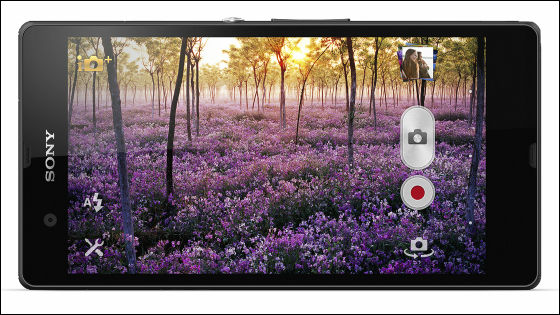 It is waterproof and dustproof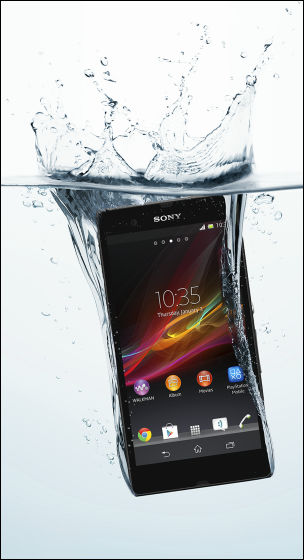 It is likely to be a smartphone that can be used in any scene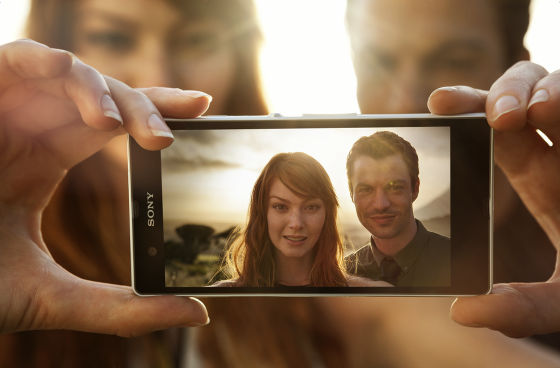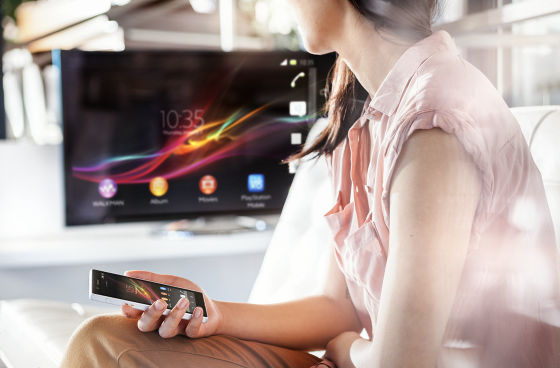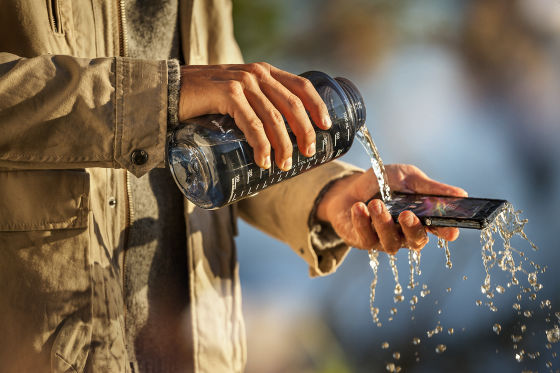 This is a Xperia ZL movie whose specification is different from Xperia Z. Partial specifications are different, it becomes non waterproof and dustproof.

Xperia ™ ZL - The precision engineered Full HD smartphone from Sony. CES 2013 - YouTube


At the same time, NFC equipped Bluetooth headset "SBH 20"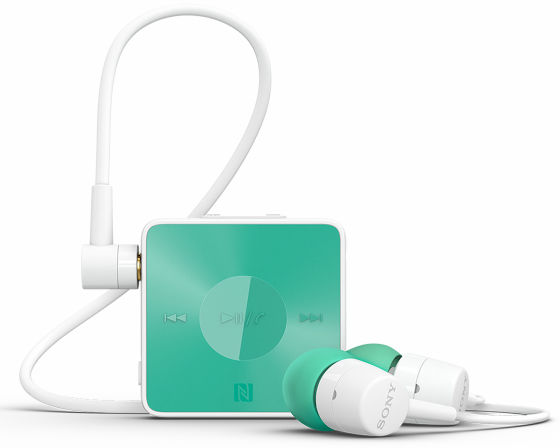 Color variation looks something like this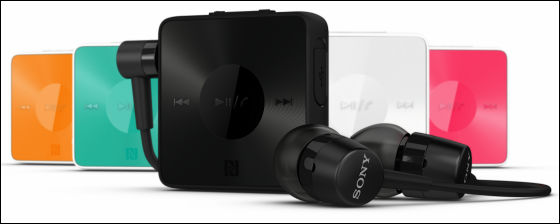 There is no need to worry about cabling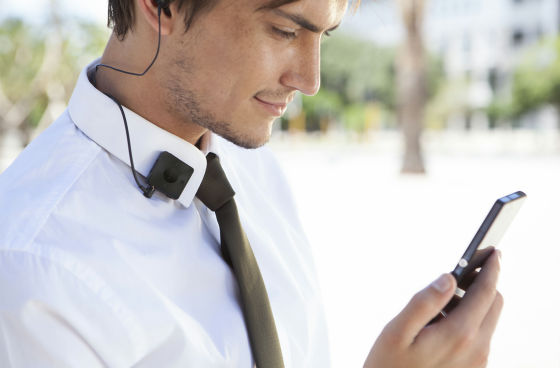 This is headphone "DR-BTN 200M"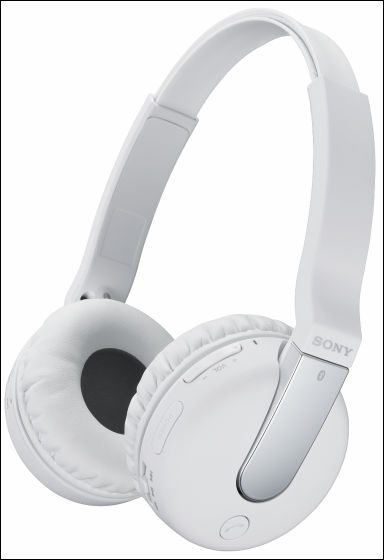 Although Xperia Z is planned to be released in the Japanese market, ZL is said to be undecided on the release in Japan.

· Continued
"Xperia Z" haste photo review, waterproof dustproof + NFC + large capacity battery + 1.5 GHz quad core CPU - GIGAZINE