I tried to get a wave fist at the free rockman "Street Fighter X Mega Man" that I can play free of charge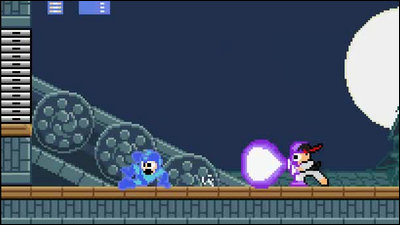 It is 8 bit style and can be played like a Nintendo "Street Fighter X Mega ManNow that you can download it, I decided to actually play. Since it is a game of Capcom Official, it is a high degree of perfection, including BGM.

Mega Man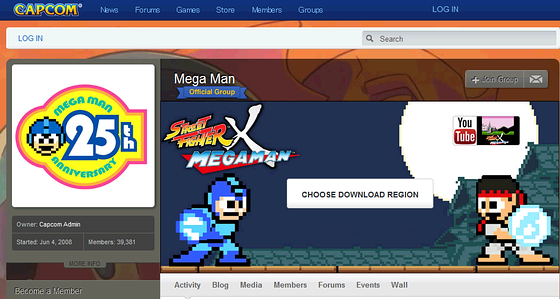 You can start the game as soon as you download it.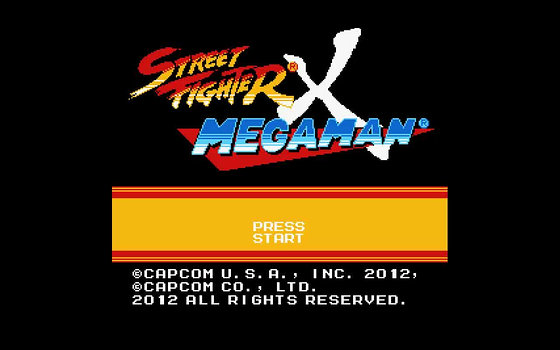 There are eight stages, "Rolent", "Darushimu" "Julian" "Ryu" "Blanca" "Rose" "Crimson Viper" "Chunri".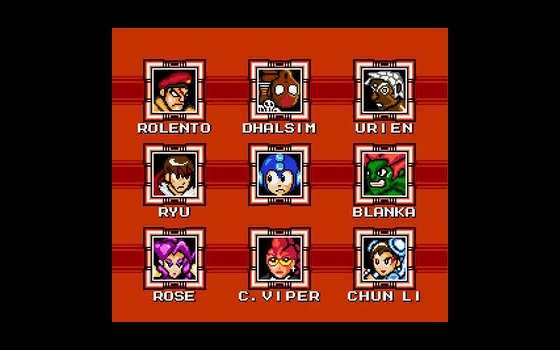 "When it comes to street fighter it will be Ryu .... I want to see Hajime Kendo", so we first chose Ryu's stage.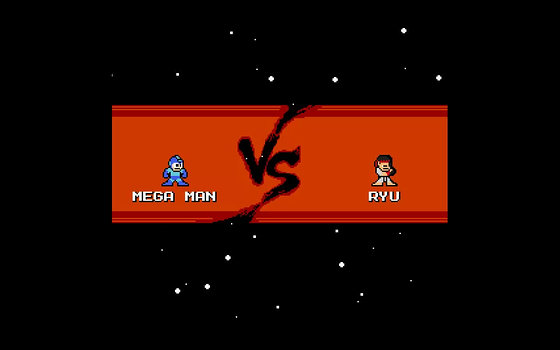 Operation is basically the same as Rockman, you can play with jump, shot and simple operation.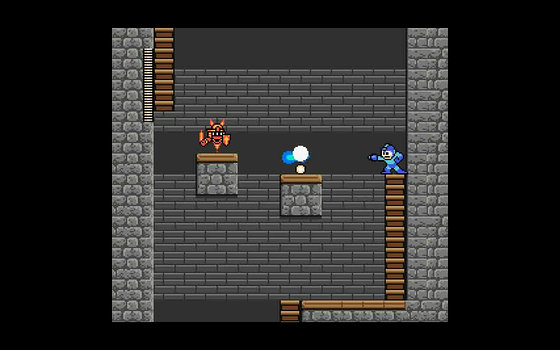 Side scrolling action, but also scenes that climb stairs sometimes.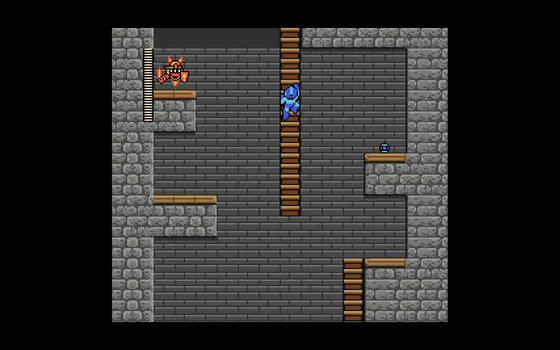 Of course it is also possible to slide.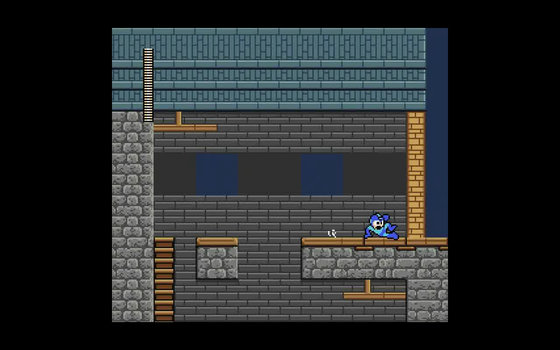 Life energy, items such as weapon energy are properly reproduced.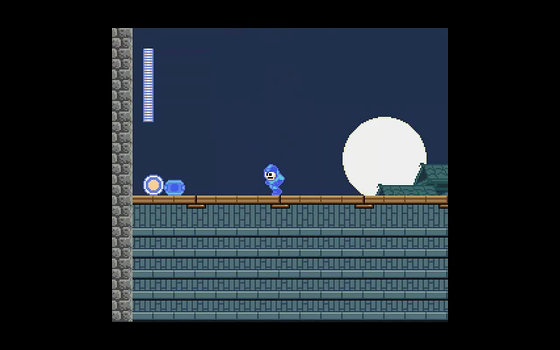 Known as "E canAlso called an item called. As you get accustomed, you will become easier to fend off enemy attacks, but if not, the life gauge will be lost soon, so these items are a big success.



Rockman is an action game corresponding to Family Computer released from Capcom from December 17, 1987, and the download is also started on December 17 (rice hour), so even during the game "1977" It is drawn and you can see the commitment.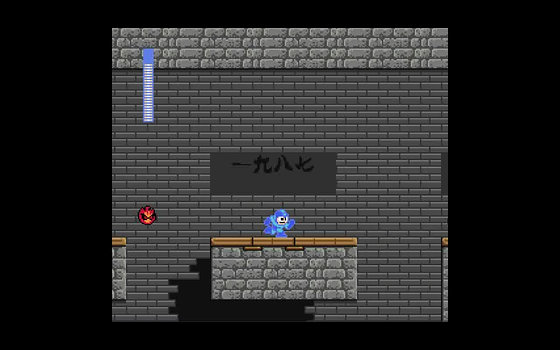 My physical strength has been decreasing, so I'd like to take the life energy above. I feel nostalgic somewhere in the music, if it is a person who has played in NES, it seems to be nostalgic.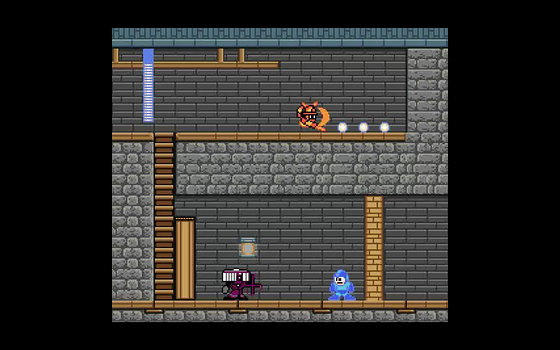 As we move on and on steadily, we have a familiar screen with both sides partitioned ......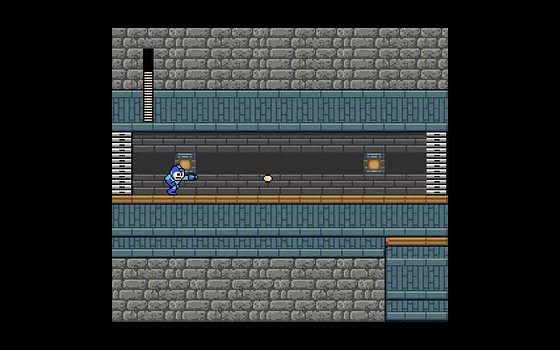 Ryu is the appearance of this stage's boss.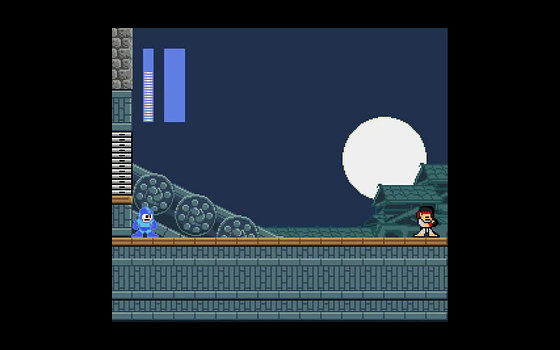 Tornado Senpuasha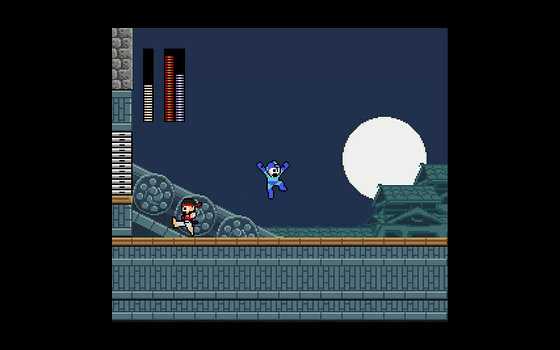 With combo such as Yoron Fist, the physical strength gauge is reduced by haste, pinch!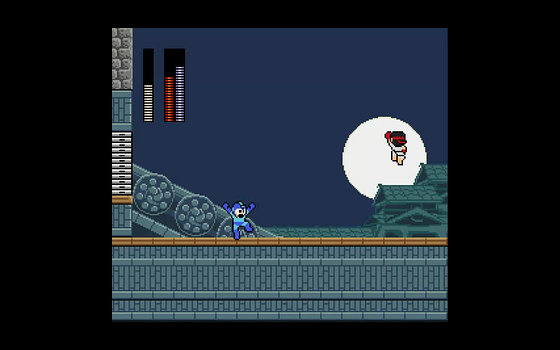 In addition, Ryu's screen is zoomed in and you can hear Ryu's voice "Vacuum ~". This is not ... ...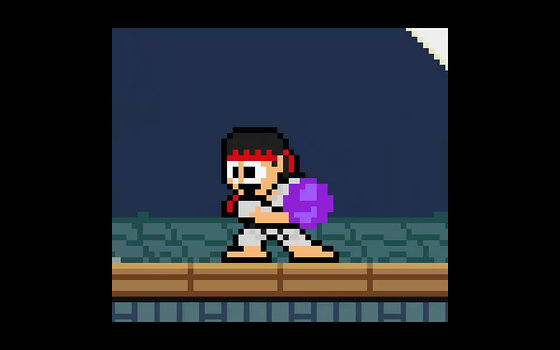 Vacuum wave fist! It gets released when the gauge of the deathblow technique next to Ryu 's physical strength gauge gathers.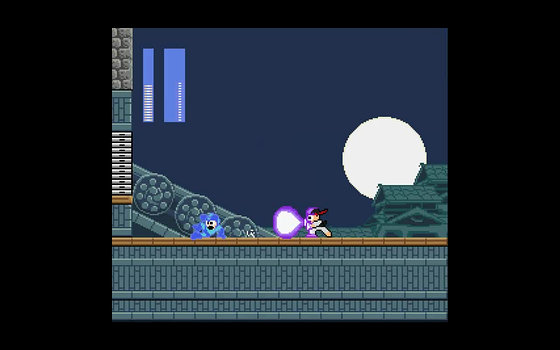 Crying out as "wave fist" It is driven to the corner by the unforgiving Ryu ......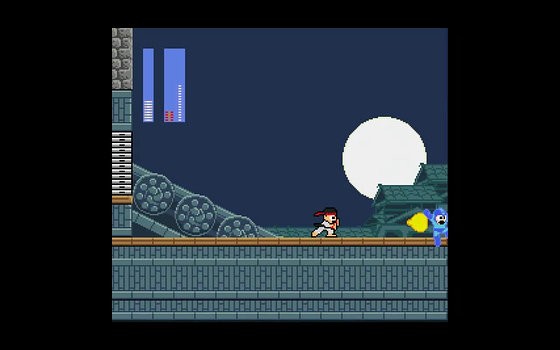 At the end I was told by Tornado Senryu.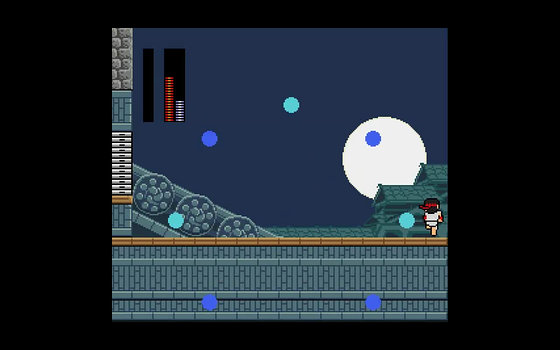 Because I want to use Ryu's wave fist by all means, it is a revenge.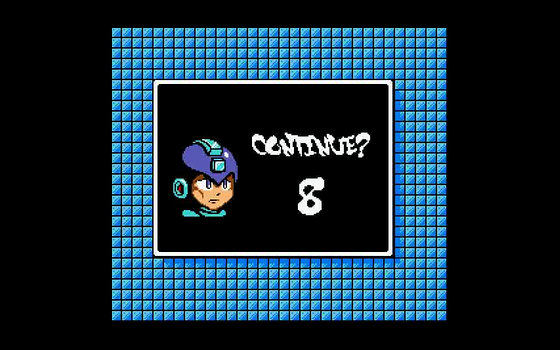 Street Fighter X Mega Man Get Ryu's Wave Fist - YouTube


Wave fist vs rock buster. I tried many times and succeeded in catching up with Ryu so far. However, it is dangerous that he is defeated physically.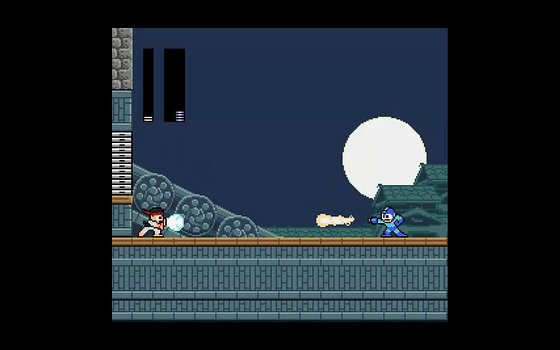 Welcome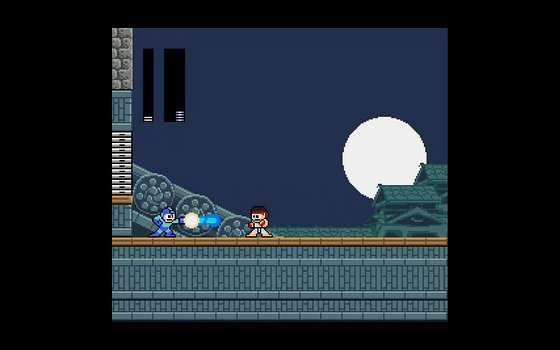 Successfully to defeat Ryu. Compared to the middle of the stage, the boss fight is felt as the degree of difficulty rises considerably, but it has content that it only answers to it, it can be enjoyed for a long time while being simple.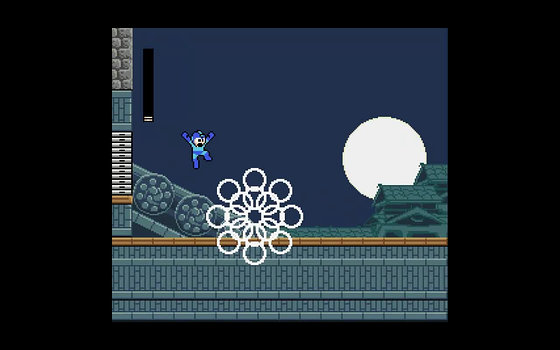 When a new weapon is obtained, it will be like this. A character that I saw from the right end appeared ...groupis. Super combo "Provocative legendWe are moving forward to make the morphology more daunting.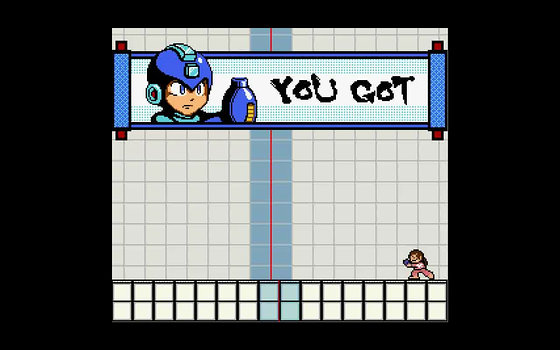 So that a wave fist can come out from Rockman. Dan is a practice base for skill.



charge……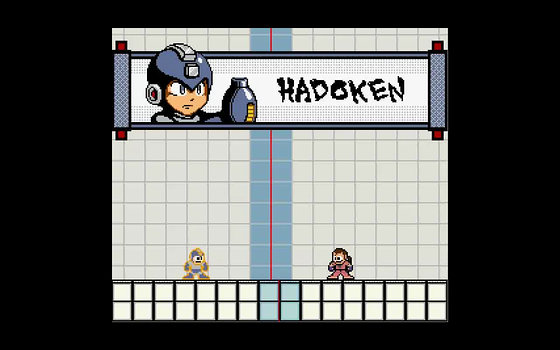 When fired, it becomes a fire wave fist!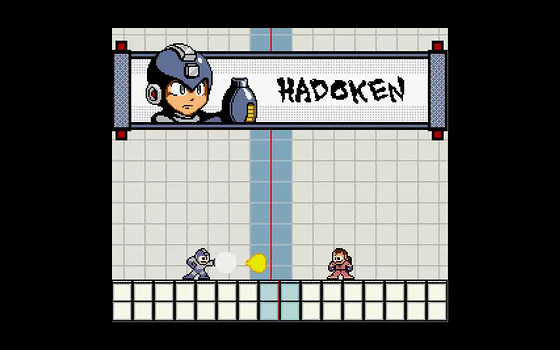 I immediately tried using it on another stage.

I tried using Ryu's wave fist at Street Fighter X Mega Man - YouTube


The wave fist is slower than the lock buster.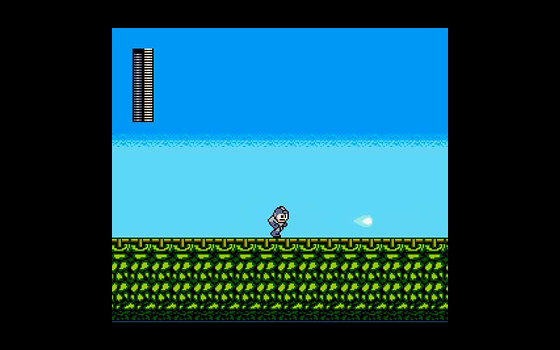 It is in a state that it is.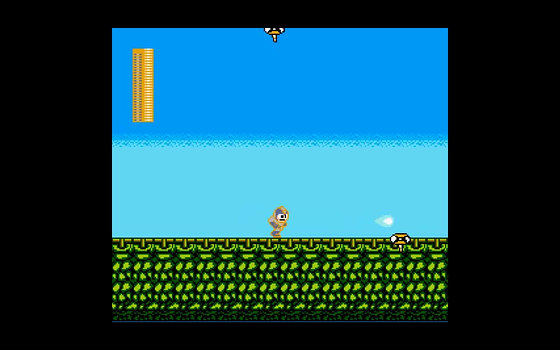 Fire!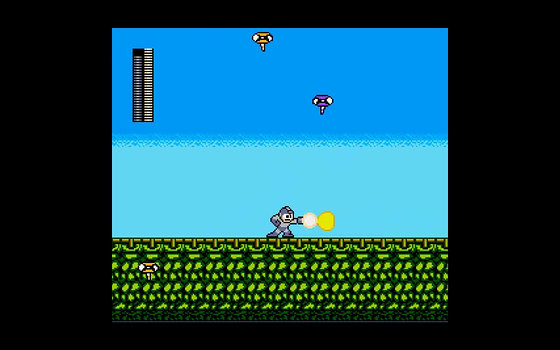 During the stage, there are also items that made this Rockman's face shape, and of course take 1 UP when taken.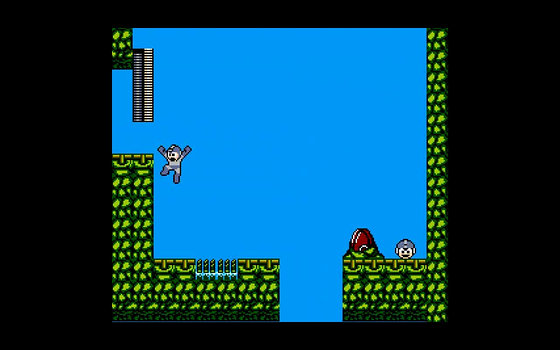 It is also possible to operate with the keyboard, but recommended when playing with the game pad because it can be enjoyed crispy feeling like Famicom. In addition,12 button analog / digital USB game pad with macro function (JC-U2812F series)Is the one that ROCKMAN X 8 trial version was shipped, and compatibility should also be perfect.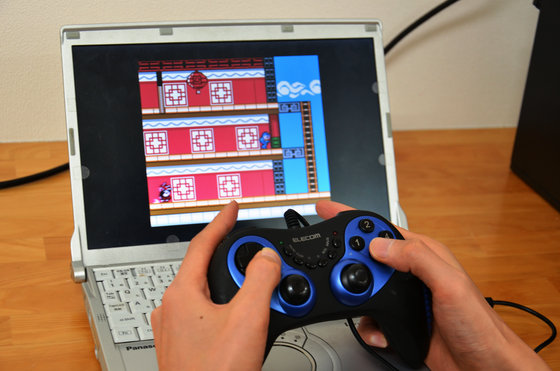 · Bonus

I spent two hours till I win Ryu, the first challenge was as follows.

I tried fighting with Ryu at Street Fighter X Mega Man - YouTube