A beautiful photo collection capturing cockpits such as military aircraft, airliners, space shuttle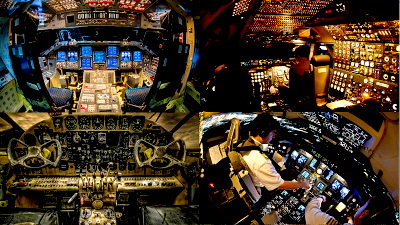 Pictures of the interior of the cockpit such as the space shuttle, fighter aircraft, airliner, airship, etc. are gathered "Photographs of Awesome Cockpits"is. From the active aircraft to the one that was no longer being manufactured, scenery inside and the scenery seen from the window are beautifully photographed by photographers.

Photographs of Awesome Cockpits | Abduzeedo Design Inspiration & Tutorials
http://abduzeedo.com/photographs-awesome-cockpits

◆ 01:Walter Scriptunas II
Kennedy Space CenterSpace Shuttle atEndeavorWhat took inside.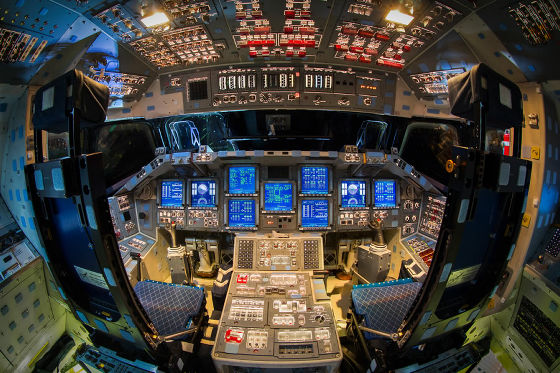 ◆ 02:Gost Ridr
A sky above 10 km, one during the flight to India.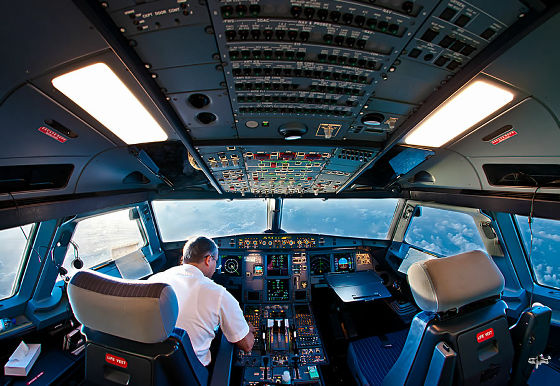 ◆ 03:Jens Juengling
The runway in the evening with snow is peeping through the window.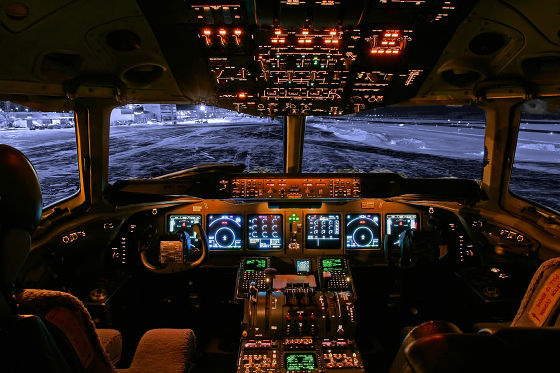 ◆ 04:Dave Wilson
Houston Space CenterThe cockpit of the real size model "Adventure" on display at.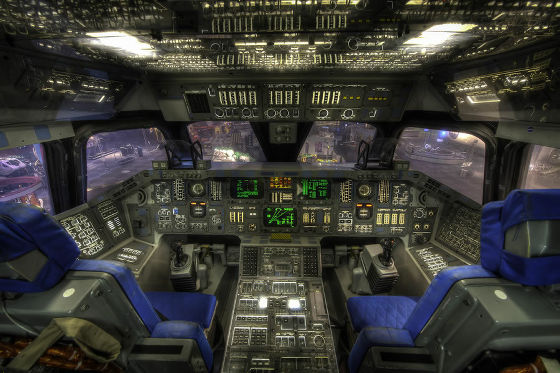 ◆ 05:Clifford Martin
Next-generation medium-sized jet aircraftBoeing 787-8From the cockpit of the model "Dreamliner".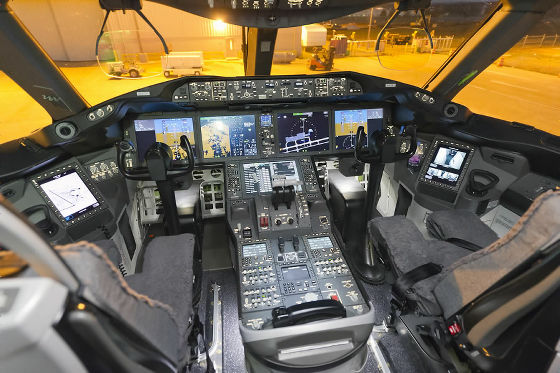 ◆ 06:John Bjerregaard
This isBoeing 757The sky I saw from.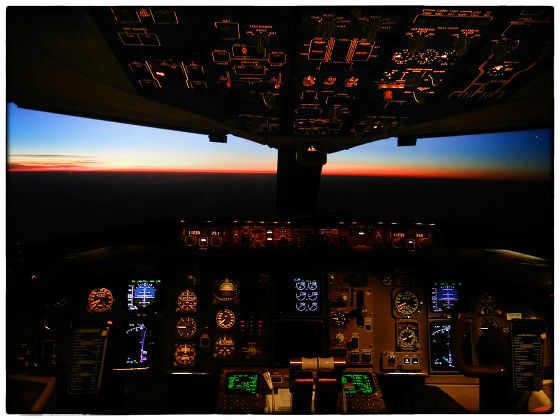 ◆ 07:Chema Ocana
Flight to MadridBombardier CRJInside appearance of.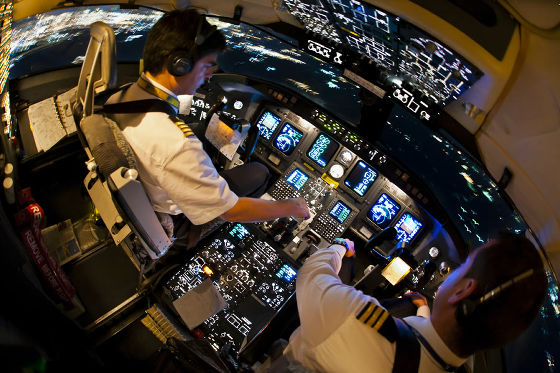 ◆ 08:Raul Marquez
McDonnell-Douglas MD-80Was produced until 1999 and then donated to the Children's Museum in Puerto Rico.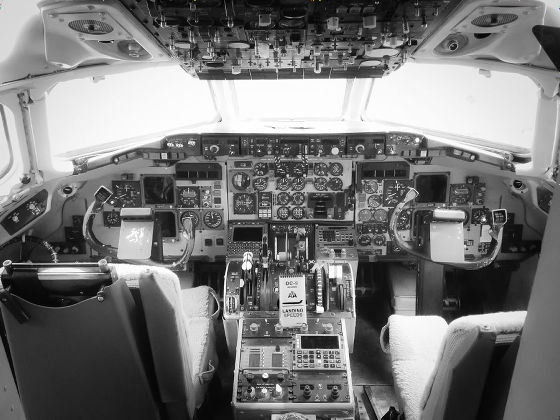 ◆ 09:Marc Edwards
Located in Utah, USAAir Force BaseIt was re-stored atB-24.



◆ 10:James Keenan
Jet business machineGulf Stream IVThe runway at night seen from.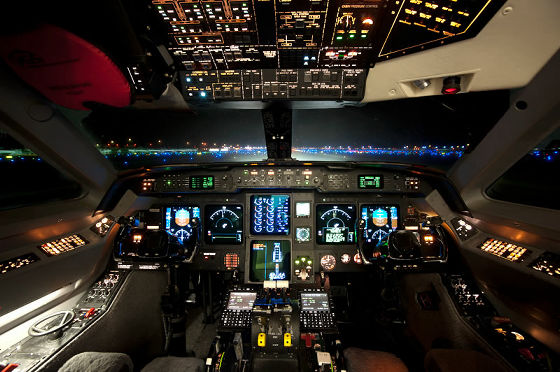 ◆ 11:Denis Roschlau
This is one piece taken from the cockpit of the runway at night of Frankfurt, Germany.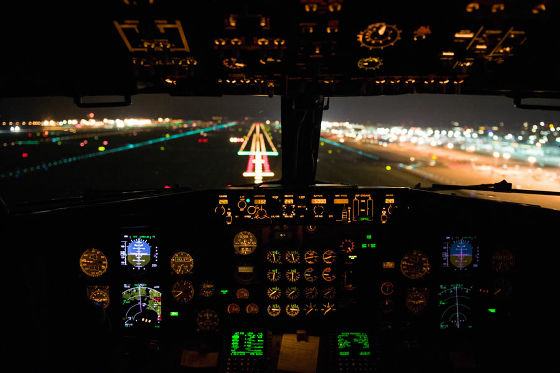 ◆ 12:Tomasz Szulczewski
Johnson Space CenterIt is the cockpit of the space shuttle that is exhibited in the main hall of the main shopping area.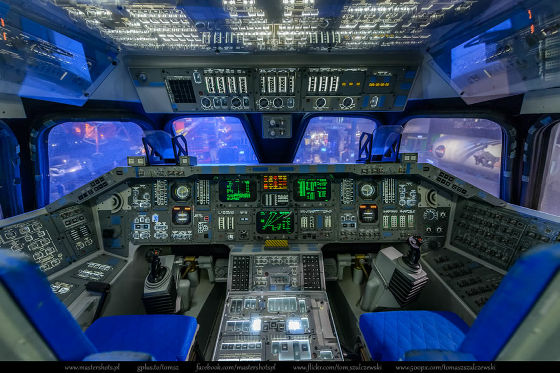 ◆ 13:Edward Dullard
Military transport aircraft used in World War IIDouglas DC-3It seems that the landscape of France and Normandy is peeping from the cockpit of "Dakota".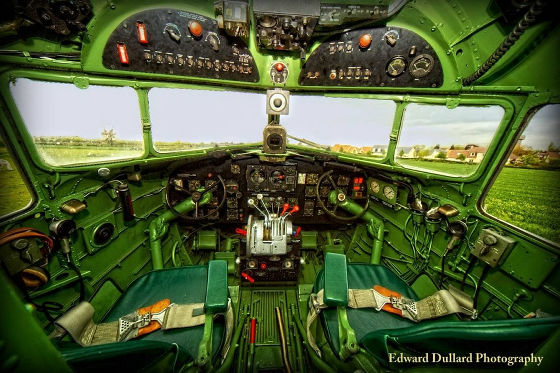 ◆ 14:Greg Booher
Four-pronged strategic bomber developed by Boeing AmericaB-17The blue sky seen from.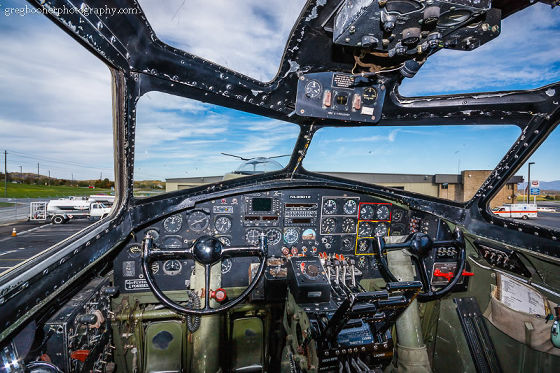 ◆ 15:Richard Lau
BelowBoeingModel 747-200FThe cockpit of.



◆ 16:Angelo Bufalino
Freshly made wide body twin jetsBoeing 777The cockpit of.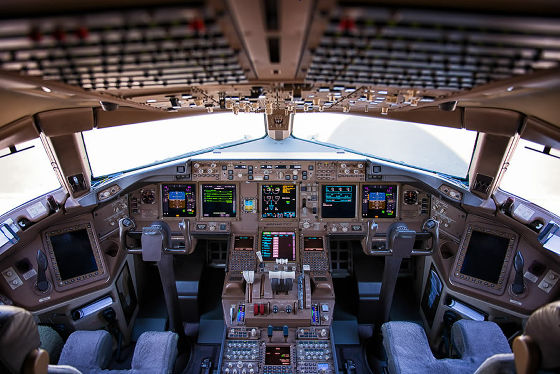 ◆ 17:Juan Carlos Porcella
This cockpit is a Brazilian aircraft manufacturerEmbraerUltra compact jet aircraftFenom 100.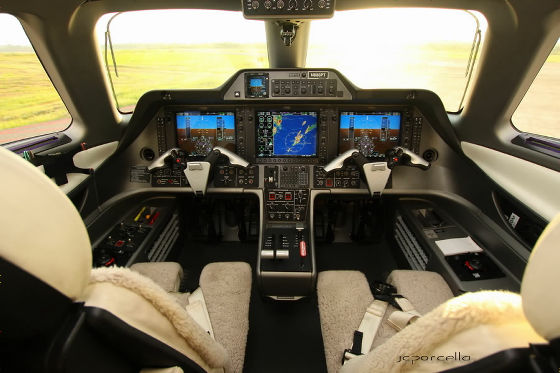 ◆ 18:David Wilson
airshipLedgerineThe cockpit of. Kate Board in the picture is the only woman Zeppelin pilot in the world.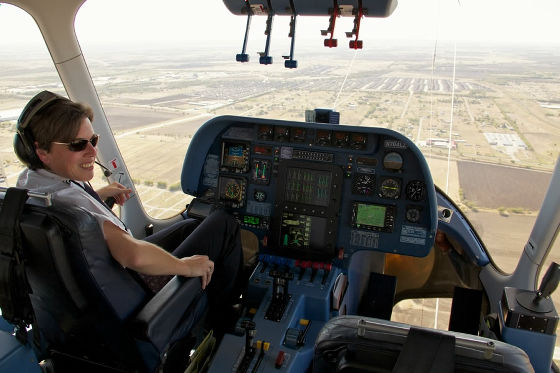 ◆ 19:Marco Ranieri
The cockpit of an aircraft already abandoned has become a very beautiful one that feels history.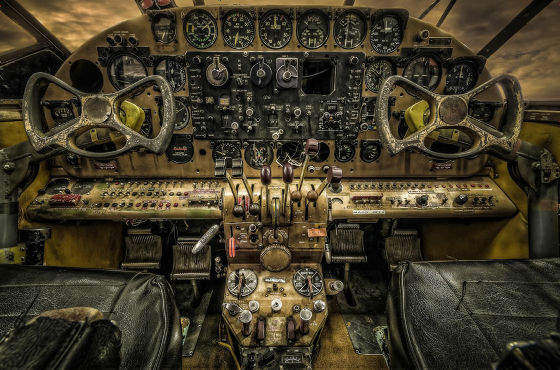 in Note, Posted by logq_fa