A beautiful picture capturing the trajectory of a rocket flying towards the universe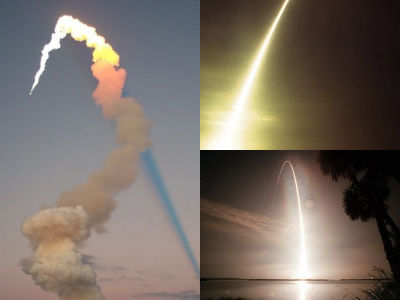 It is a picture capturing the launch of a rocket that fly towards the dark universe.

The trajectory of the light shining on the background of the dark sky has been copied and it is a fantastic scene.

Details are as below.
Space Launches As You've Never Seen Them Before

It was fired towards the moon in 1998Athena II.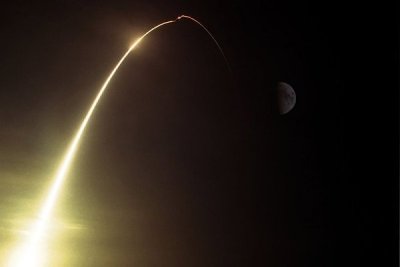 Space shuttle launched for the International Space Station in 2001Atlantis.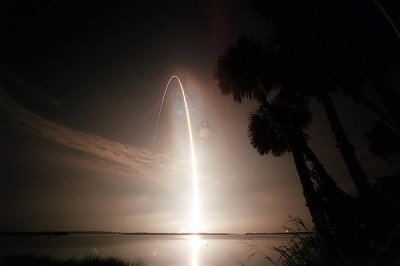 Space shuttle launched in 2008Endeavor. It was filmed on the Florida coast.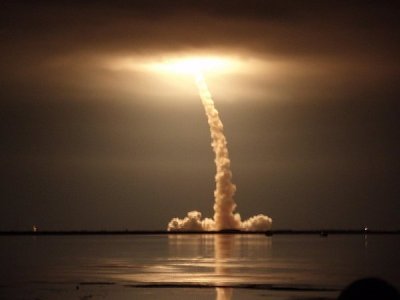 Also taken from another angle Endeavor launched in 2008. Endeavor at that time was carrying parts of the Japanese experiment building "Kibo".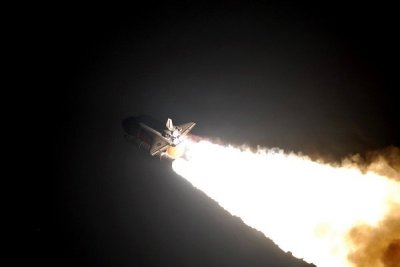 Flying mission to the International Space StationSTS-98Space Shuttle · Atlantis was launched in the sky which the moon floats.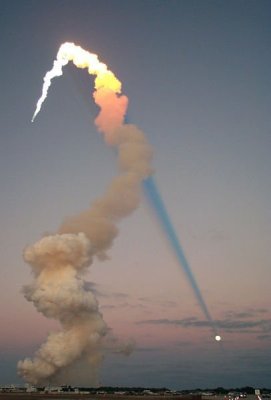 in Note, Posted by darkhorse_log