Various movies to inform flood damage at hurricane "Sandy"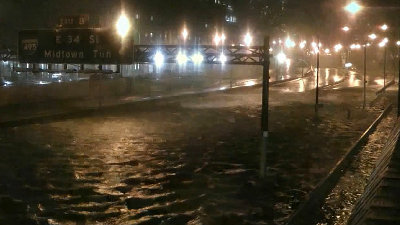 A large hurricane "Sandy" that landed in New Jersey as a temperate low pressure damages a wide range of floods in New York and elsewhere. A movie that the local people have taken photographs of around here on their hands on YouTube has been uploaded to see how wonderful Sandy's damage is.

Sandy hurricane at Midtown - YouTube


In the city area of ​​the night where it is on the road and where it is not clear what the river is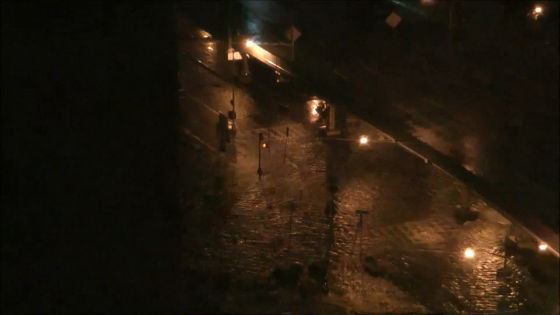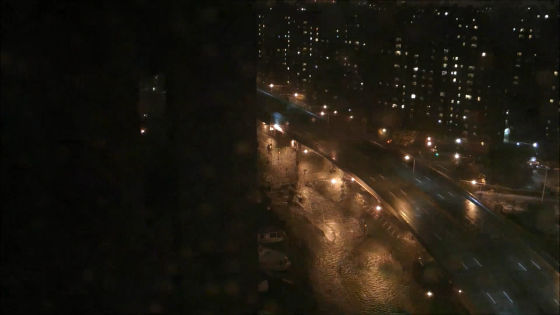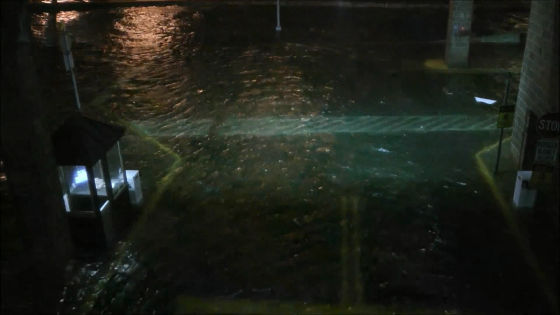 Although it is a highway, it is unknown how deep it is. Occasionally the car runs.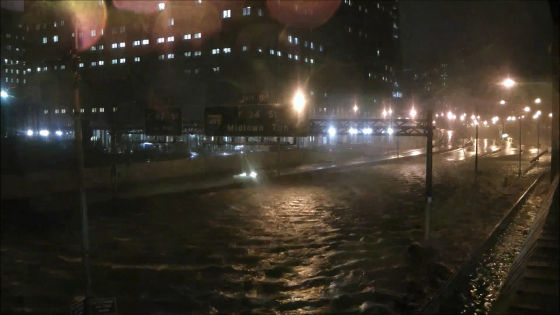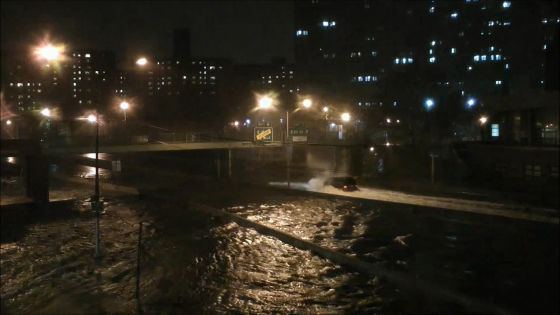 It is unknown what I am here.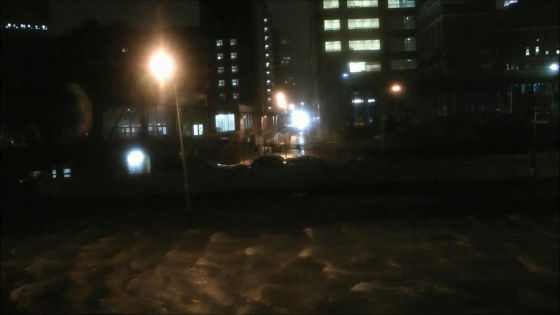 The electric wire is sparkling.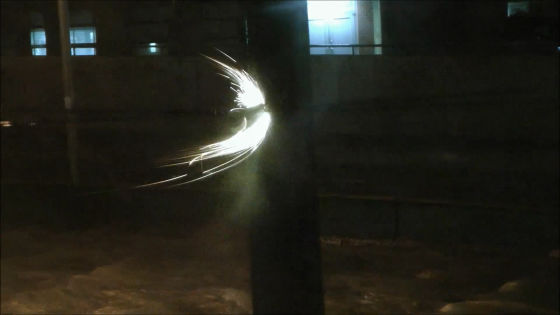 Street light blinks with flickering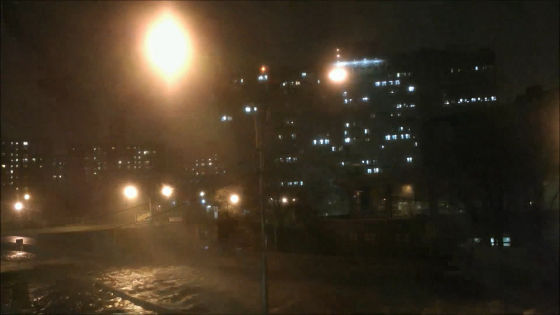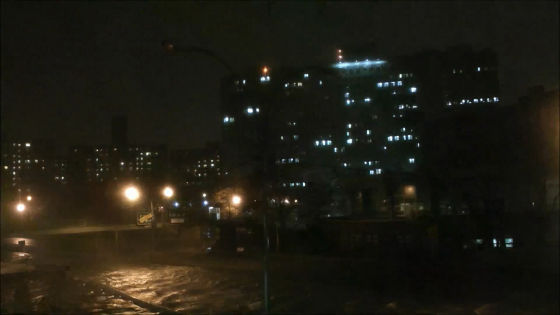 This is North Carolina StateHatteras IslandofRodanthePictures taken at.

Inside Hurricane Sandy EAST COAST DAMAGE and FLOODING - YouTube


I shoot the camera around in my hand while the fierce wind blows.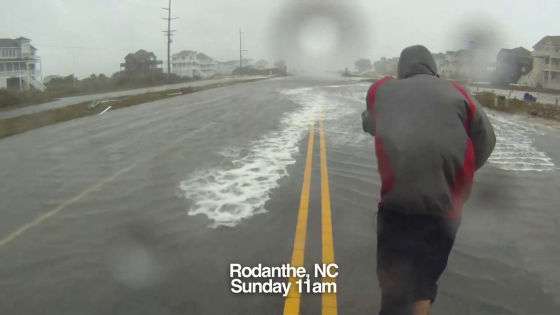 The state of the coast, of course it is terrible storm.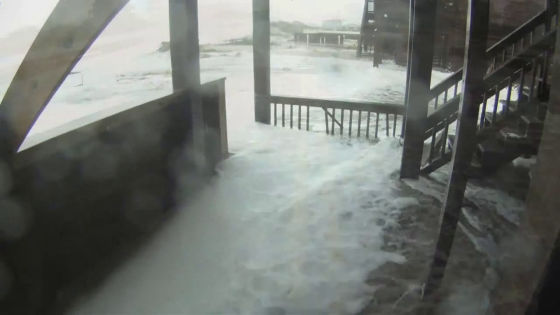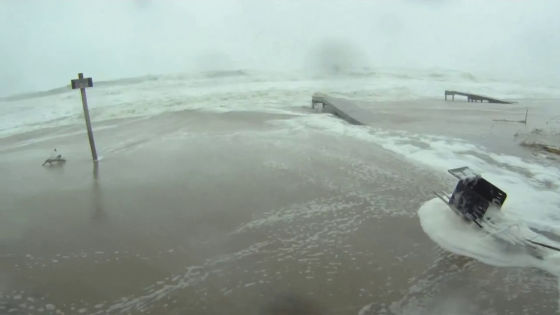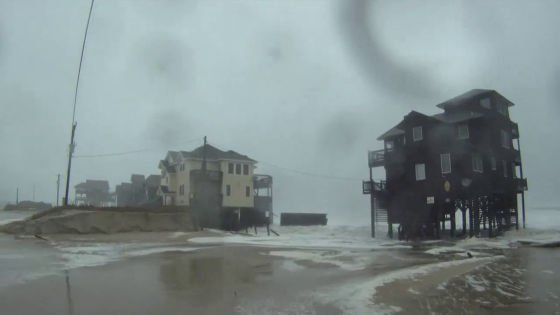 Splashing rain and rain are getting messed and the situation in the distance is unknown.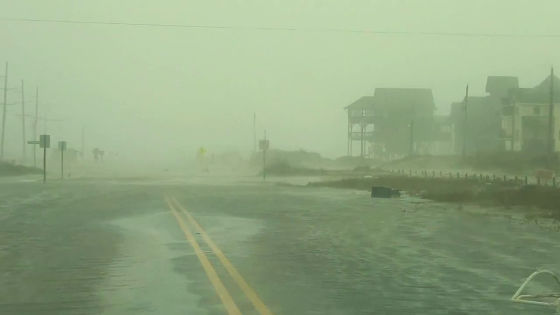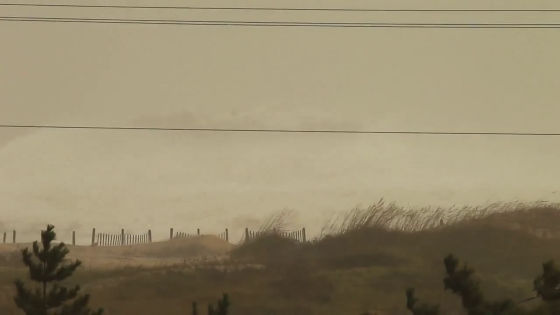 Even if rain subsides, the road remains flooded.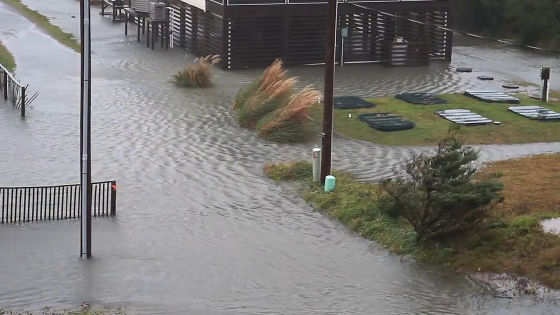 The dead from this hurricane isAt least 10 people on the East Coast of the USAIt is rising to.
in Video, Posted by logc_nt