Movie that Toyota · 86 stylishly runs through the CG world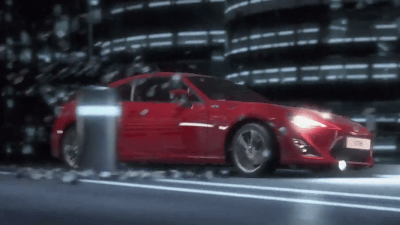 "April 2012 has been on sale"Toyota · 86"Is a sports car that has the same number as AE86 (Hachiroku) which is popular due to influences such as comics. It is not a remake of AE86 but a newly developed car, but I wanted to be a car loved like Hachirok, I was given the name of wanting to be a car with pleasure that the user nurtures.

In North America, "Scion FR - S" and Hachiroku name disappeared, but in Europe it is sold under the name of "GT 86", CM movies pursuing good looks like Hachiroku are made.

TOYOTA GT 86: The Real Deal Advert - Full Version. - YouTube


A man running in a dark CG town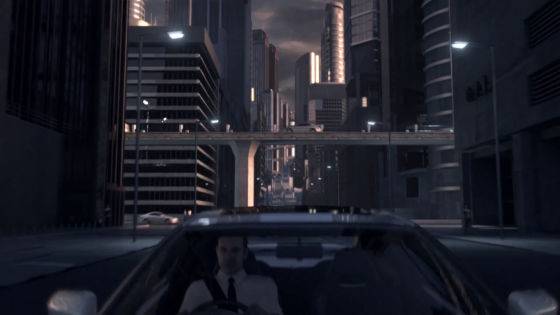 A couple glanced at a glance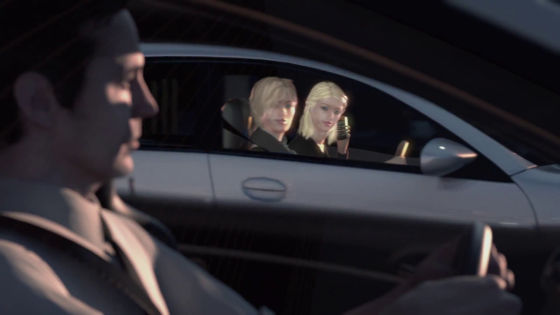 Whether the car in this world is very safe, it seems that the steering operation is done arbitrarily even if you release your hand.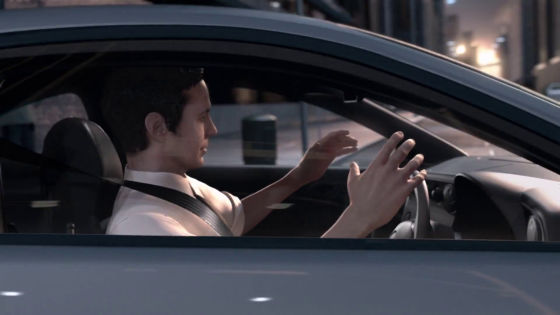 The man came down to the warehouse where the shutter descended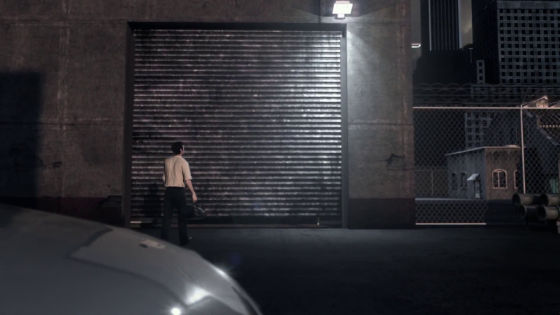 A lot of light bulbs are suspended inside, and a person like a guardian.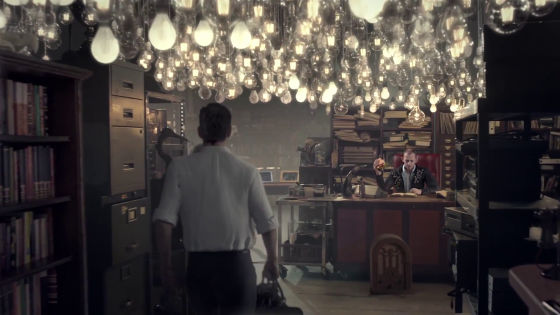 Dodge signs with eyes and eyes, men advance to the back.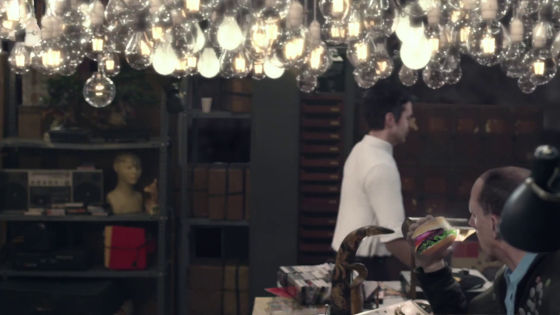 She was wearing a seat ......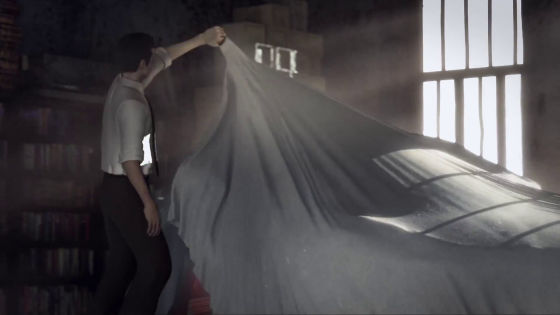 Bright red GT 86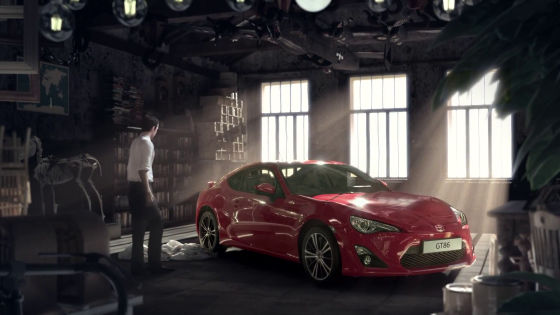 Grin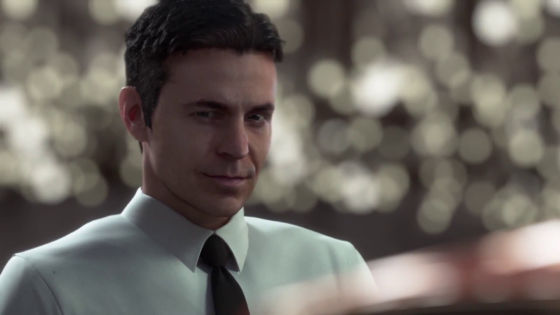 Going to the town in the night GT 86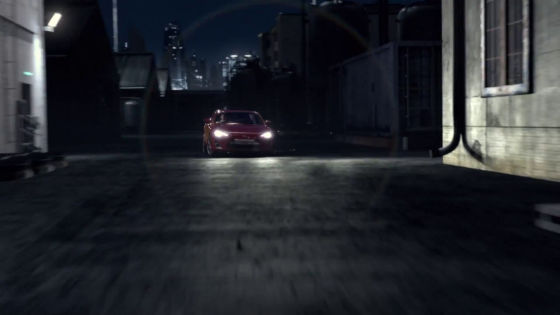 I will run while scraping the texture of asphalt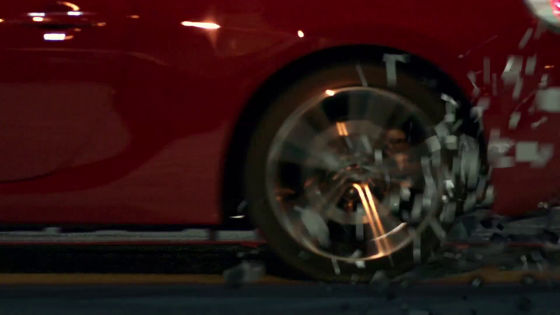 To the expression that joy jumped out in exchange for a while ago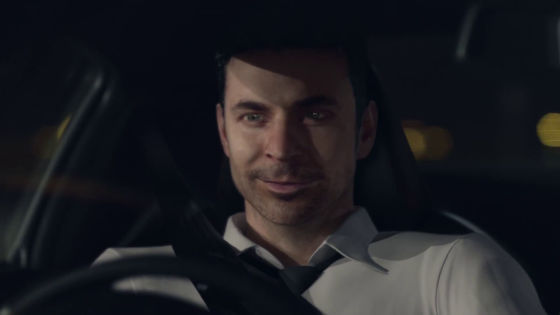 Goose bumps are standing from excitement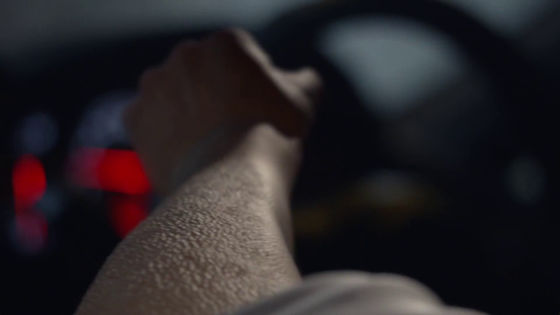 People who go to town are surprised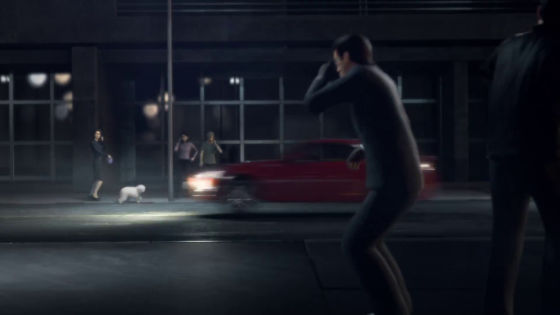 A surveillance camera finds such GT86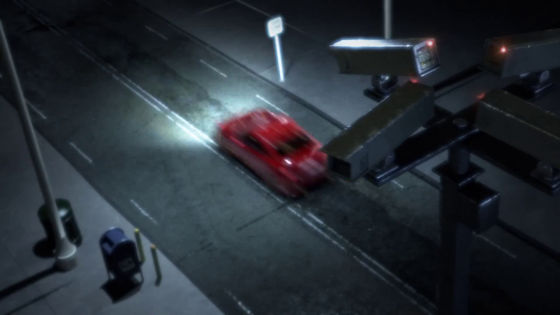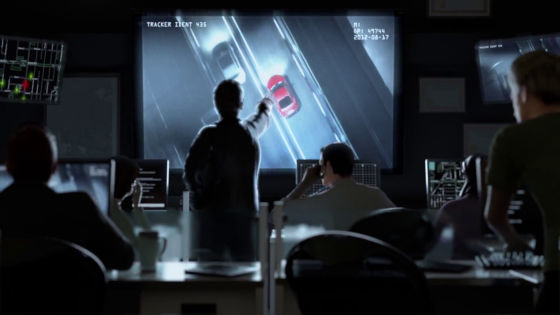 I came to stop the GT 86 by mobilizing to the helicopter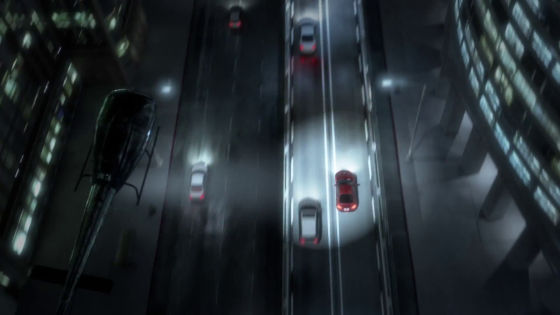 Iron pillar grew neatly as to obstruct the way to the highway but avoid this with brilliant driving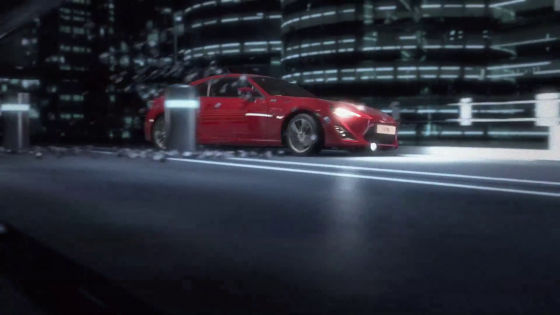 As if the movie was blocking the direction of travel ... ...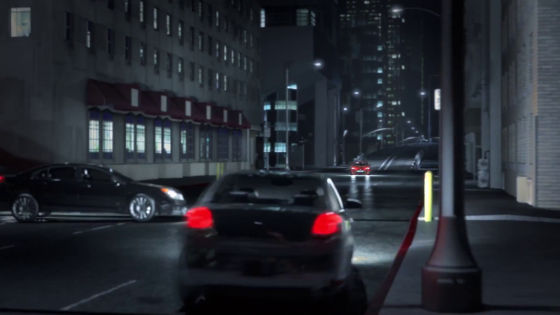 It is not panicked at all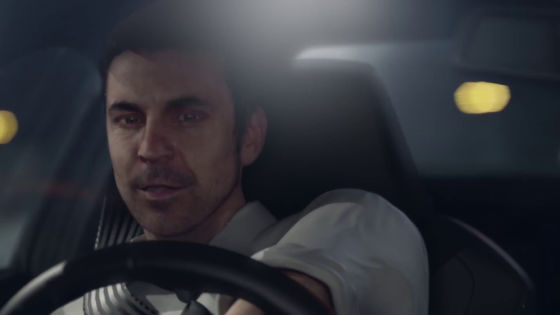 I went to the side road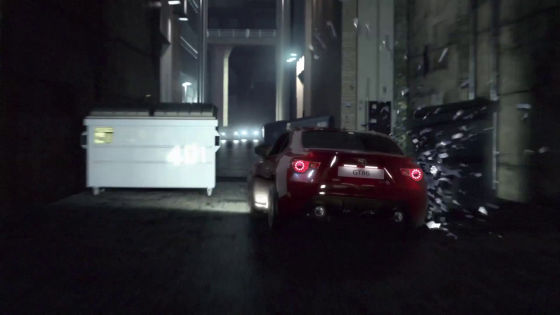 It is safe to hide the disturbance ahead ......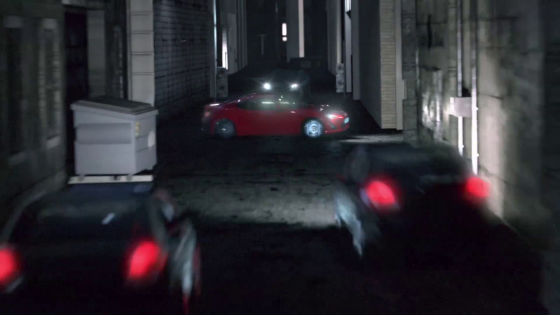 Break through the fence and go to the tunnel.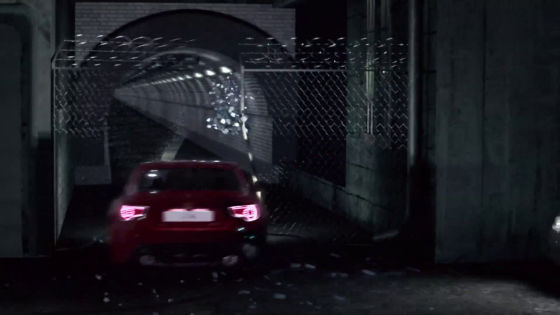 Accelerate further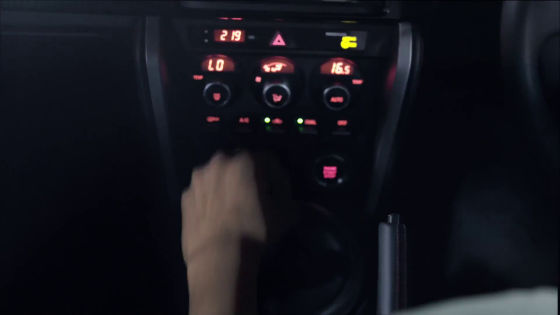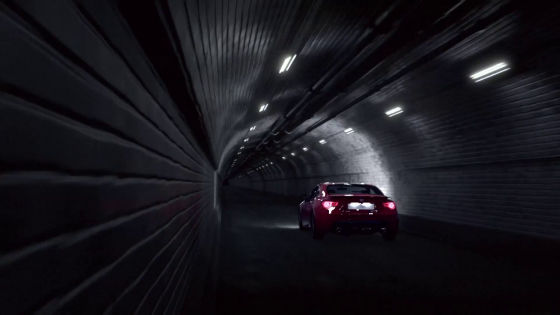 Going through the tunnel ......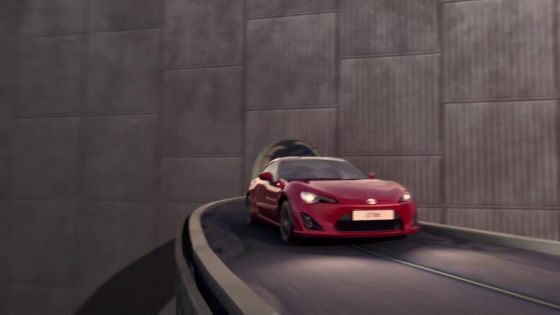 Endless wilderness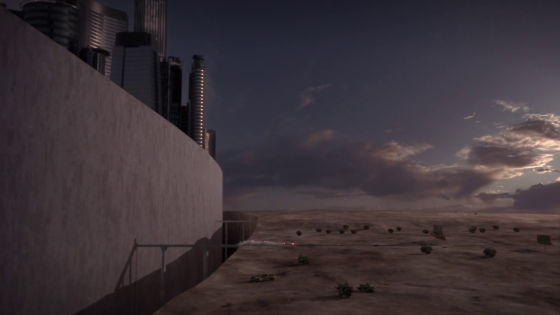 Signs saying "DANGER! END OF THE WORLD" and the end of the world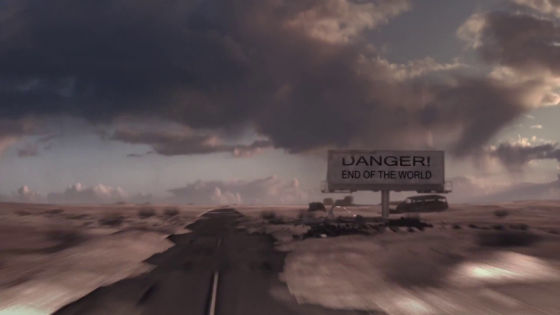 I stopped by looking at it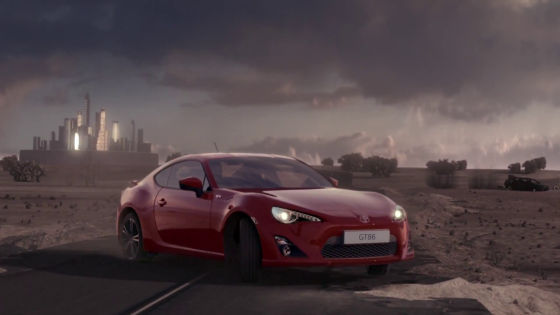 That is exactly where the world ends, high walls are rising.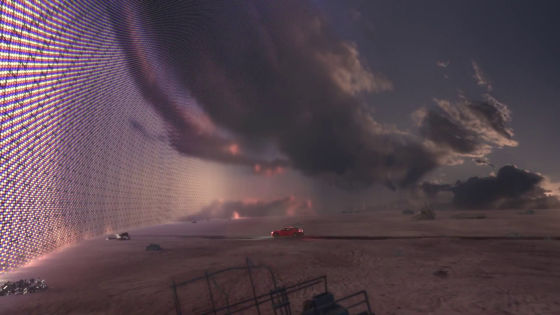 But the man smiles.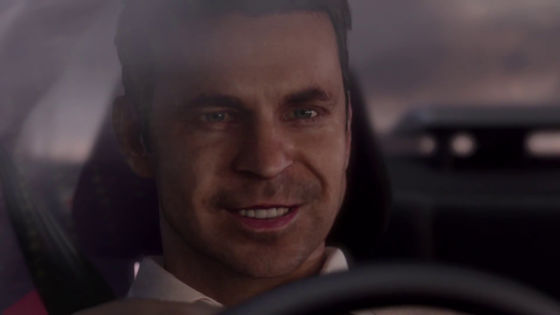 I will step on the accelerator at a stretch and head towards the wall.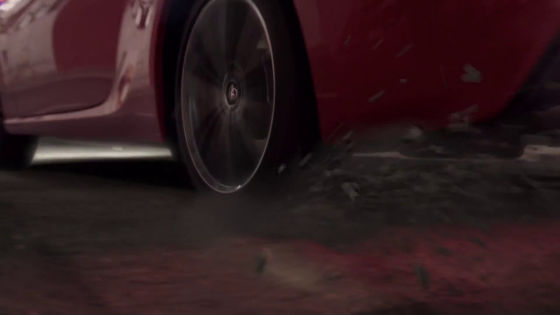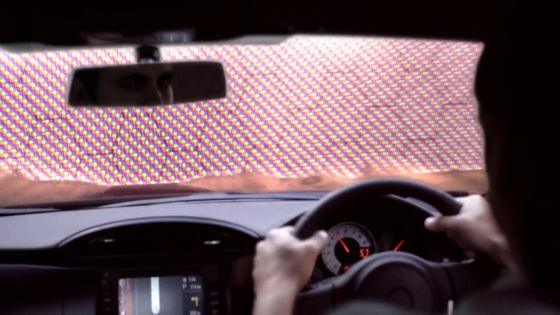 "Uooo!"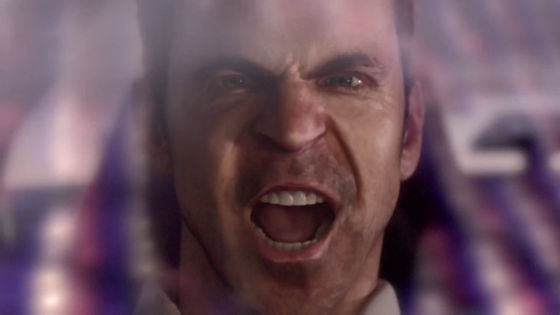 PARADO!



GT 86 running away to the real world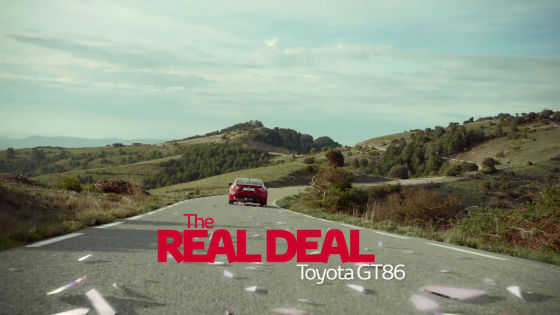 It is a CM that feels confident that it is a car that came out of the world of CG.