Pictures of dogs and cats wearing glasses or sunglasses Various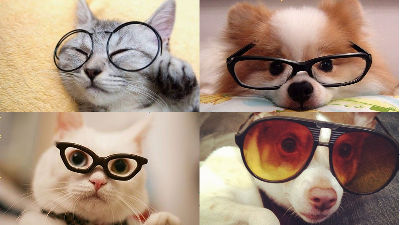 A good impression can be given if you wear glasses at job interviewpossibilityThere is a power to change the impression of a person in eyeglasses, but photograph collections of dogs and cats plus eyeglasses and sunglasses, plus an intellectual atmosphere and a wild impression plus not only cute are "30 Bespectacled Dogs and Cats Looking Cute"is.

30 Bespectacled Dogs and Cats Looking Cute | Cutest Paw
http://www.cutestpaw.com/articles/30-bespectacled-dogs-and-cats-looking-cute/

◆ 01
A cat sleeping with glasses on.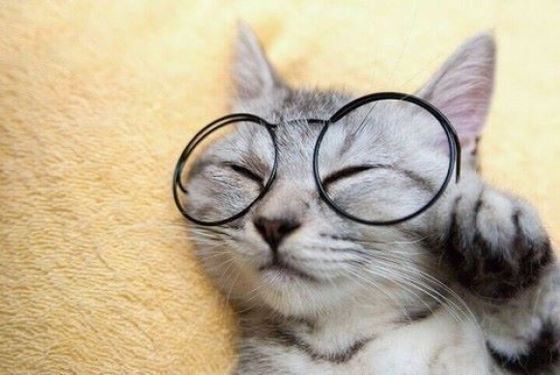 ◆ 02
I feel dignity.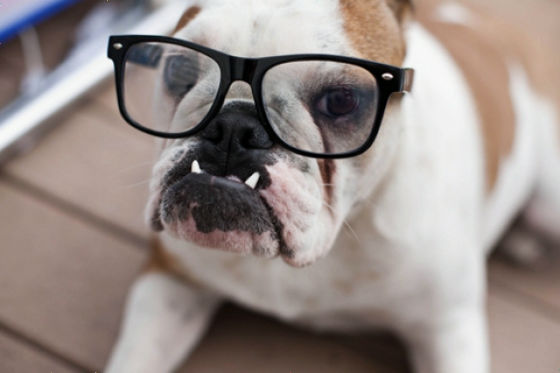 ◆ 03
I am enjoying a vacation.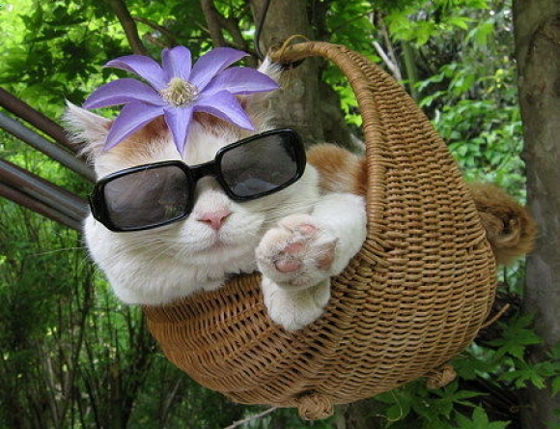 ◆ 04
I put out a goggle-shaped sunglasses-faced face out of the window of the car and feel the wind.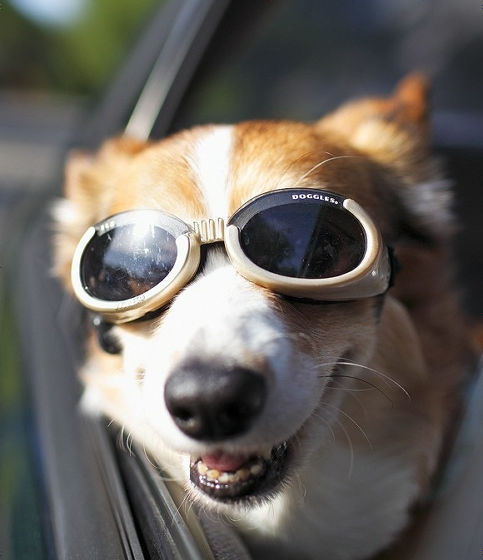 ◆ 05
Combined with the jacket, it looks like a rider.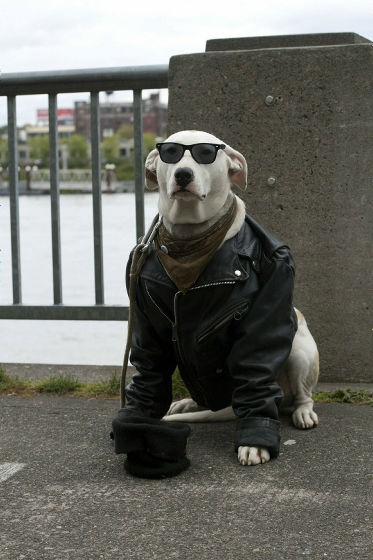 ◆ 06
Even if you go through the lens, the unbelievable eyes are alive.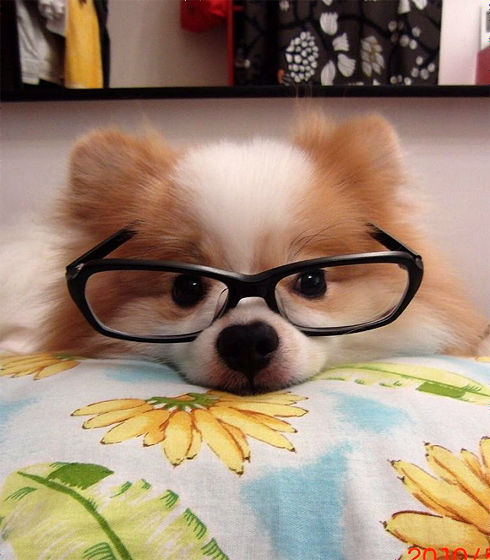 ◆ 07
Pop impression with orange sunglasses.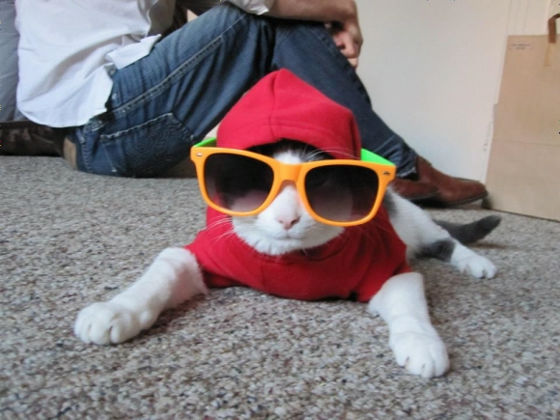 ◆ 08
Small face effect.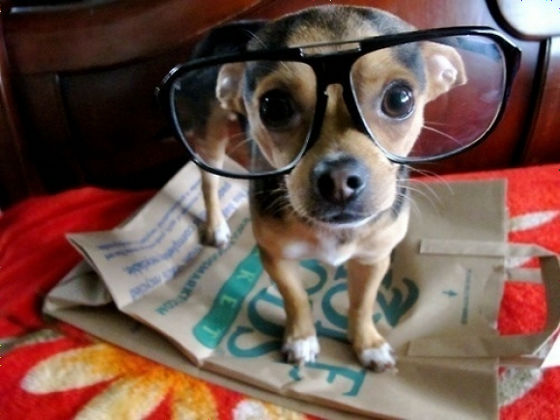 ◆ 09
I will protect my eyes firmly with goggles.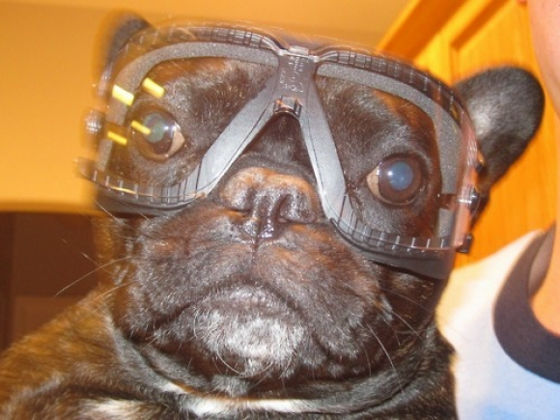 ◆ 10
More intelligently.



◆ 11
A slightly unclear smell drifts.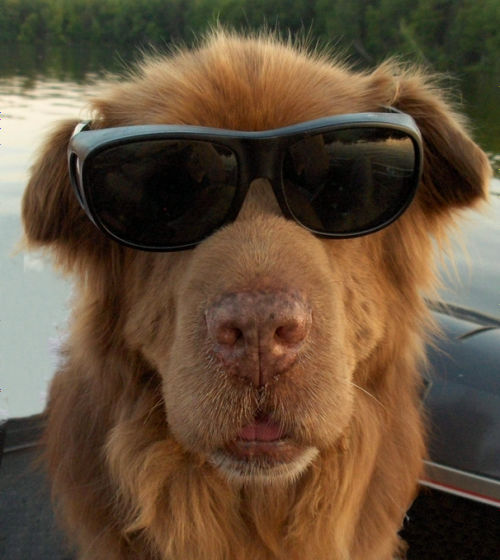 ◆ 12
Directed glasses will be produced with the deviated eyeglasses.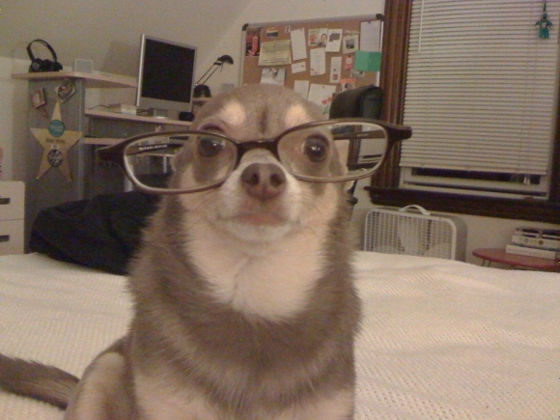 ◆ 13
Glittering golden heart sunglasses.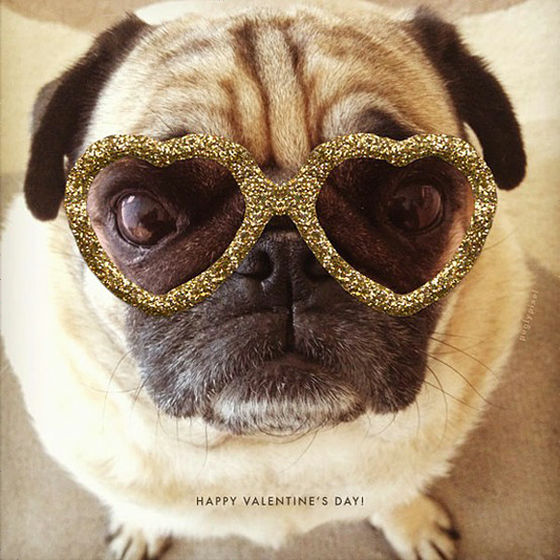 ◆ 14
Educational mom.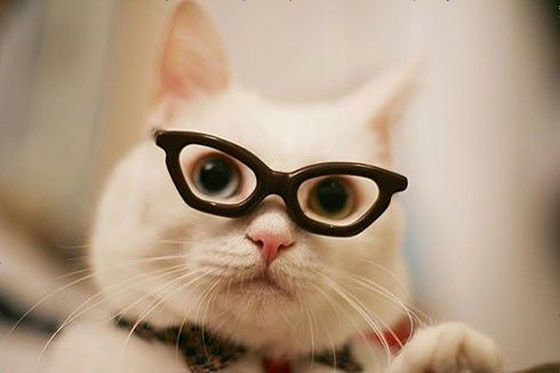 ◆ 15
This is a horizontally long cell frame.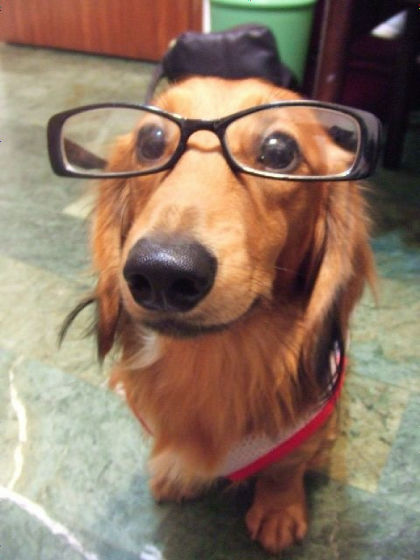 ◆ 16
A bit retro tear drop type sunglasses.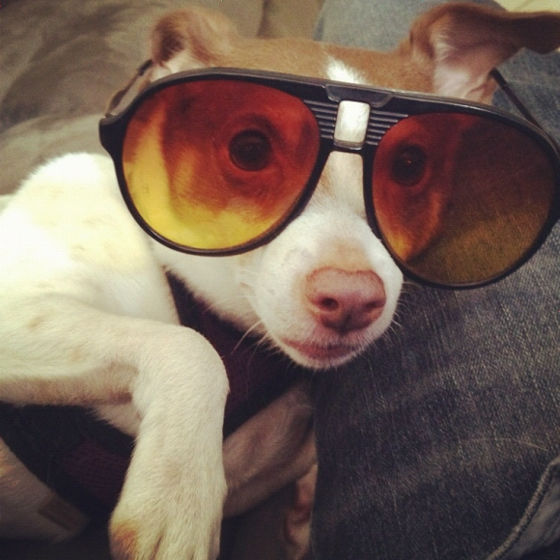 ◆ 17
Glasses are half buried in hair.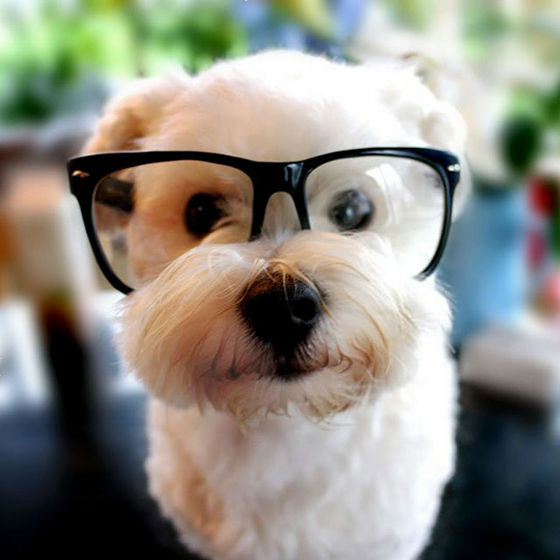 ◆ 18
Annui atmosphere.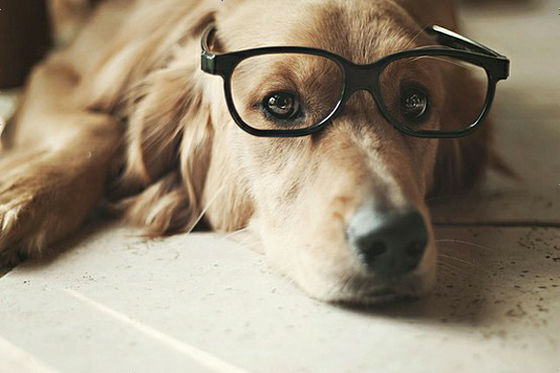 ◆ 19
It is a non-cloudy gaze.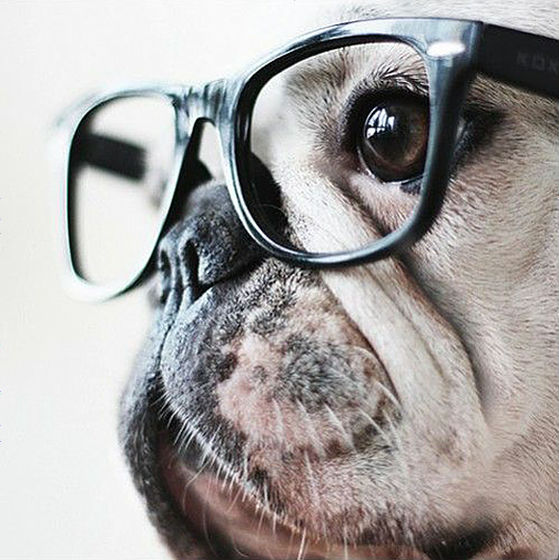 ◆ 20
Together with the knit cap it looks fashionable.



◆ 21
Swimmers who do not swim.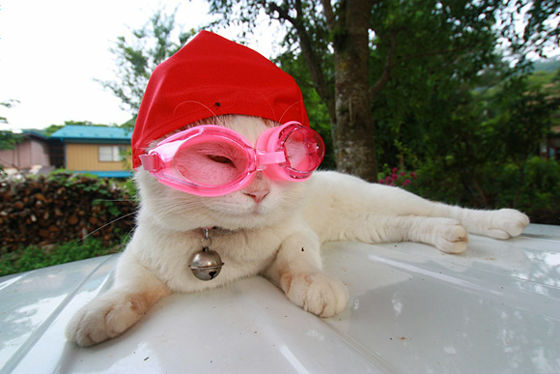 ◆ 22
I finished in a dundee with a pipe and a tie.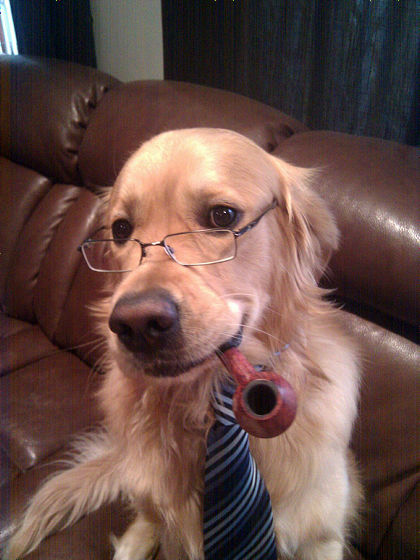 ◆ 23
I am reading while wearing my glasses.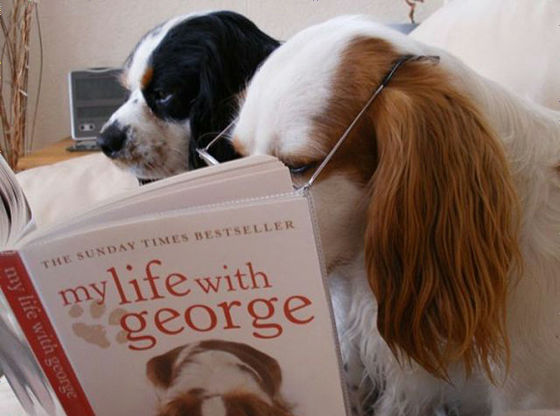 ◆ 24
I will not lose to the sunshine of the summer.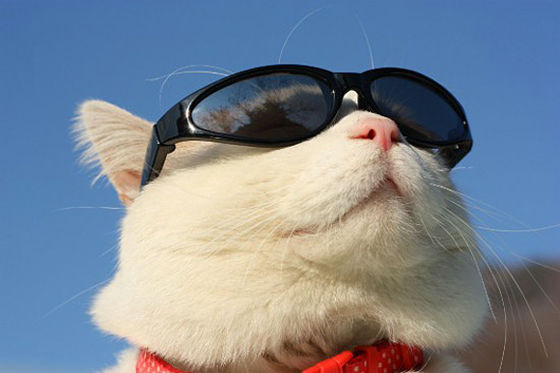 ◆ 25
A serious student-like style with a check muffler.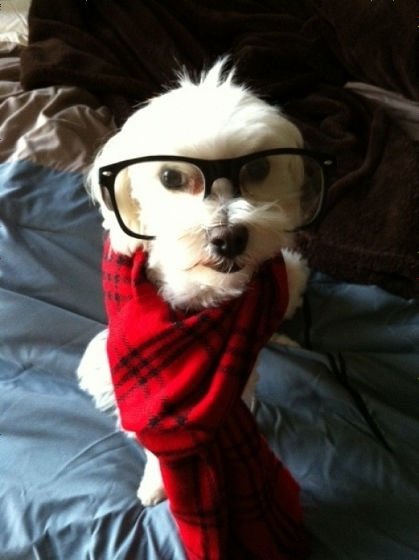 ◆ 26
It is a bottle bottom eyeglasses that I will not mind.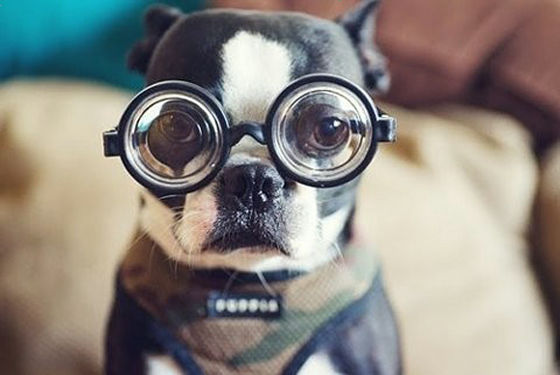 ◆ 27
Relax mode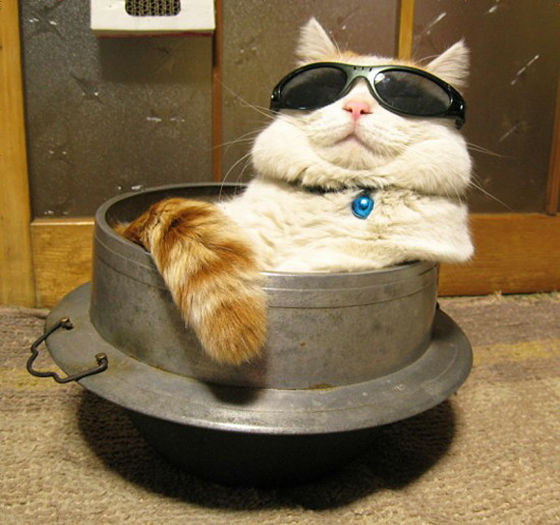 ◆ 28
I will protect my eyes even while I take a nap.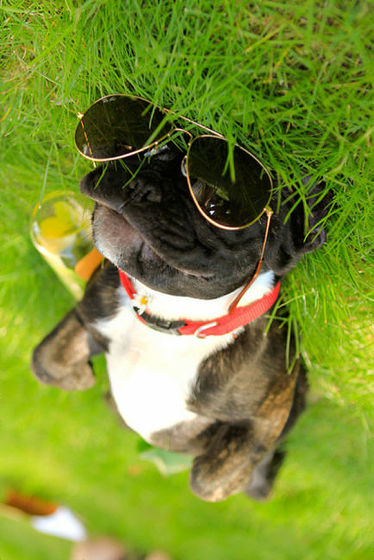 ◆ 29
What was it aimed at?