Stealth Touch Mouse with slippery design with no buttons or mouse wheel designed like a rock stone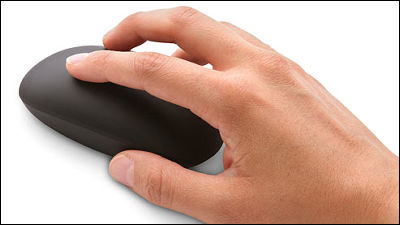 It is named "Mouse" because it has a size that fits snugly into the palm and the code is stretched like a tail like a mouse, but with no code, without a button, no button, no longer a stone Mulled design with a mouse that looks like "Stealth Touch Mouse"is.

ThinkGeek :: Stealth Touch Mouse
http://www.thinkgeek.com/product/ef19/

It is a slim design with neither button nor mouse wheel, but since the surface of the mouse is highly sensitive it can be adjusted by adjusting the strength of the tap or sliding your finger. Also, because there is no button, right-handed or left-handed is irrelevant.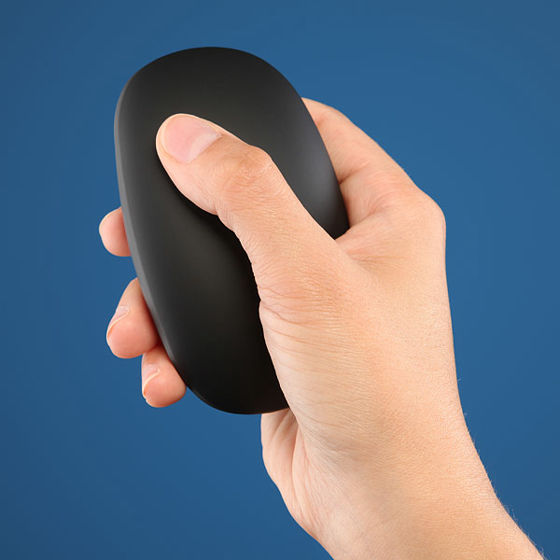 Since it is a 2.4 GHz wireless connection type, it is possible to operate a personal computer even if it is a distance within about 10 meters.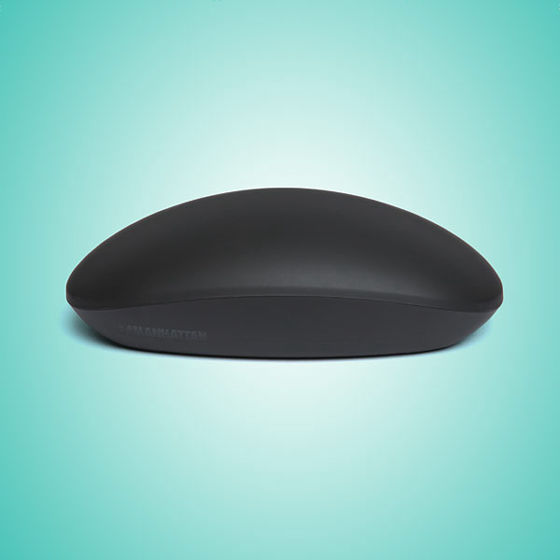 The back side looks like this. The size is roughly 6 cm in width × 9 cm in depth × 3 cm in height. It moves with the supplied AAA batteries. In addition to batteries, USB receivers etc are also included.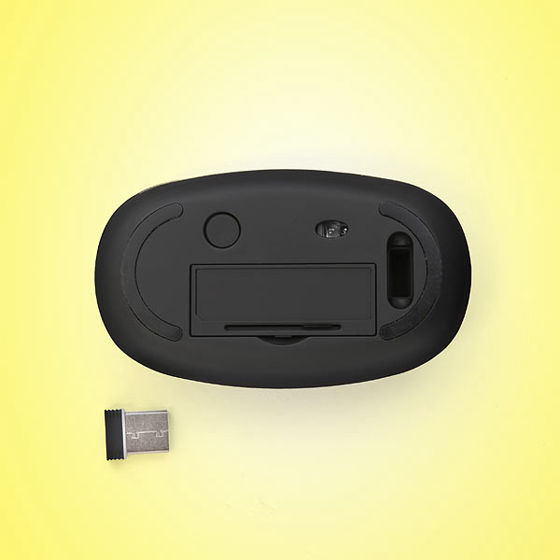 Mouse resolution is 1200 dpi, Windows XP · Vista · 7 and Mac OS 9 or better Mac, Linux can be used.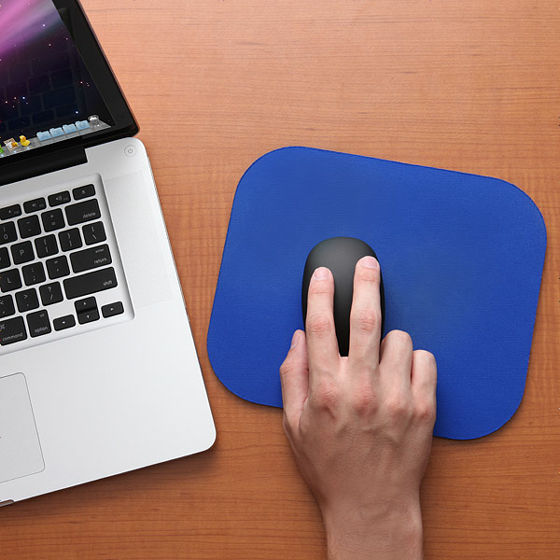 The price is $ 69.99 (about 5500 yen)AmazonIt is available for $ 53.98 (about 4200 yen).