New feeling flying battle sense Domino "Stick Bomb" I have been present at the place of the Guinness record challenge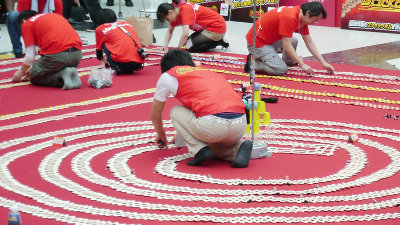 It is held at Tokyo Big SightTokyo Toy Show 2012In, Domino can play "Stick Bomb"The plan to challenge the Guinness record of 10,000 books was done. Although Domino tiles fall down in a chain in general domino killing, "stick bomb" is a thing that flies out in a chain rather than collapsing. Currently, 3864 books are Guinness records, but I actually watched whether it will be a record update with this challenge.

Do try flashy Domino "Stick Bomb 10,000 book Guinness records"!
http://www.megahouse.co.jp/megatoy/special/article/264/

The venue is Tokyo Big Sight.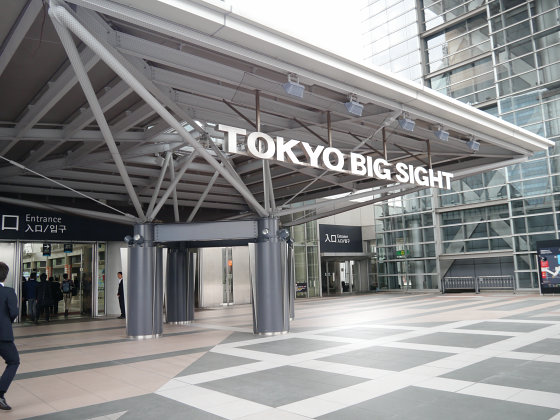 It will be held as an official event of Tokyo Toy Show 2012.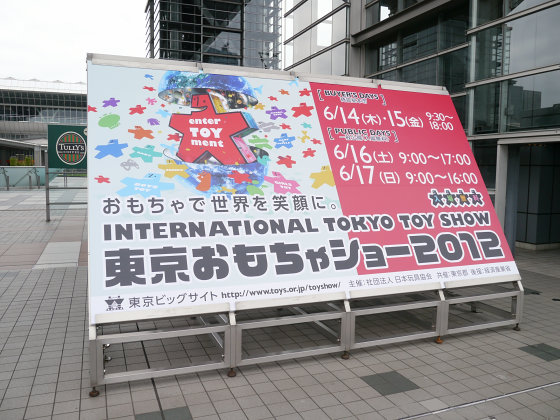 Stick Bomb is a thing that knocks down dominoes done with ice cream sticks etc. in the United States etc and it will chain up while flying out swiftly. "Megahouse" is commercialized in Japan, and a challenge to 10,000 books was done to update the guinness record of 3864 books of American men this time.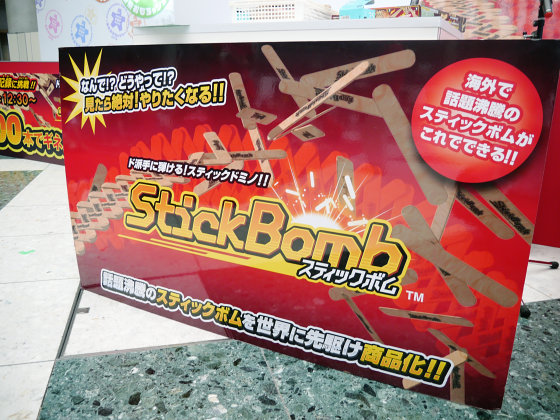 The stick bomb is made by alternately assembling stick like this in this way.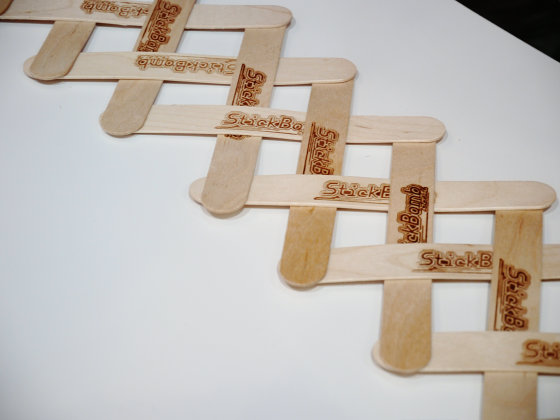 The stick being used is designed very supple. In addition, it is said that if it is a stick of ice cream in Japan, there is a case where it is broken without lack of suppleness.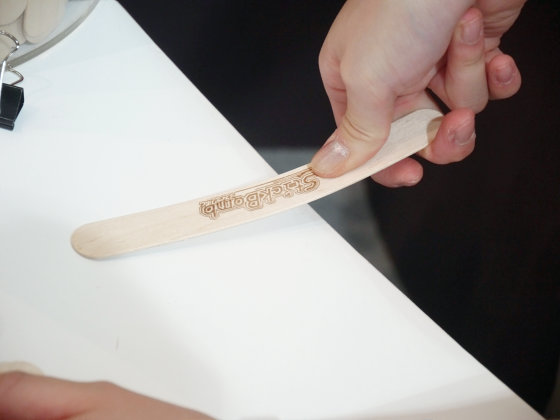 It uses the repulsive force when the assembled stick is released, and it fly at a stretch.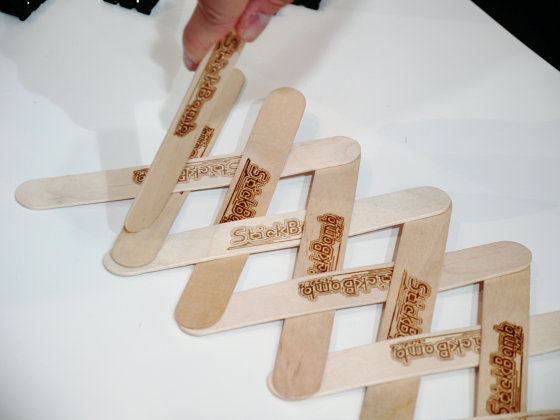 First of all, in order to understand what the stick bomb looks like, I tried shooting in a movie a figure that flew briskly by flickering and bouncing.

I tried playing the stick bomb - YouTube


I will fly at a tremendous speed that I can not catch with my eyes. When this becomes 10,000 pieces, considerable force can be expected.

Preparations are done steadily at the venue. Working was carried out carefully as it touches a little as it flies soon.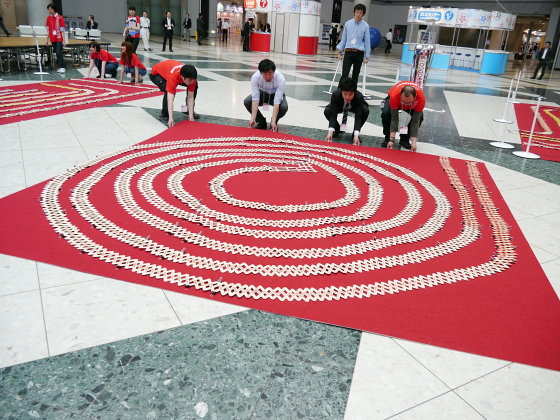 It looks like carrying the assembled parts. The facial expression of the staff is very serious.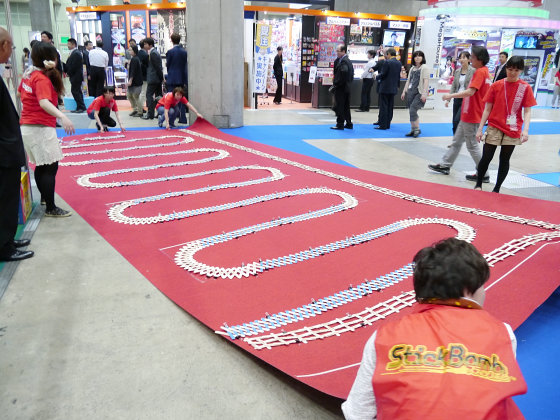 Bring something assembled in various places ......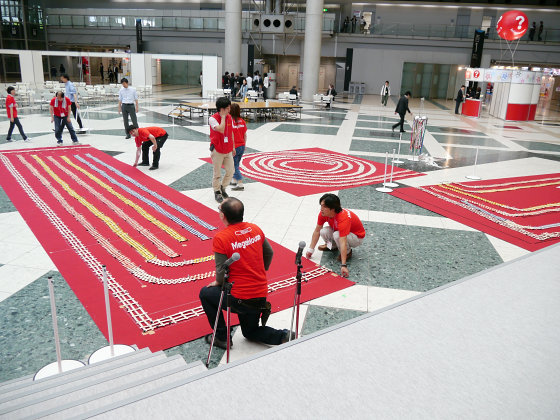 done.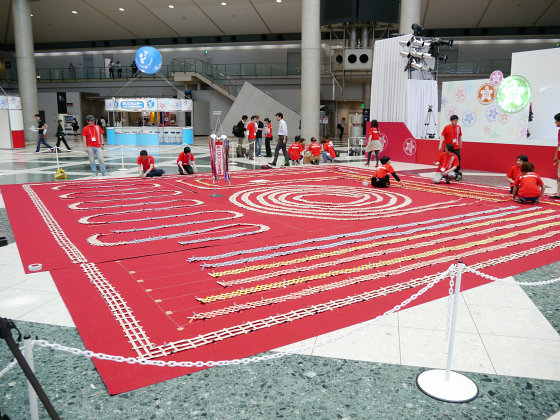 Looking at the figure that 10,000 books are gathered from the top is like this.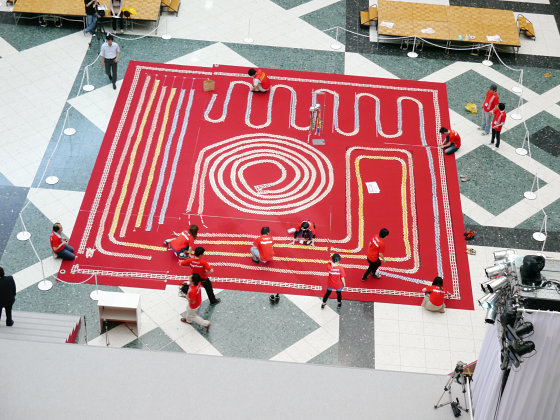 The final adjustment will be made from now on.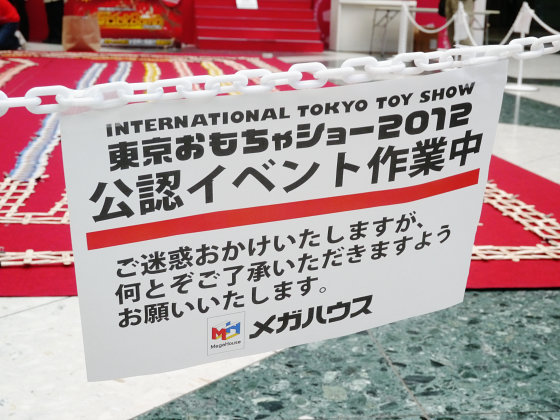 Work carefully so as not to play.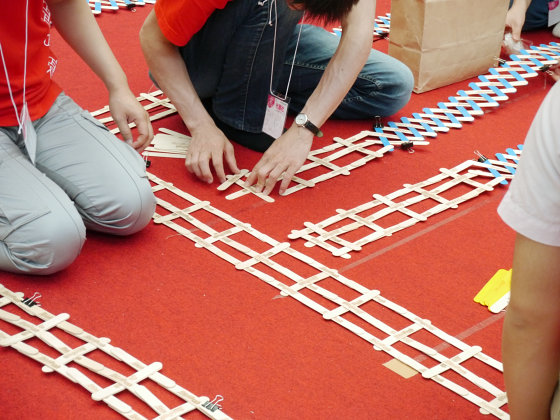 And, here an accident occurs! Some stick bombs being adjusted are bouncing off. Recovery work is being done.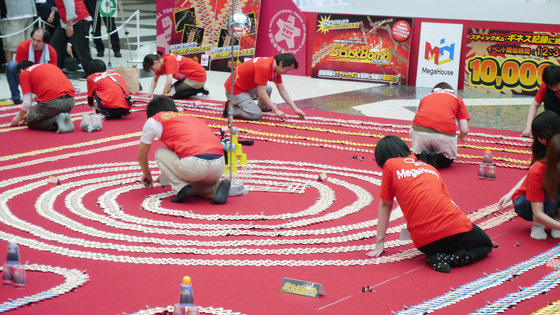 "I wonder if the event is going to happen safely ... ..." I was thrilled, but as the staff worked hard, I was finally ready. It started without any time.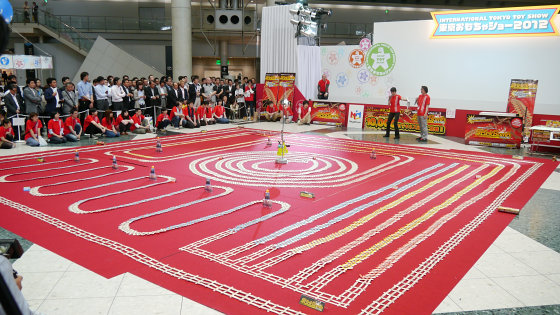 We will also watch for the staff who were working. It seems that it took 12 hours to prepare.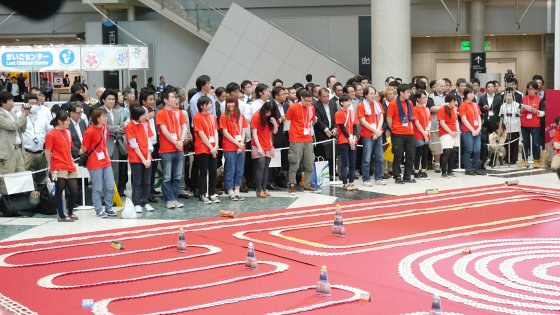 Many people watch the moment of start.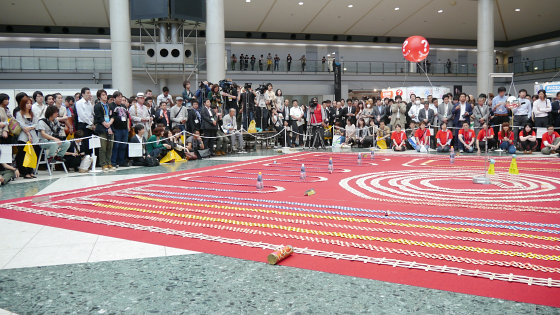 And finally the challenge to the Guinness record started. The appearance of numerous stick bombs bouncing off by the rampage momentum is a masterpiece itself.

The moment of achieving Guinness record with 10,000 stick bombs - YouTube


Chain was continued to the end without stopping on the way, the helpless was also safely broken. The venue was excited with the pleasure I attained.

I also catch the appearance of stick bombs flying at such a speed that I can not catch eyes from another angle.

I saw Guinness record achievement from another angle with 10,000 stick bombs - YouTube


I thought what would happen if some parties bounced off without waiting for the start, but I successfully chained it all the way to the end. After that, it seems to count the number of stick bombs left without playing and to confirm accurate recording.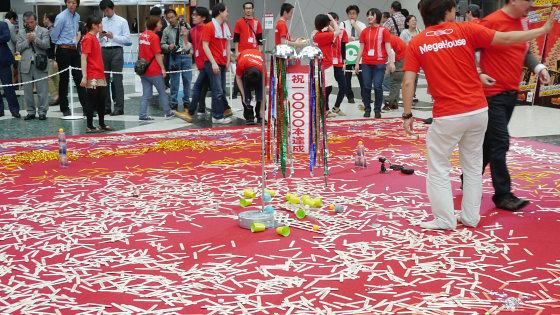 At the end the group photo of the staff members, the smiling face is dazzling.