MacBook Pro with Retina display and iOS 6 announced "WWDC 2012" Summary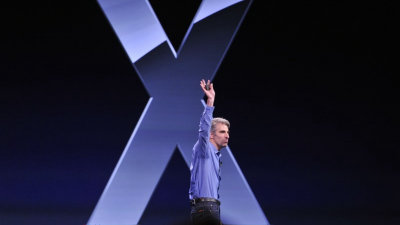 Apple is in San Francisco on 11 June local time "WWDC 2012"Was held. Among them, MacBook Pro with Retina display as power-up of MacBook Air and MacBook Pro as a notebook PC, introduction of MacBook Pro with Retina display, function explanation of Mac OS X (Mountain Lion), and introduction of iOS 6 It was.

WWDC - Apple Developer
https://developer.apple.com/wwdc/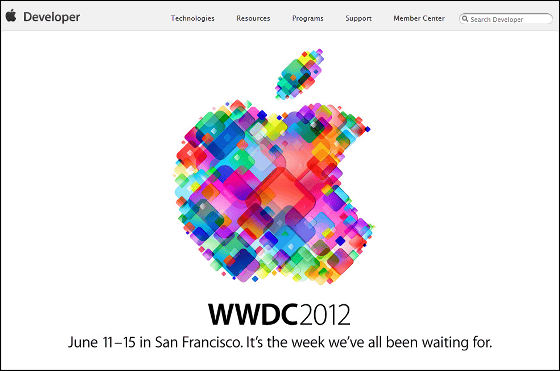 Many reporters packed it.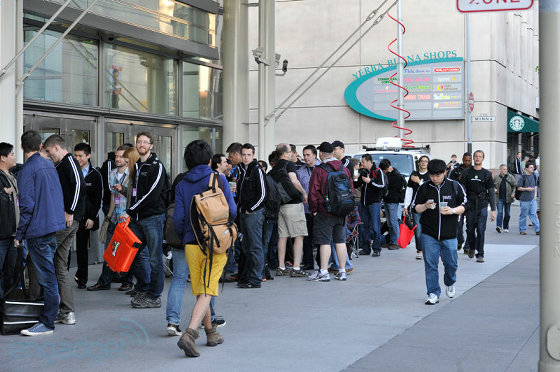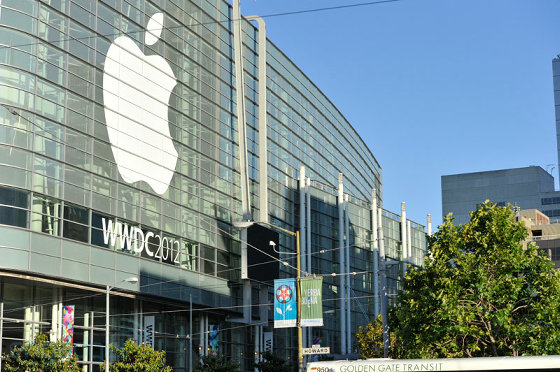 At the venue "WWDC 2012" and a banner of "iOS 6" at the same time.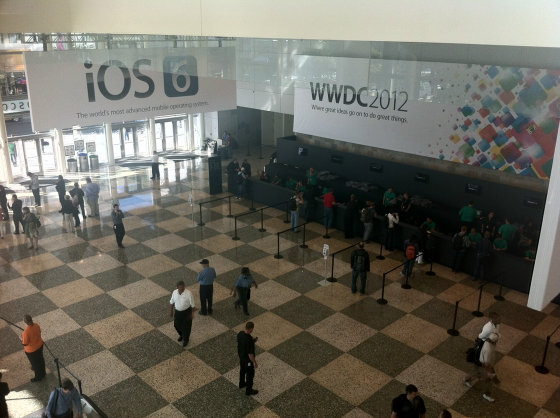 There are two Apple logos on the front and two MacBook Pro on the platform.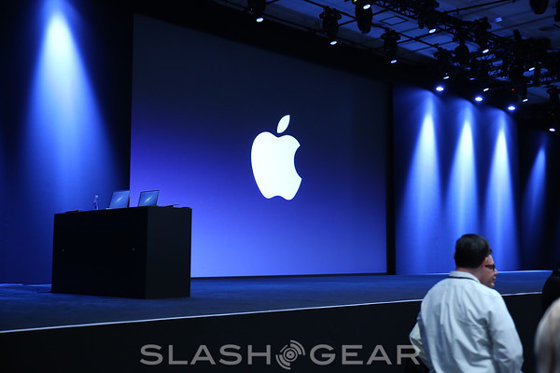 The press is on standby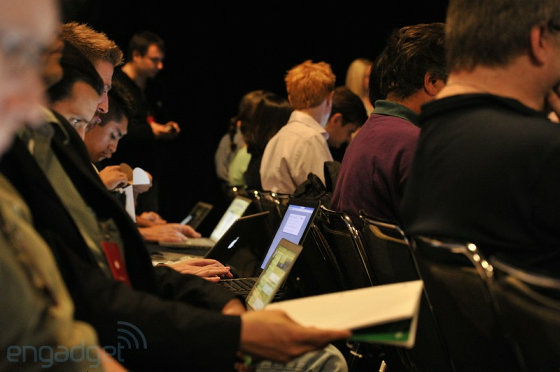 Welcome to WWDC was greeted by Siri, not someone at Apple.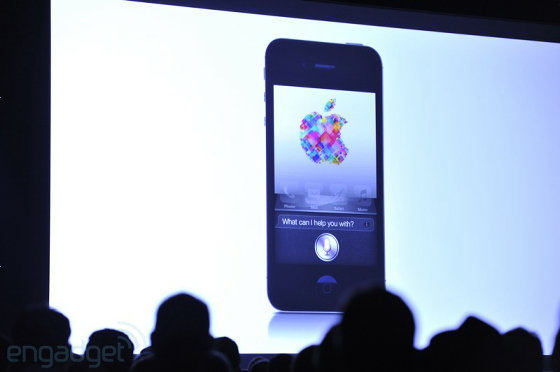 After Siri skipped the joke, CEO Tim Cook entered.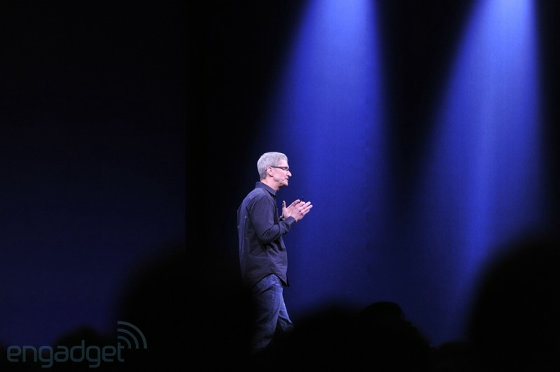 "Now the App Store has 4 million accounts associated, there are 650,000 applications and 225,000 for iPad."



"We've made 30 billion downloads and checks of more than $ 5 billion to developers."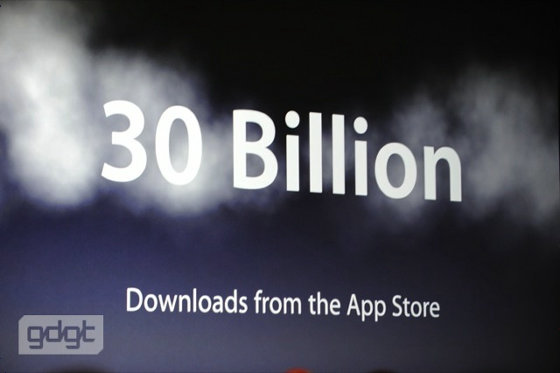 Thanks to the iPhone and GPS, the movie flowed that I could change the life of the blind person.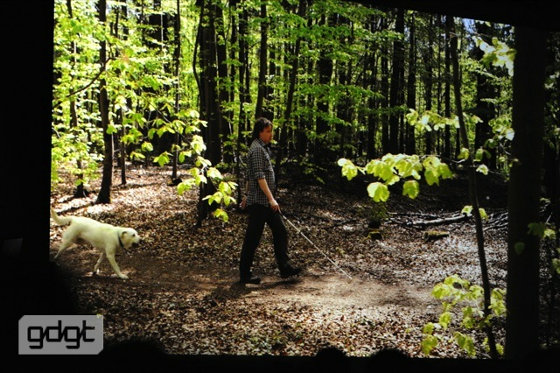 It is also used in the field of higher education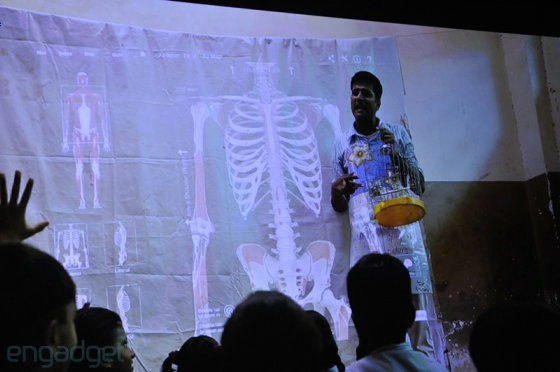 A girl with speech impairment also uses the iPad to communicate with family members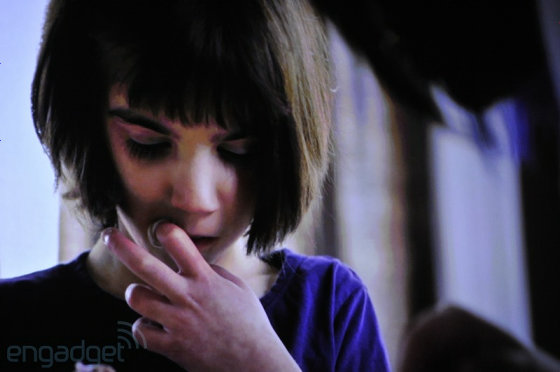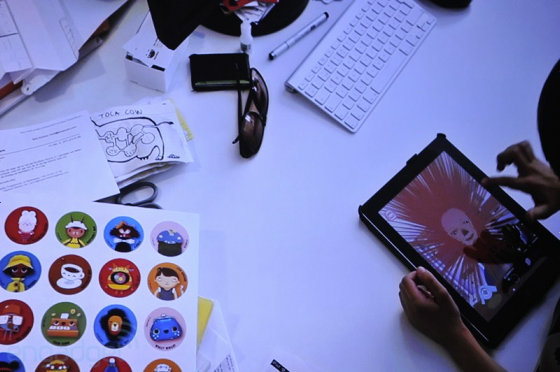 And when the movie is over, Cook CEO will re-enter. Three items, Macbook, OS X, and iOS 6, were mentioned as being content to talk about today.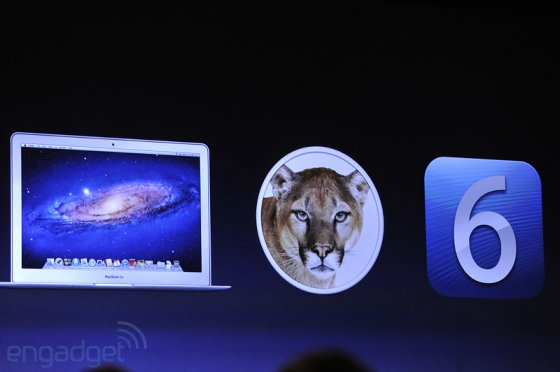 Phil Schiller is in the stage. "We will further update the MacBook, it's MacBookAir first."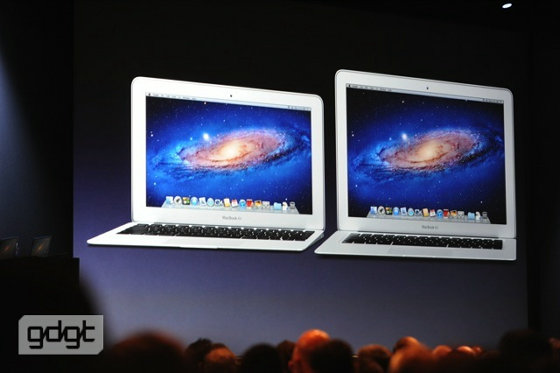 Ivy Bridge is adopted as CPU, Core i 7 to 2.0 GHz. Memory also increased to 8 GB, graphic performance improved by 60%.



The graphic is GeForce GT 650M.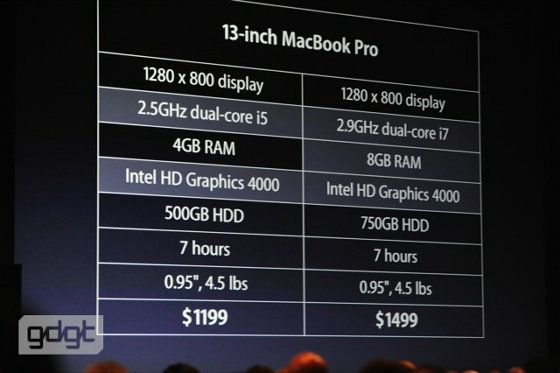 SSD up to 512 GB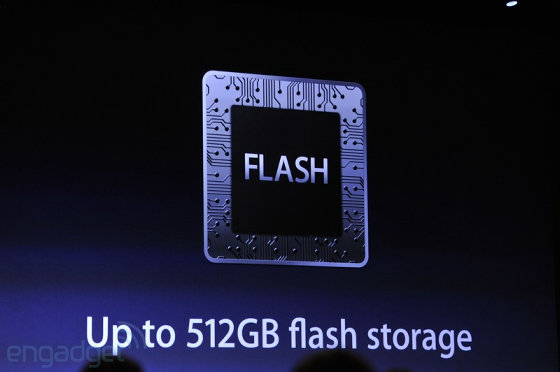 Doubling of loading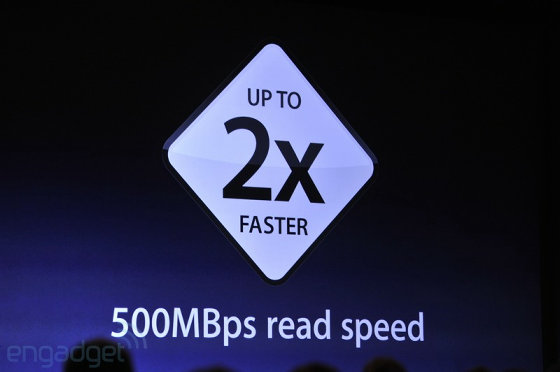 USB 3.0 is installed, 10 times performance compared to the past USB 2.0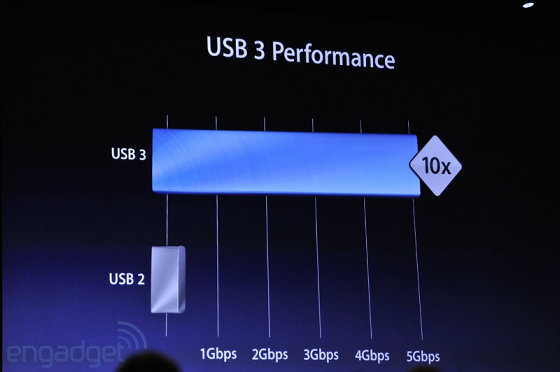 Each 13-inch MacBook Air has a built-in SSD capacity of 128 gigabytes for $ 1199 (about 95,000 yen), a 256GB model for $ 1499 (about 120,000 yen).



The MacBook Pro also has a 13-inch model with an internal hard disk capacity of 500 GB of $ 1199 and a 750 GB of $ 1,499.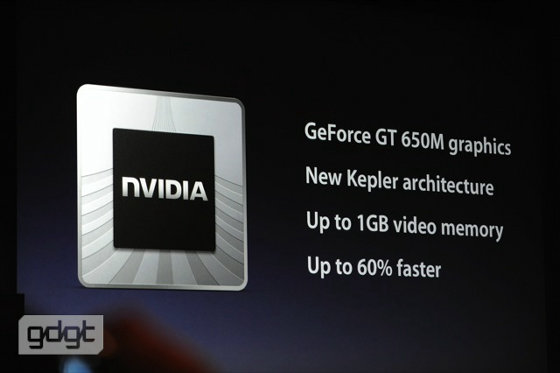 It becomes 1799 dollars (about 143,000 yen) and 2199 dollars (about 175,000 yen) when it becomes 15 inches.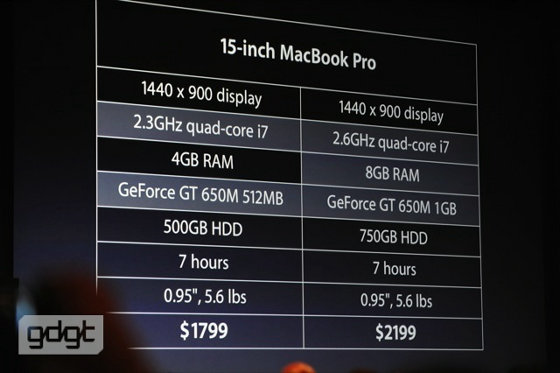 Another kind of new MacBook Pro was announced. This article on MacBook Pro with Retina display is summarized in this article.

Apple Introduces Next-Generation MacBook Pro with 1.8 cm Thickness and 15.4-inch Retina Display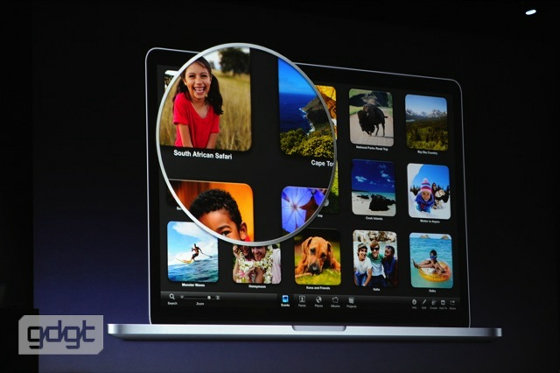 The second main is "OS X"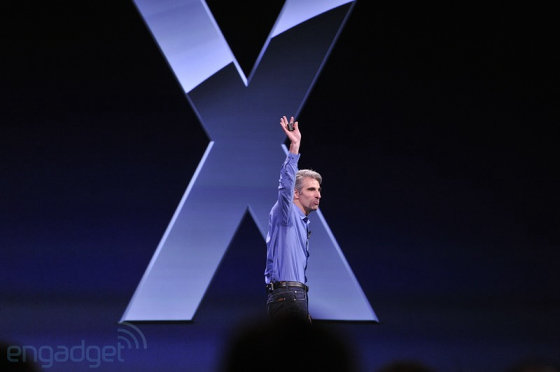 Even though OS X has been repeated versions, it is a story of Mountain Lion which I announced in February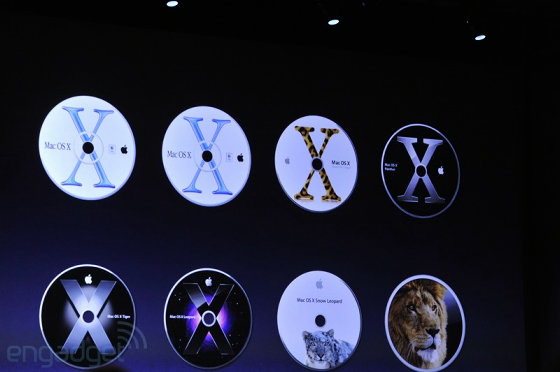 Currently 66 million units of Macintosh machines are spread worldwide, especially in recent years the number has jumped three times. Of these, 40% of users use the latest version of Lion.



Compared to the penetration rate of Windows 7, it is obvious how many users are using the latest version of Mac OS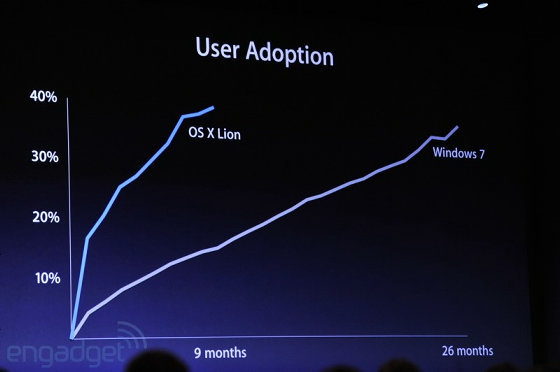 And 200 new features will be added in Mountain Lion. I will introduce eight of them today, but first, iCloud.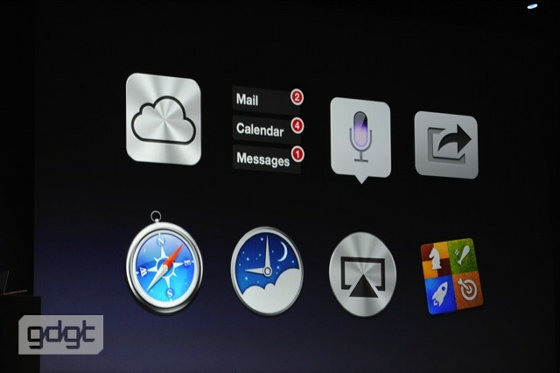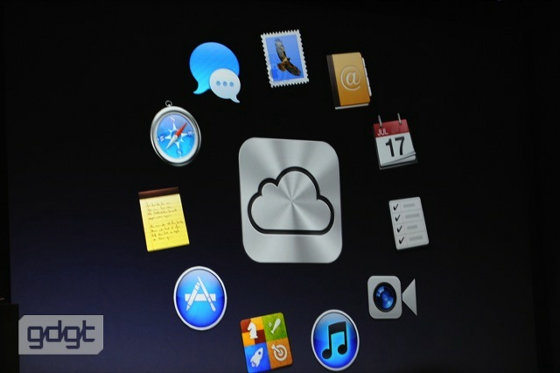 Actually demonstrating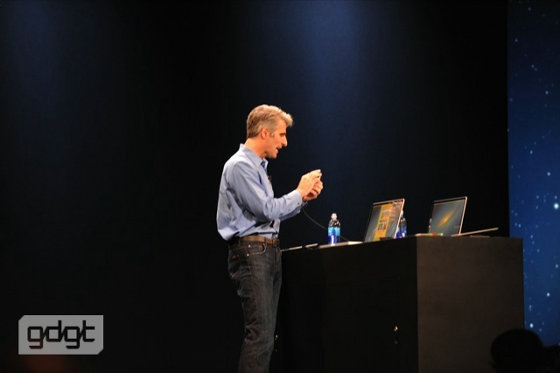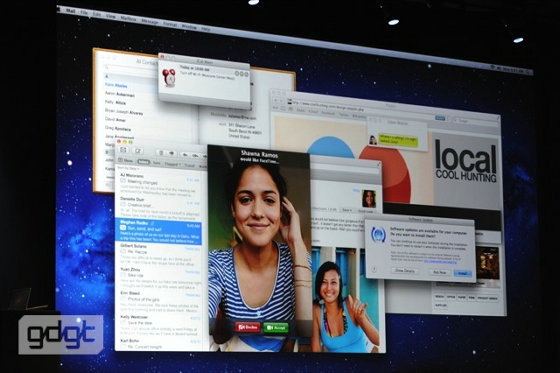 The message arrived steadily, and what exactly arrived during this keynote lecture (keynote).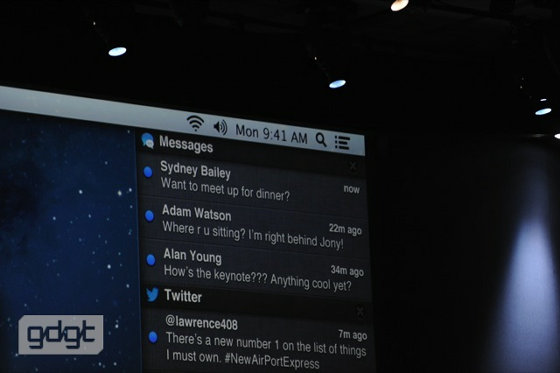 Safari runs JavaScript faster than other browsers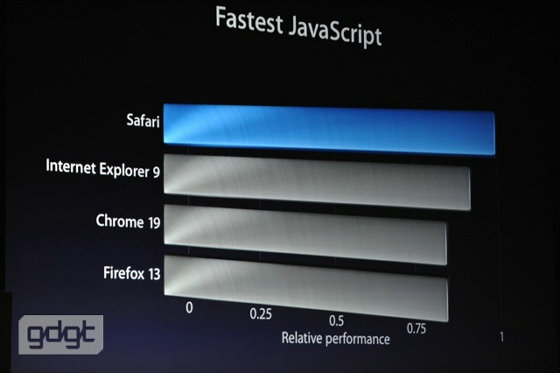 An e-mail, schedule, message notification has arrived at the notification center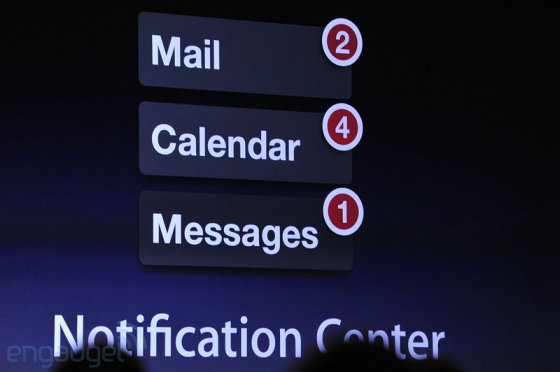 Shortcut to iCloud in Safari menu bar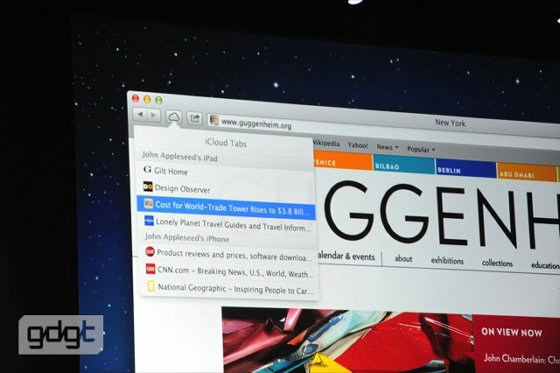 With the new technology Powet Nap, we will update the data in the Mac during sleep. Update of the App Store, Mac OS and its backups.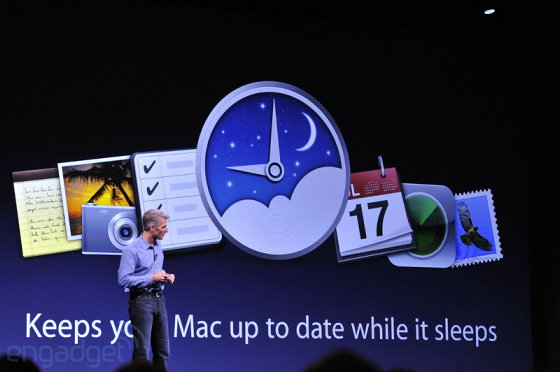 The function is executed quietly. Adopted for 2nd generation MacBook Air and Retina display equipped MacBook.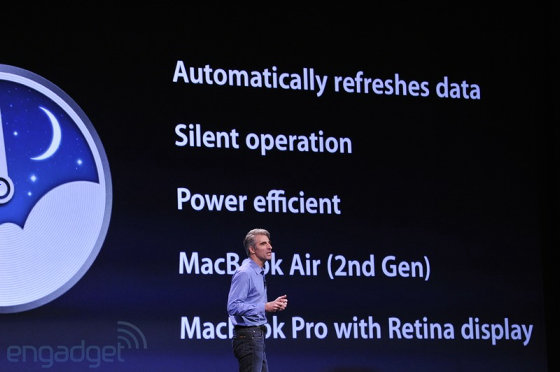 "AirPlay Mirroring" has the function of mirroring the contents of the display, no need to connect with cable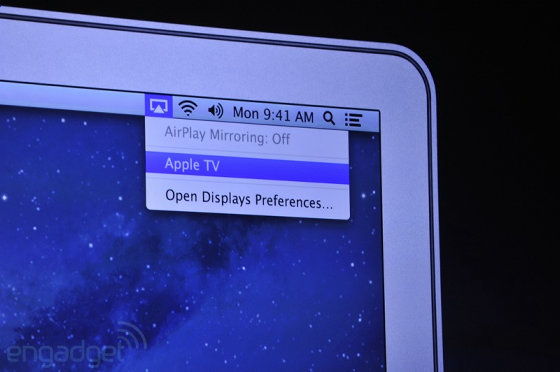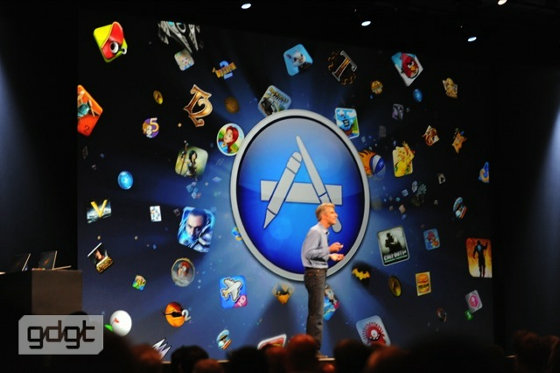 Game Center allows cross-platform connection between Mac and Mac, iOS and Mac. This is not working well for Microsoft to do with Xbox Live, but Apple can do it well.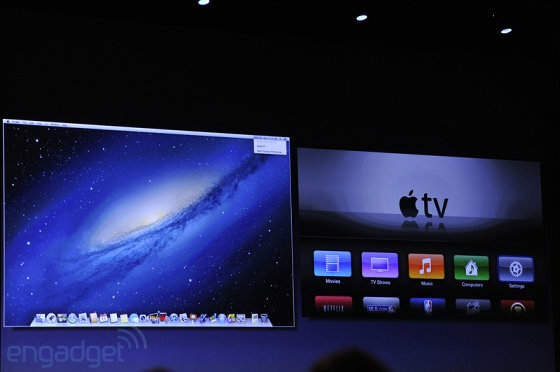 So that is actually a game match. A top gear stingy person came out.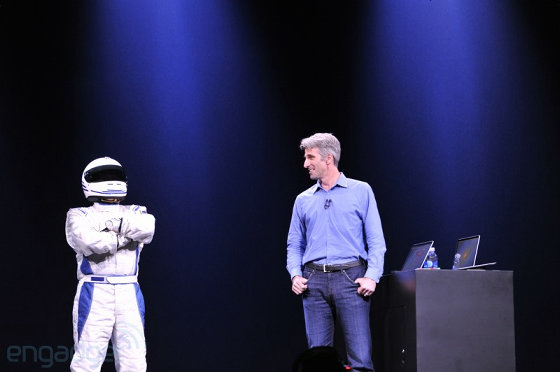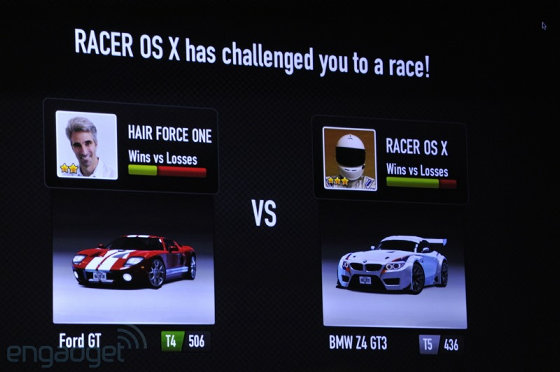 Function explanation for China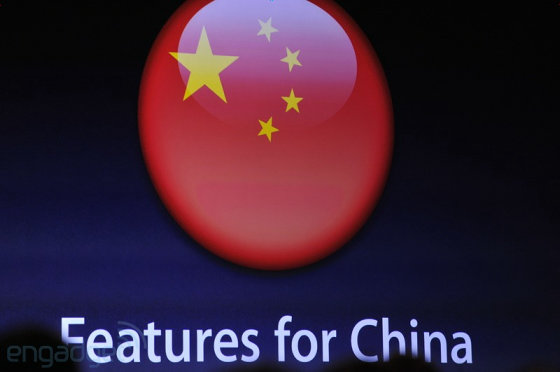 New Chinese dictionary and Chinese input are installed, font and Baidu are also supported.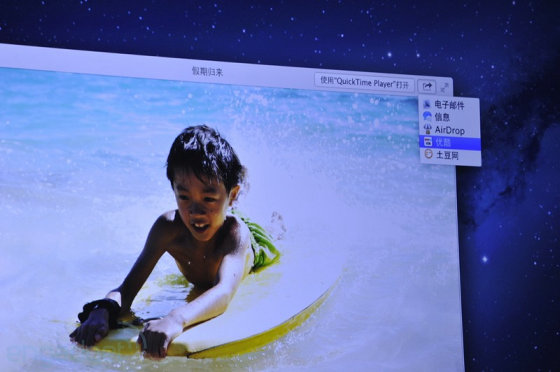 OS X Mountain Lion with these included $ 19.99 (about 1600 yen)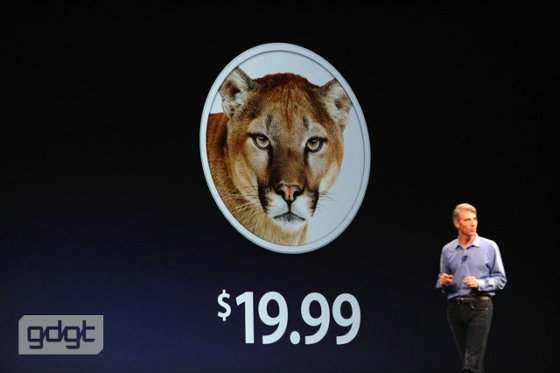 Finally, here is the announcement of iOS 6.

"IOS 6" release enhanced Siri related features, Siri available on iPad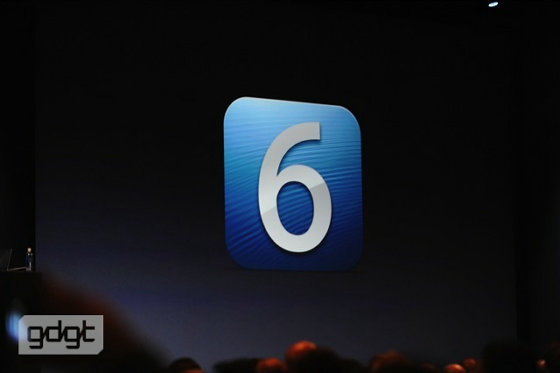 Tim Cook's CEO has finished the presentation.