GIF Animation 20 patterns easy to understand the logo design process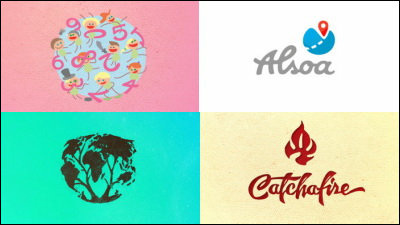 A simple and easy-to-understand logo mark seems easy to make at first glance, but we have to try to differentiate it from other logo marks while incorporating the characteristics of the company and the shop, and its production process is a series of trial and error . I disclosed the process that such logo mark is completedBreno BitencourtThinks GIF animation is not only fun to watch, it should be very useful for those who deal with logo design from now on.

WIP - Biten.me
http://biten.me/5440/289469/gallery/wip-bitenme

◆ 01. Motion Math Logo
Logo mark combining numbers and children.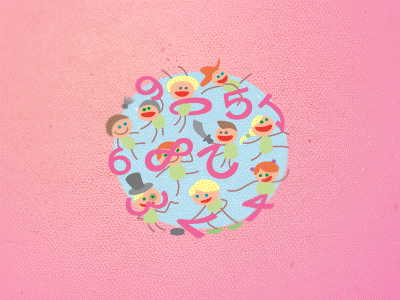 ◆ 02. Rivière Club Logo
The logo of Rivière Club is luxurious atmosphere by holding color taste.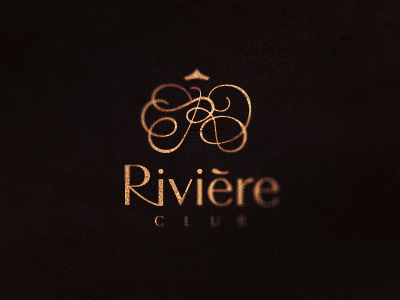 ◆ 03. UP - Plane Logo
The UP logo of the aviation school became like an airplane.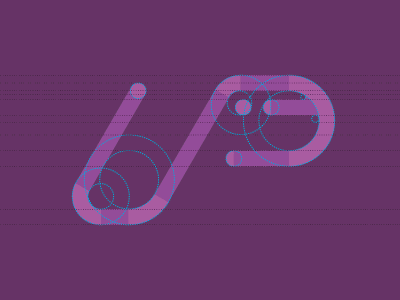 ◆ 04. Emanuelle Logo
Logo design that arranged letters of "E" like fruit.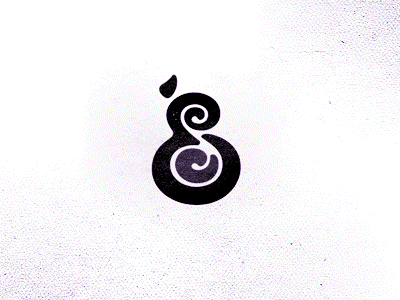 ◆ 05. Folk Creatures Logo
It is a messy logo mark, but you can see well that when you look at the process you say that it is a group of individual creatures.



◆ 06. Alsoa Logo (1)
Simple design with only letters of Alsoa.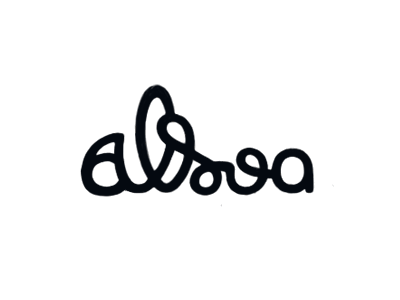 ◆ 07. Alsoa Logo (2)
An earth - like illustration is added next to "Alsoa".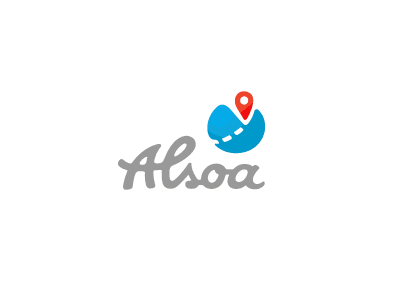 ◆ 08. Alsoa Logo (3)
The "Herea" logo mark changes the direction and makes a design where several fragments make one ball.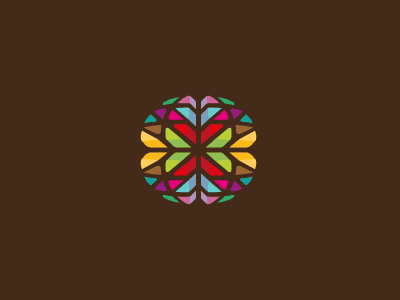 ◆ 09. Shooii Logo (1)
Simple logo embossed letters with shadows.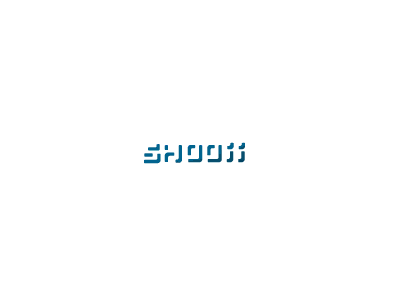 ◆ 10. Shooii Logo (2)
Looking for a design that combines shoes and letters.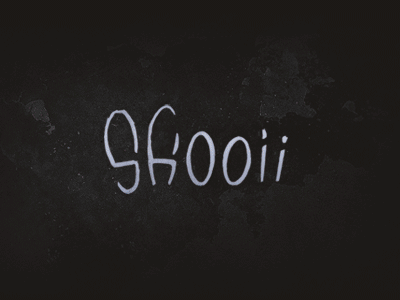 ◆ 11. Girl Skipping Rope Logo
The logo that the girl is jumping rope has become colorful and calm color.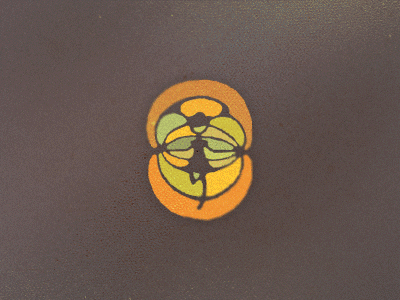 ◆ 12. Catchafire Logo (1)
First of all, the logo design is done, the illustrations of the hands added next will change gradually into flames.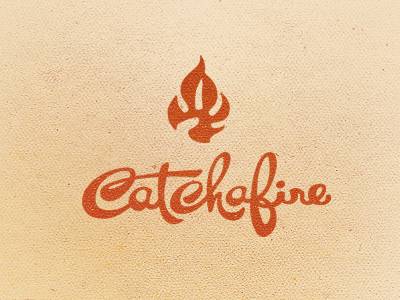 ◆ 13. Catchafire Logo (2)
Represent a flame with overlapping palms.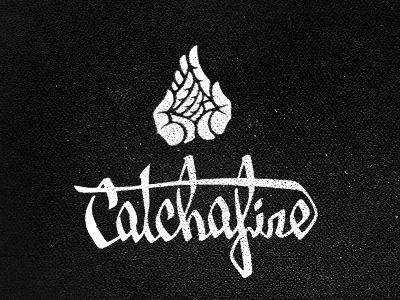 ◆ 14. Catchafire Logo (3)
Simple illustration of fire only.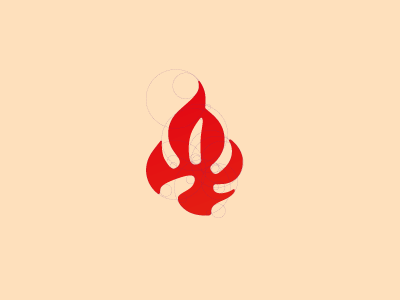 ◆ 15. Catchafire Logo (4)
(3) Flame illustration combines items closer to (1) logo design.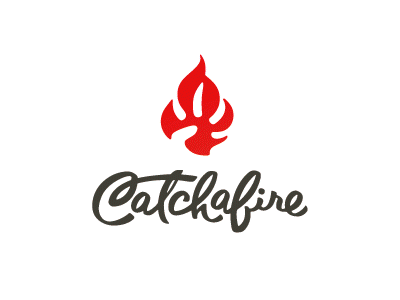 ◆ 16. Catchafire Logo (5)
The atmosphere has changed slightly by vigorous logo design and processing.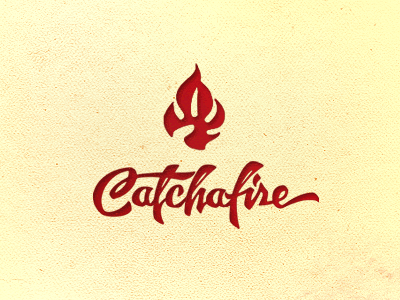 ◆ 17. Like.ad Logo
"L" in the balloon.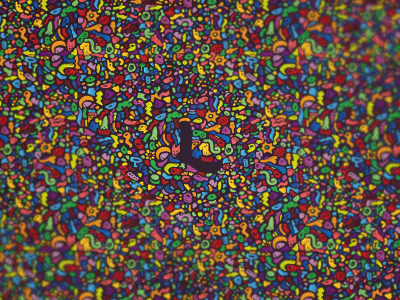 ◆ 28. Nightly Ventures Logo (1)
Design like night. It is said that he made an image of the eye of an owl in the dark.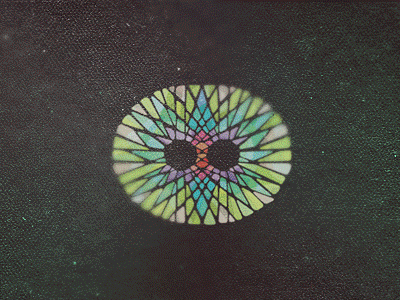 ◆ 19. Nightly Ventures Logo (2)
Here is the logo mark of (1) reduced.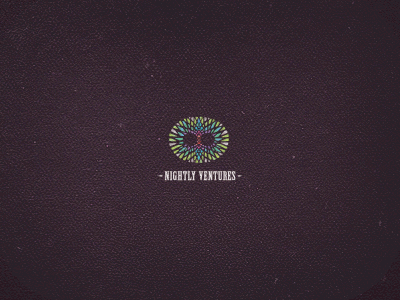 ◆ 20. DOPP Logo
The world map will change to trees in no time.