Patrol robot "NR-02" that the future police will use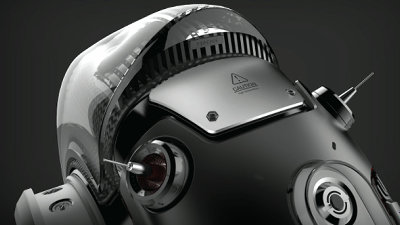 Although it has not reached the level such as Doraemon and Astro Boy, progress of robot technology is spectacular. The patrol robot "NR - 02" was designed in such a way that this kind of thing will come out as it is. It seems to be a robot that assists the police officer 's duties with existence like a police car extension line.

NR 02 - Patrol Robot by Kim Jun Pyo »Yanko Design

This is NR-02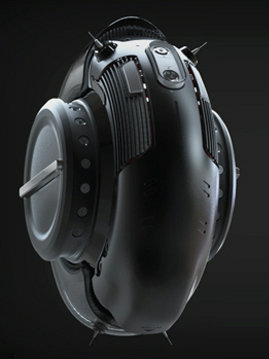 It is different from patrol car and patrol robot, but it seems to be something you do not understand ... ...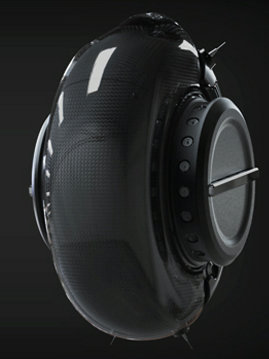 It looks like a one-wheeled bike.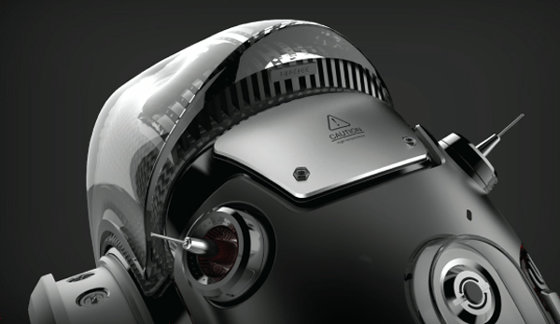 There are various kinds of buttons attached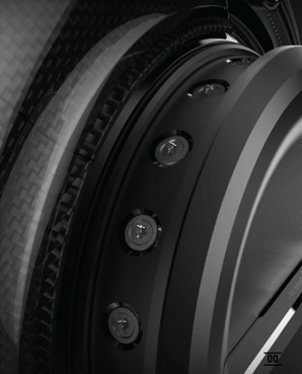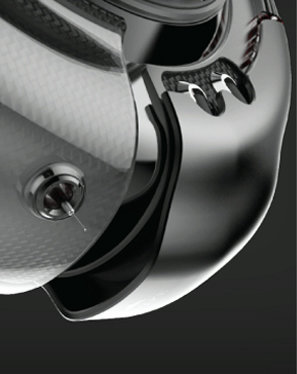 Apparently it does not run around like a motorbike, it seems to fly in the sky ... ...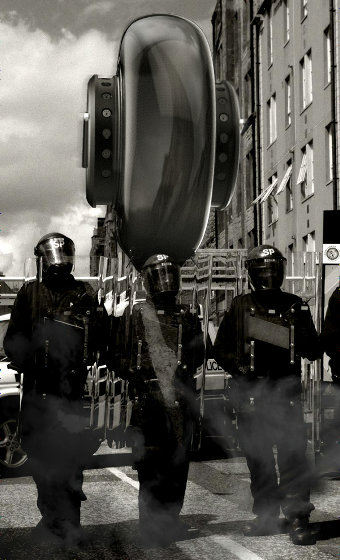 Patrol or riot suppression ... ...?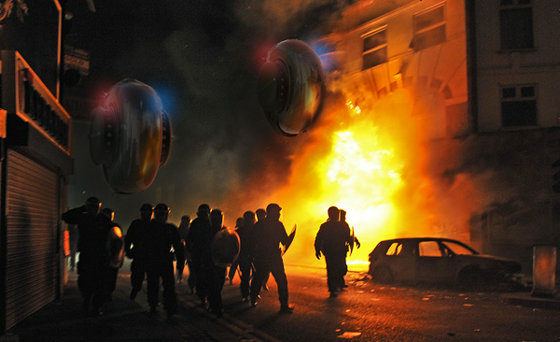 It seems pretty scary to be controlled by this robot flying in the sky ... ....