Concept design of automobile which can run anywhere with deformation of tire "U-Wall Lizard"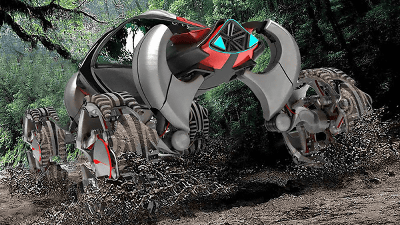 There are various ways solving wishes that cars that can run freely on any rough road ... ... There are various ways, Zhi Min Lin's concept design "U-Wall Lizard"We responded so that we can run anywhere by deforming the tires.

U-Wall Lizard - Concept Vehicle by Zhi Min Lin »Yanko Design

The appearance looks like a muggy like this, but from the name the lizard (kana snake) seems to be a motif.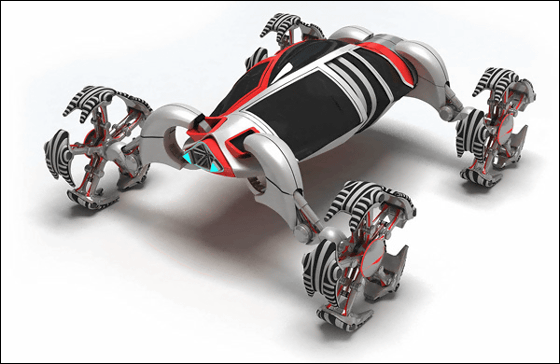 The structure of the tire is like this, it becomes one which is suitable for running on irregular ground when spreading and for ground leveling when closing. The degree of freedom of the footTachikomaI feel like it, but I can not walk with crumbling indeed.




The open tire will look like a nail, so it can be climbed up to the level difference well.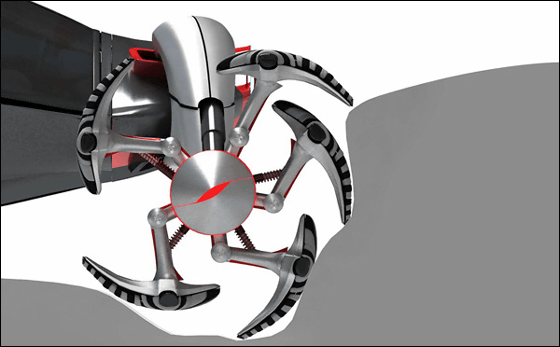 The image that you can run at high speed even on snow.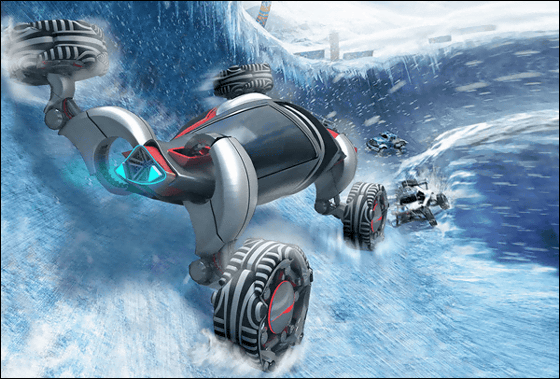 It seems to be a one-seater for size.