Motorcycle designed with the concept of "alien"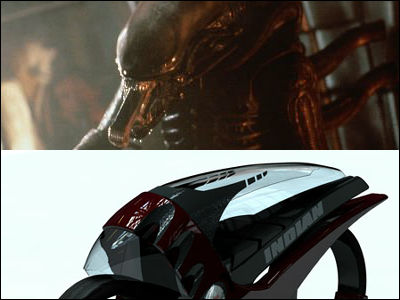 Movie starring Sigourney Weaver "alienBio alien that appeared in the series.H · R · GiagaIts eerie figure designed by himself gives a sense of fear to the viewer, but there was a motorcycle designed with this alien concept. There is absolutely no bad feeling, it is quite easy.

Details are as below.
Sleek Speed ​​Racing Bike Concept | Future Technology

This is an alien bike. The transparent roof (?) Part reminds me of the head of an alien.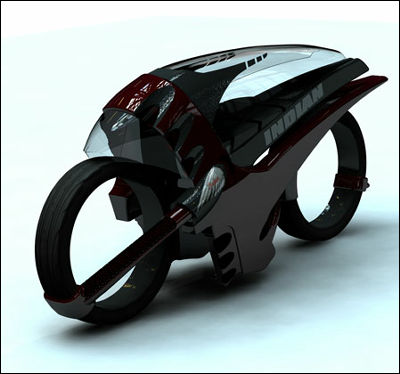 I do not know how to get on it ...



By the way alien is like this. It certainly seems to me that it was somewhat a source of design.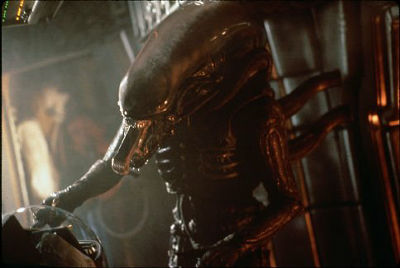 in Note, Posted by logc_nt