The sweet and sourness of cold apricots is comfortable Haagen Dazs 'apricot tart' taste review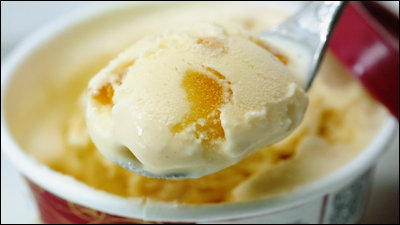 Speaking of hot season snacks is ice cream. In an uncanny hot weather, if you eat a bite ice cream, coldness and sweetness will refresh your body. This time, "Haagen Dazs released from"Apricot tart"(284 yen including tax) is an ice cream mixed with butter cookie and sweet and sour apricot sauce. Apricot is an apricot, and this refreshing sour taste is added and it is perfect for overcoming the hot season in the future, so I tried it at once.

Sweet and sour sauce of sauce to mellow custard taste Accent Haagen Dazs ice cream minicup "apricot tart" New release on May 14 (Monday) limited time only

The appearance looks like this. I feel comfortable when I hold the cup in my hand.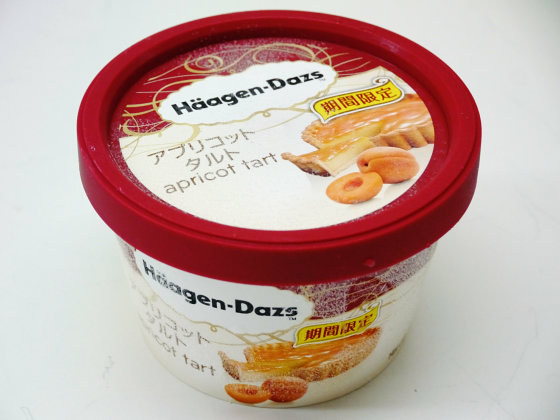 There is a character of "limited time", but it is unknown how long it is.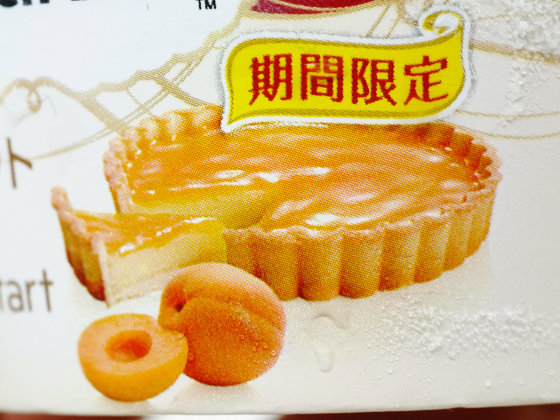 Raw materials are here. Apricot is included in ice cream as a source.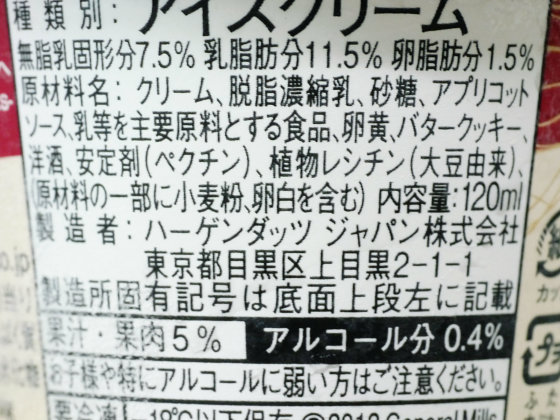 Orange liqueur used for hidden tasteIt is small, but it contains alcohol ingredients, so be careful if you are vulnerable to alcohol!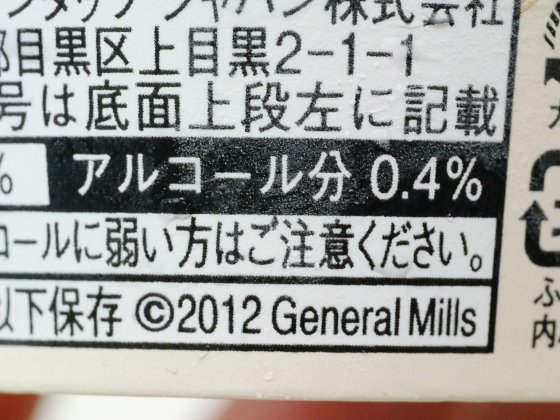 Then, open the lid. The feeling of pounding when opening a new product is also one of enjoyment.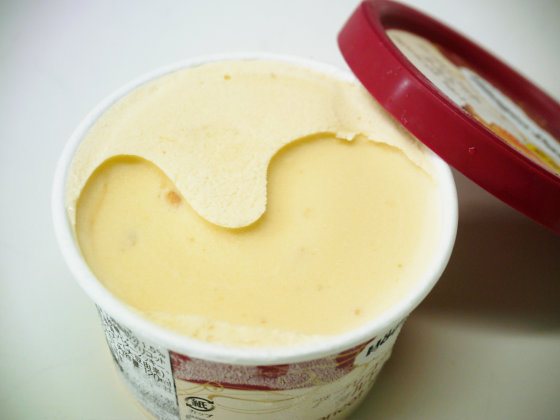 When I put in a spoon, a yellow bright apricot sauce is tiny.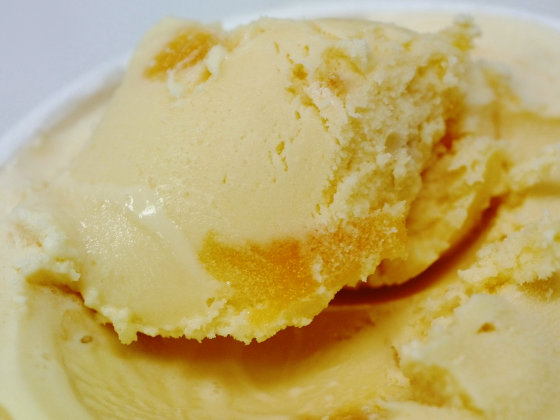 Butter cookie was also confirmed. It is hard to understand if it is wrapped in ice cream ... ...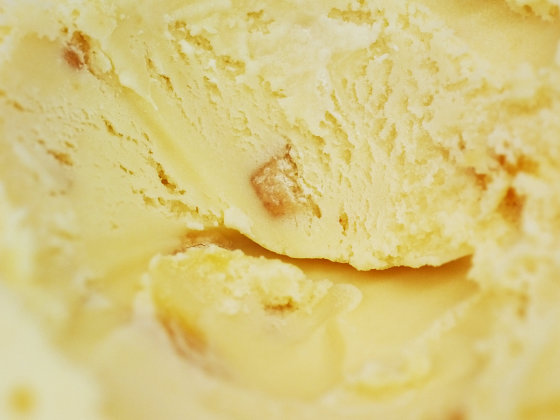 I melted it, butter cookie like this.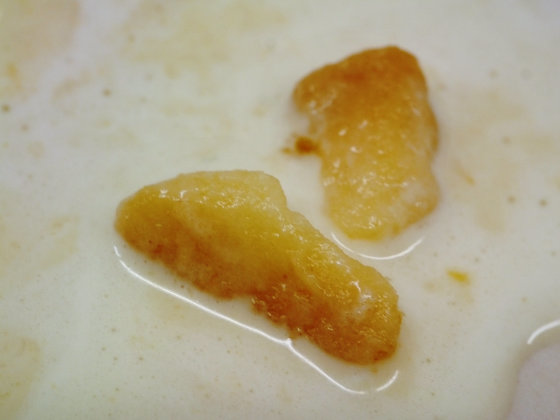 The mouth dissolves well, the apricot sour taste and the sweetness of thick ice cream spread simultaneously in the mouth, and you can enjoy the contrast of taste."strawberry"Ya"Kajitsu Blueberry Mango"Although the taste of fruit is weak, compared with the taste of fruit, the texture made crispy and buttery of butter cookie has become a good accent, with the taste feel the sweetness of buttery sweetness and the taste of apricot tarts wonderful with ice cream Express it.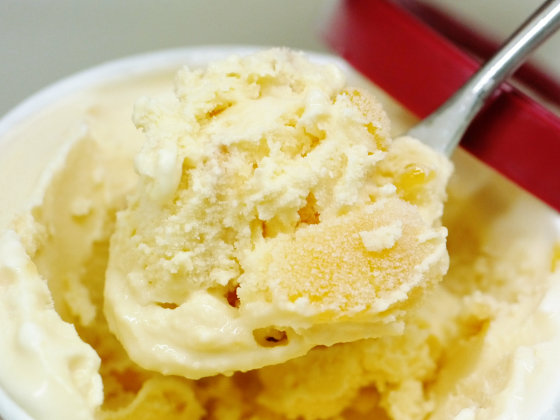 It might be a good reward for myself who worked hard all day. Even on a hot night that meets the body, I feel like I'll do my best the next day somehow once I eat this.