"Power Pull" that lets you puncture even with a solid outlet on the principle of lever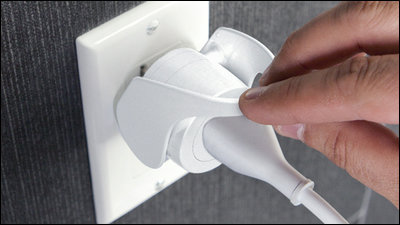 When plugging the power plug firmly into the outlet, it may get out too much and get out of it, but a gadget that will assist you to exit by applying the lever principle is "Power Pull"is.

Quirky - Power Pull

Just plug it in the wall outlet and plug the power plug there. I use it while feeling like an adapter.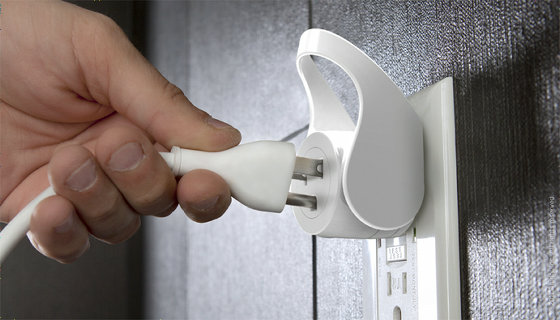 This lever-like part is the liver of Power Pull.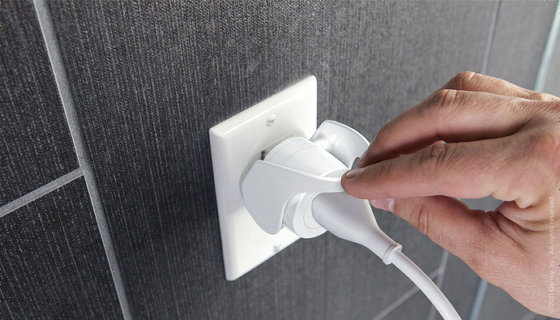 Even if it is hard and hard to miss, you can pull through the principle of lekter like this in this way.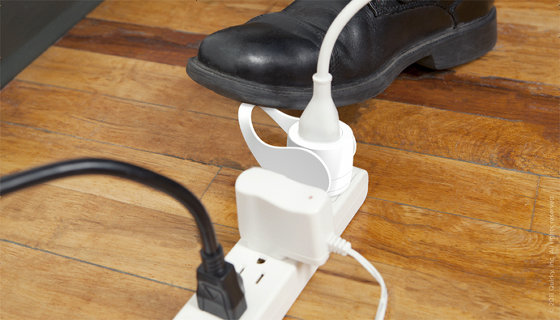 The lever part can be freely moved 360 degrees.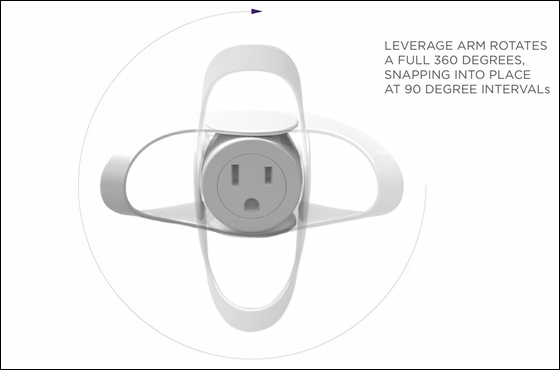 I turned sideways like this ... ...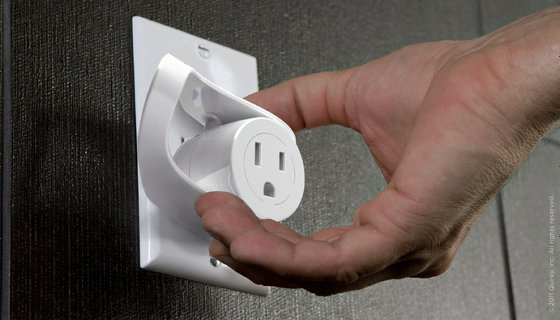 It is OK even if it points downward.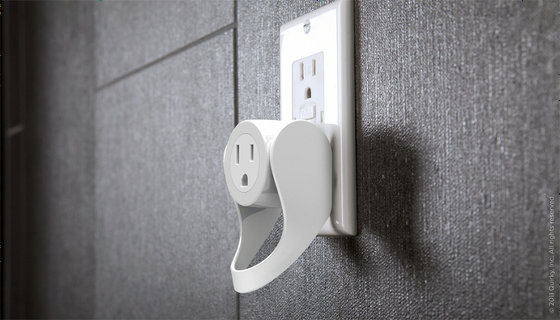 Although it is a convenient item, there is a lever, so it may be a little difficult to interfere with surrounding power outlets.