Pictures of cute animal babies · children as they want to cry


Both humans and animals have common babies and their faces are unintentionally smacked, but collections of cute pictures of those who want to cry "Cute! Cute!" Is here.

32 Pictures That Will Make You Say Awwwwwwww

1:"I am ready for a walk."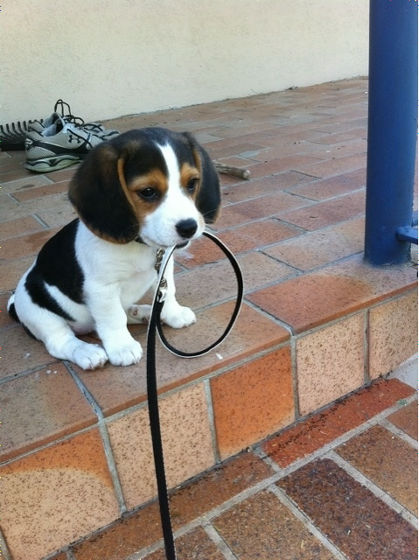 2:Hedgehog parents, children are sleeping with a banzai.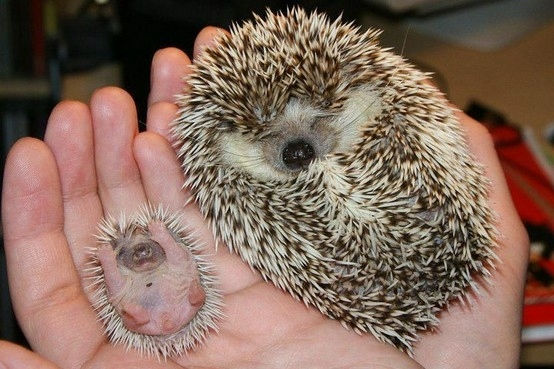 3:Reliable mother carrying two children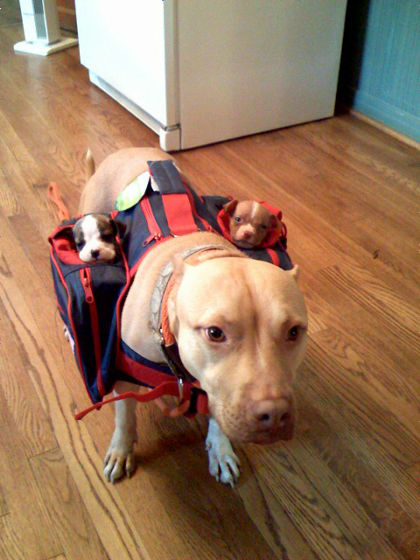 Four:I fall asleep as "Koron"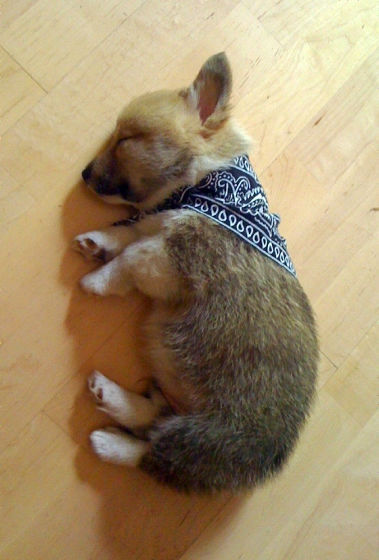 Five:It seems to be helping to climb a lane and a tree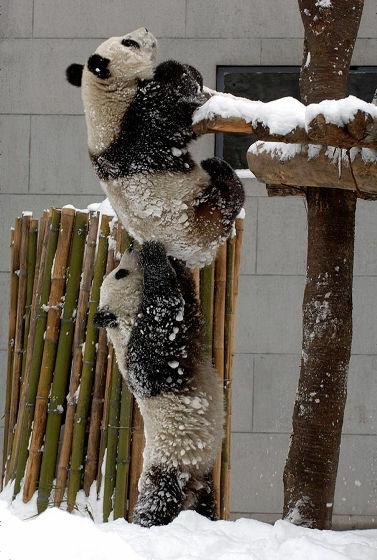 6:Shrinking Momonga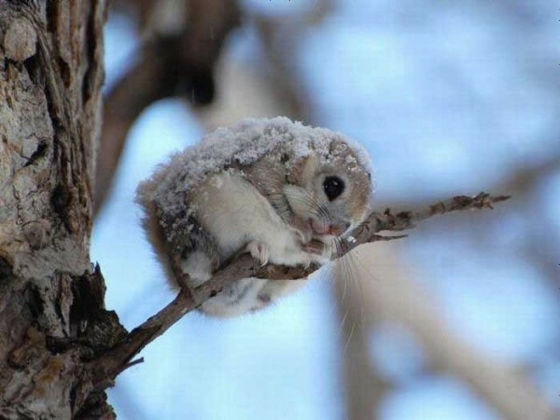 7:Cats turned upside down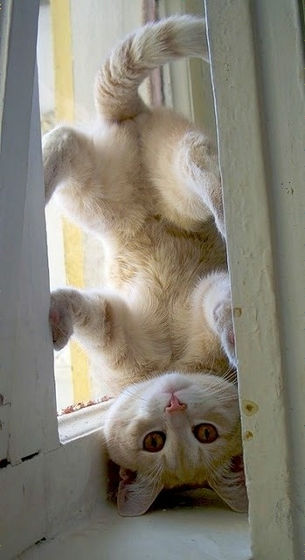 8:Walking by myself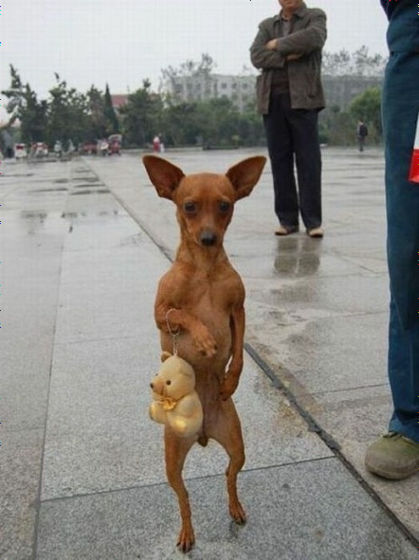 9:Bear and teddy bear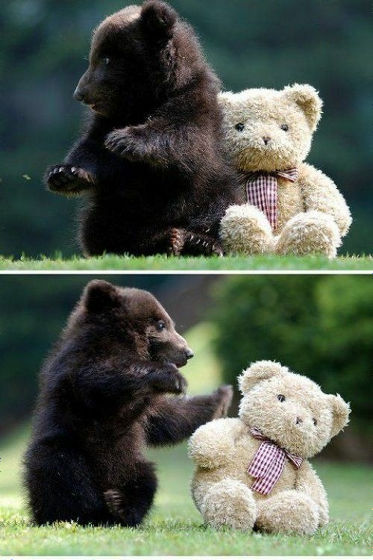 Ten:Embarrassed and hidden fox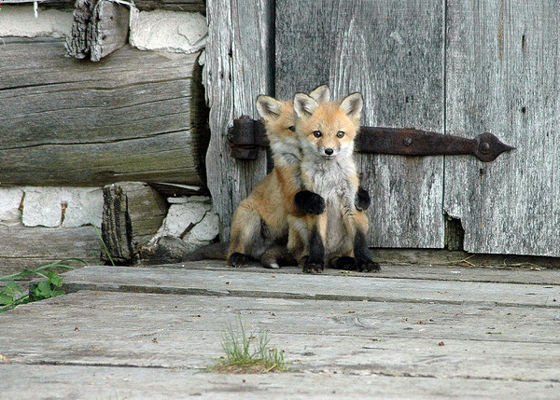 11:Cuddling owl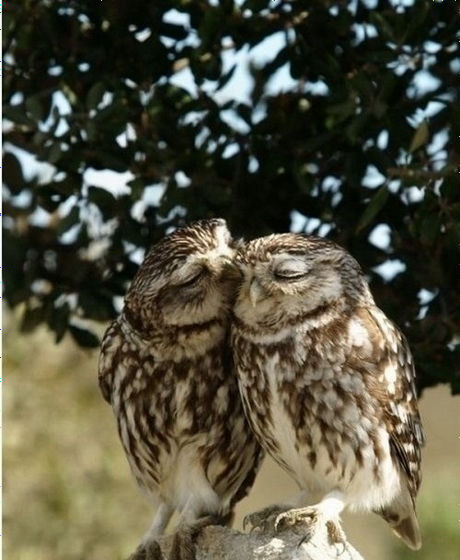 12:Child of the emperor penguin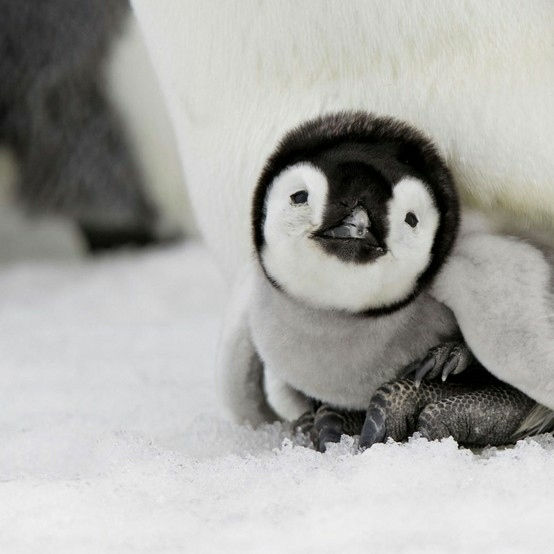 13:Children of bear who climb everywhere on the same tree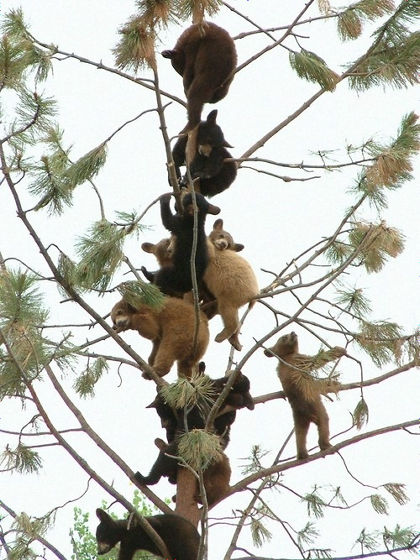 14:A mouse that sleeps holding a teddy bear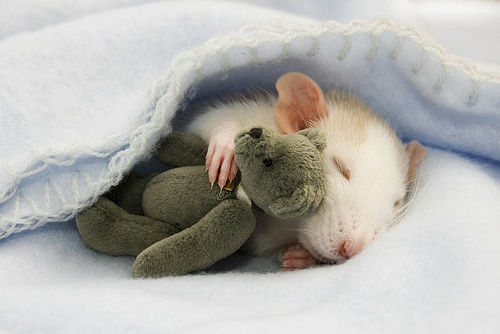 15:A cat is managing the sleeping baby of a baby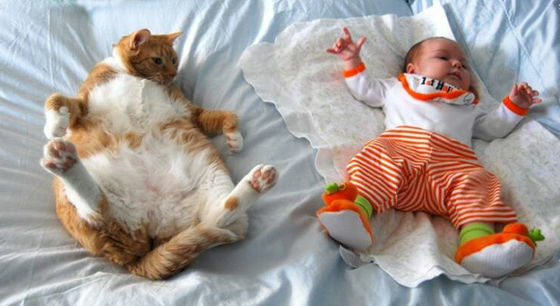 16:Lion cat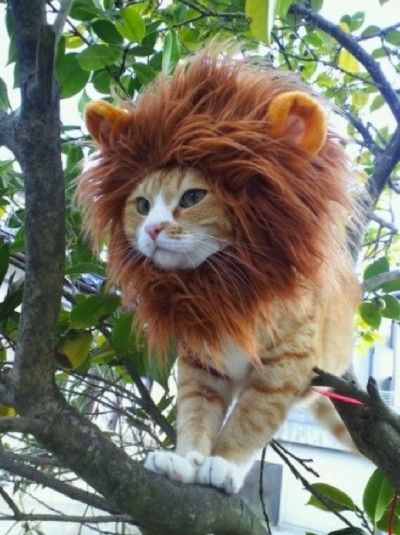 17:I sleep with a paper towel as a futon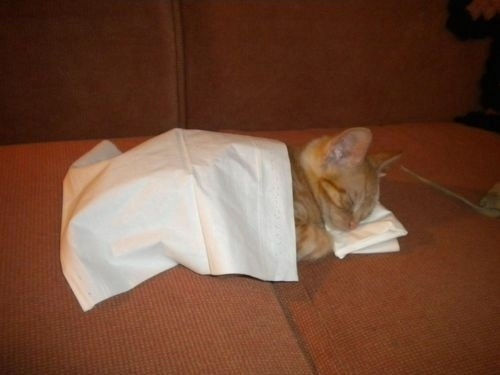 18:Otters like chorus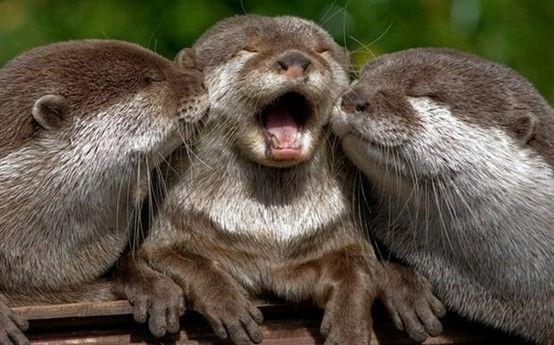 19:Rabbits staring at somewhere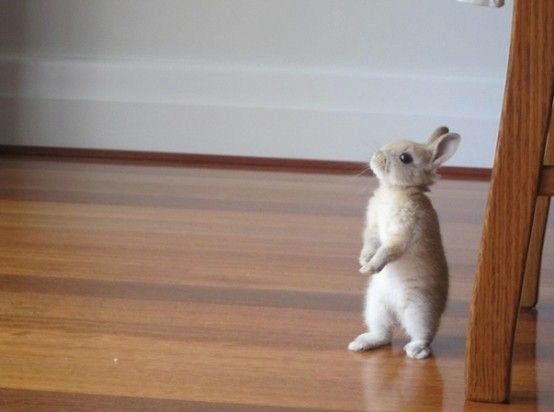 20:Dog swimming with children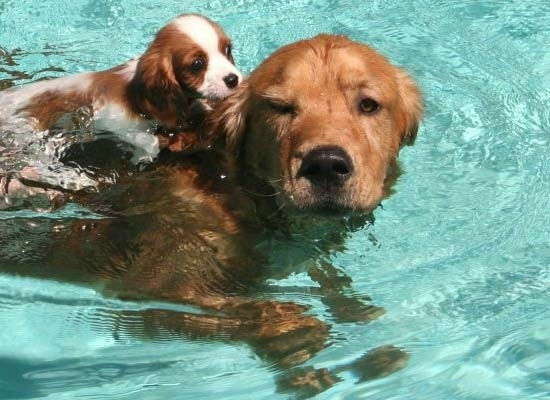 twenty one:Pig child who is likely to ride in the palm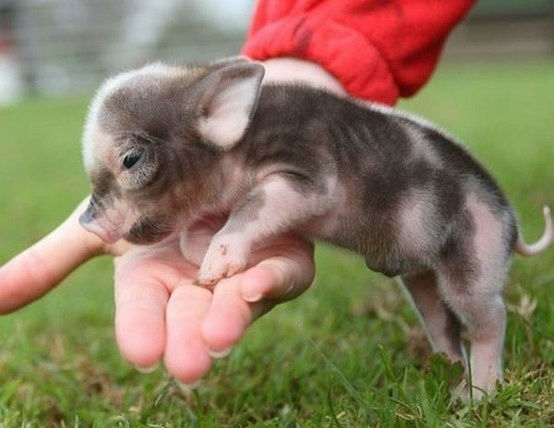 twenty two:I will grow up bigger and bigger from now on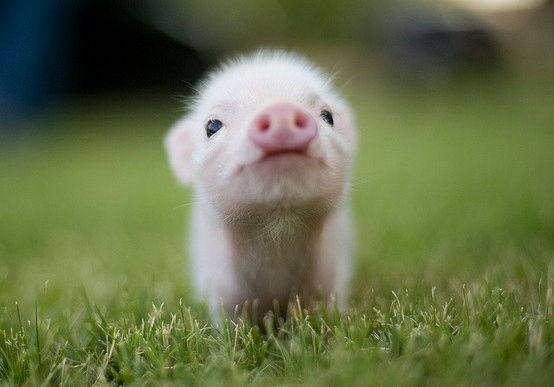 twenty three:If you still crouch it is about the height of a person's gaze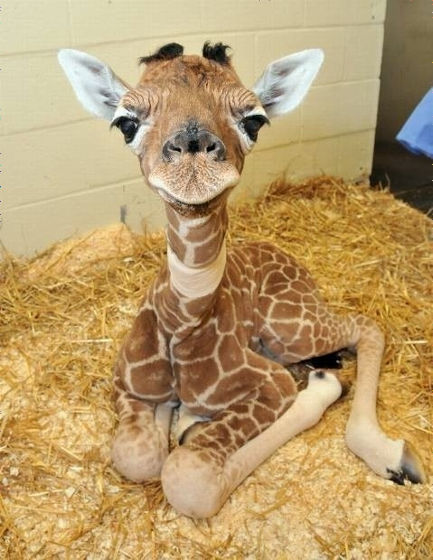 twenty four:Elephants tangling nose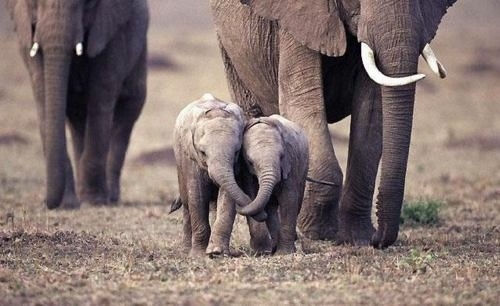 twenty five:A turtle being washed the shell



26:A child of a sea lion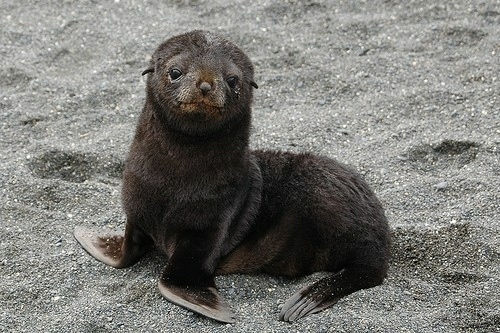 27:The mother's gentle looking at the fallen child is common across the tribe