FM transmitter "JF - BTFM 2 K" reviewing music with wireless connection of smartphone and car audio review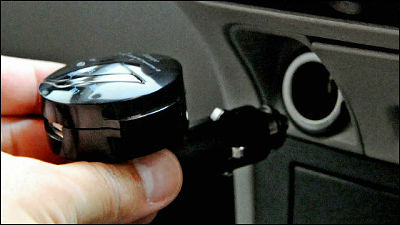 Even when you go out to drive you want to enjoy the music you put in the iPhone or Android smartphone is convenient "Bluetooth compatible wireless FM transmitter JF - BTFM 2K(4116 yen including tax) ". Since it connects with the smartphone with Bluetooth and the music being played is transferred to the car stereo with the FM radio waves, it uses the loud music and high sound quality in-vehicle speaker while always using the music library It has become possible to do.

A package that launched smartphone correspondence in the front.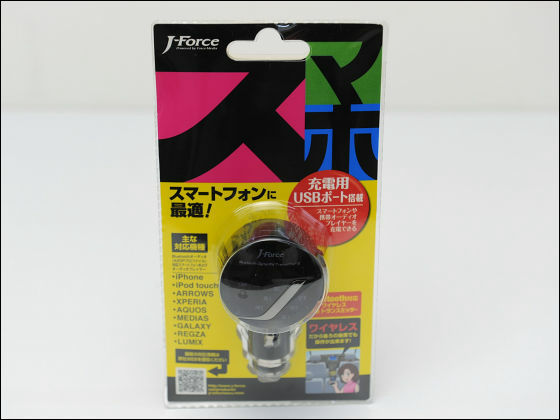 The body looks like this.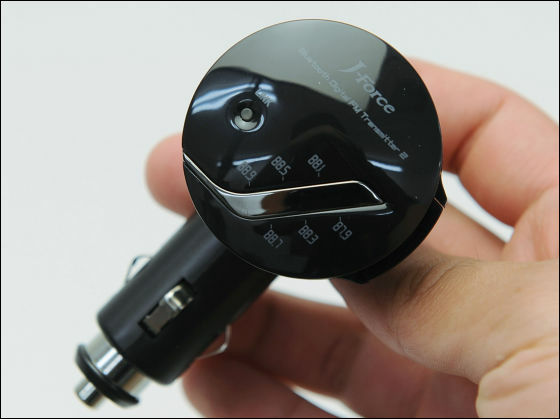 Looking from the side it looks like this.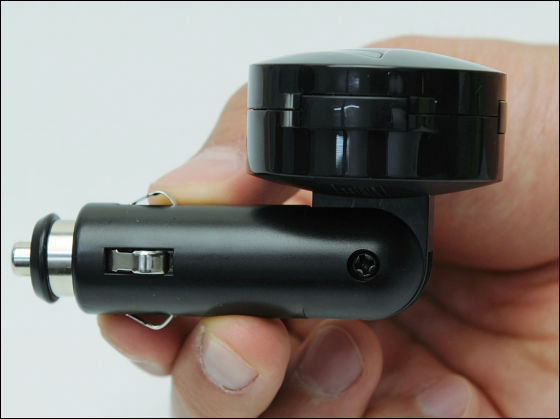 Since there is a USB port, it is possible to connect a smartphone and charge it.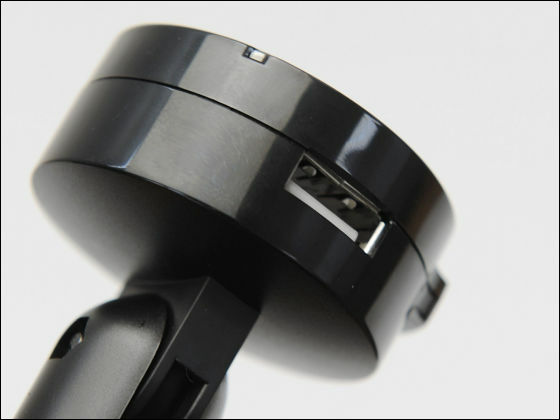 The power source uses a cigar socket in the car.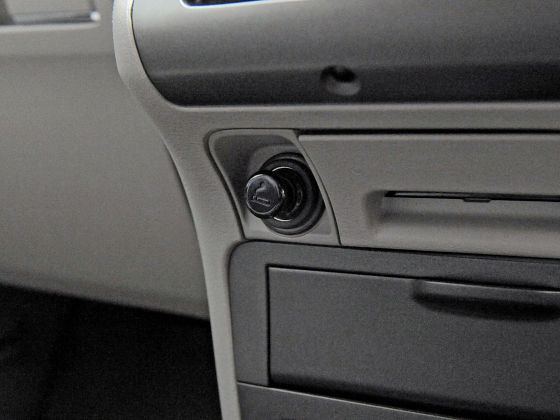 If you insert it like this is OK.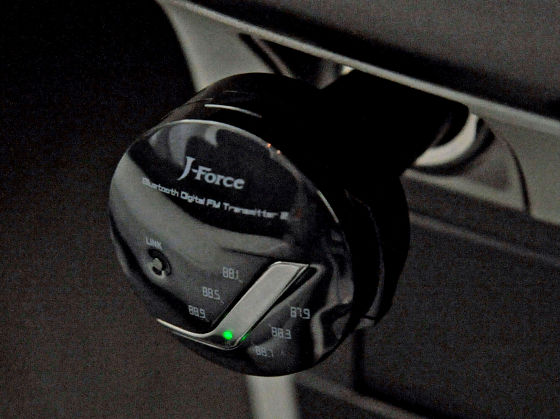 Pairing starts by pressing the button at the top.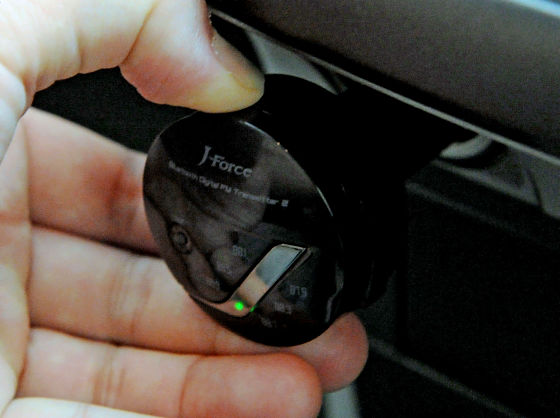 ◆ iPhone settings

Tap "General" from "Setting"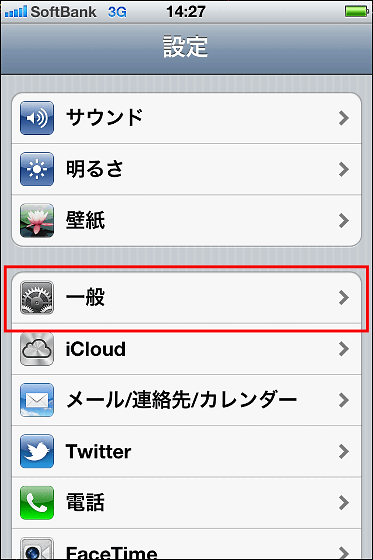 Tap "Bluetooth"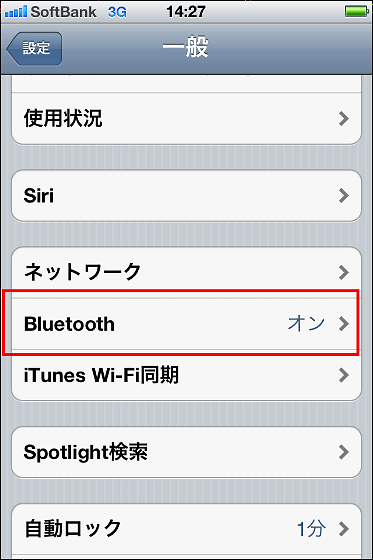 If it is on, the device will be detected automatically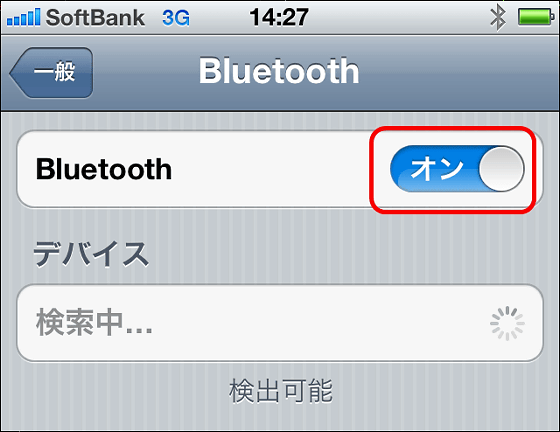 Especially it is not necessary to enter a password etc, it is possible to use it for soup if it says "Connected" as shown below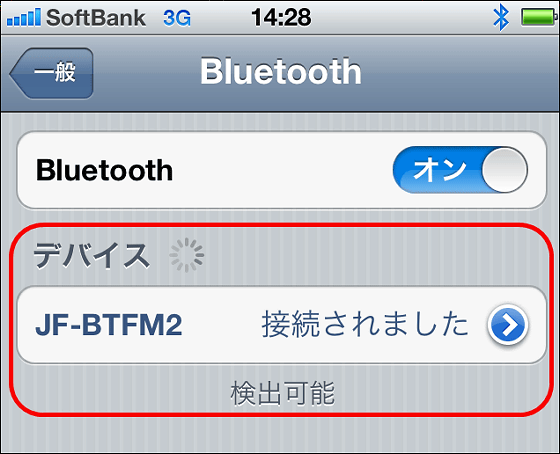 ◆ Android case

From "Setting" tap "Wireless & Network"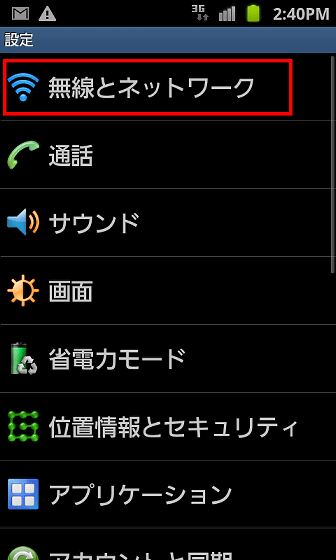 Tap "Bluetooth setting"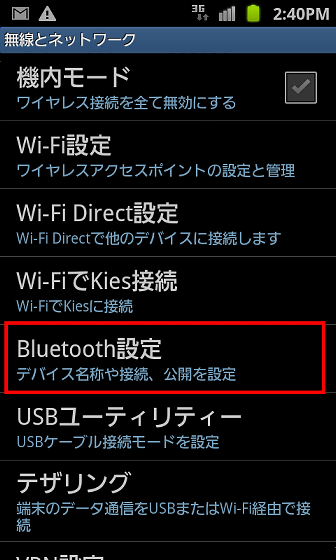 If "Bluetooth" is on ... ...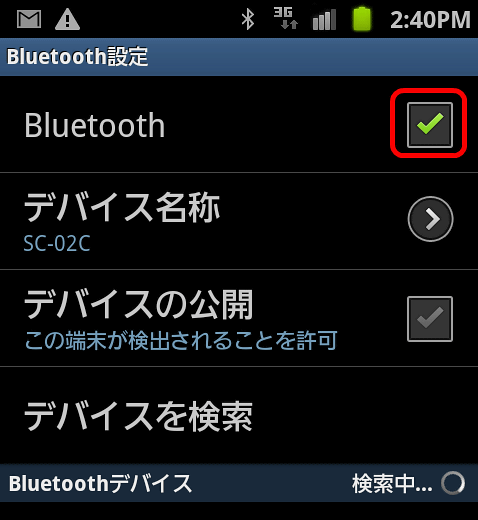 Since the connection destination is recognized automatically, "tap approval"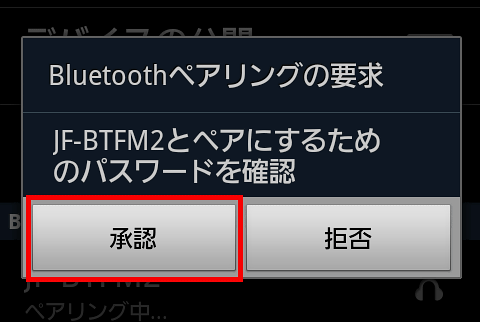 It will be OK if it is displayed as follows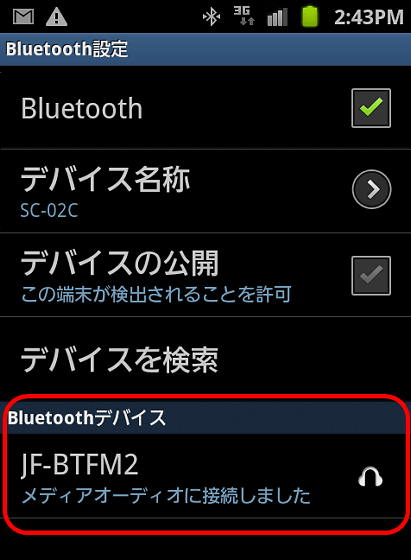 To the frequency shown in the place where the green lamp is lit ... ....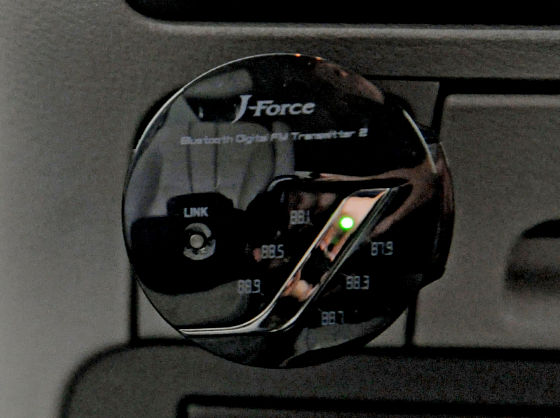 Adjust the FM radio installed in the car. The available bands are six, 87.9, 88.1, 88.3, ​​88.5, 88.7, 88.9.



After that, if you play music using iTunes or YouTube, music will flow from the car stereo.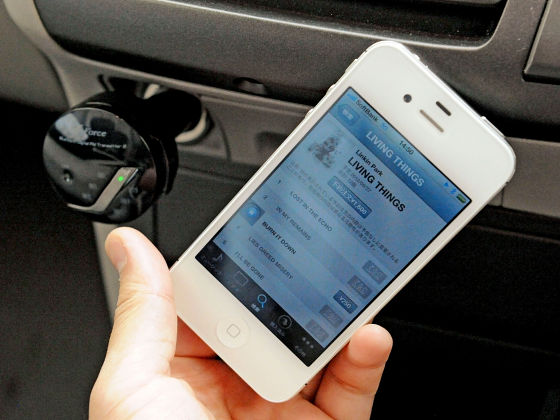 Please check the following movie to see how the actual music is played by wirelessly skipping music. As for the sound quality, it seems to be called so-called "donnelish" where the middle range is dented, but it is a level that I can not afford to go for if it is easy to use wirelessly.

I tried using 'FM Transmitter JF-BTFM 2K' - YouTube


For Android like this.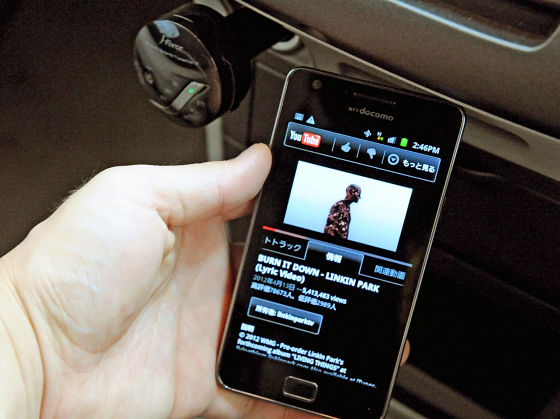 Charging is also possible by connecting a USB cable.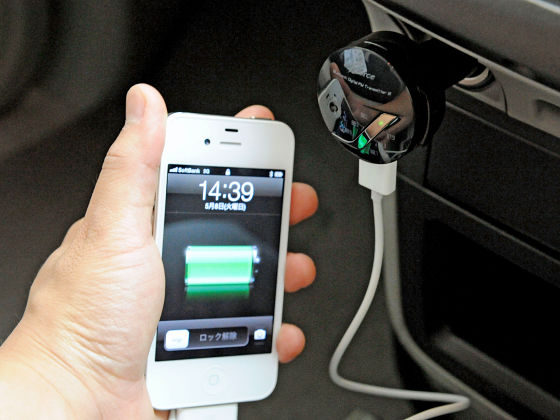 In addition, the models confirmed to be listed on the manufacturer page are as follows.

Docomo
MEDIAS N-04C
GALAXY S SC-02B
GALAXY Tab SC-01B
LYNX 3D SH-03C
Xperia SO-01B
Xperia arc SO-01C
REGZA Phone T-01D
REGZA Phone T-01C

Au
IS03
IS 05
REGZA Phone IS 04

SoftBank
IPhone 4S
IPhone 4
IPhone 3GS
Desire HD 001HT
Desire X06HT
Desire X 06 HTII
GALAPAGOS 003SH
GALAPAGOS 005SH
Disney Mobile DM009SH

Apple
IPod touch 3rd
IPod touch 4th

People who are enjoying enjoying Bluetooth compatible devices such as smartphones with a lot of music are items that are likely to be useful when driving.