Movie "Ted" trailer movie in which teddy bears rage up as adults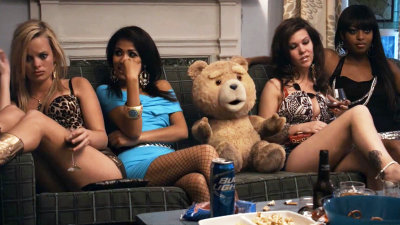 A movie that seems to have no dreams that the soul dwells in a teddy bear when he was a child, grows until becoming an adult as it is, and becomes a faithful erogma to just desire "Ted (Ted ) "Trailer has been released. This teddy bear is very cute because its appearance is a stuffed toy, but what you do is Egg.

Ted Official Red Band Trailer [HD]: Mark Wahlberg Wishes His Teddy Bear To Life: ENTV - YouTube


Good atmosphere club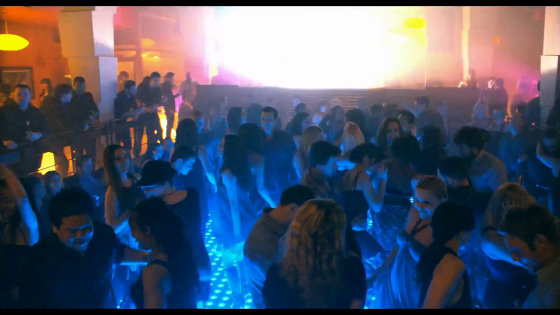 Discover beautiful women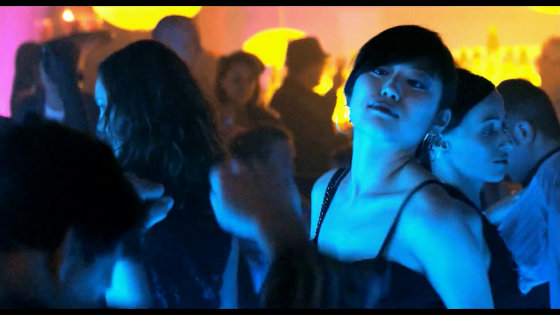 John who is trying to show off a good place to be honest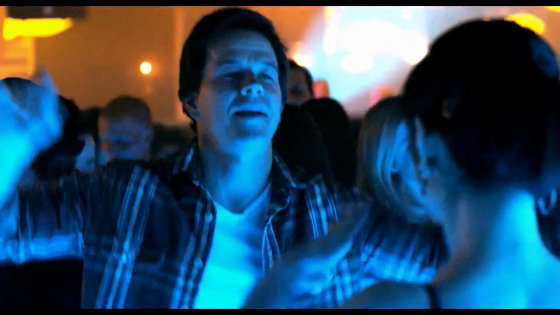 But the momentum spun and hit the lady Lori who was behind.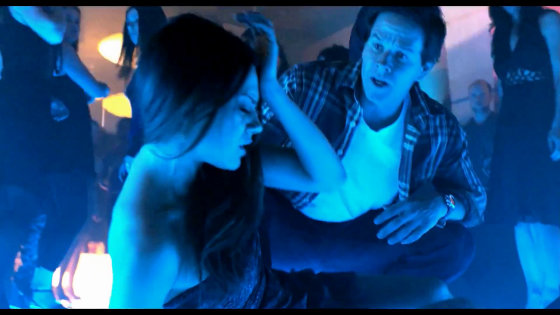 With that allowance ...



Two people getting along well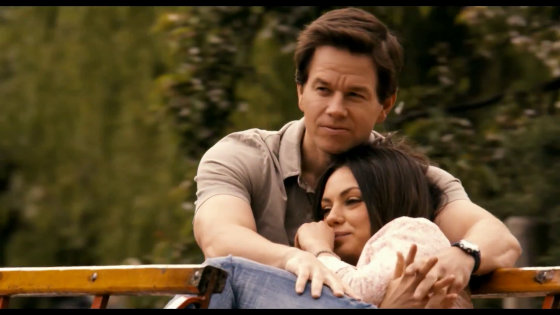 Caught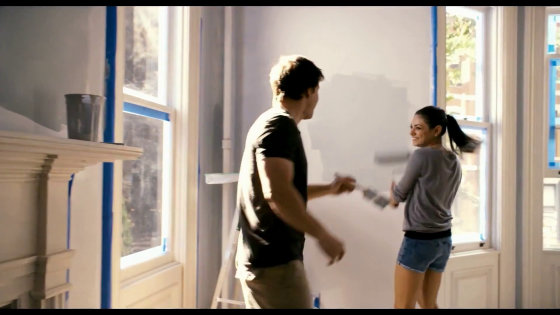 And to the bedroom ......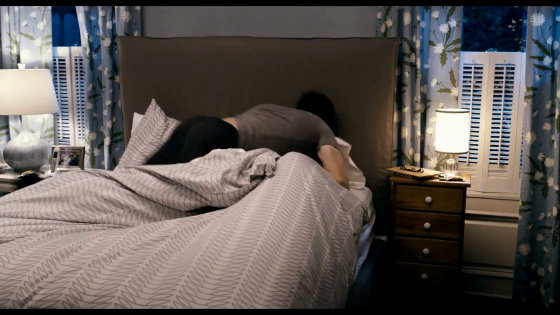 And thunder strikes there, the bear breaks in.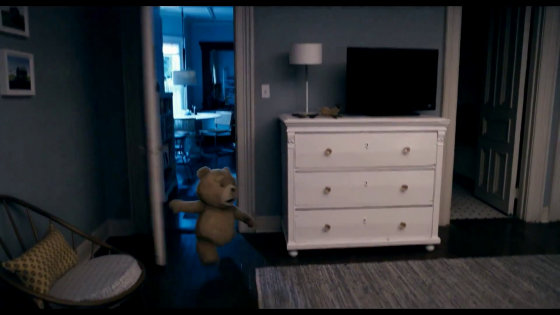 I interrupt the middle of the two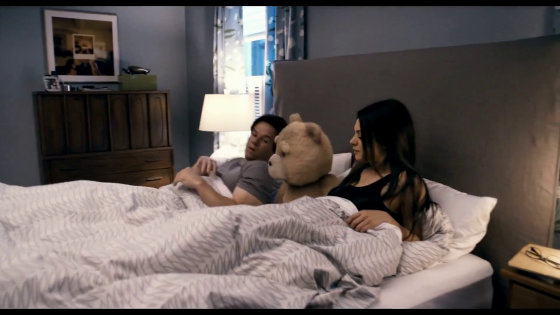 This bear strangely synching with John is Ted. Both of us seem to be scared of thunder.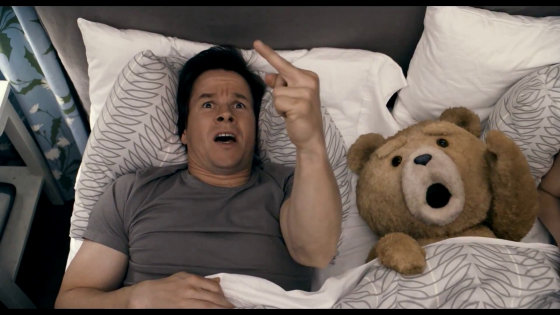 I have been with John for a long time since I was young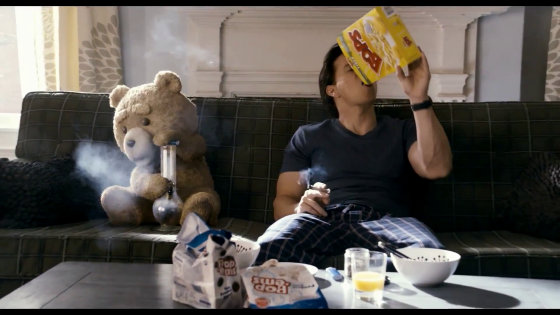 This Ted exploits misuse of being a cute teddy bear figure.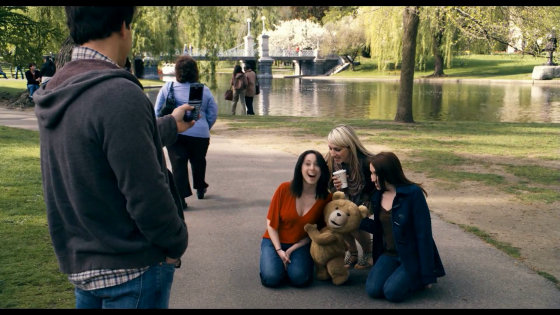 Ted in a byte at supermarket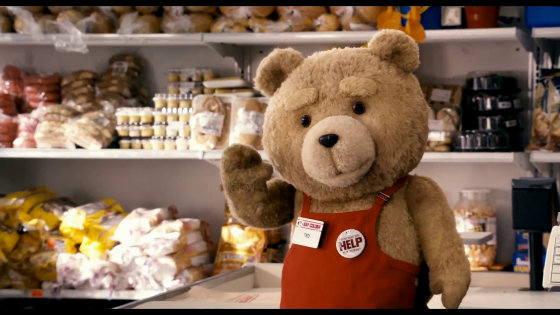 I entered the same shift as a cute girl and the tension went up ... ...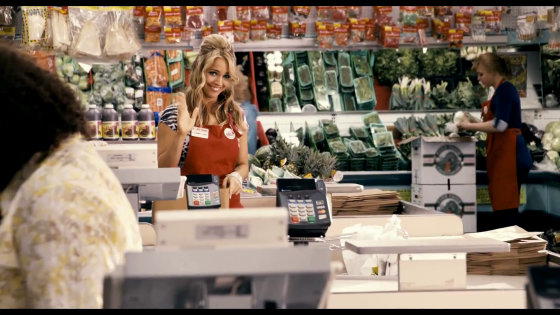 Waist swing dance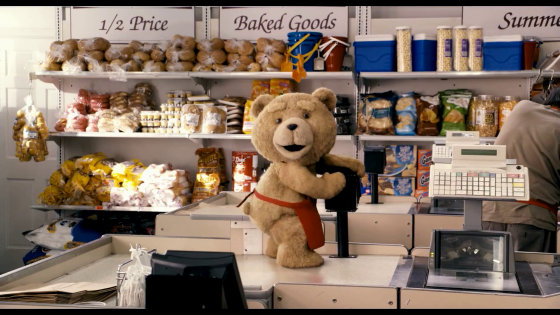 Take the tune and add a chocolate bar Ted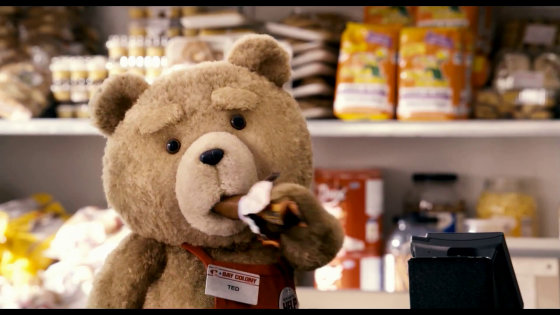 Of course the girls don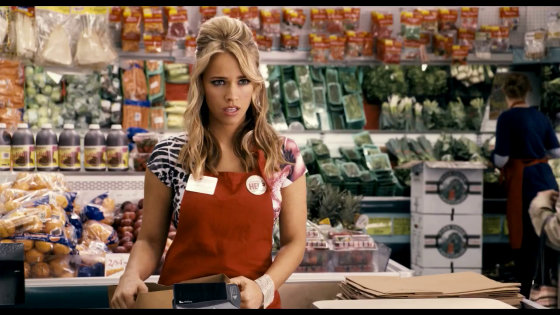 John role is "Departed" "Max Pain"Mark Wahlberg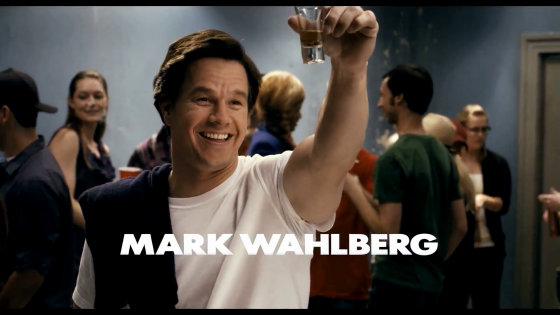 The role of Lori is "Max Pain" and has a history with WalbergMira Kunis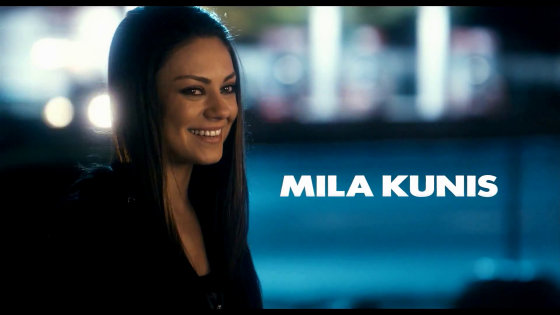 And Ted's voice is Seth · McFarlane. It is the director of this work, and an animated cartoon full of black jokeFamily GuyIt is also a leading voice actor.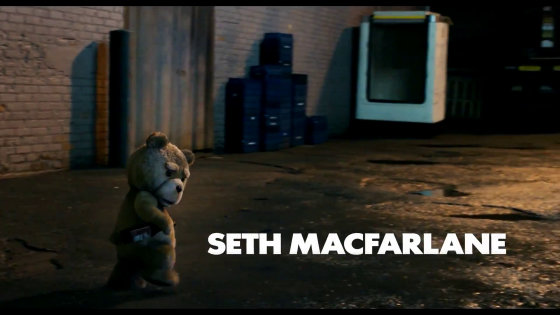 Here is another trailer.

Ted Official Trailer [HD]: Mark Wahlberg & His Teddy Bear Are Room's For Life: ENTV - YouTube


It is depicted what the encounter of John and Ted was in this video.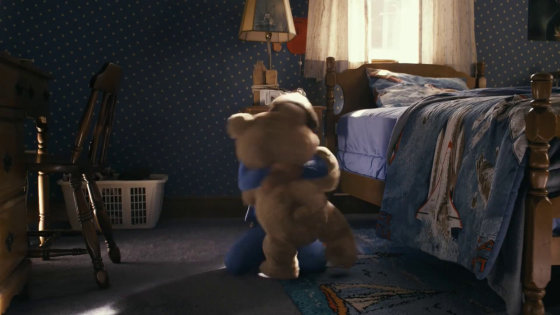 Even if I grow up, John and Ted are my best friends. Ted seems to be doing driving at commuting.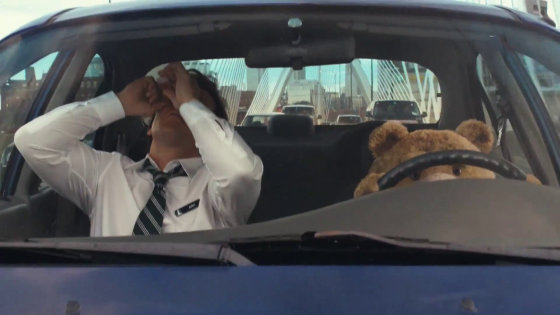 It is the best if John and Lori can get along well, but Ted is faithful to the desire ......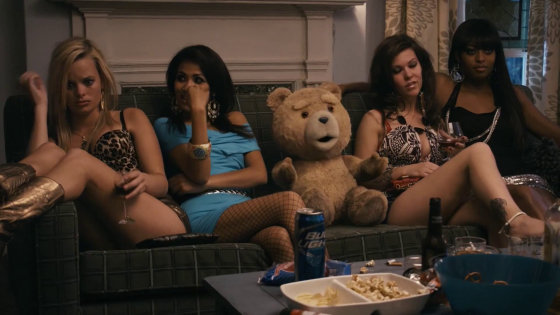 The movie 'Ted' will be released in the United States on July 13, 2012. It seems that it is R designation.

October 29, 2012 Additions:
It was decided to be published in Japan from January 18, 2013 as well. It is still R designation.

The movie 'Ted' Official Website January 18, 2013 (Friday) Roadshow!
http://ted-movie.jp/