Extreme huge breast mat on life-size Madoka, robot army corps, lucky star shrine Mikoshi etc ACE2012 Special exhibition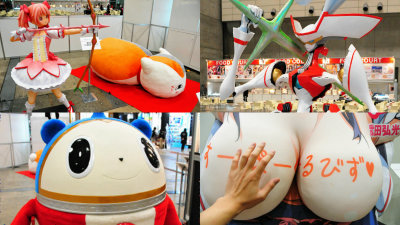 From today to the biggest anime industryThe event "Animation Contents Expo 2012", which companies are putting full effort into, opensDid. Here, huge robots and breast mats are placed as special exhibits.

ANIME CONTENTS EXPO 2012 | Anime Content Expo 2012

Almost life-size Nirvash.Symphonic Psalm Eureka SevenIt is the leading role robot.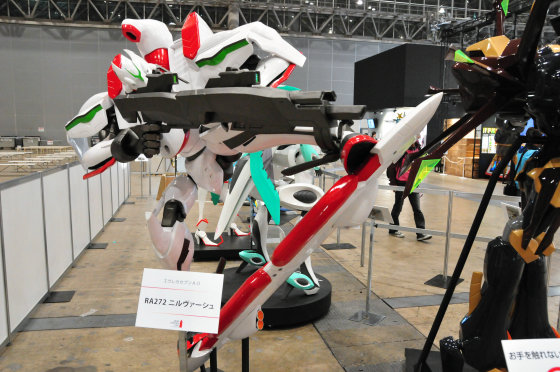 From April the sequel "Eureka Seven AO"Will start broadcasting.



Gawain with its arms widened, the scale is 1/3.Code Geass: Lelouch of the RebellionIt is a hero machine of.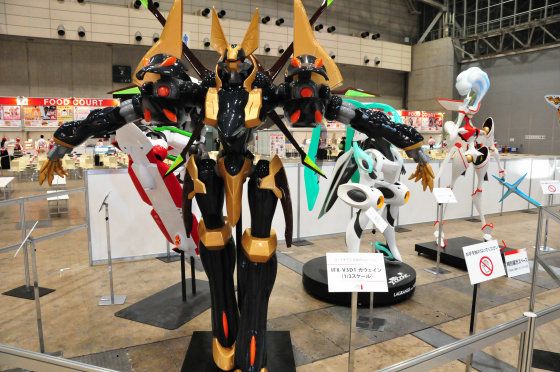 "Lagrange of the Ring GameFrom the leading role, Wox Aura. Nissan's designer was in charge of mechanical design. The scale is 1/100.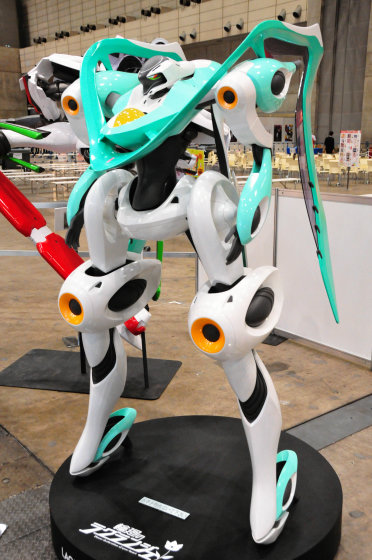 "STAR DRIVER Tact of shine"The protagonist of the game, Tauburn. It is characterized by the slender limbs.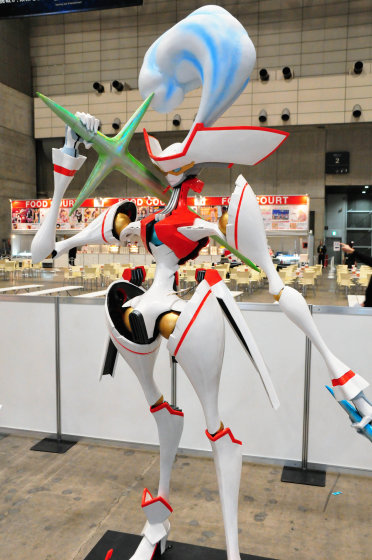 In contrast to this,Aquarion Evol.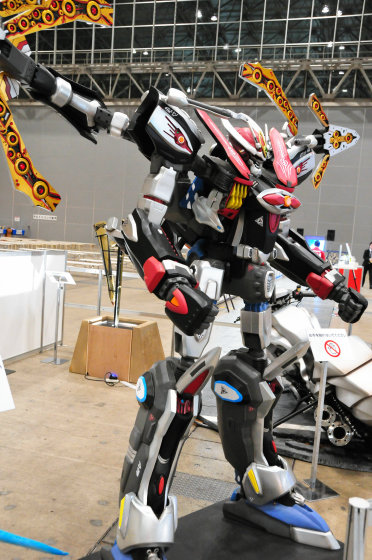 Fate / Zero"Saber motorized cuelassh" appearing in 1/1 is 1/1.



There are not only robots, Excalibur made with iron properly instead of plastic etc. this isOne item that Aniplex made by casting "a considerable amount".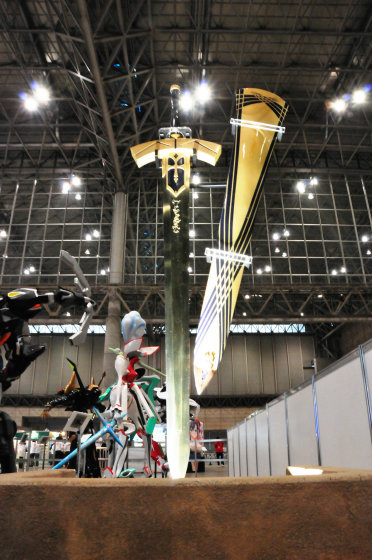 "Makenhime っ っ!Huge OPPAI mat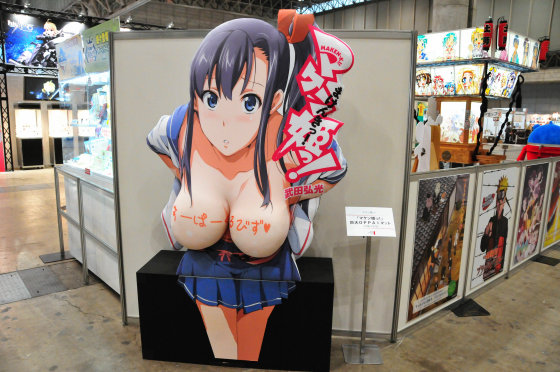 While the exhibits are OK for shooting, there are many contact bans, this is OK.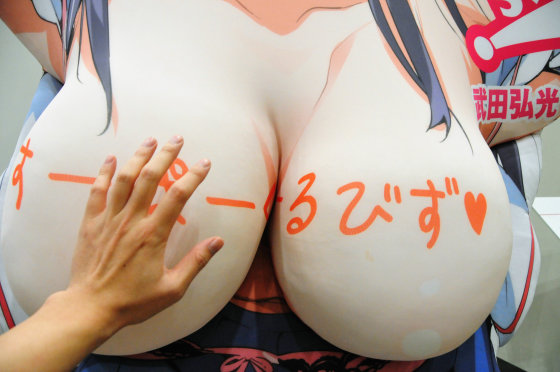 Megami Nyanko sensei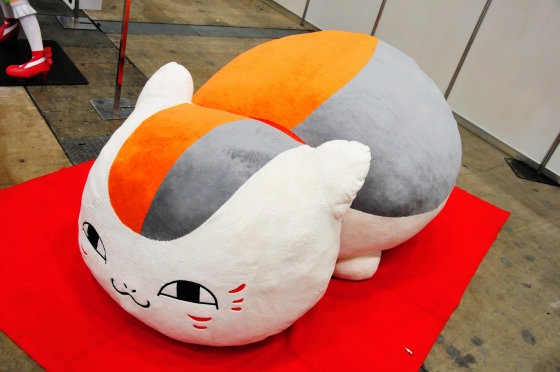 It is bigger than 1/1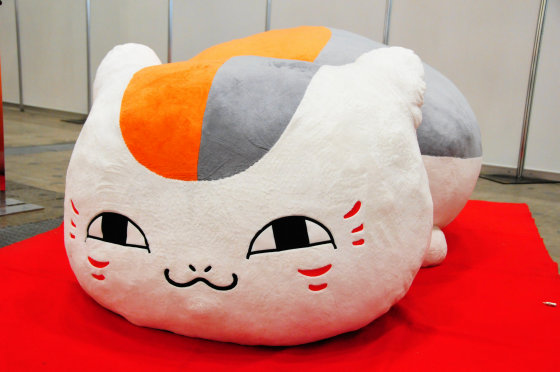 There are 1/1 life-sized figures of Kaname Madoka lining next to each other ... ...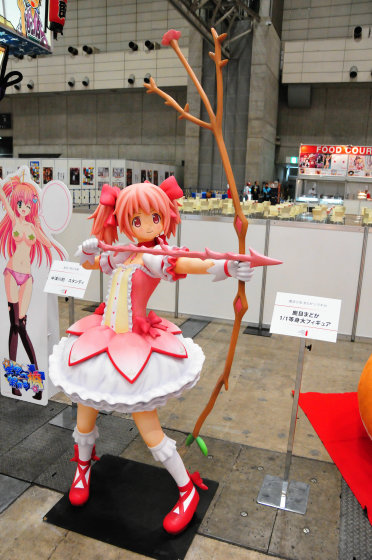 This size. It is not a fussy cube.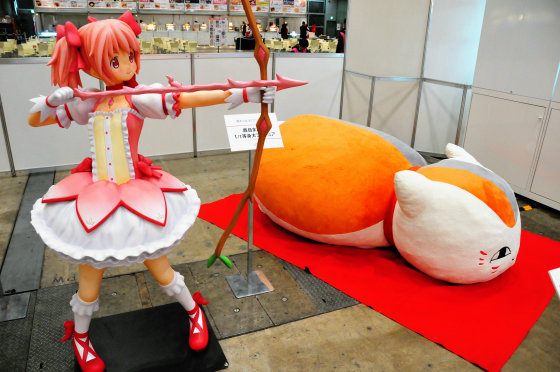 "Bridge over to the starry sky"Nakatsugawa's first standup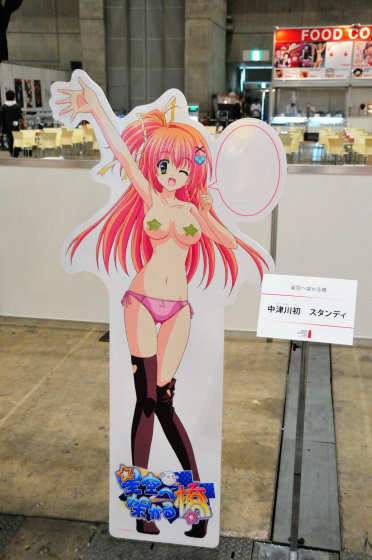 Lucky ☆ StarMikoshi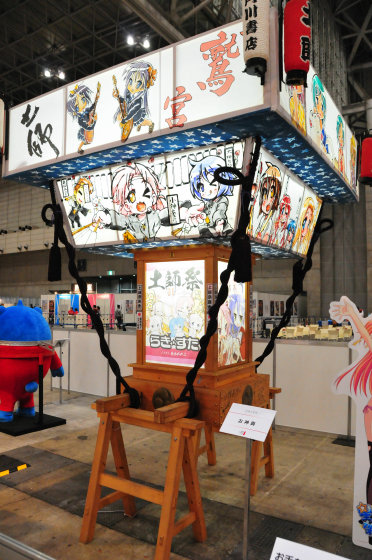 It has been around 5 years since broadcasting, but it is still a popular work.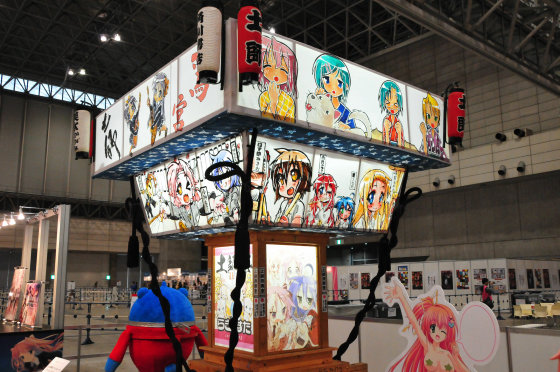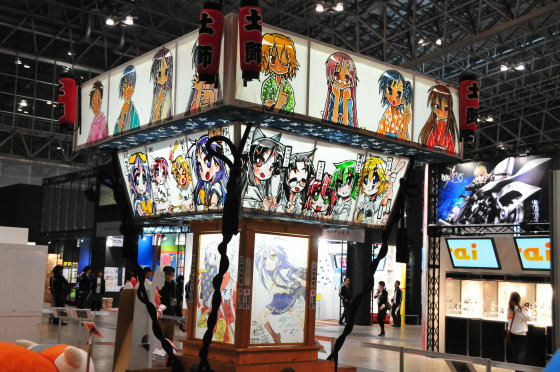 "Love and election and chocolateAcrylic graphics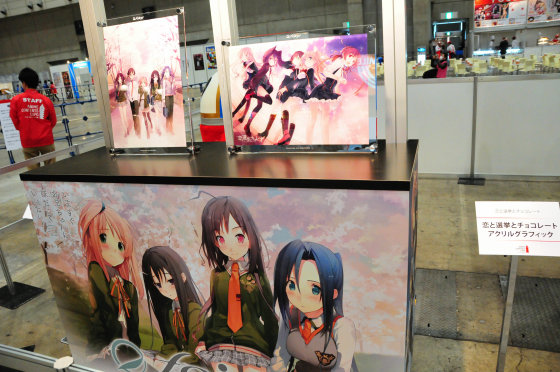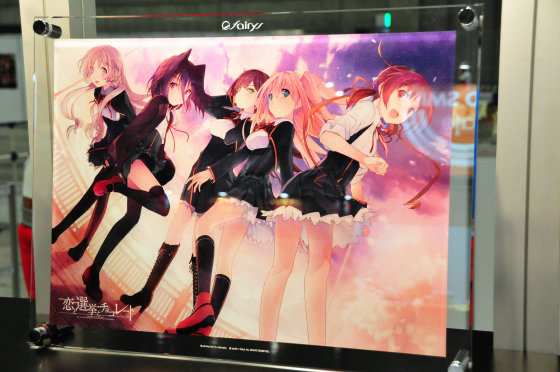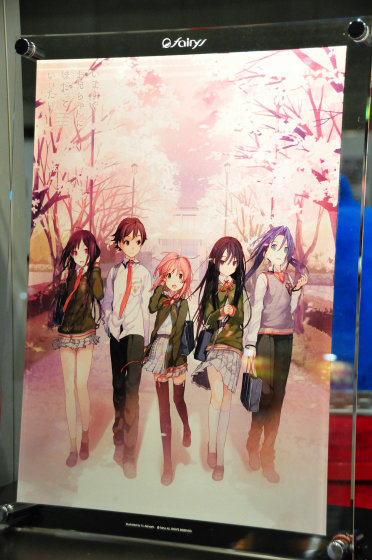 "persona 4"Kuma" costume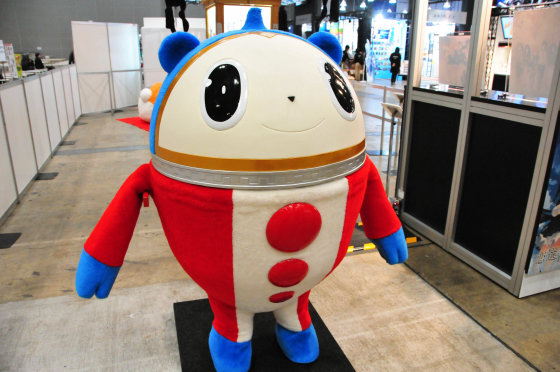 People may not be able to approach easily in the crowd, but please take a commemorative photo whenever you visit.