A screensaver that reproduces summer wars' s countdown-like clock like "Summer Wars Clock"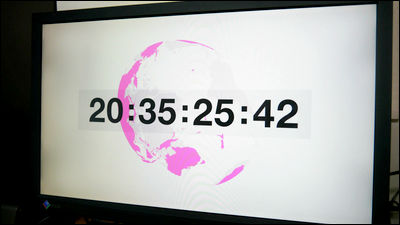 "We made Summer Wars Clock with thanks to Summer Wars and the thought of respect, it is selfish!" That's why a screensaver based on OZ's World Clock that also appears during the summer wars play It is quite nice feeling. It corresponds to Windows and Mac.

Summer Wars Clock Blog Parts & Screensaver
http://swclock.loftimg.jp/

Click the link on the site stock above to download the installer. This time Windows version.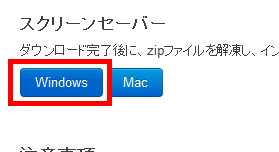 Download the downloaded ZIP fileExplzhUnzip it with etc and run the installer that came out




Click "Next"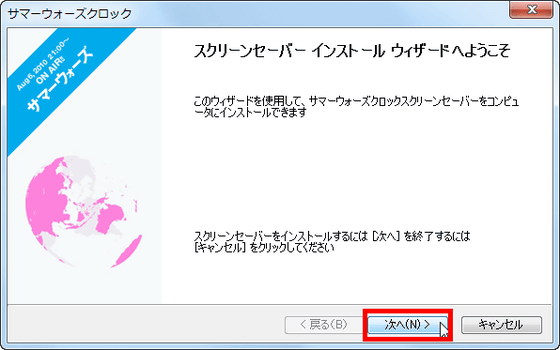 Click "Install"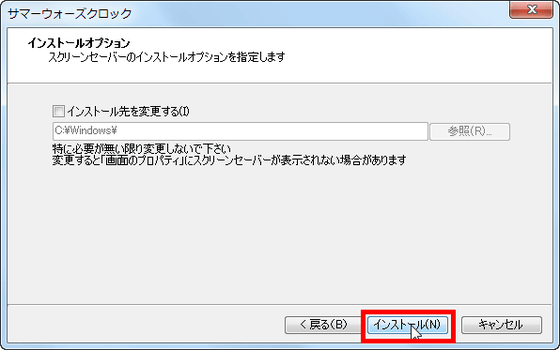 Click "Done"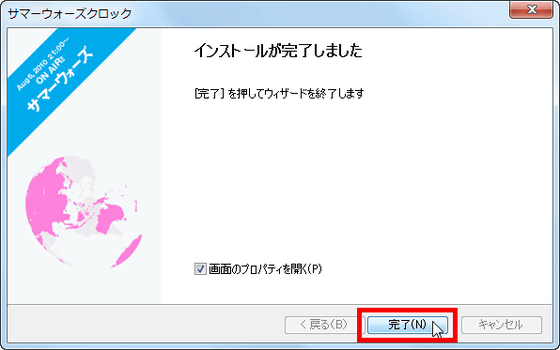 The screen saver setting screen will automatically open automatically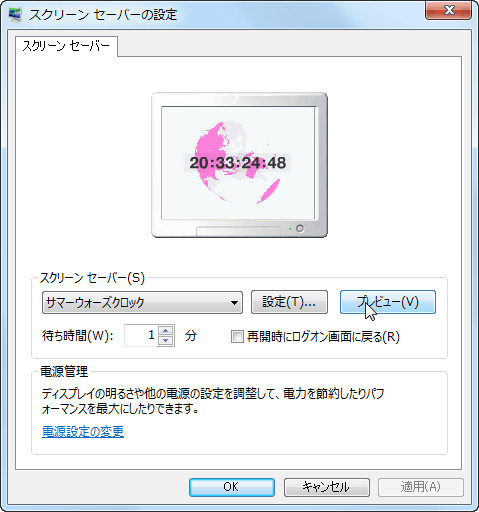 Especially when setting button is pushed, there are no setting items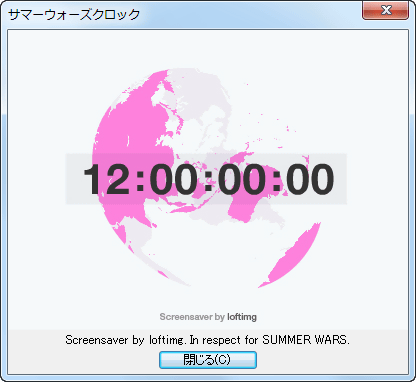 The clock of OZ like this spreads to the screen all the way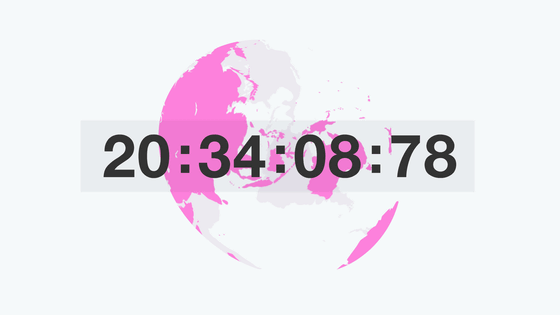 When I actually use it in a room, it looks something like this, it's quite impressive