Unique cosplay photo summary in every sense in one festive 2012 [winter]


In addition to the sale of figures and goods, cosplay when speaking of one festive flower which should not be forgotten.This year's venuePeople I saw at in the feel was as follows.

◆ Individual Participants

People who are doing cosplay as individual participants, not corporate companions, are performing outside the hall. As shown in the picture below, there is a parking lot between the hall and the hall and outside.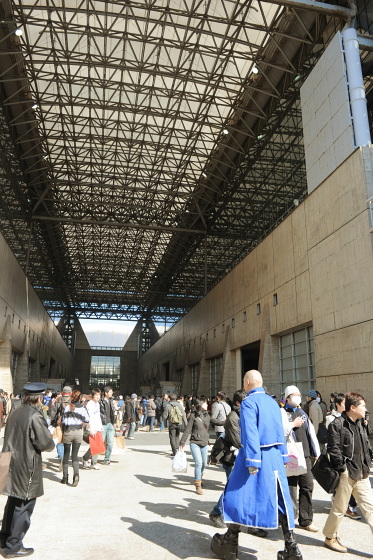 Speaking of one festival, it is a sunny stage for cosplayers of general participation, which is in line with Comiket. Currently even at Comiket, equipment not exceeding "items imitating weapons" or "either 2 meters high or 1 meter wide"It is acceptedHowever, it seems that there is a tendency for those who stick to weapons and large-sized equipment to gather in one festa where the regulation was not strict because it was the "long prohibition" event.

"Kamen Rider Fourze"Libra Zodi Arts dressed asKannabeMr.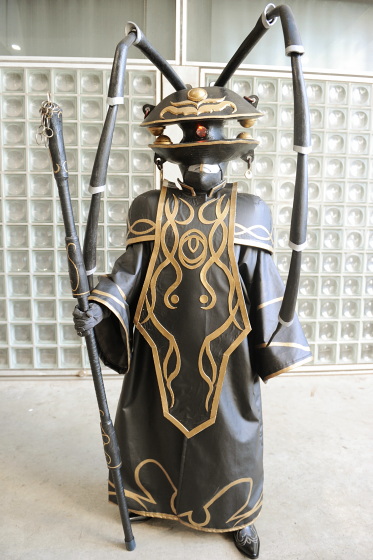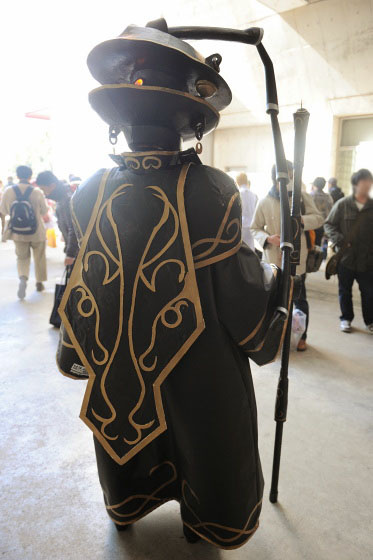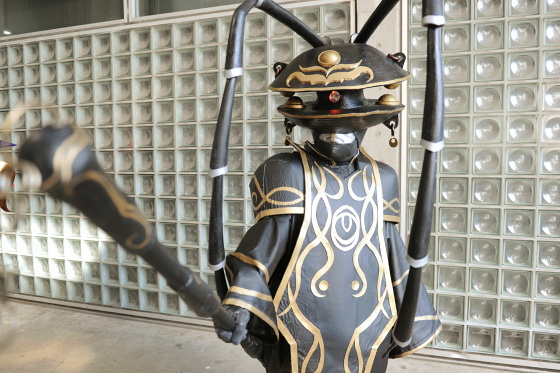 Chibikko Cosplayers "Mobile Suit Gundam"
Appeared in Gundam RX78-02. I was struggling with the guidance of my dad's puppeteer.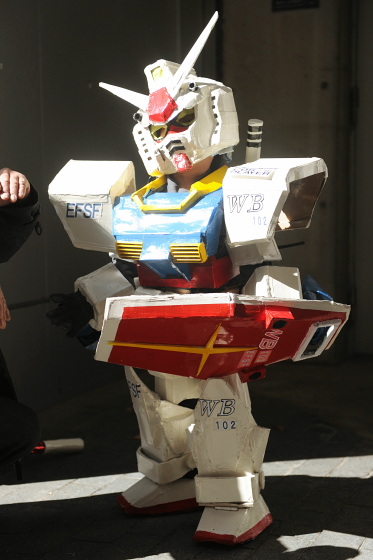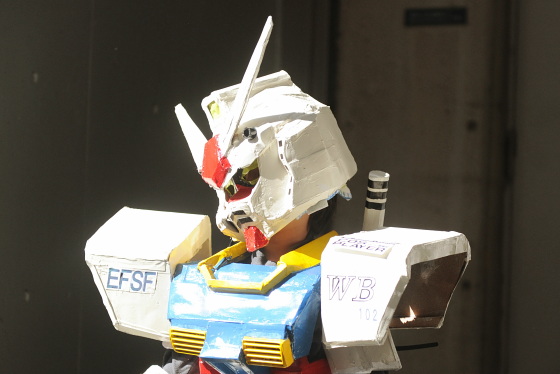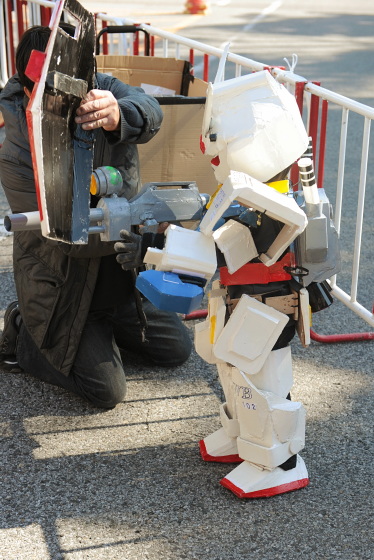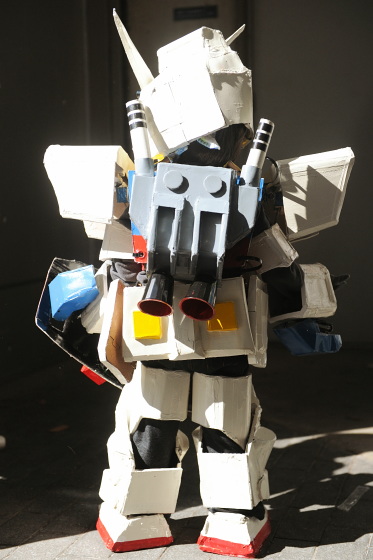 "Predator"ofHalasi LabMr.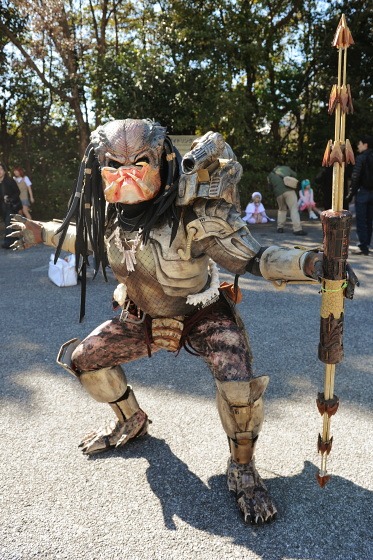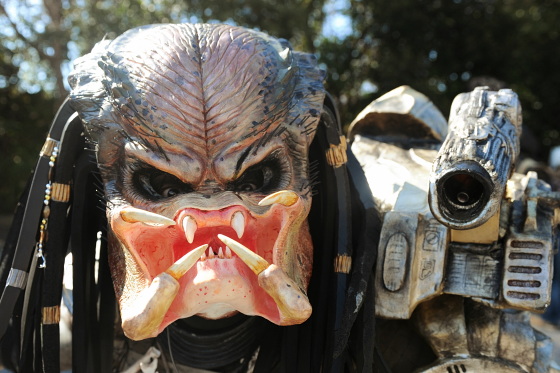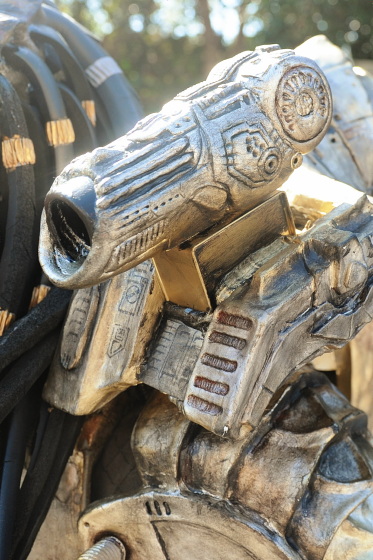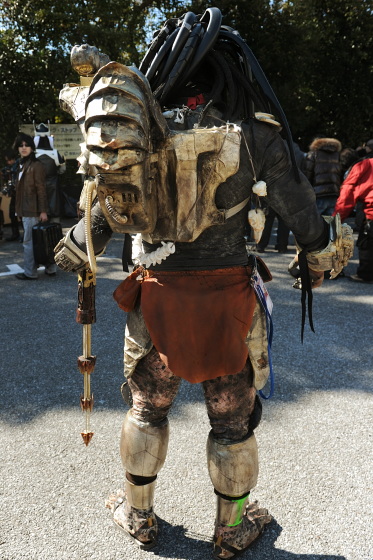 Here is SAND of "Predator".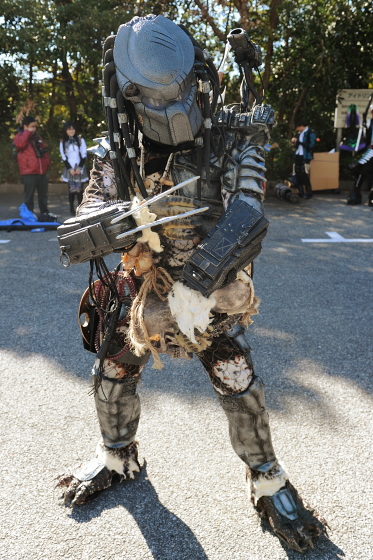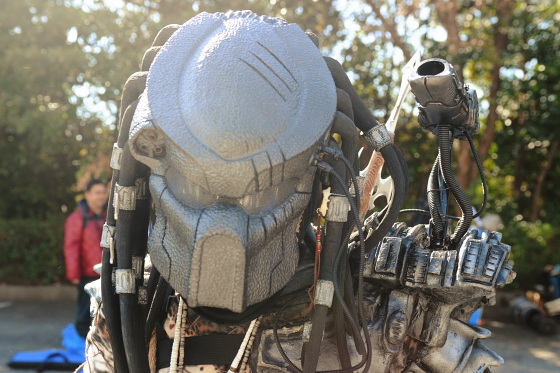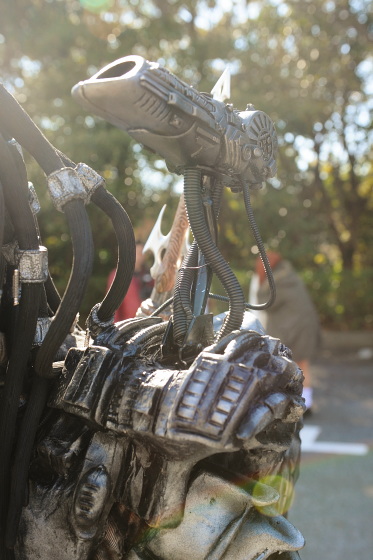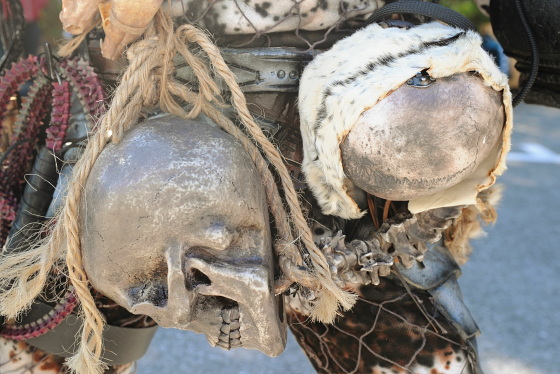 Two predators that they met by chance at the venue co-starred.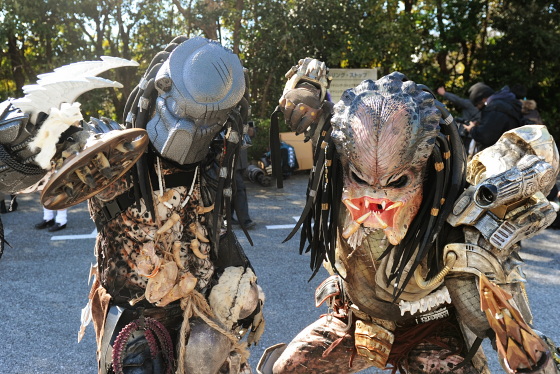 "God EaterI reproduced the character that I useFerraMr.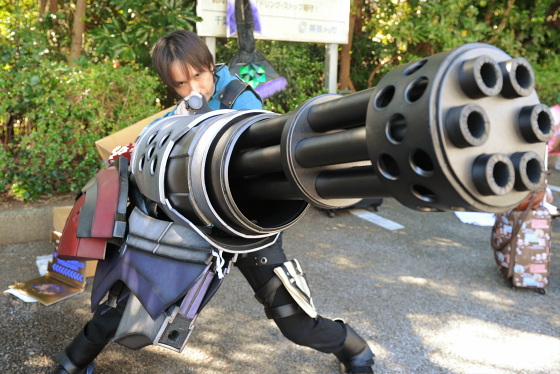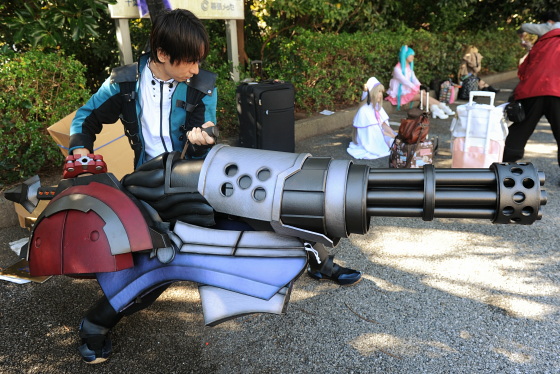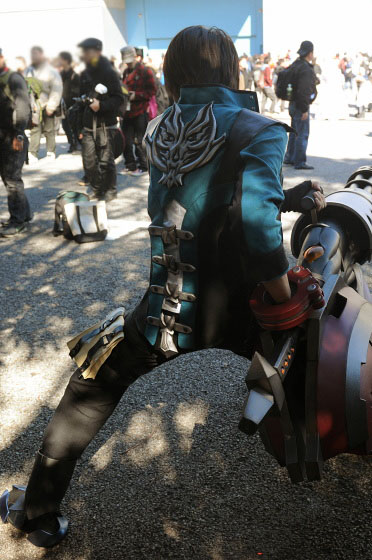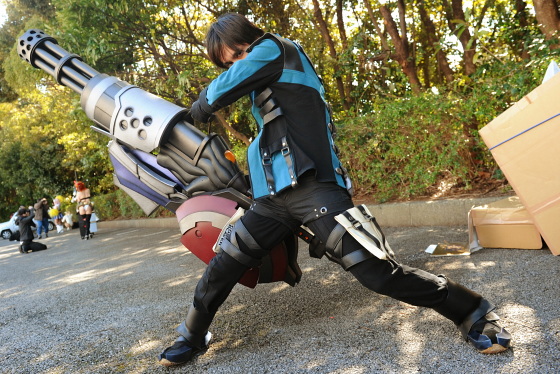 "Magical Girl Madoka ☆ MagicaMr. Bravolio who was dressed as Charlotte.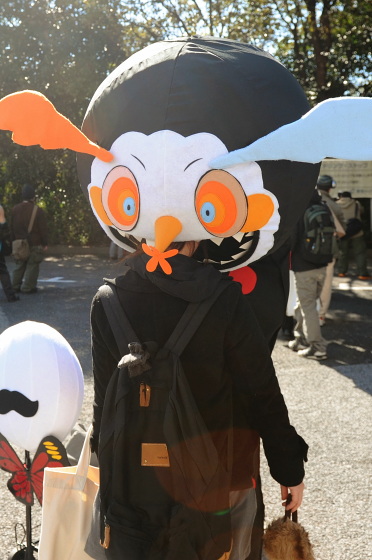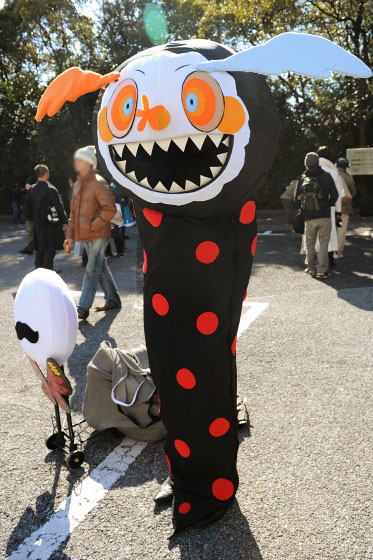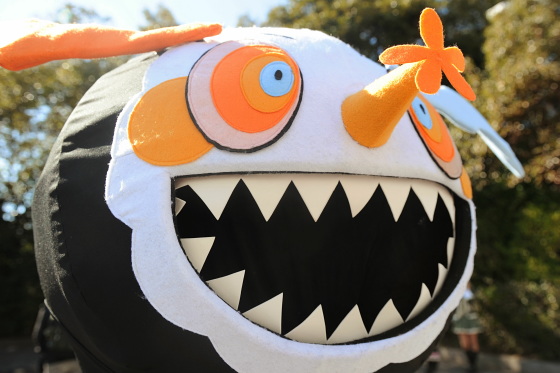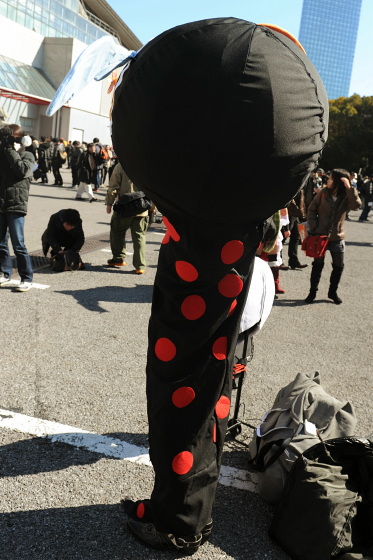 "InuyashaIt has become a killing circle that appears inYuzu OnnaMr.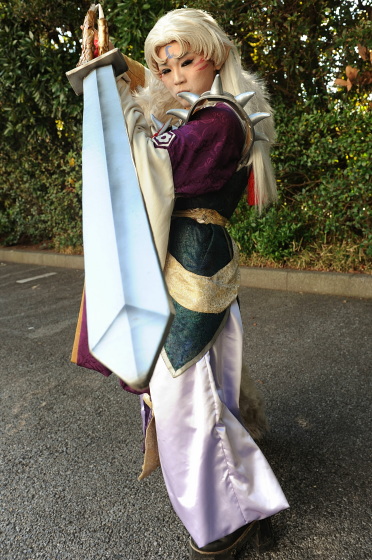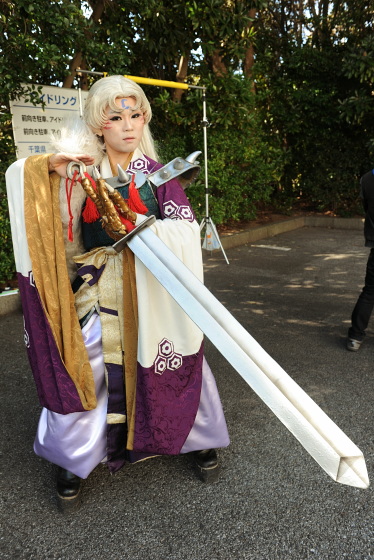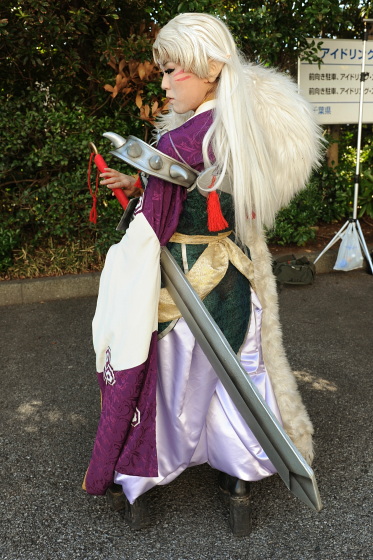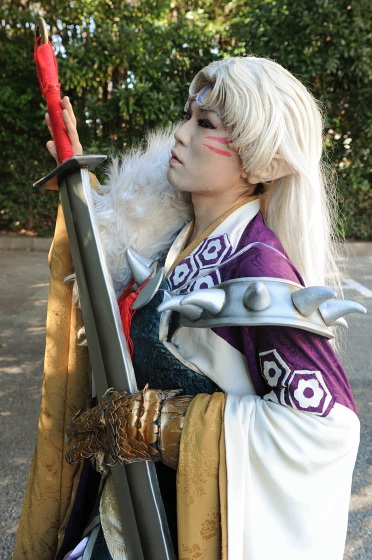 "Durarara!!"Ms. Mimori in Celty.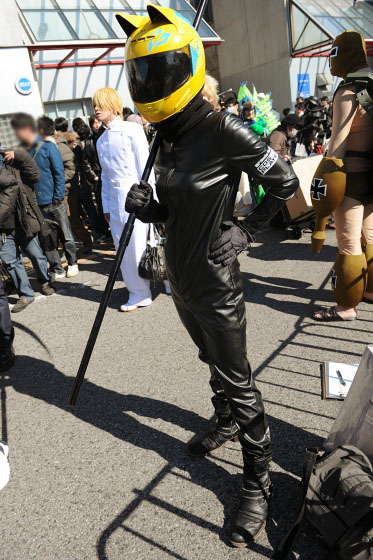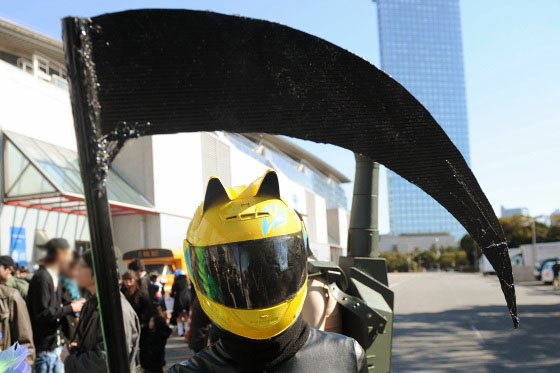 "KinnikumanThis person in Leopardone appearing in 'Cosplay name is also Leopardon.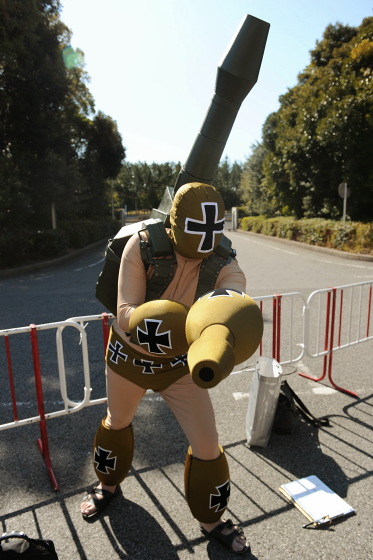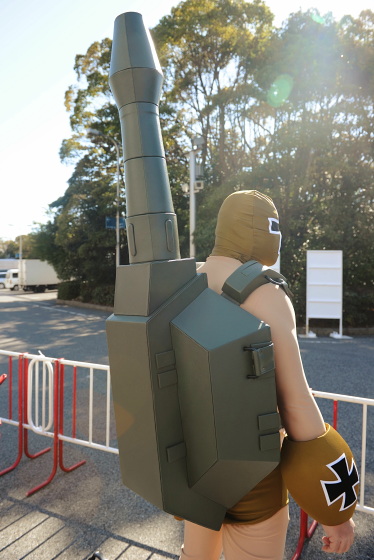 Yamato's prototype master figure "Animal NychanTachibana Ao who was dressed as a crowe of ".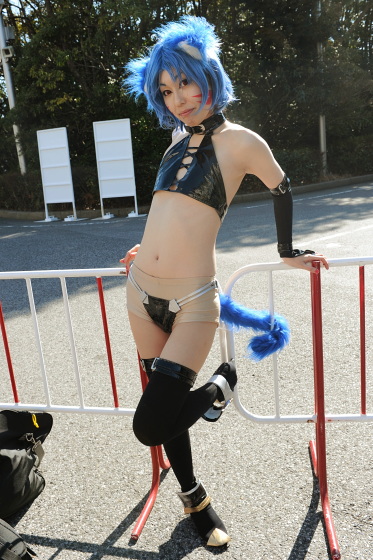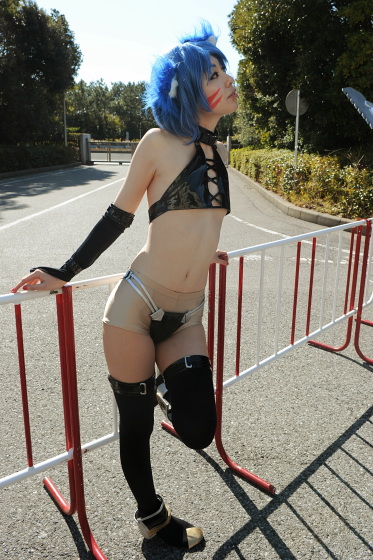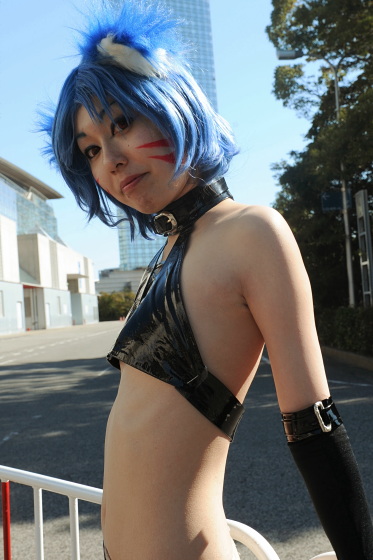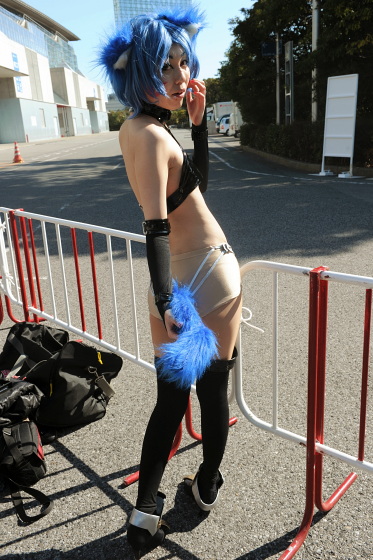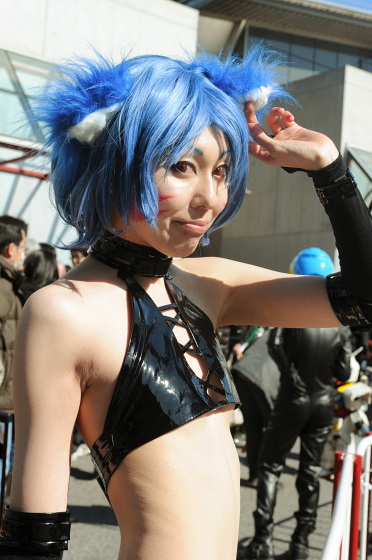 "Fate / ZeroOf Berserker's appearanceMountain foxMr.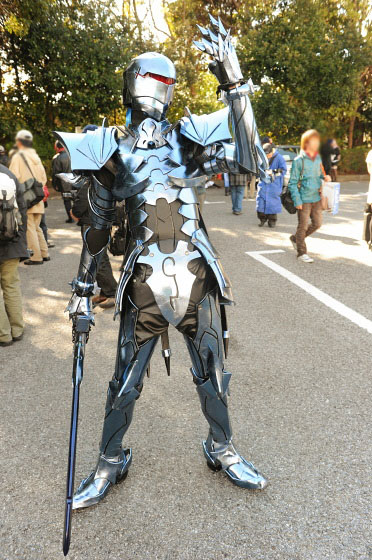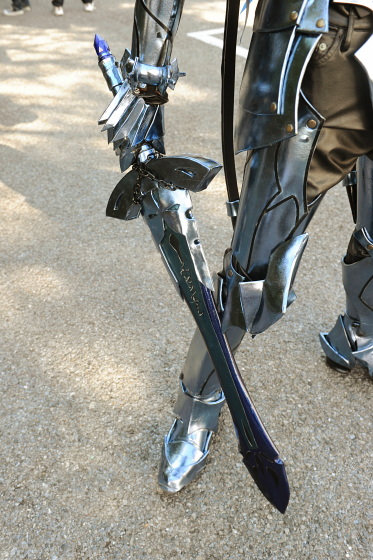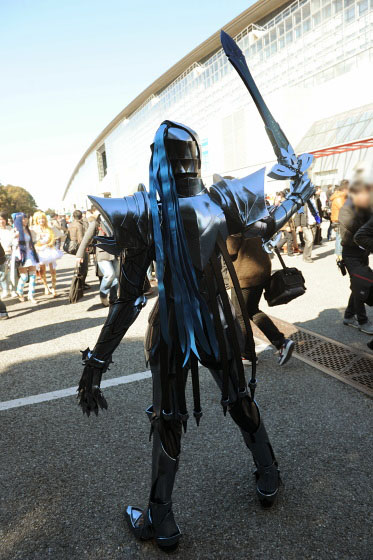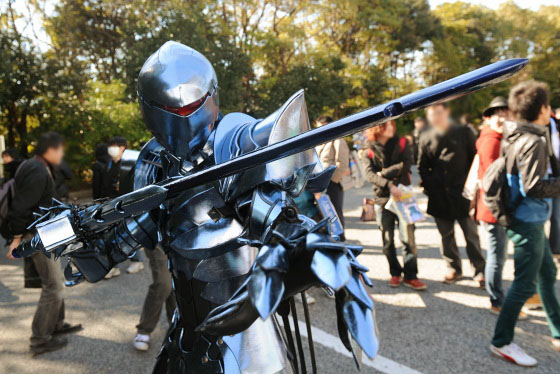 This is"Fate / Zero"I've dressed as a beautiful wordKagurazaka NojoMr.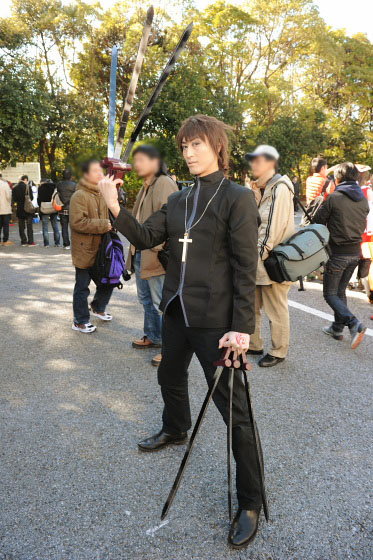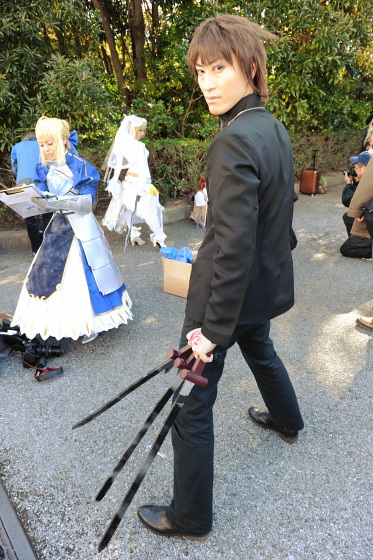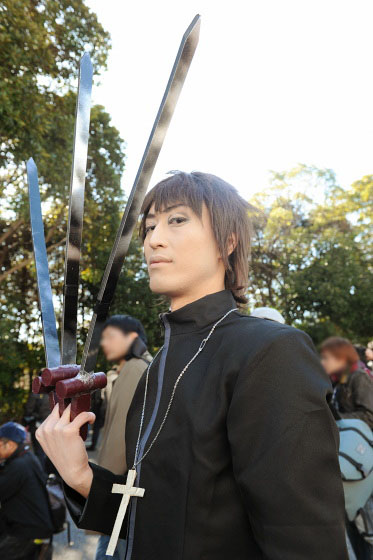 "Fate / ZeroIn the form of SaberMiara UeharaMr.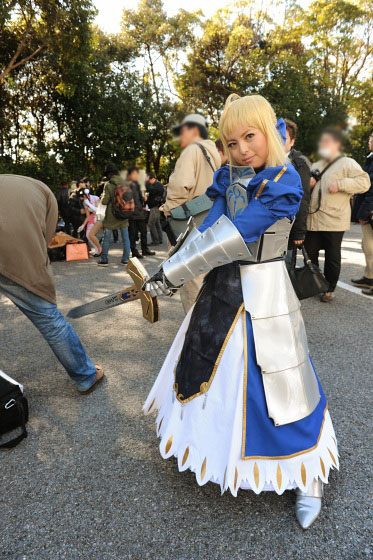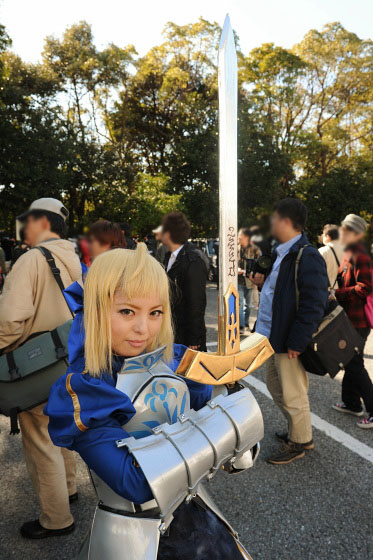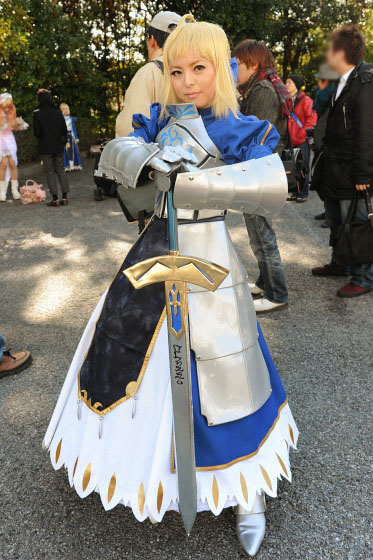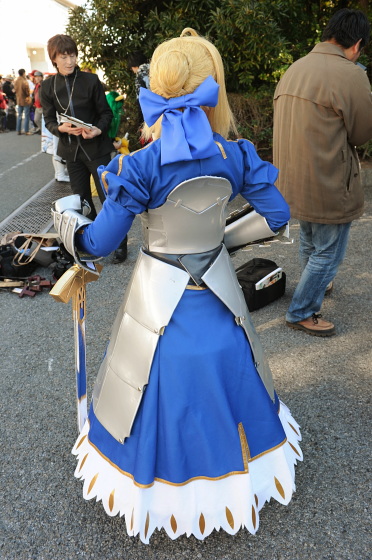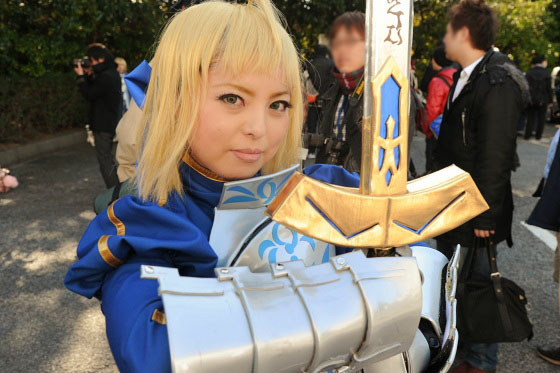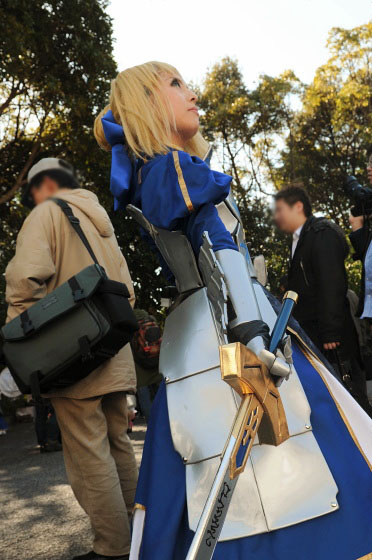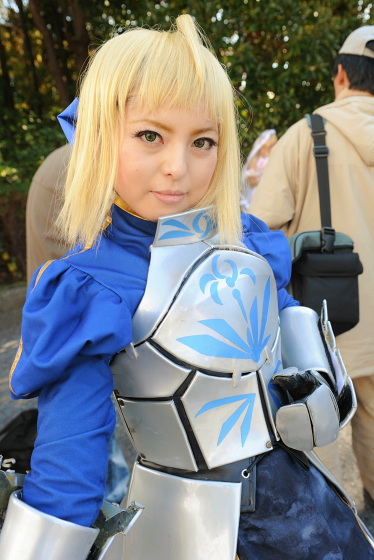 "ONE PIECE"It is full of MihawkUsakoMr. Abdominal muscles are genuine.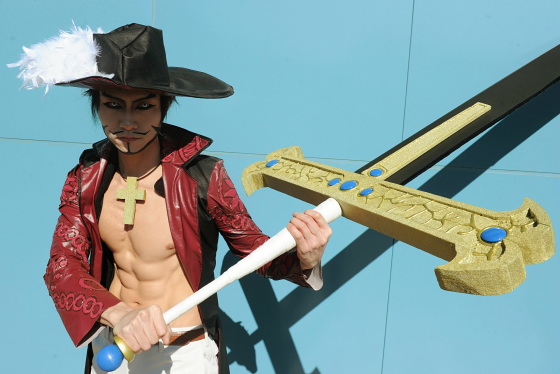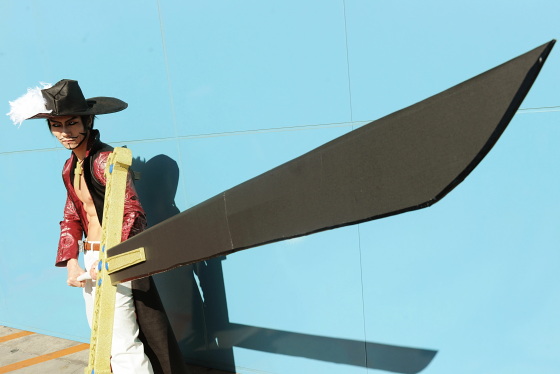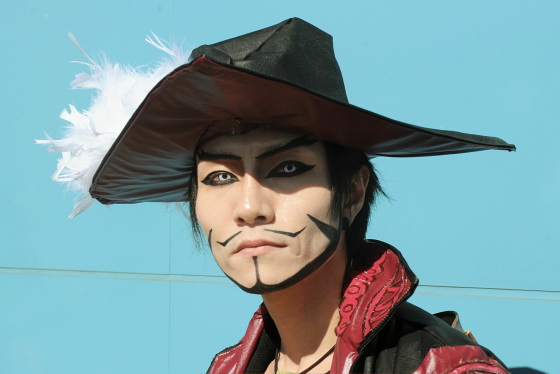 "Melur's atelierWearing costumes of Tully and Hermot appearing inRumiMr.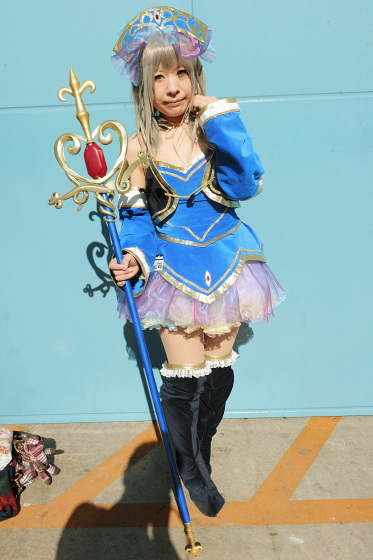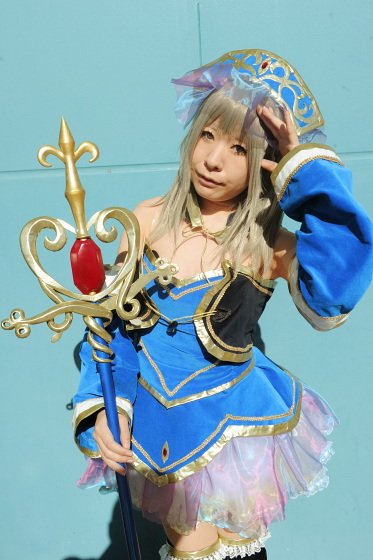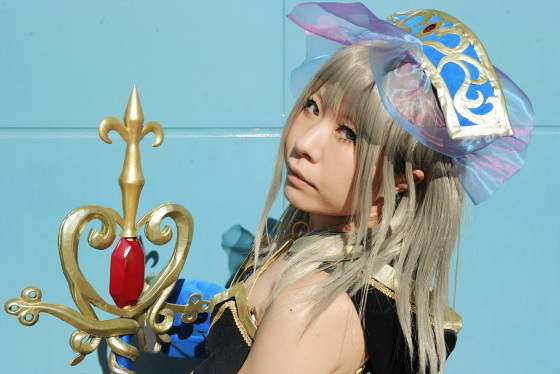 "Melur's atelierOf Mimi · Ulie · von · Schwarz LangA kidMr.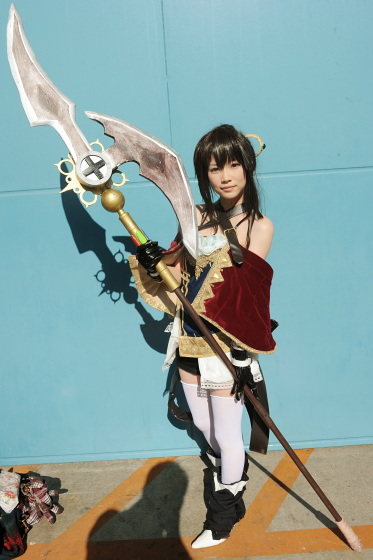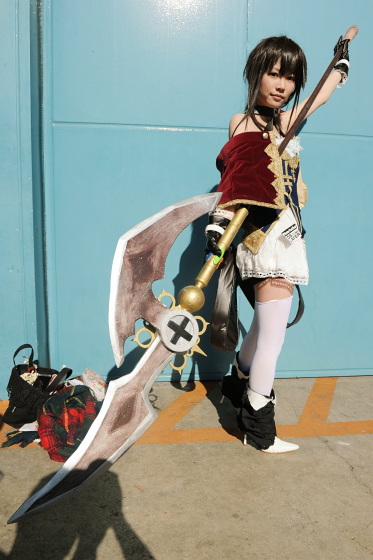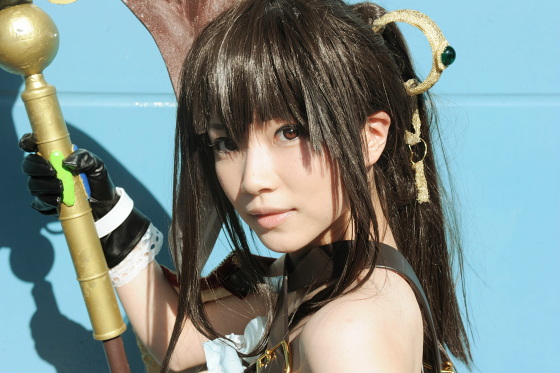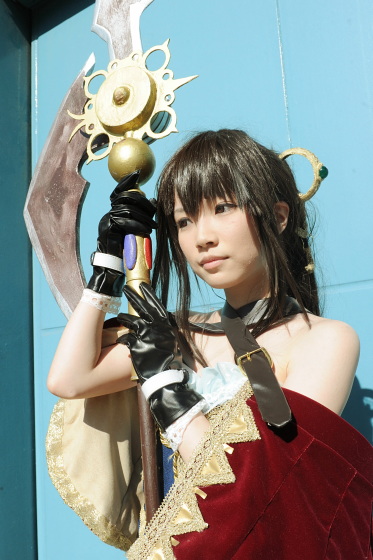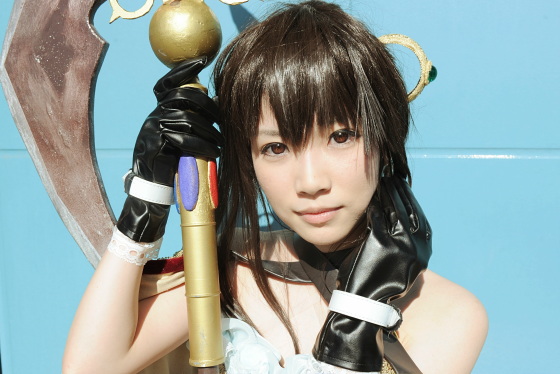 ◆ Company Booth

Orchid seedThe companion who was in the booth ofSuper SonicoCosplay.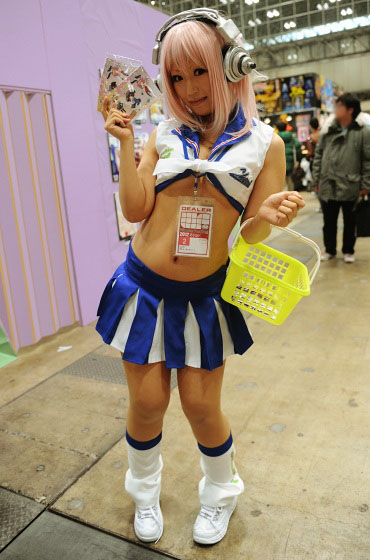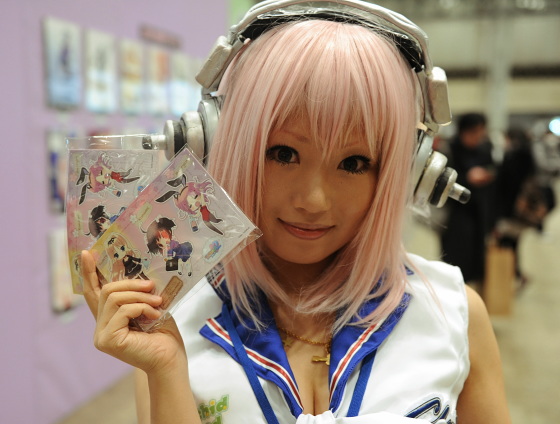 "Megahouse operated"Megatre Shop"The companion of the figure of the original character" Mega-chan ".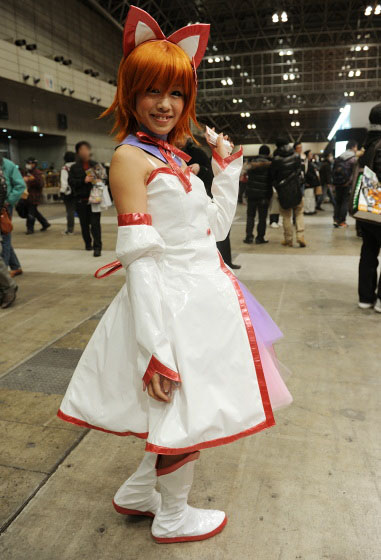 "I do not have many friends"I dressed as Sakana Kashiwazaki inCOSPAThe companion of.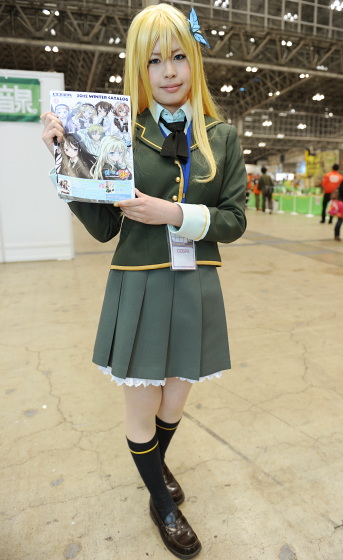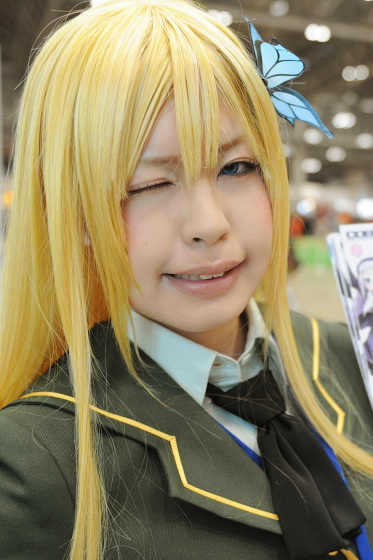 "Azone InternationalIn "Guilty Crown"A companion of a female innocence.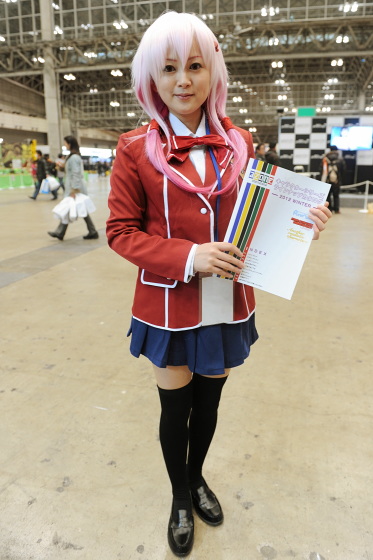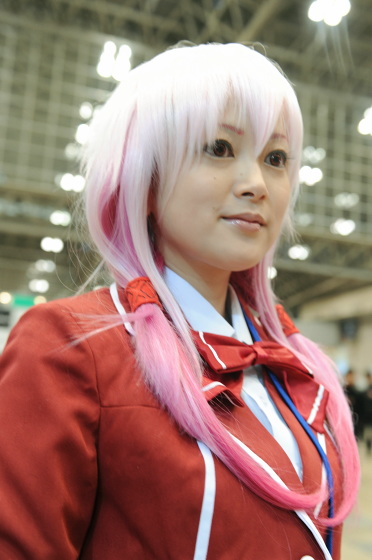 LikewiseGuilty Crown"The companion who dressed as a daughter of the donation senior 里 里 沙 of the donation temple.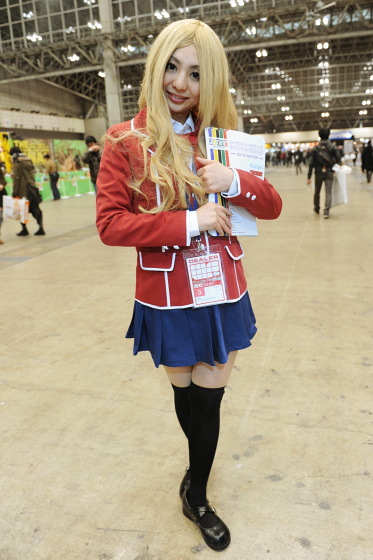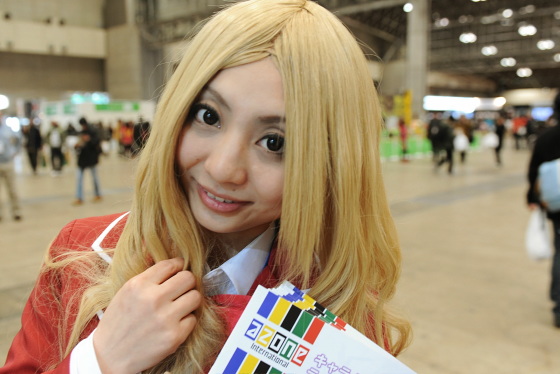 "MovicAt the booth "Magical Girl Madoka ☆ MagicaThere were two people in Akemi Homura (photo left) and Kaname Madoka (right picture) in the photo.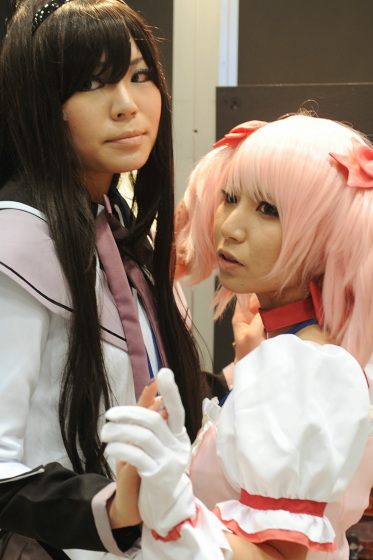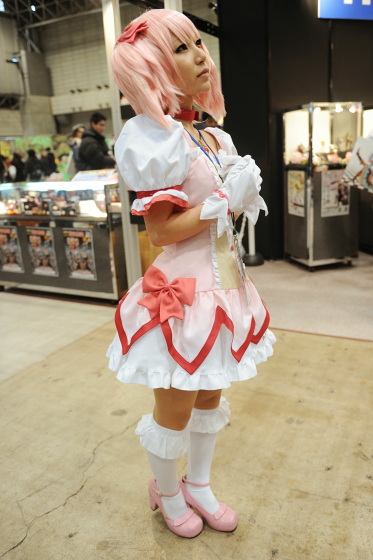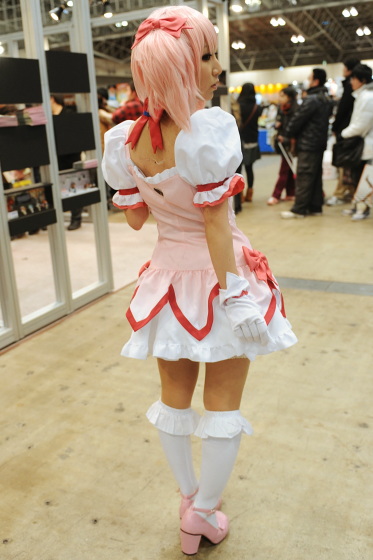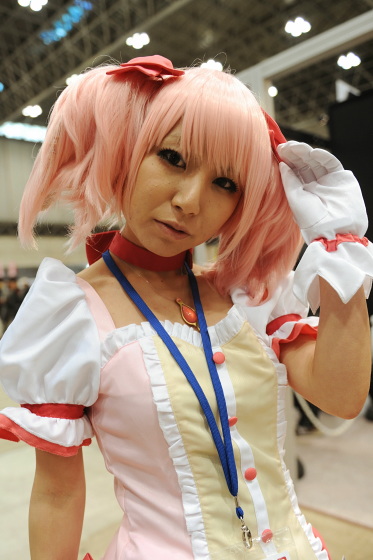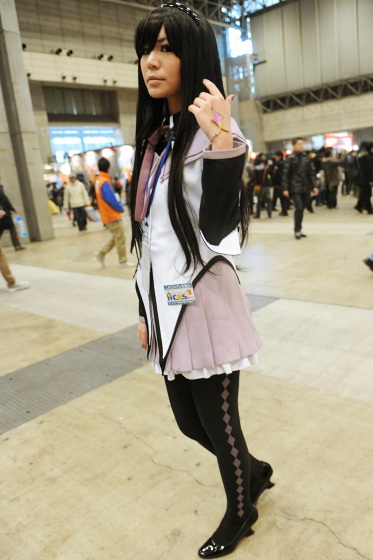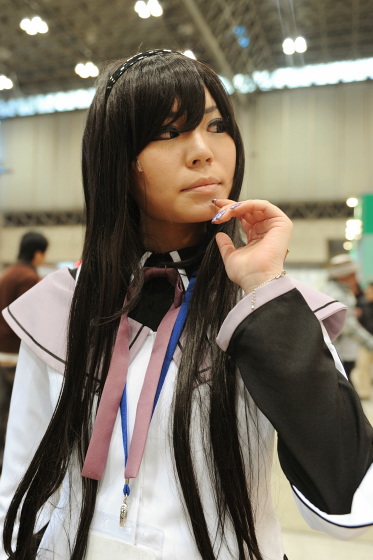 Union creativeThe booth companion says "Invasion! Ika girlI became a squid girl ofMr. NagisaAppeared.