"Internet Archive" aiming for universal access to all knowledge is looking for donation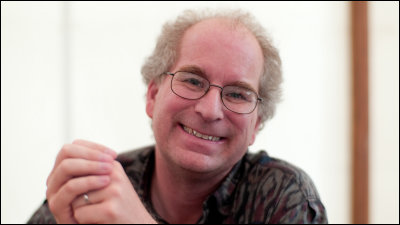 ByJoi

We have recorded countless websites, software, movies and other data born in the mid-20 years from the start of the commercial Internet to the extent possibleInternet Archive"Is calling for donation to users. By the way, the top image is founder Brewster Kale.

Internet Archive: Digital Library of Free Books, Movies, Music & Wayback Machine
http://www.archive.org/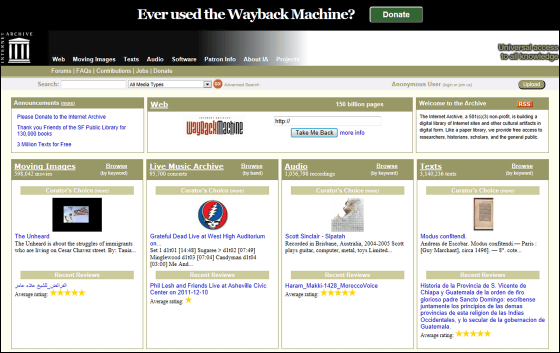 Mr. Kale tells the current situation as follows.

Please Donate to the Internet Archive | Internet Archive Blogs

Supporters of digital libraries

Last year, the number of users using the Internet archive increased to 2 million people per day. In addition, collected books, music, images, web page data increased by 20 to 25%.

This is wonderful. However, we are finishing these with a scarce budget now.

We need your cooperation this year.

It may be difficult to feel the existence of 160 employees and countless volunteers who are providing Internet archive services when in the virtual world. But we are certainly here to focus on building a free global library open to all.

Please donate to me.

Thanks to your ongoing support, millions of people can use the library for free.

- Brewster
Founder and librarian of digital libraries

Especially known in the Internet archive are "keeping past websites"Way back machine"is. This service, which has been in operation since 1996, has over 200 languages ​​over 40 languages ​​and preserves over 150 billion web capture. The file size is 2PetabyteIt is over.

"Publication of books published so far on the web"Open LibraryOne of the projects of the Internet archive. This library contains over 20 million volumes, of which over 1 million books are available in full books and downloadable versions.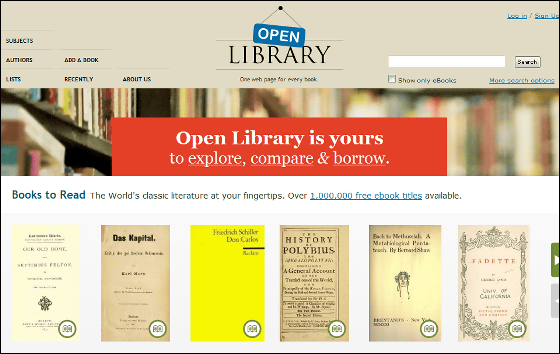 Richmond has a "physical" warehouse of the Internet archive. The digital archive owned by the Internet archive is huge, but in reality many books are owned.

Why Preserve Books? The New Physical Archive of the Internet Archive | Internet Archive Blogs

Richmond, CA - Internet Archivist Seeks 1 Of Every Book Written - VosIzNeias.com

This is a warehouse which is clearly written "Internet Archive" on the wall.




There are 40,000 books in this cargo container, 40 of them are lining up, and it is always kept at 10 ℃ ~ 16 ℃.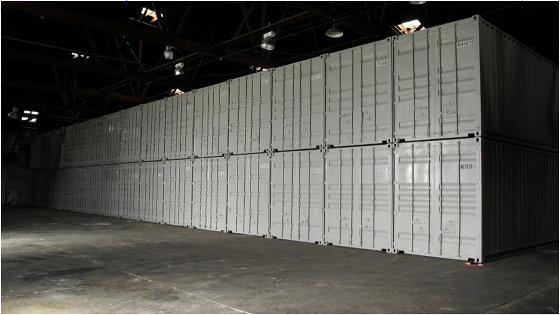 Although the book has been converted into data, Mr. Kael feels a shortage when all access is possible.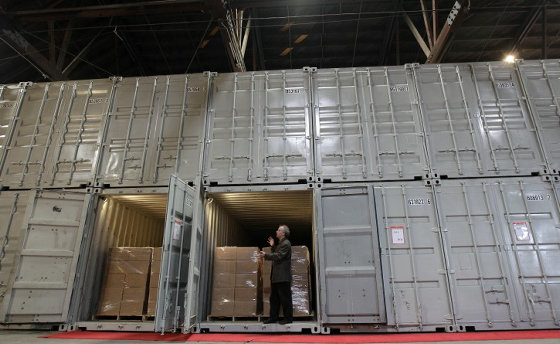 In the following links, you can see a state of the movie when there were 130,000 volumes donated from the San Francisco public library.

Thank you Friends of the SF Public Library for 130,000 books | Internet Archive Blogs

Arrange desks side by side to prepare for inventory creation, duplication check, scan and long term storage.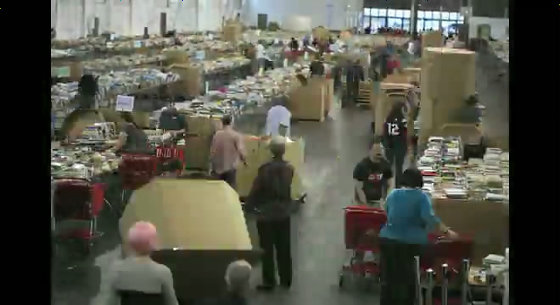 The sunset on the way and the sun rising again, rushing into the second day.



Work progresses steadily and the desk is cleaned up from the front.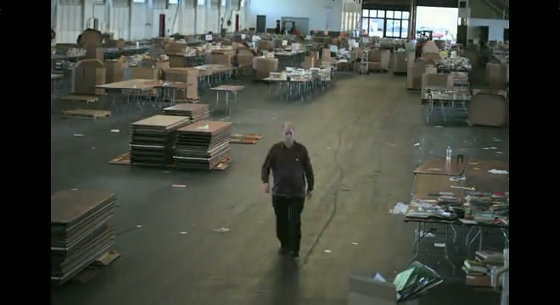 "BOOKS!"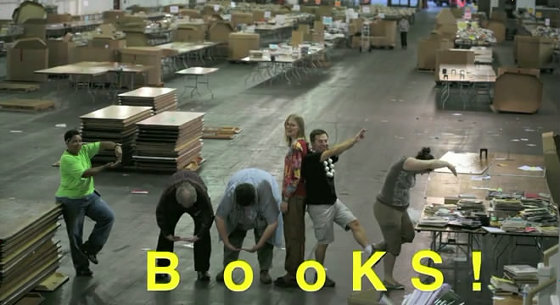 At the end we took a commemorative photo.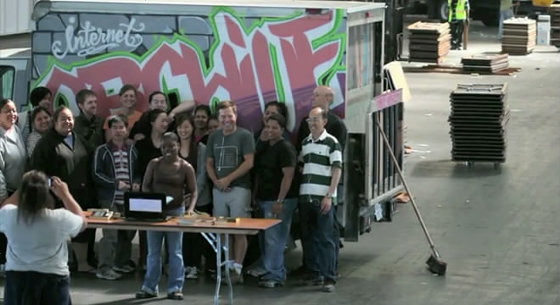 Kuran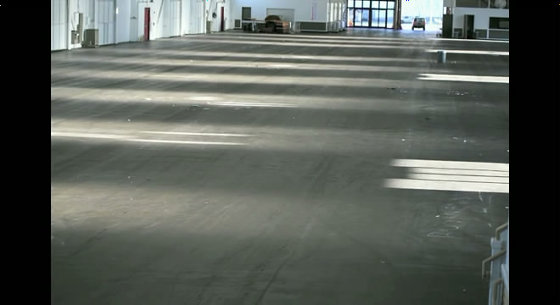 Besides this, we are publishing photos of the space, the earth and the astronauts taken by NASA so farNASA Images"Is also a project of the Internet archive. This is a project undertaken in cooperation with NASA, which is expected to promote mathematics and science education, enhance the convenience of scholarships, and to be interested in space exploration, aeronautics and astronomy interests .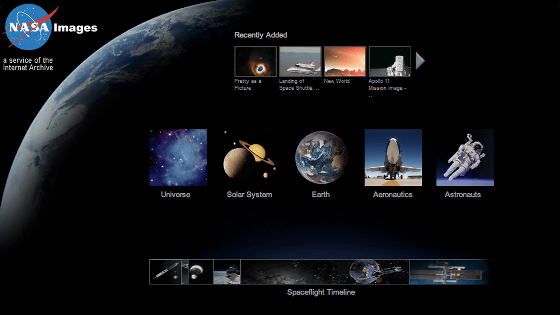 In addition to the Internet archiveMany projectsI have it.

The donation page is here. Donations can be chosen from $ 25, $ 50, $ 100, $ 250, $ 1000, and others, and Paypal and Bitcoin are available as means of donation. 88% of the money donated is to the program, 10% to management, 2% toFundraisingIt is used for.

Internet Archive: Donate
http://www.archive.org/donate/index.php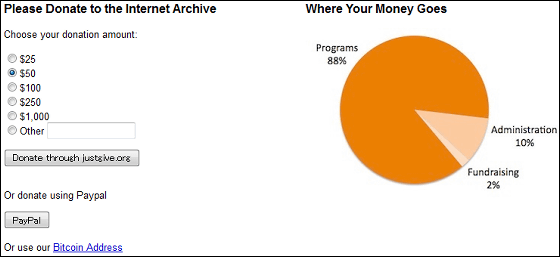 Internet archive aims at "universal access to all knowledge". Currently it is amazing to digitize books, gather images, music, websites, and provide an environment that anyone can access for free, but the aim is far from place. However, it seems that this is the future that was once drawn.
in Note, Posted by logc_nt