A digital watch "Swatch Touch" that can be switched between touch and drag functions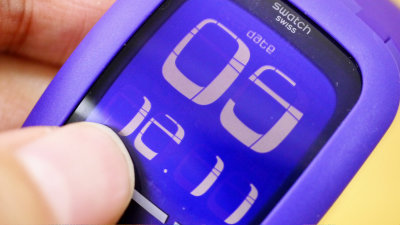 A swift digital watch "Swatch Touch" that switches functions by Switzerland's watch brand "swatch" by touch operation / drag operation has appeared. This time, I was able to send all 6 colors from Swatch, so I tried touching with Peta Peta.

TOUCH Swatch Japan Online Store

Arrived "Swatch Touch". Incidentally, it is sometimes thought that it is an abbreviation of "Swiss watch" as it is a brand of Switzerland, but in fact it is shortened "Second Watch".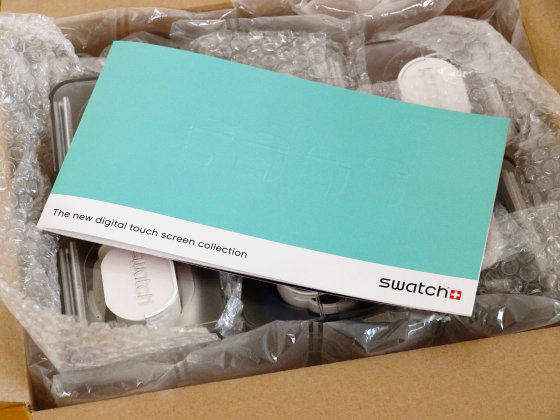 Well,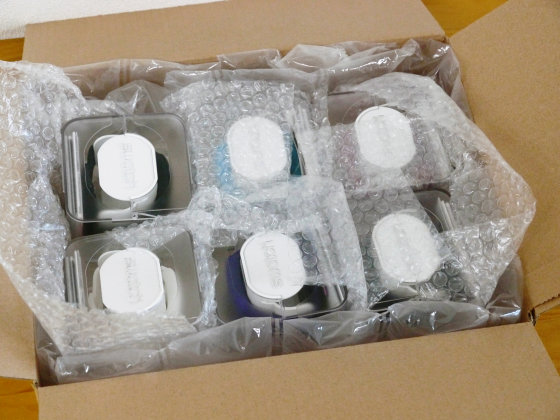 Colorful six colors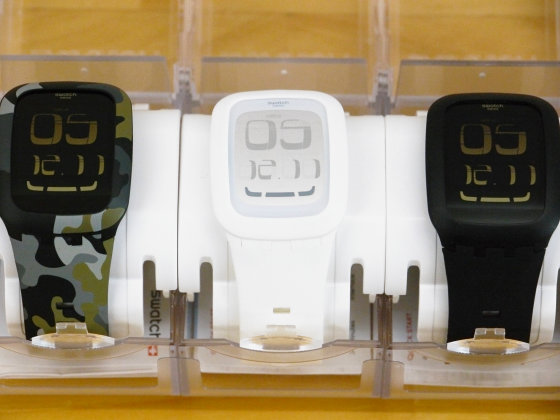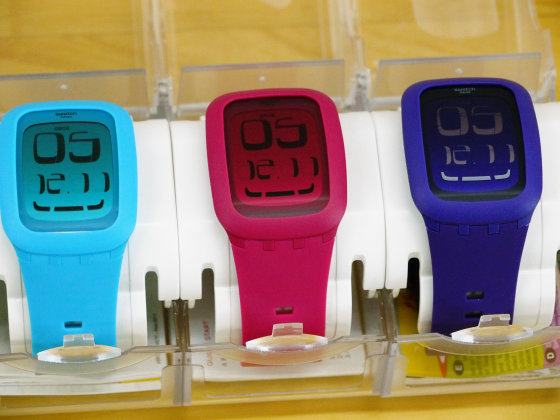 I took out one. Digitized numbers are also quite distinctive. A texture that seems like a loft somehow.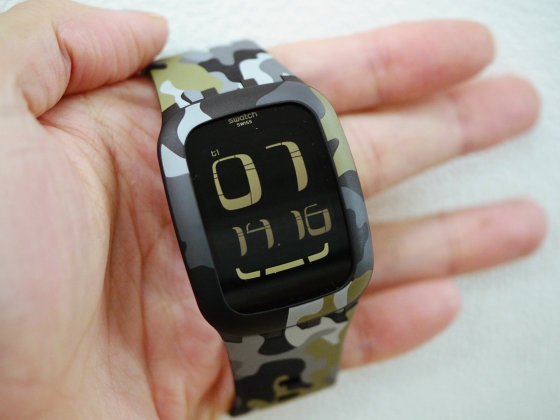 The case is made of plastic. The back is a battery cover. Waterproof performance is waterproof everyday life.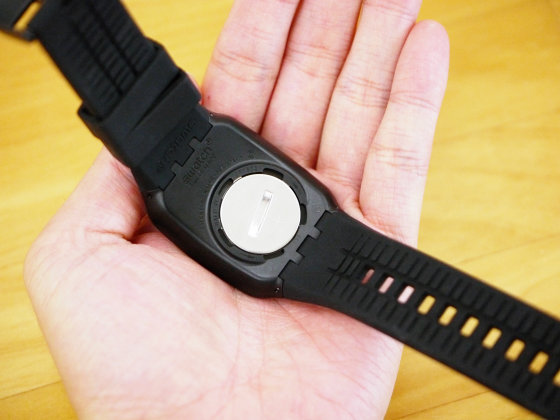 The belt of the wristwatch is made of silicon.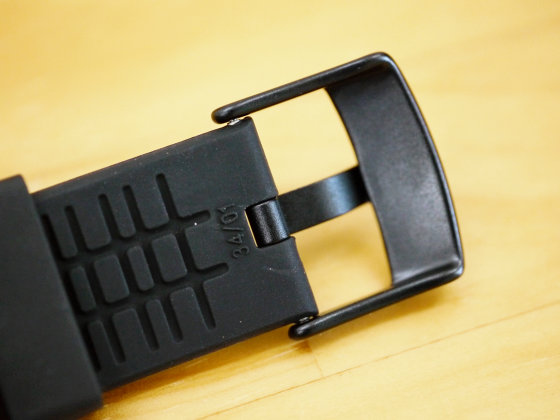 The belt hole is large, and the size around the arm corresponds from 13 cm to 19.5 cm. By the way, the deco around the belt hole is a slip stop.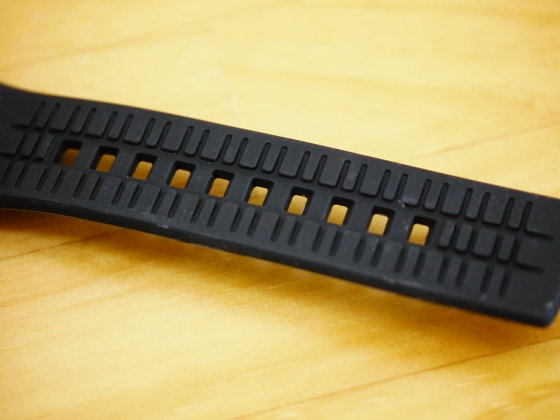 The attachment from the main body to the belt is attached with a considerable angle, and it fits when attached to the arm, but the person who usually watches the time by placing the wrist watch on the desk becomes a little difficult to see.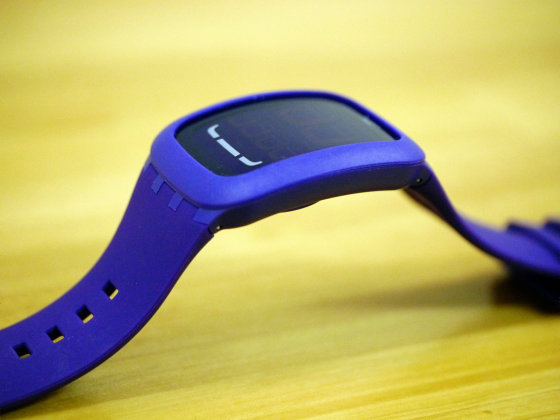 I actually tried it on my arm.

I tried wearing a digital watch "Swatch Touch" in my arm - YouTube


Just watching it is an interesting wristwatch, but it also has a number of functions such as date display, stopwatch, timer, alarm, etc. It also has practicality. First, switch to active mode to switch the function. To switch, press and hold two of the three buttons at the bottom of the screen at both ends.

Digital watch "Swatch Touch" active mode switching - YouTube


In such a display it is in active mode.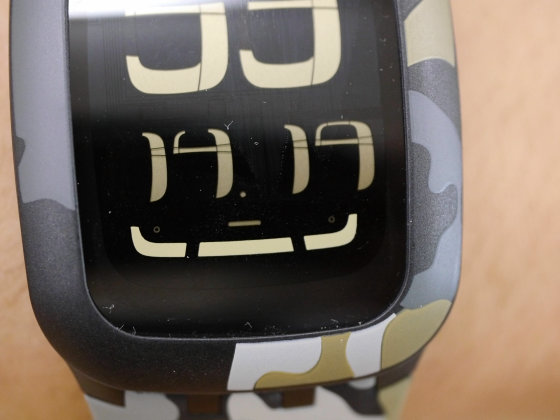 You can switch functions by dragging the bottom left and right of the screen.

Digital watch "Swatch Touch" Switch functions with drag operation - YouTube


There is no protrusion at all on the left and right sides of the main unit, but this is done by touching and dragging all operations. For example, the time setting is as follows. Changing the number makes it crisp and sounds, it feels good analog feeling in the digital.

Time adjustment of digital watch "Swatch Touch" - YouTube


When you drag hard, the numbers change and the crisp sounds echo. This sound is a bit accent.

Digital watch "Swatch Touch" Drag at a stretch to enjoy crisp sound - YouTube


I tried six types actually on my arms. First of all, "Swatch Touch / Camouflage".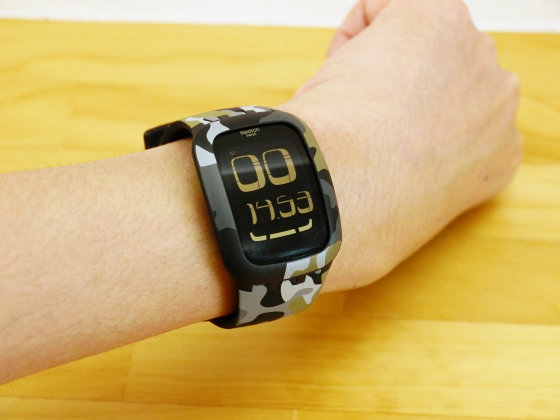 Then "Swatch Touch White"



"Swatch · Touch · Black"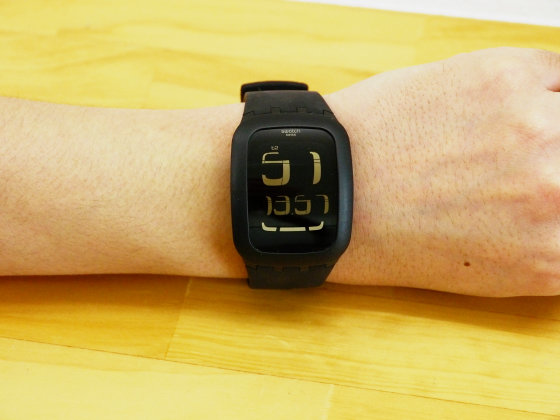 "Swatch Touch / Blue"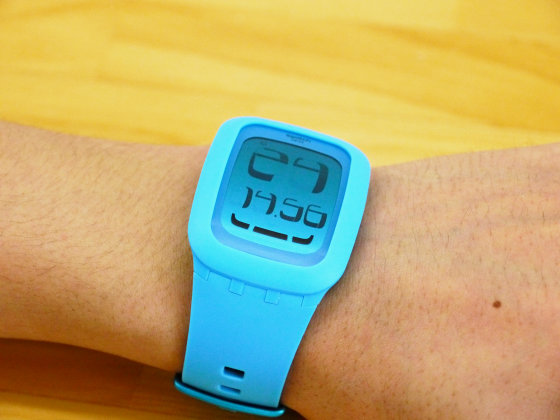 "Swatch, touch, pink"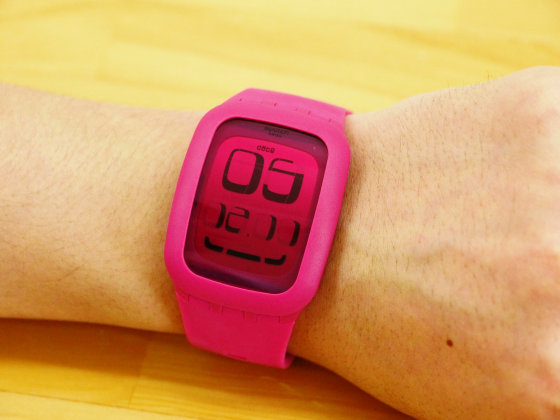 "Swatch Touch Purple". The price of these six colors is 13,650 yen including tax.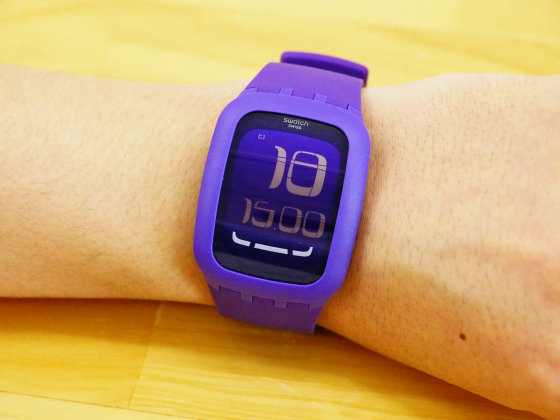 The design is as smooth as it is, but the circumference frame is a bit high as it protects it to touch the screen, the difficulty is that dust is easy to accumulate on the step.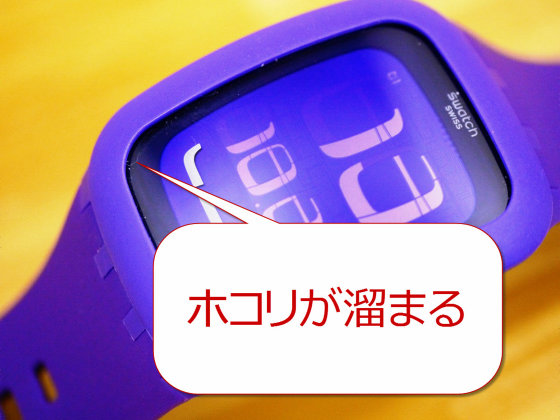 Incidentally, in addition to English, Arabic, Spanish, Persian (Farsi), French, German, Greek, Hebrew, Italian, Japanese, Polish, Portuguese, Chinese (Simplified), Russian Word, Turkish, so that people in most countries can use it without problem.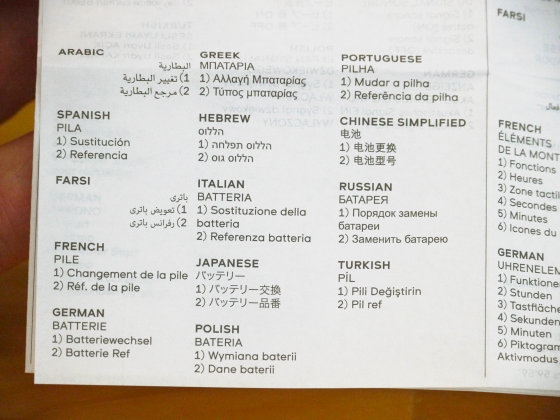 Camouflage and purple are sold out as of December 5th 17 o'clock when writing the article.

TOUCH Swatch Japan Online Store