A movie feels a terrible obsession of the salmon crossing the road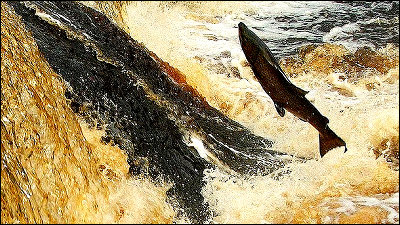 ByRowanlea 51

Salmon is known to go up to the river that was born. Even if there is a big step, the figure jumping hard and returning to the upstream makes me think of the magnificence of nature. So what happens when there is a road in that route was confirmed in Seattle the other day. Salmon travels across the road.

Why did the salmon cross the road? - komonews.com - YouTube


Running tracks and salmon. It is a mystery assortment.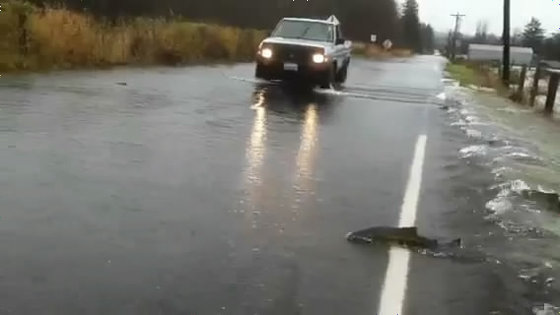 When the track passes by, a wave occurs and attacks salmon.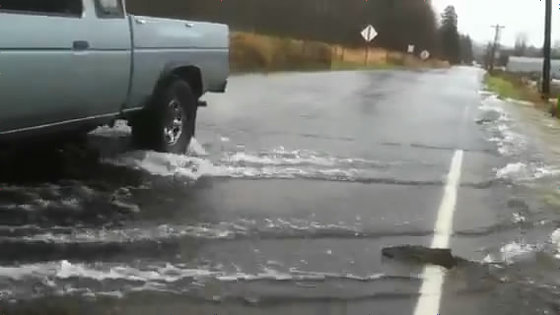 A number of salmon flushed from the upstream side, but salmon still tolerate salmon.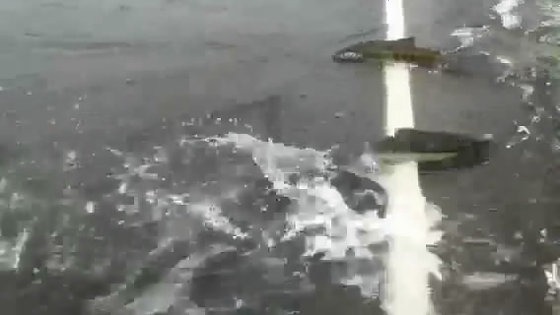 It will gradually become salamanders or something rather than salmon ... ....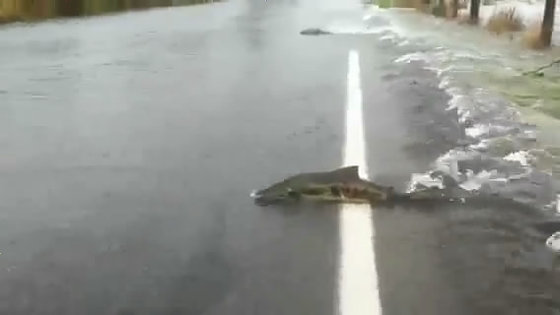 We have salmon over the road - YouTube


At the side of the road there are still many salmon that I want to go up.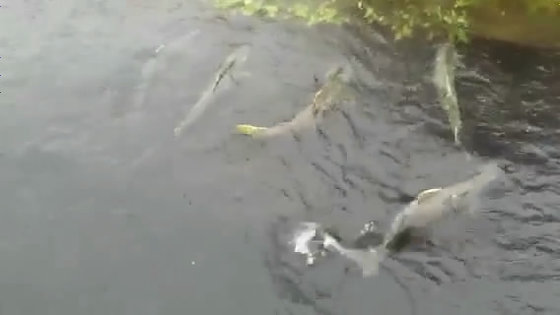 Is it still waiting for the timing ...?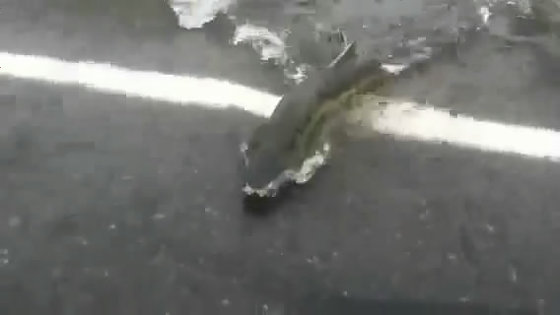 Is it really possible for salmon to cross the road, please make sure that the ending is actually playing the video.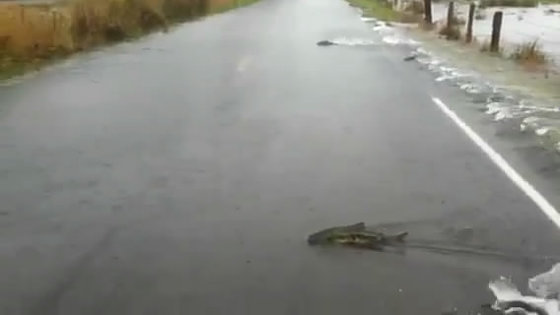 The cold front that came on the US West Coast in November 2011 brought a storm and flood warnings were issued to the Puyallup River, the Deschutes River, the Newaukum River, the Chehalis River and the Skokomish River. The heavy rain at that time caused the river to flood, and the road which is not originally a flow path completely flooded and became a part of the flow of the river. That is why salmon is getting up there just right. For salmon, it was shaped to receive a test which had never been tasted before, but how much salmon could safely cross the road?