Adidas (adidas) new headquarters building stuck to functional design excelled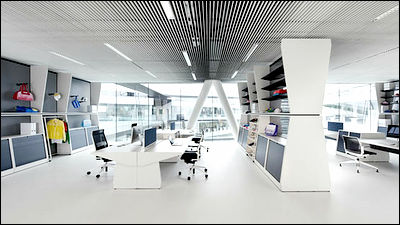 In the 1920 's, he first started making sports shoes in a small rural town in Germany as a shoe store named Dusler brothers' shop, but in 1948 he broke up and broke up, brother Adolf Dassler who was in charge of manufacturing and manufacturing Shrink the name and last name of "AdidasBrother · Rudolph · Dassler who was in charge of selling to "the company" became "Ruda" company, the following year a further light "PumaWe renamed to the company, and it reaches the present.

That's why adidas and puma have headquarters in a very close place (common name:Adipu Village), Adidas has completed a new headquarter building of quite excellent design this year. Not only the exterior but also the office design in the middle are stiff, and the desk in the office has its own functional design.

WORKOUT - Interior by KINZO >> Yanko Design

Kadawittfeldarchitektur

Adidas WORKOUT | KINZO Berlin

This is an appearance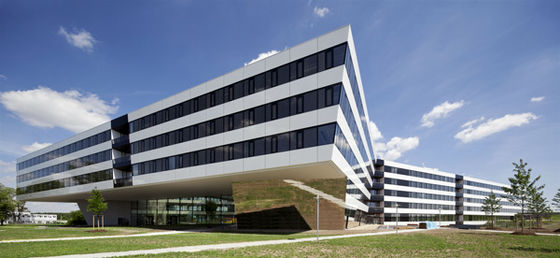 Pretty sharp design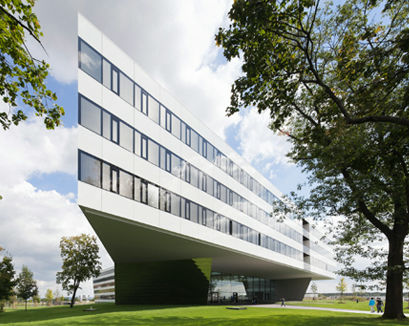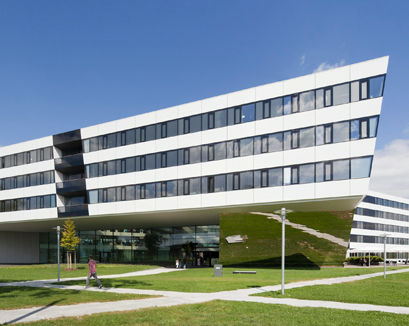 The inside is like this. It is a feeling that outside light is plunged into the plenty, and the concept around here is similar to Google head office.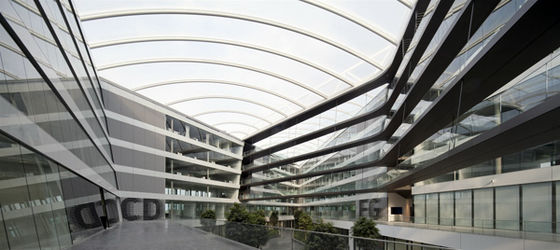 Bridges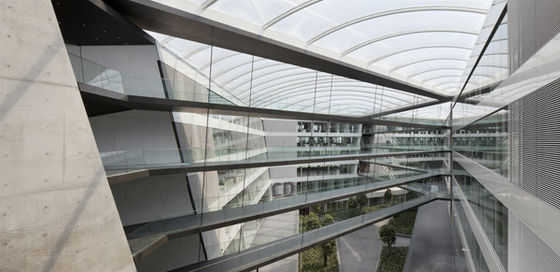 It connects with each side part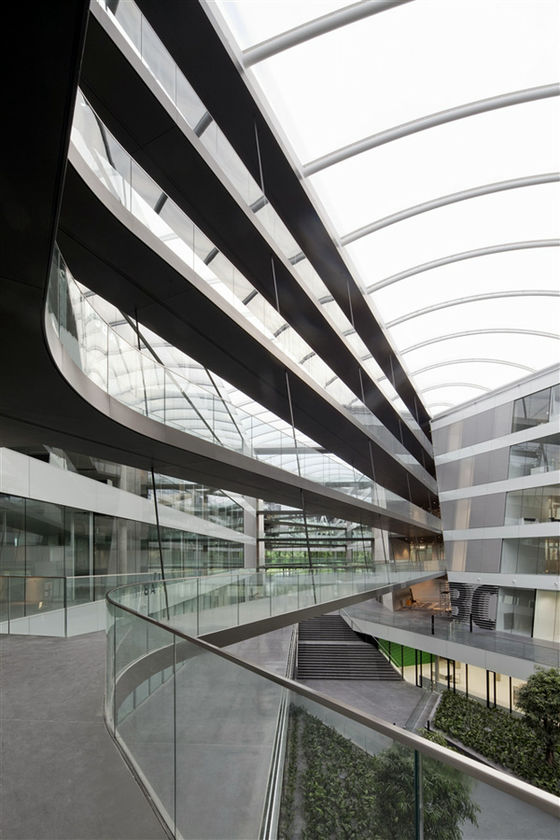 Void of a tremendous height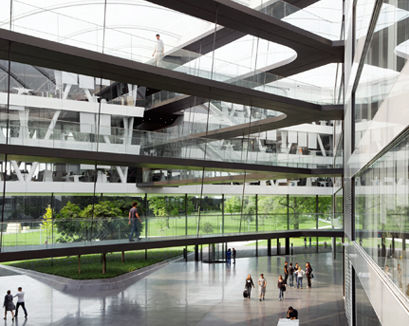 Futuristic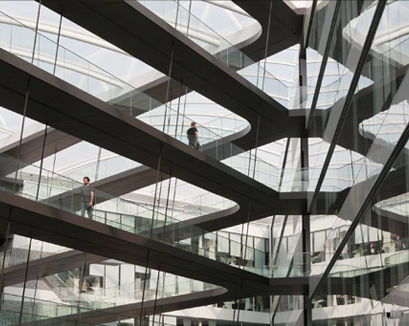 The corridor is like this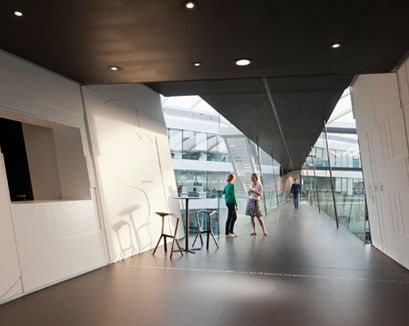 Oblique space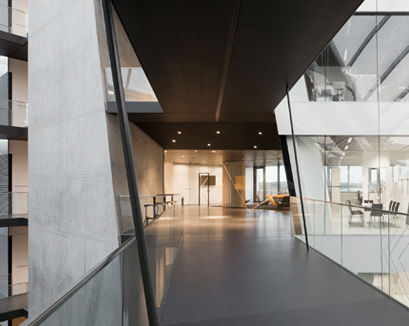 Lobby of the atmosphere which is absolutely a sports maker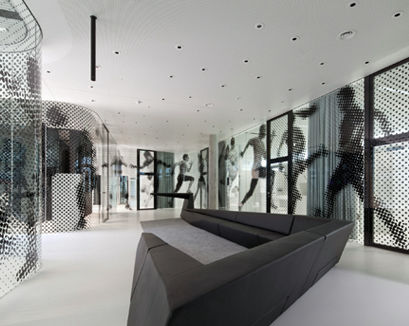 There is also such a floor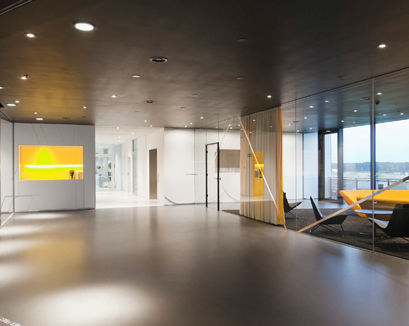 The roof is like this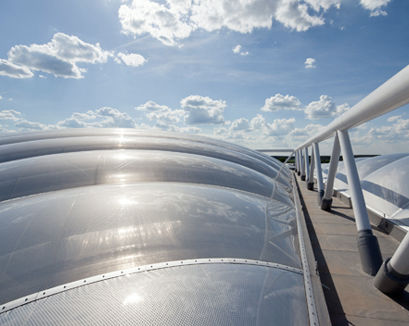 In the office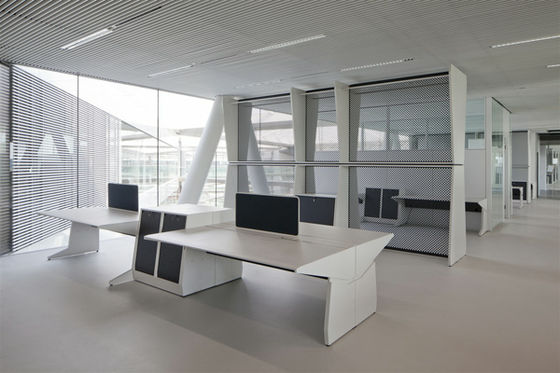 It looks like a concept design somehow, but it is a real mono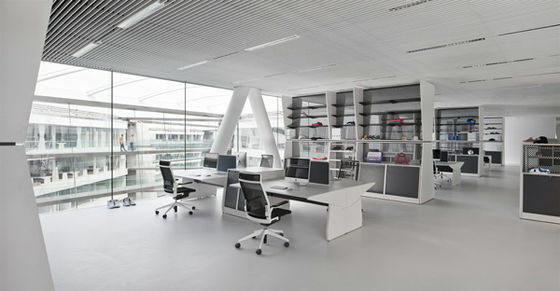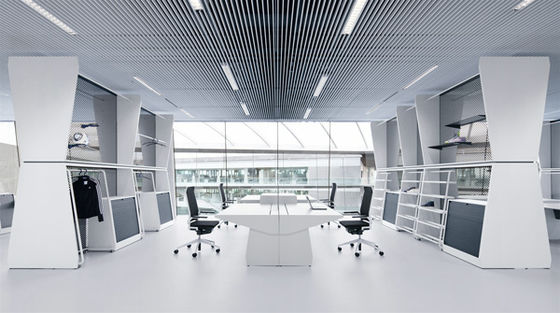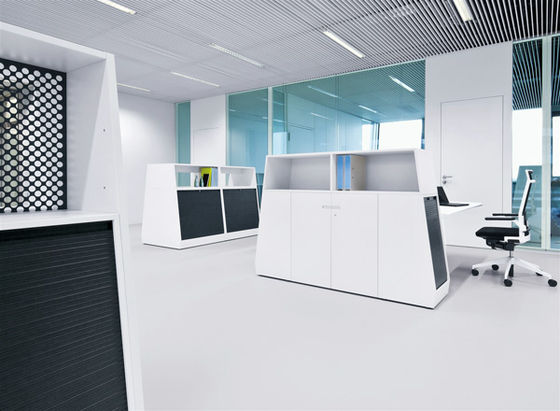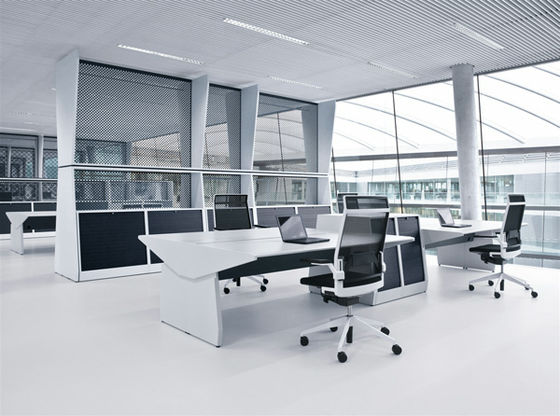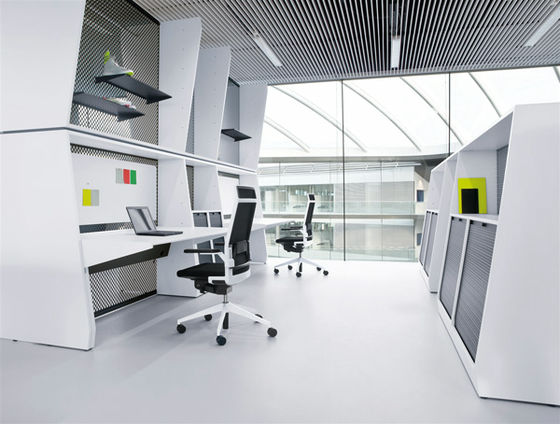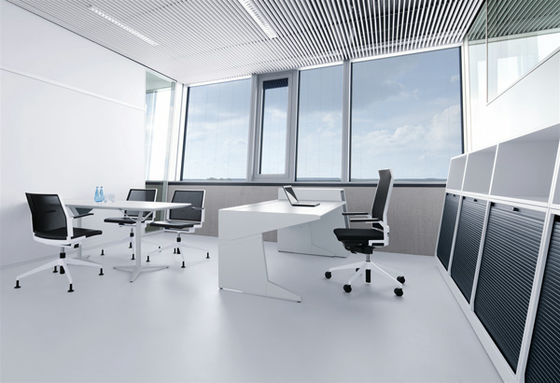 The size and shape of this shelf is not a strange design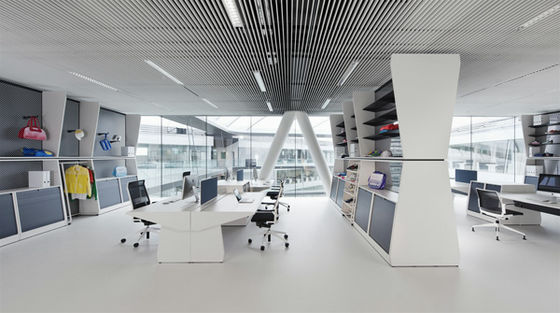 It is based on such ergonomics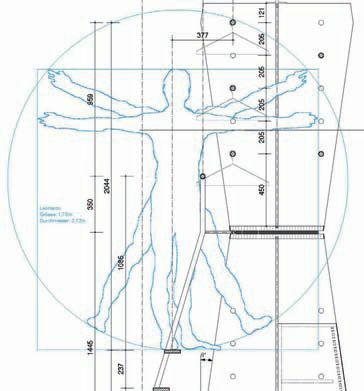 Therefore, it is easy to take out stored items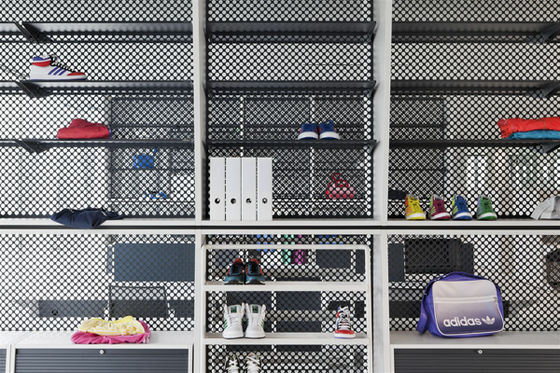 It is also possible to display prototyped balls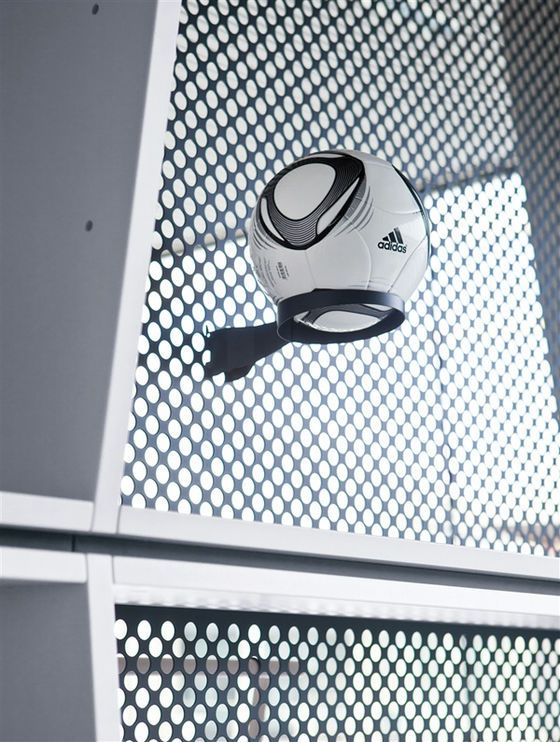 It is designed with ease of use as the main theme, and you can see the attention as a sports goods maker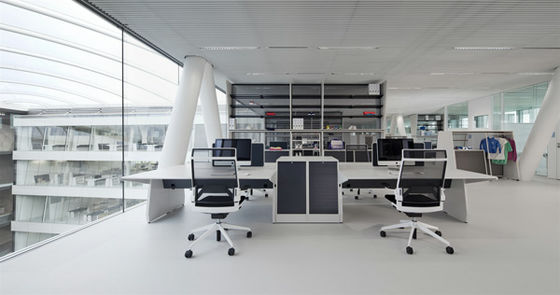 The desk can adjust the height is also a point, it is possible to up and down according to the sitting height and body shape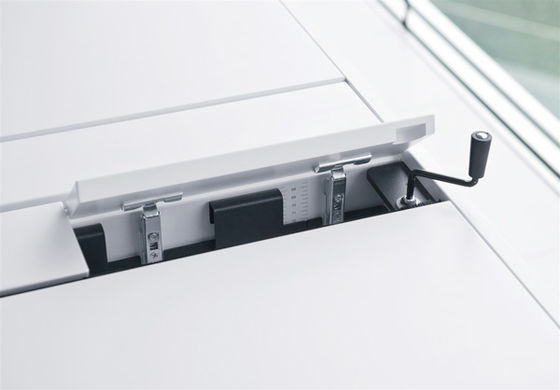 Desk drawer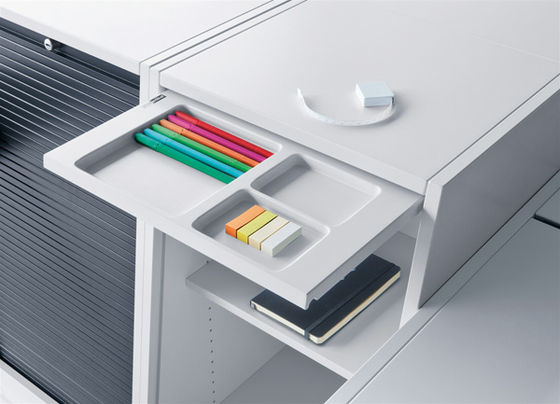 Power supply from here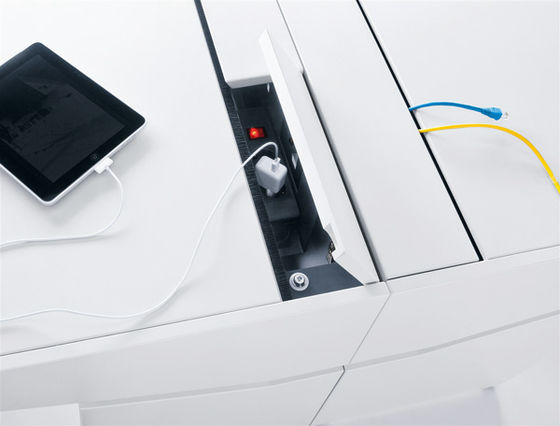 Effectively utilize the partition with the desk opposite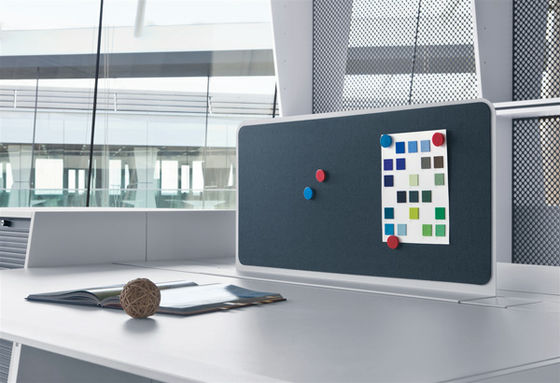 This goal net like thing also works as a partition



It becomes like this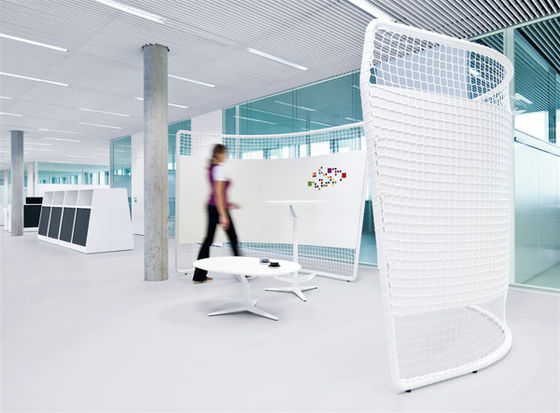 Looking at how it actually works from outside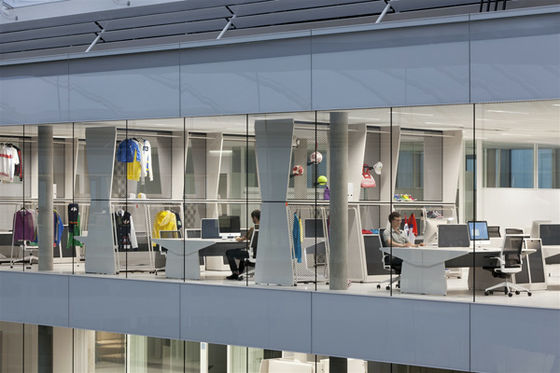 As headquarters are engaged in designing and developing a variety of main products, "white" seems to be the color tone so that it is easier to examine their designs and colors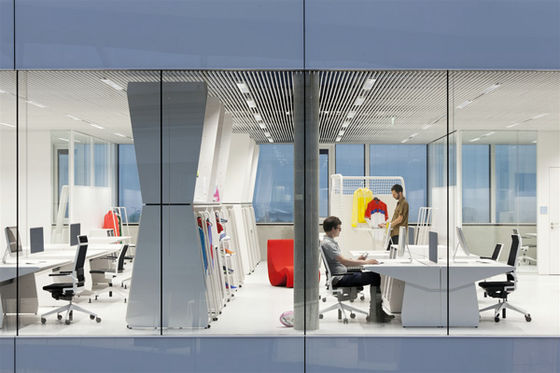 It will be like this at night.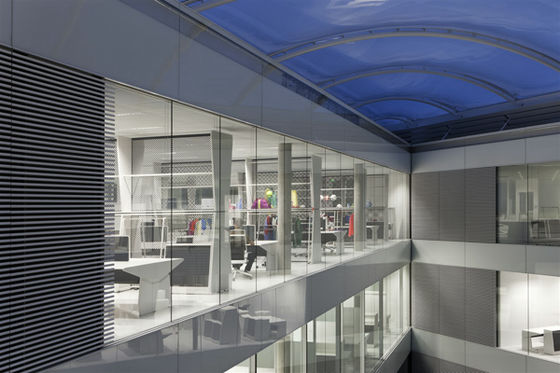 You can see which department works well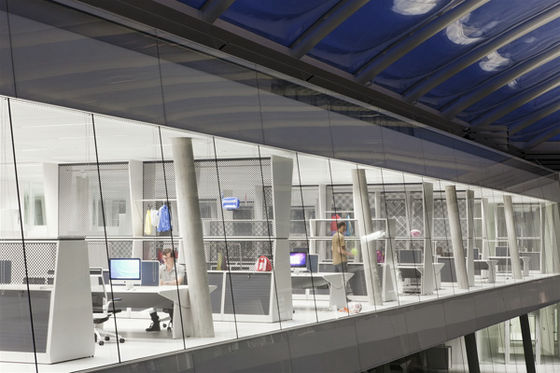 Hanger and container type locker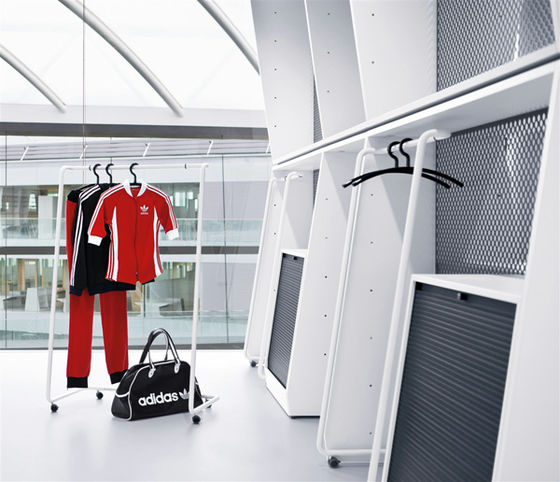 This is a meeting room. Especially the desk for this meeting is a tremendous amount of stuff, there are only things that are focused on planning and development, and ingenuity to smoothly advance the main meeting is actually hidden.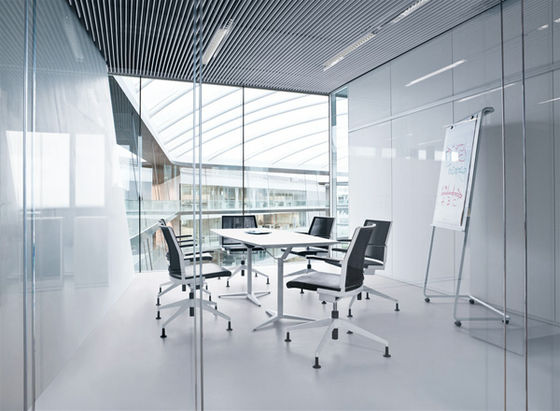 Power cable can be stored compactly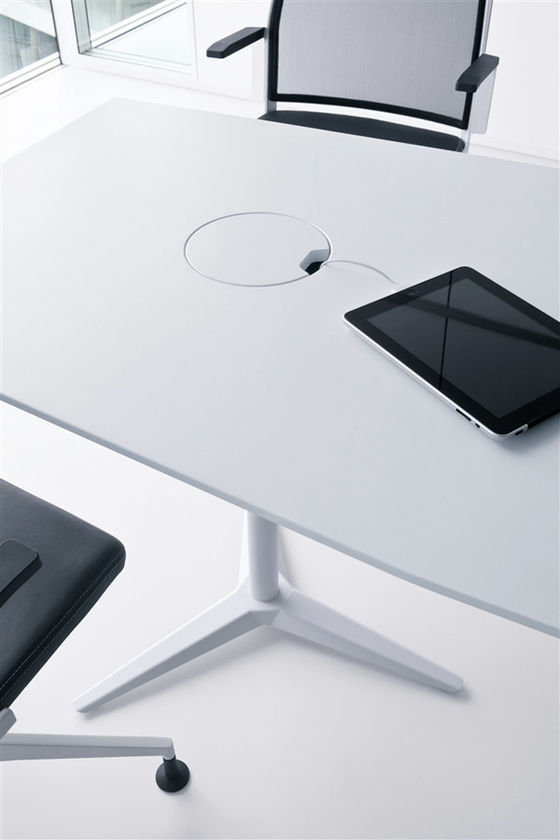 And this leg part is commitment. Actually, I think that it is understood to the person who examined the table and the desk of this size actually, but if you use chair with casters "legs" will be in the way anyway, how to make the leg part compact There is a point. However, the strength is lost or the load limit on the desk is not reduced, but it does not mean that even if the installation area with the floor is increased, it will not stabilize, even if the floor is damaged, it is not good It is difficult, but I clear it well.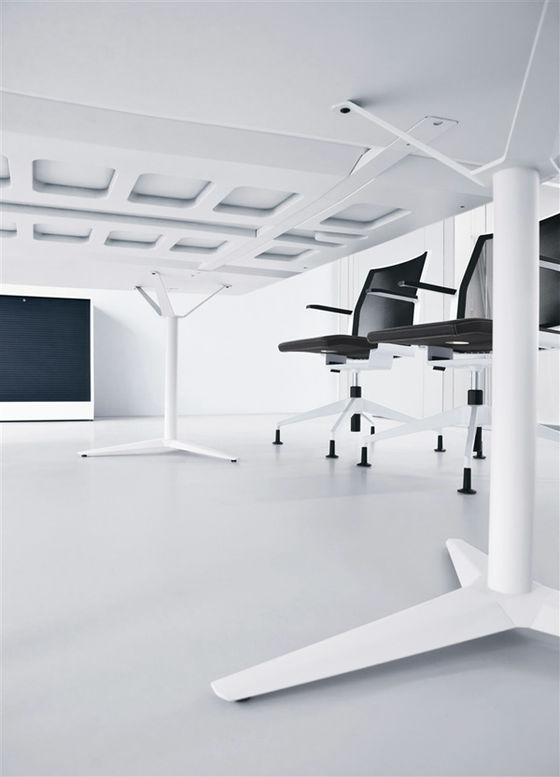 Careful checks and trial and error have been done in this way so far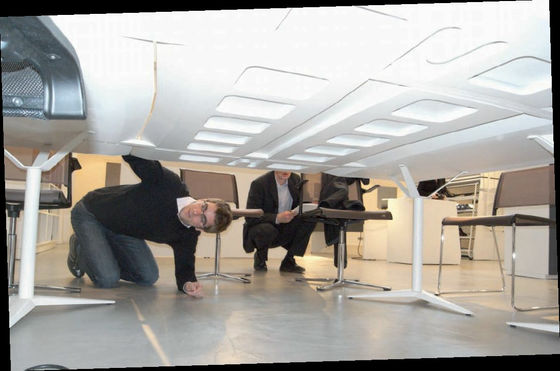 Model of leg part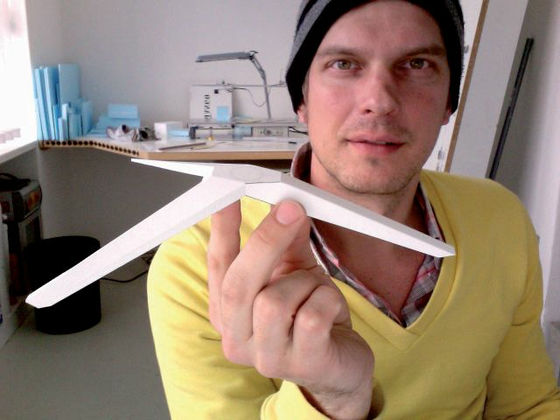 Finished product, this sticking commitment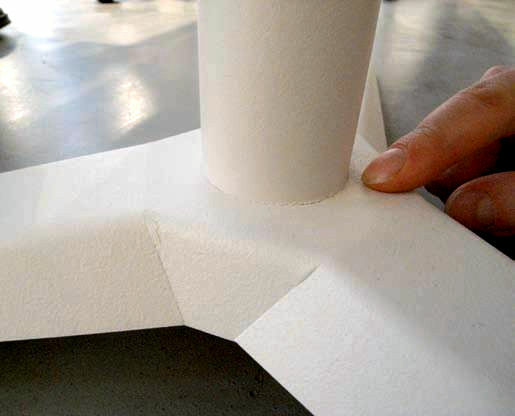 You can see that the building itself is made easy to move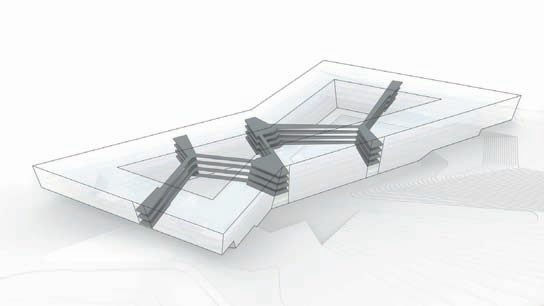 Looking from the top like this



The interior is like this layout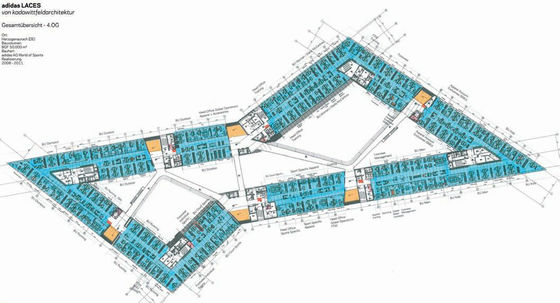 Sample model at the first point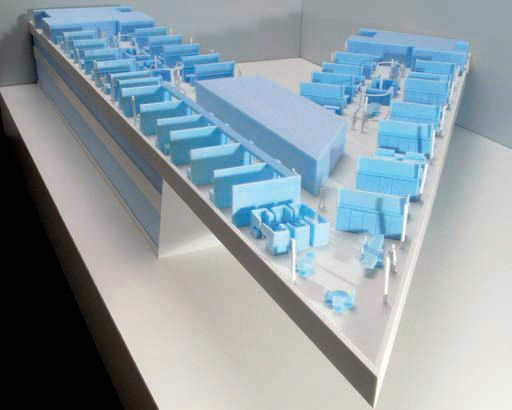 When you look at the first conceptual design, you can see well that the open images and various designs are not blurred to the end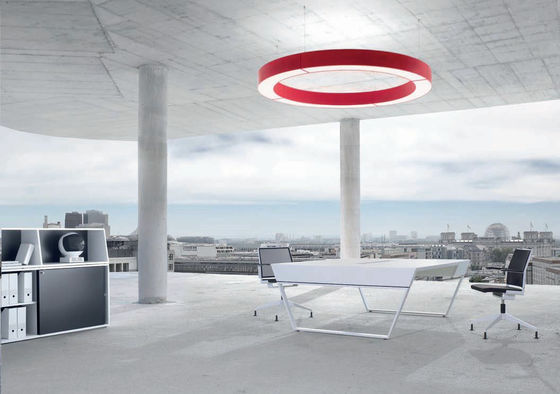 This is also the initial rendering image, almost the same as now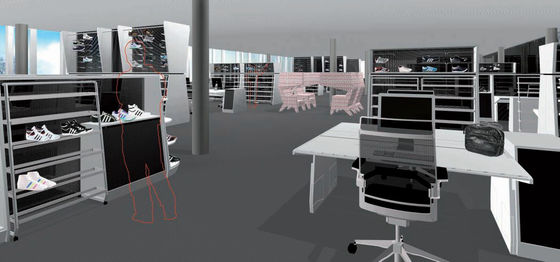 model



Model of 1/20 size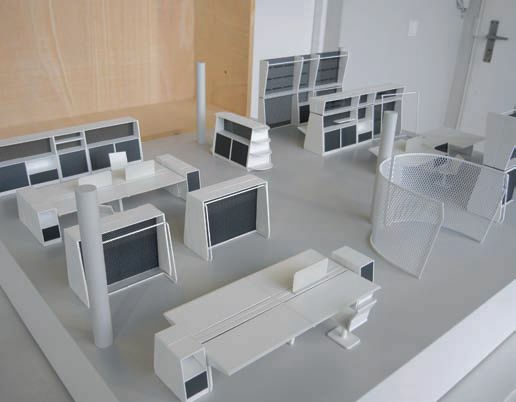 Even if it is one shelf used by the design team, it is authentic like this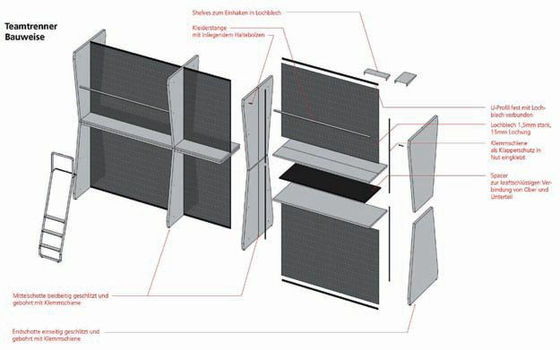 Prototype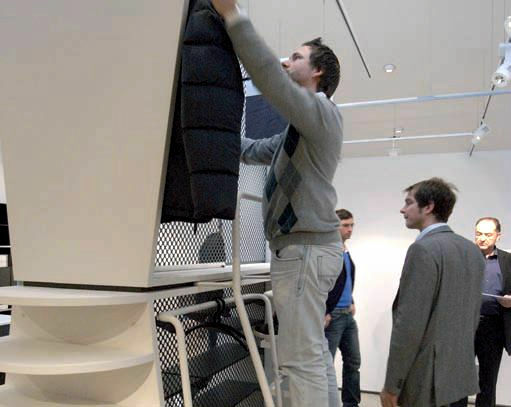 Office desk to do daily work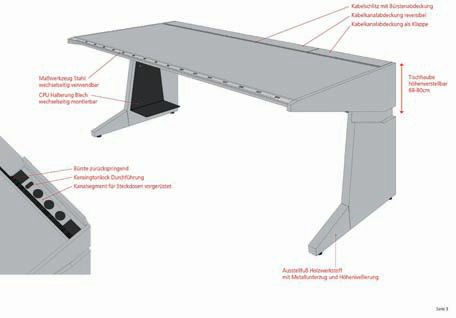 It is strictly designed in this way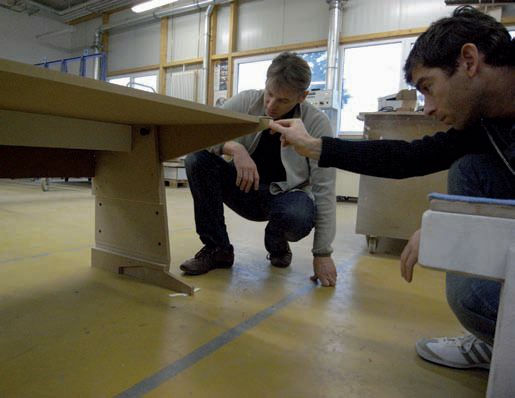 Shelves arranging trial shoes, what is necessary because this area is Adidas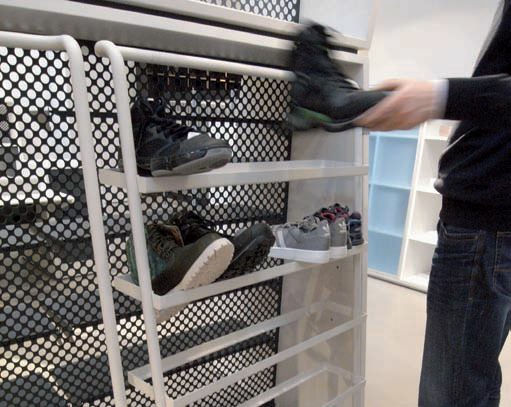 Final prototype



Multipurpose office that can be used for meetings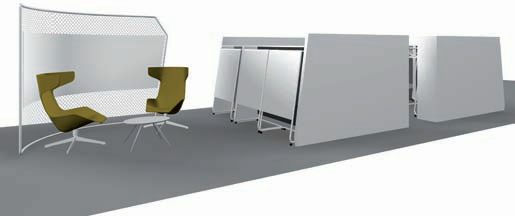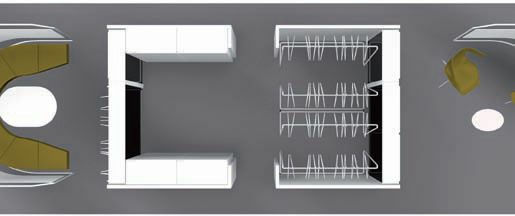 The partition is a goal-net style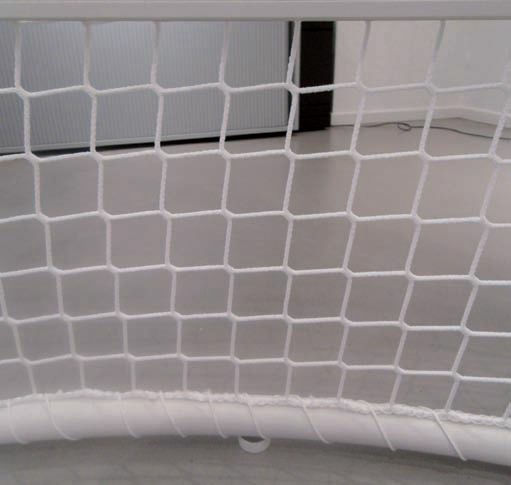 Or assuming to use it like this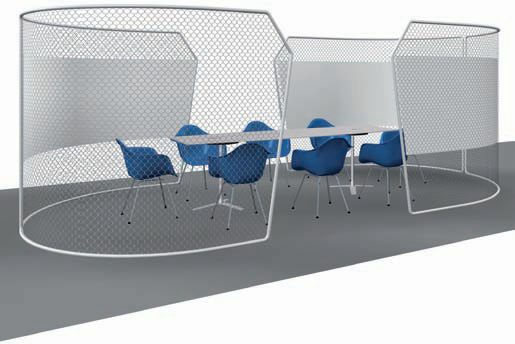 Locker shelf prototype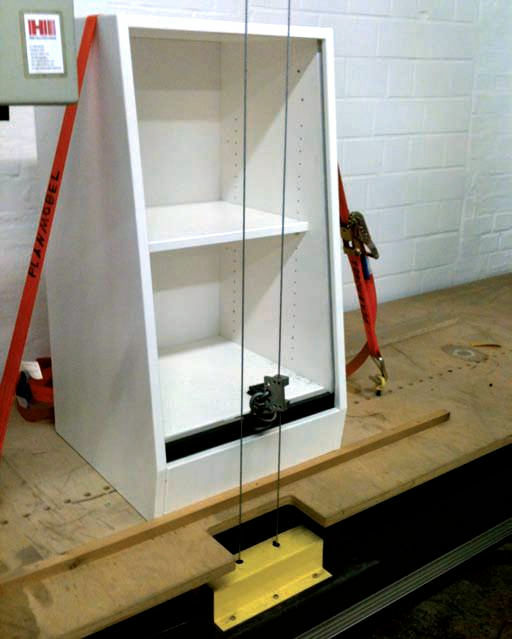 Private is also kept as it closes properly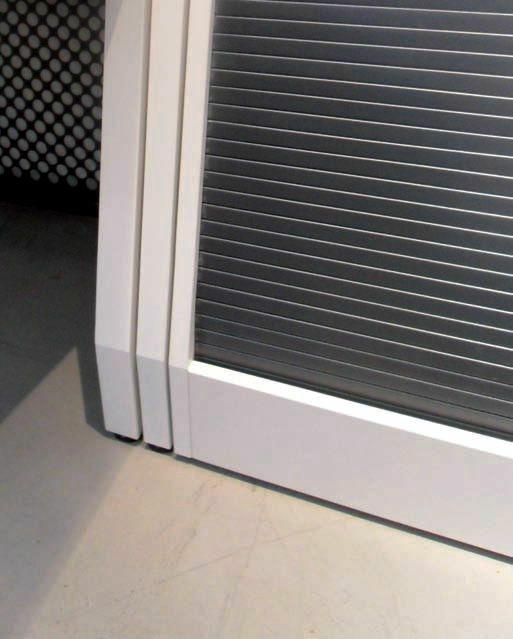 A shelf for placing the prototype in this way and seeing it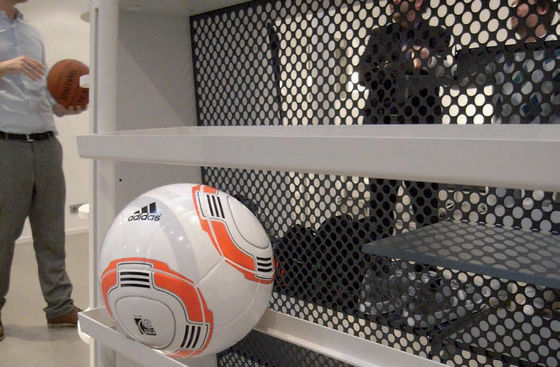 Development team floor where various materials can be arranged side by side



Actually it will be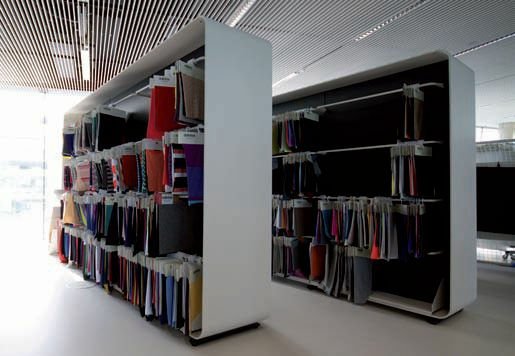 Place to place materials and place prototypes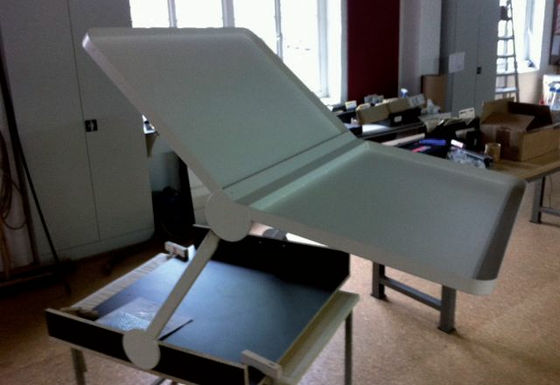 I will stick to the edge of the edge




As a result, a lot of newly designed office furniture in the end. We combine these to create a comfortable and functional office.

in Design, Posted by darkhorse