Fate / Zero wrapping bath exterior photo review of deformed character in festival state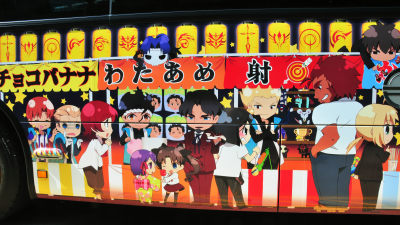 Eve before the "Machi ★ Asobi vol.7"However, the inside exhibition for the press of "Fate / Zero" wrapping bus which was seen for a moment was done. This wrapping bus is scheduled to be actually operated in Tokushima City during the holding period of Machi ★ Asobi.

Machi ★ Asobi vol.7 2011.09.23 ~ 10.10 held

Front of the bus. There is no wrapping in the front.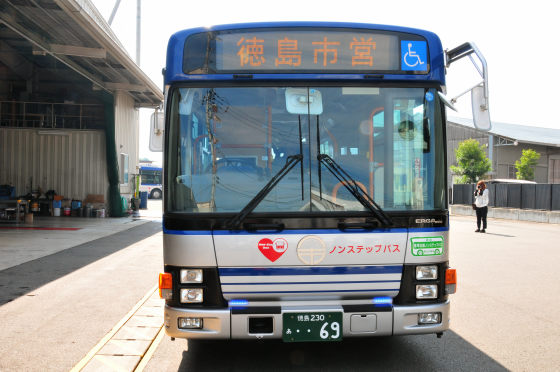 right side. The servants are drawn largely.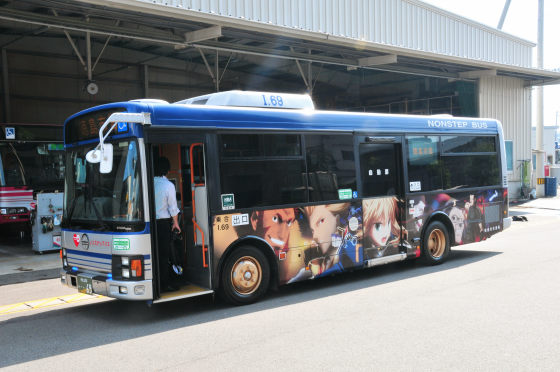 From the left, rider, archer, saver.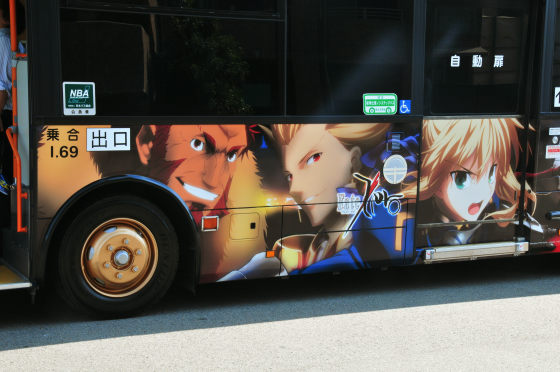 Assassin, Caster, Lancer, Berserker.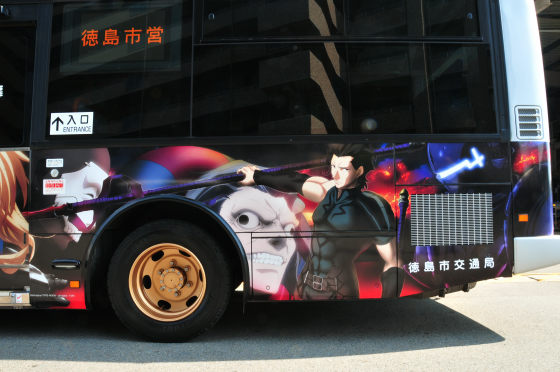 Saber is great at the location of the platform.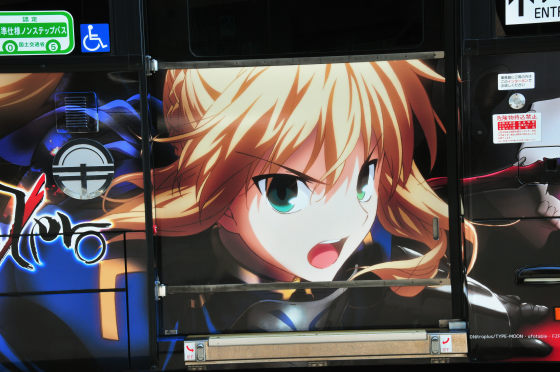 The logo of "Fate / Zero" is decorated on the back side.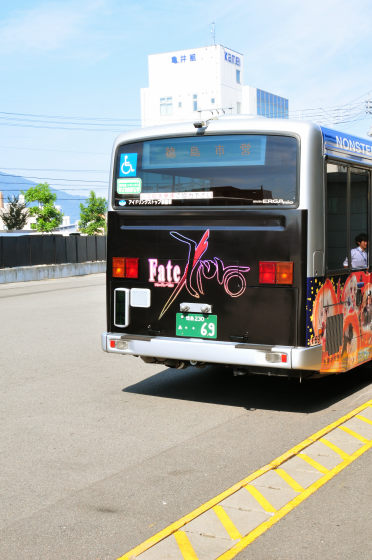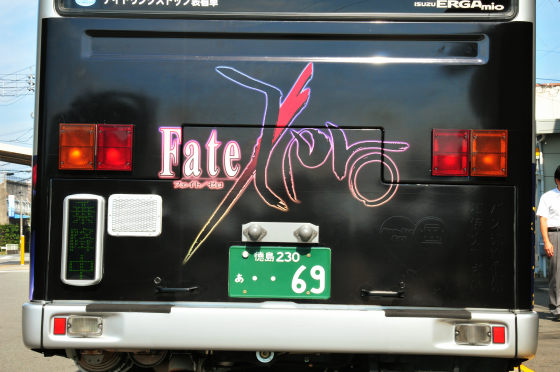 The left side is "Fate / Zero festival", and a lot of expressive characters with expressions are drawn.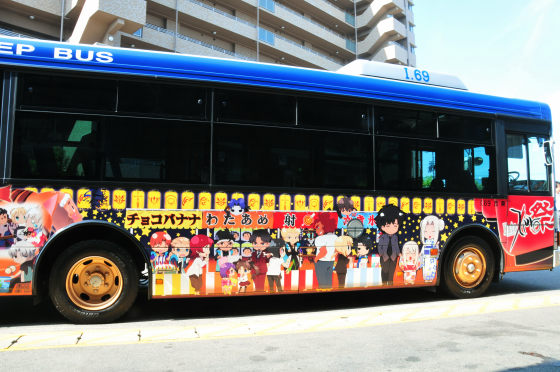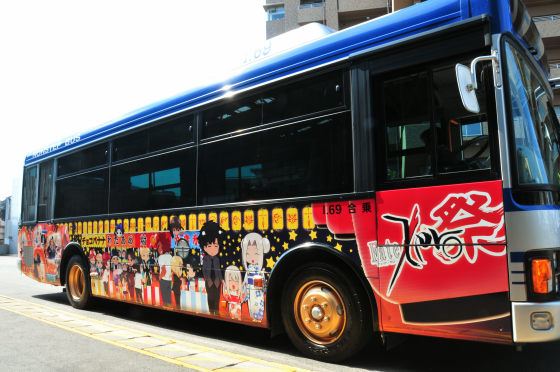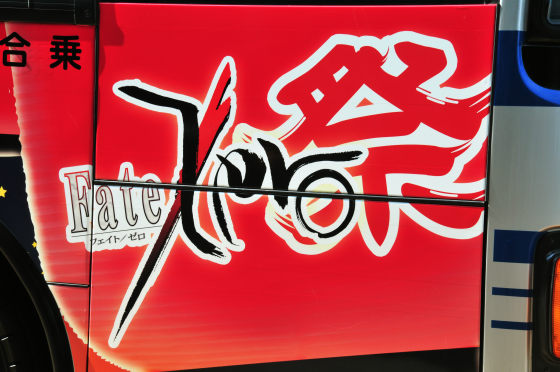 Miyajimi Kiriggugi going out to the festival, Airi, Ilya.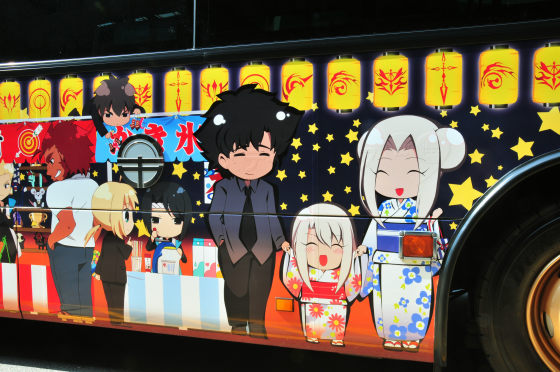 It shows the servant and master and the family enjoying the festival.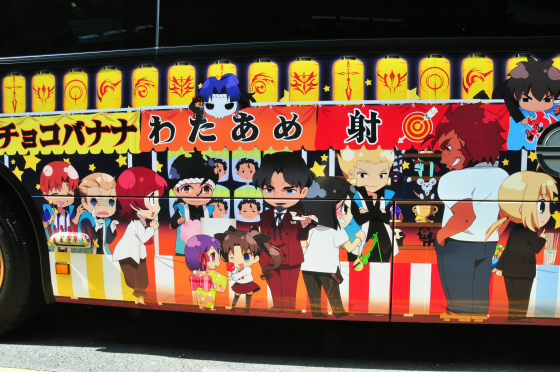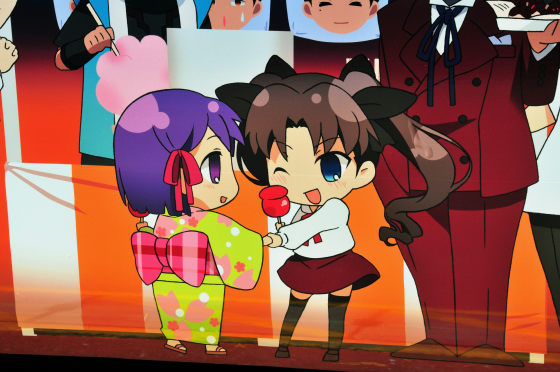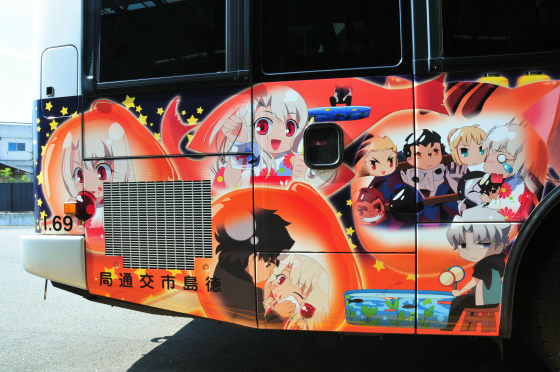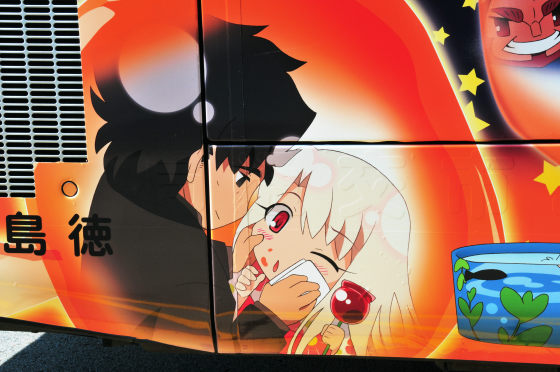 The wheel is also specially designed and replaced with gold. This bus will operate in Tokushima from October 1st. Shuttle service between Tokushima station and Awaodori Kaikan is scheduled for 8 to 10 days, the same schedule as the regular municipal bus for 1 to 7 days.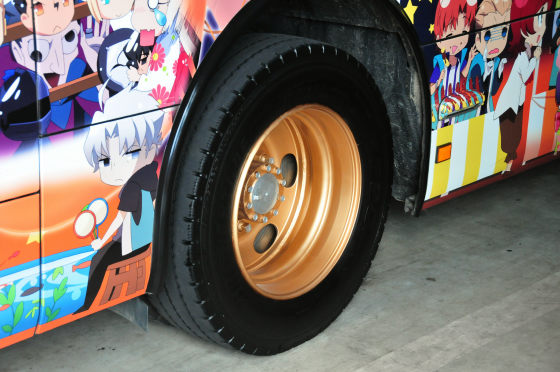 The interior is also quite elaborate. I will inform you of the interior in the following article.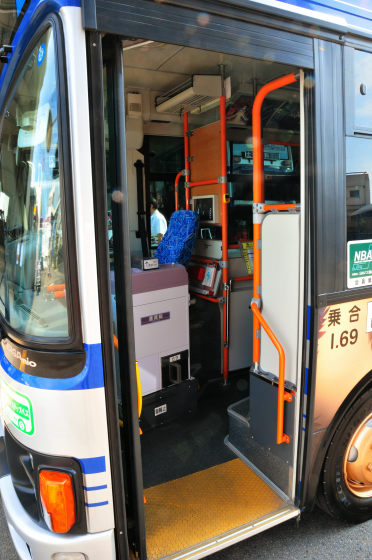 Message from production team can be seen "Fate / Zero" wrapping bus inside photo review