"DIGNO ISW 11K" Super fast-forward review, ultra-thin WiMAX smartphone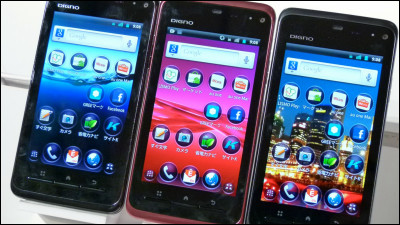 Today was doneAutumn / Winter 2011 recitalWe will deliver the review of KDDI's latest smartphone "DIGNO ISW 11K" that appeared in.

This is the "DIGNO ISW 11K" body. QUALCOMM's "MSM8655 (1.4 GHz)", 4.0 inch WVGA (800 × 480) organic EL display, 320,000 pixel front camera, IEEE 802.11 b / g / n compatible wireless LAN, One Seg, Osaifu-Keitai, Infrared communication, Bluetooth 2.1 + It is a WiMAX compatible smartphone equipped with + EDR, GPS, gyro sensor, acceleration sensor, microSDHC card slot, etc. The body thickness is 8.7 mm, which is very thin.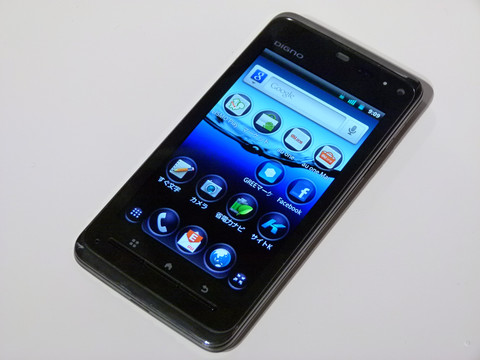 On the back with a 8.08 million pixel CMOS camera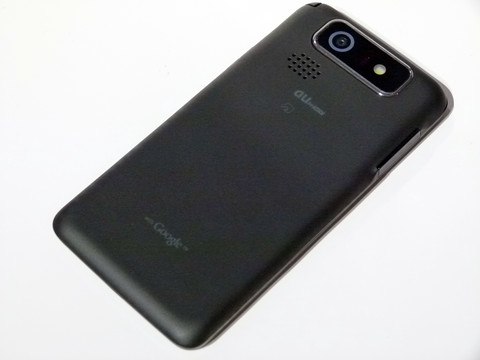 MicroUSB terminal on the left side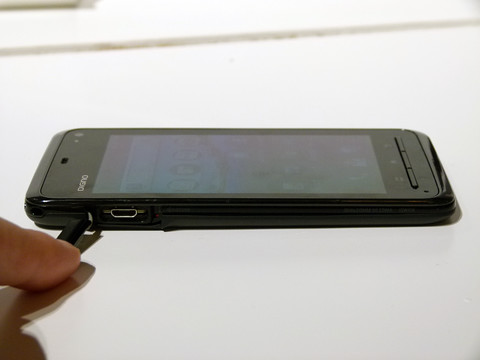 The power button and the shutter button on the right side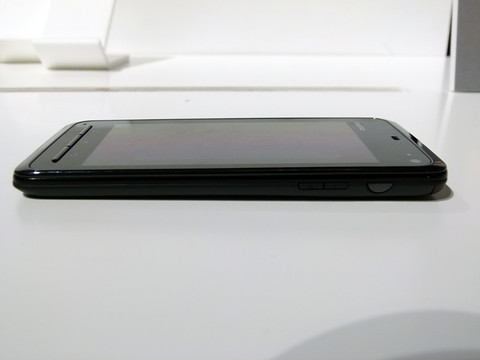 Upper part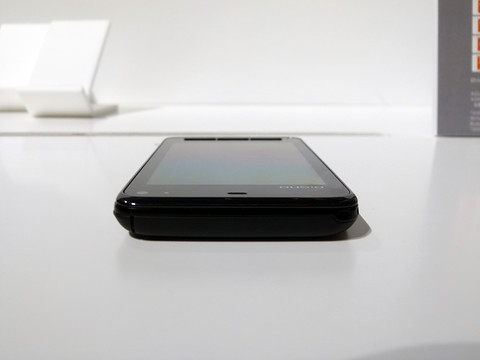 beneath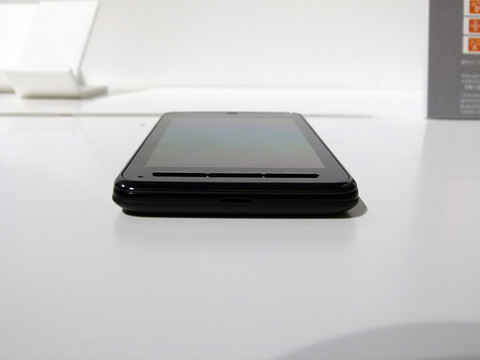 Where one segment antenna is extended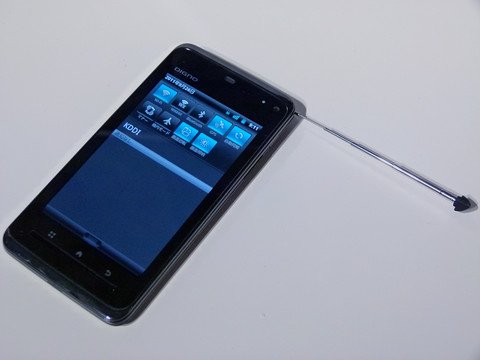 Icon of each function is like this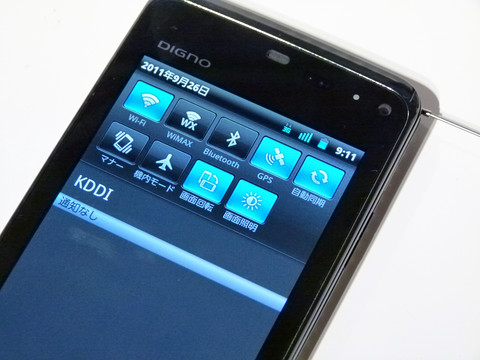 Battery capacity is 1220 mAh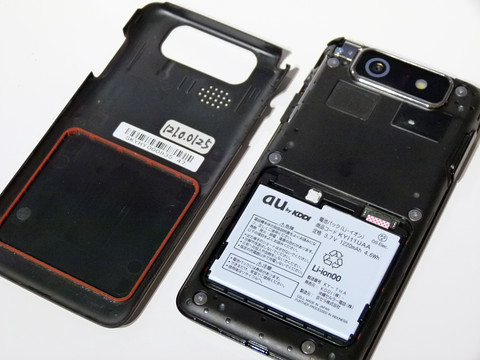 There is au IC card slot.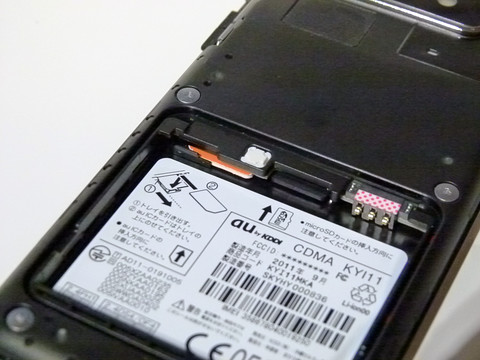 The color variation is three colors of graphite black, blossom pink, olive green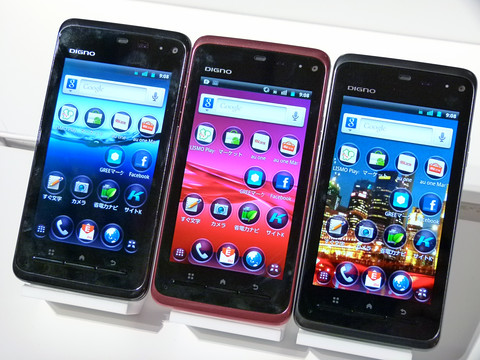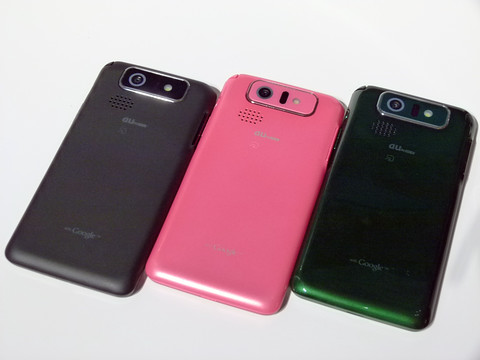 The "quick character" function which launches the text input screen with the same action as unlocking and can reflect the contents of the memo on e-mail, Twitter etc. is also a feature of this model.

"Quick character" of "DIGNO ISW 11K" where the terminal becomes a memo pad with one touch - YouTube


It displays the CPU usage rate of each application and also has an energy saving function that can be adjusted so as not to consume batteries.

Energy conservation function of "DIGNO ISW 11K" that can list the application CPU usage rate - YouTube


Main specifications