"Dog cosplay costume" that can be a dinosaur and other animals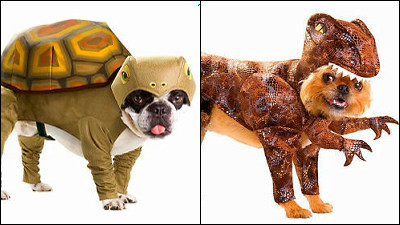 Although I sometimes make mistakes with people who are taking a walk with a dog in clothes, I am wearing something like a T - shirt at the most, keeping the dog 's style to the last. "Cosplay costume for dogs" sold as a costume for Halloween seems to be slightly different from general dog clothes as it can be dinosaurs and other animals.

Small & Large Dog Costumes - Pet Costumes - Party City

The costume costing the head of "Triceratops" is $ 9.99 (about 770 yen). There are three corners quite right.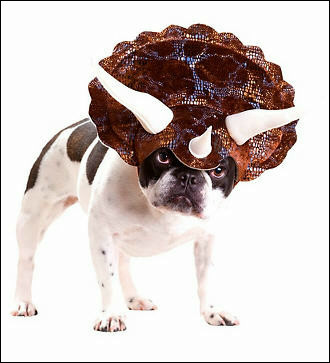 Next, "elephant" wrapping up the whole body of the dog with the spinach. The long nose is warped so as not to get in the way, the price is $ 34.99 (about 2700 yen).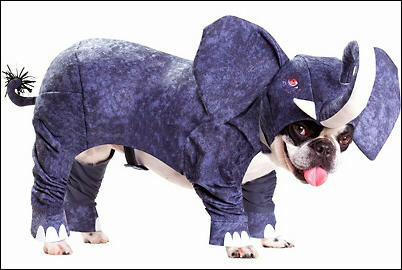 Not only the head but also the arms and tail "Velkiraptor"The costume is $ 24.99 (about 1900 yen).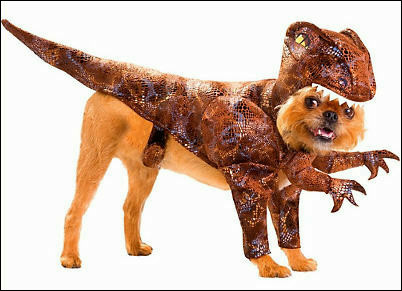 It is a costume of "zebra" whose cheap texture is pajamas and pretty. The price is $ 14.99 (about 1150 yen).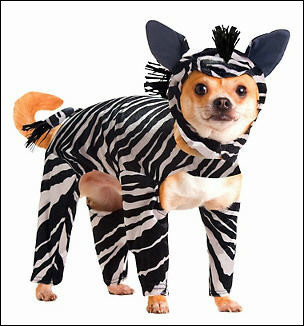 "Stegosaurus" characteristic of the back plate is $ 34.99 (about 2700 yen). There is a sense that I am watching something new species of creatures.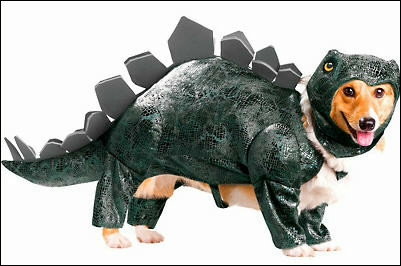 "Sharks" costume that finessally matches shades, although fins are largely protruding. It is $ 29.99 (about 2300 yen).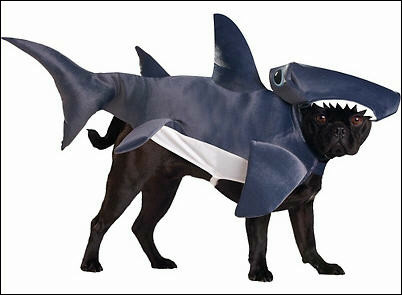 It looks as if it is covering the back of a dog "Walrus"Costume. The price is $ 24.99 (about 1900 yen).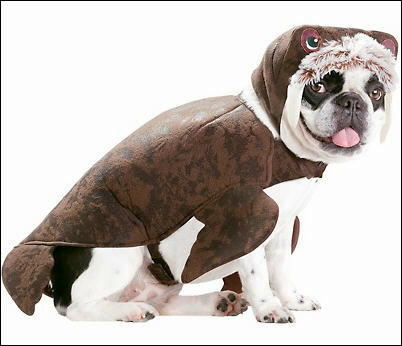 Costume of "bats" pretty feathers and ears. It is convenient at $ 14.99 (about 1150 yen), so it seems to be suitable for the introduction of dog cosplay.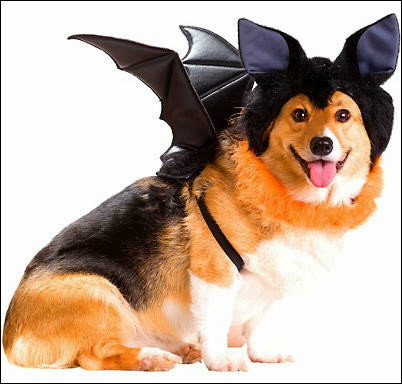 The last is "land turtle" of 29.99 dollars (about 2300 yen). The cheap shell and the overall costume creates a distinctive charm.