Eye-catching impression Impact-oriented package design 33 species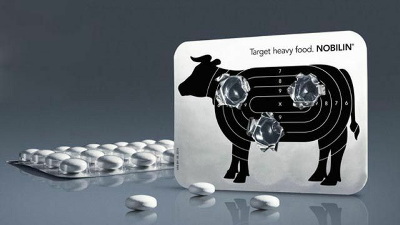 There are many people who choose everyday items by looking at the package at the shop front. It is a package design that cuts each manufacturer's wishes to attract consumers' interests, but it is a package of somewhat out-of-the-way design that gives a particularly strong impact, among others, to be posted below.

Izismile.com - Some Very Clever Packaging Designs for Products (51 pics)

1. Headphone packaged in note type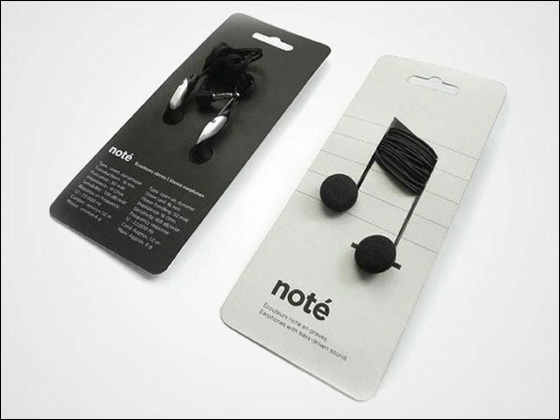 Corinne PantDesign by.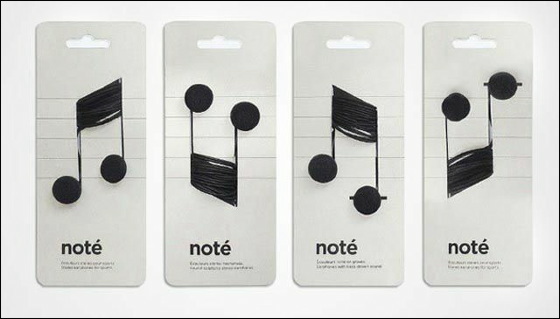 2. Honey of Klein Constantia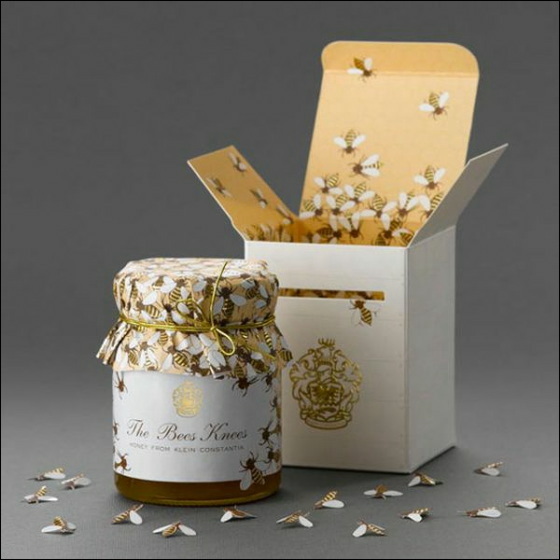 A package imitating the hive's nest box, when a box is opened, a large amount of bees are designed inside and a bee made of paper is also included.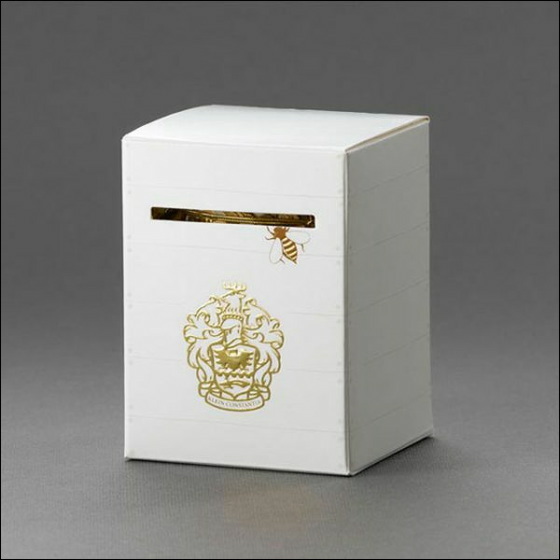 3. Smirnoff vodka kaipiroska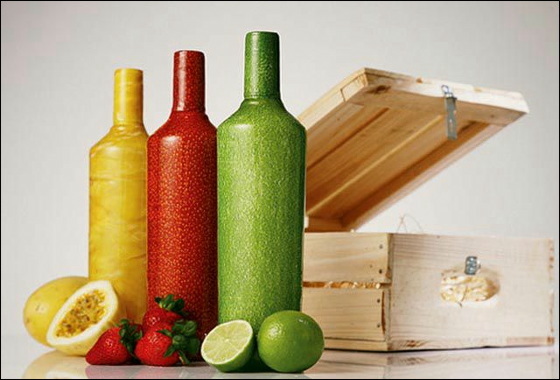 Remove the wrapping paper imitating the fruit peel, a familiar Sminnov 's bottle comes out.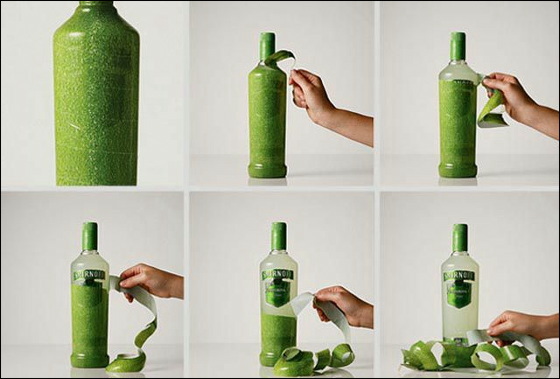 Kaipiroska is a cocktail with fresh fruits and ice base spirits and liqueurs. Products in this package are made by adding fruit flavor from the beginning to the vodka so that you can easily taste Kaipirosca, we adopt a design that extrudes fruits strongly.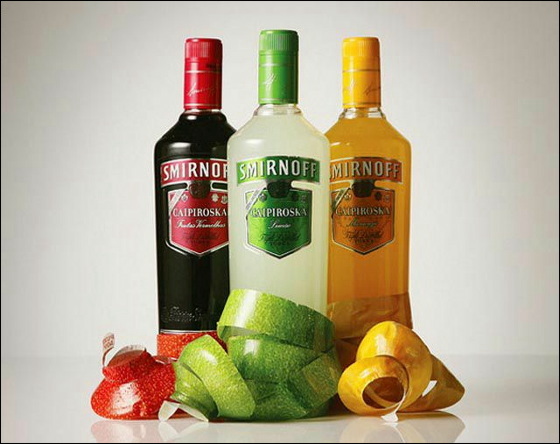 4. Spaghetti 'New York'

It is also a symbol of New YorkEmpire State BuildingPackage design that imagined.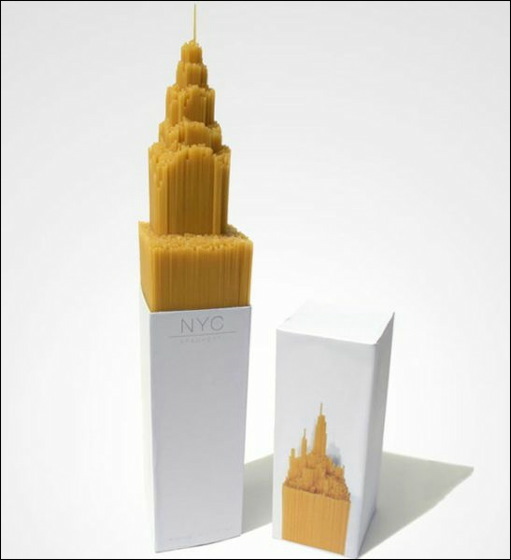 5. "Butter! Better!"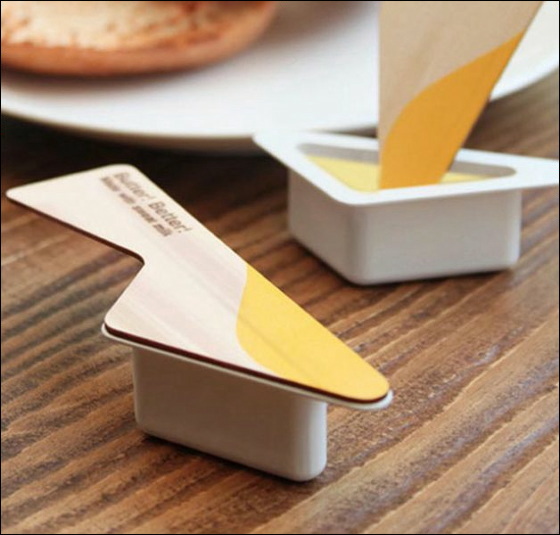 A convenient single-use type butter that turns to a butter knife as it is when taking the lid.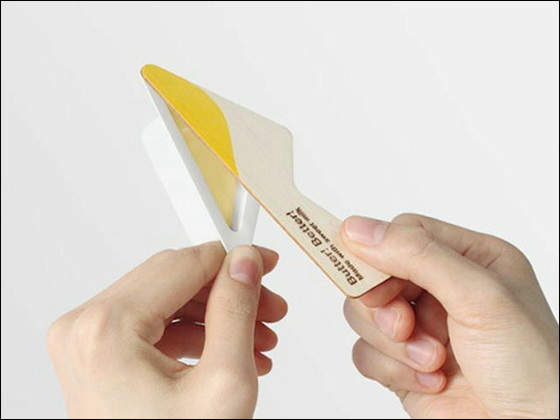 6.ScanWood Kitchen Equipment

A package that strongly devised that natural wood is a material.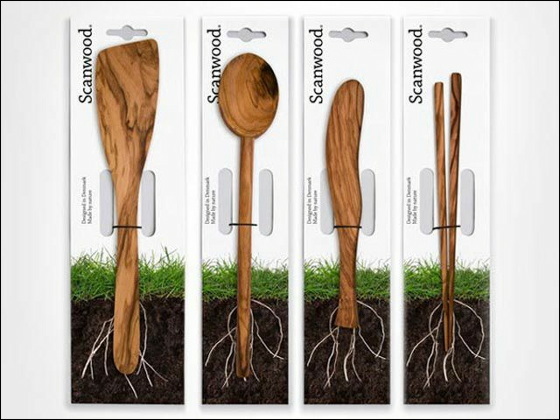 7. Sexy Match Box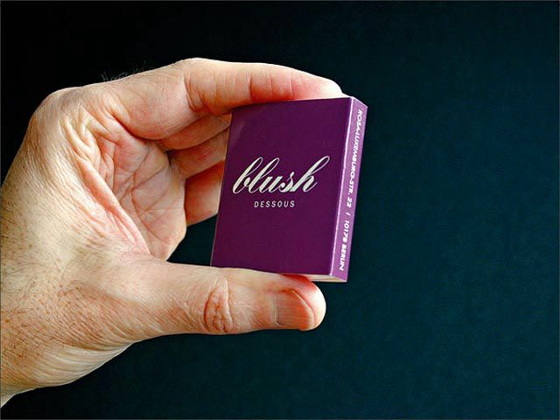 A match box in which a female ass is drawn on the back. It is shaped to rub a match with your butt.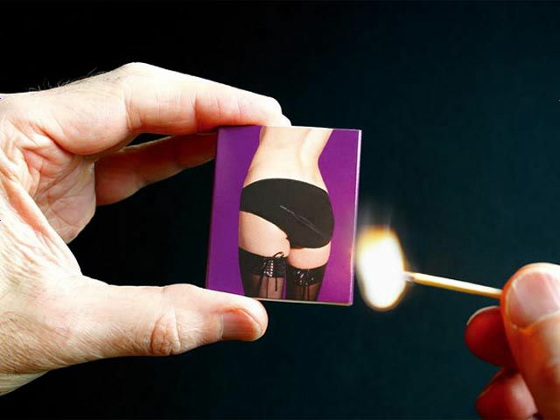 8. Porkinson sausages

Jones Knowles RitchieDesign by. It seemingly differentiated from other sausages by sausage and mismatched design, expressing luxury.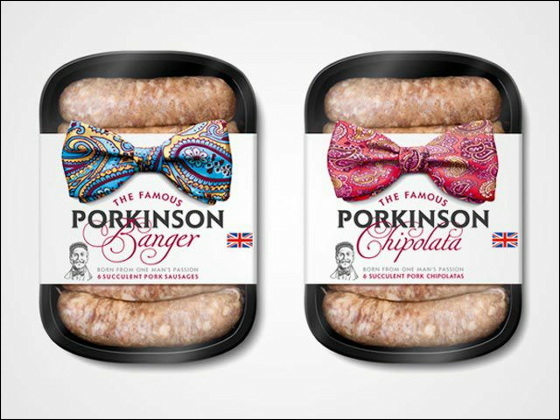 9.Quick Fruit series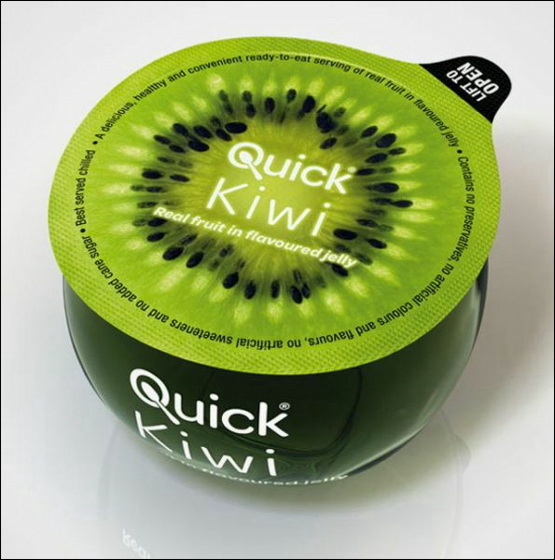 A package of jelly, shaped like a whole fruit is covered. Coupled with a simple logo design, it is a strong package with a strong idea though.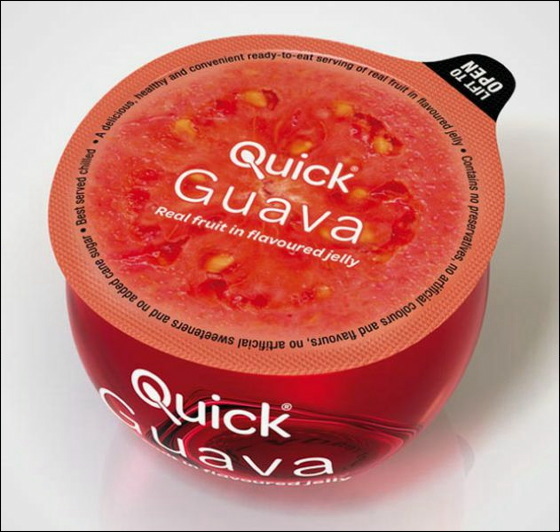 10. Plastic wine with glass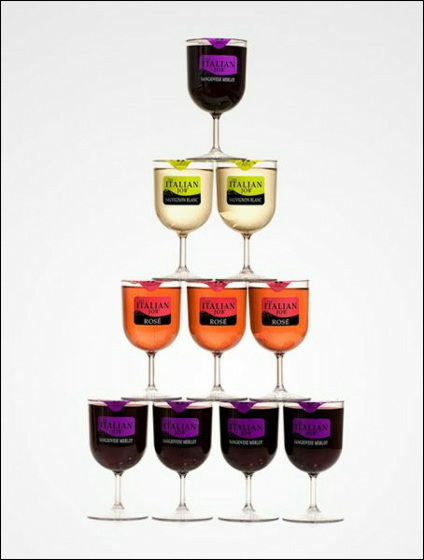 11. Gubble Bum Series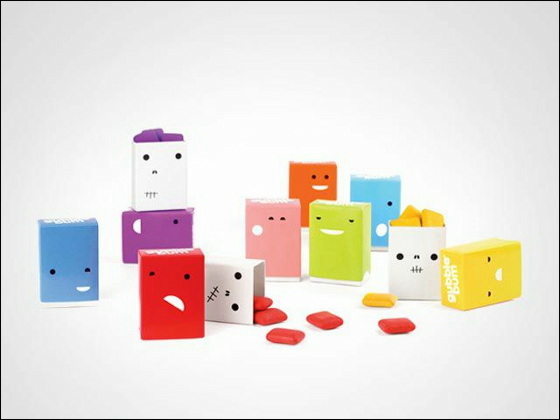 A simple and cute package. Slide type, when you slide the lid you will see a chewing gum expression.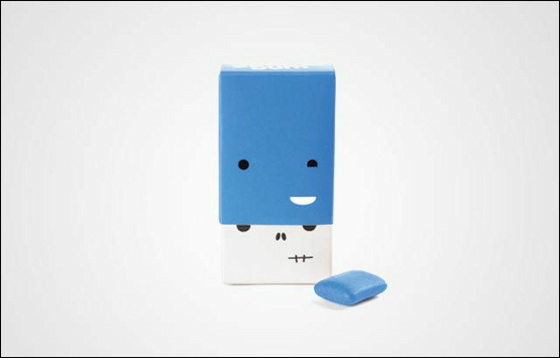 12. Juice of Gloji

A juice bottle with a slightly unusual shape that uses a light bulb as a motif. It seems to be compatible with expressions of sense of sizzle for some reason, but it may be a bit troublesome to put on.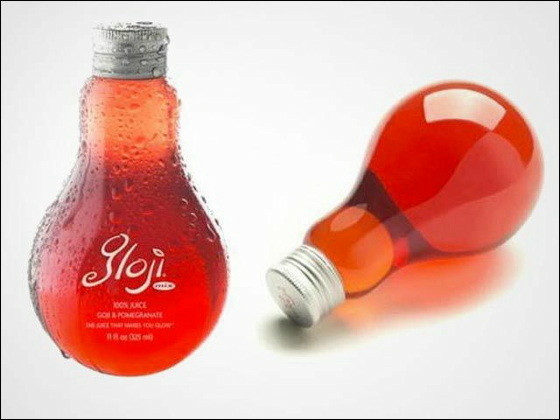 13. "Nobilin" of stomach medicine




Stomach medicine written as "Target Heavy Food. NOBLIN". I feel something very powerful.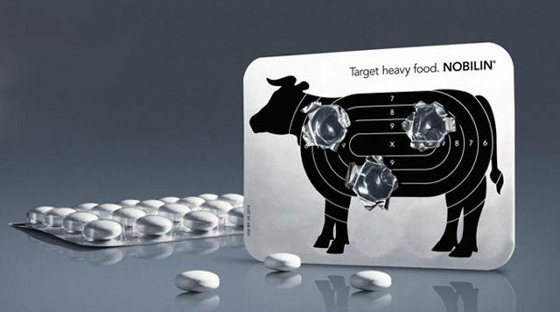 14. Salami type CD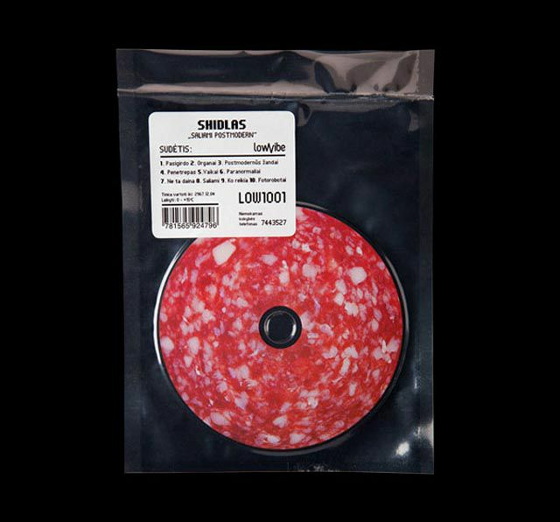 Lithuanian musicians"Shidlas"It is an album of.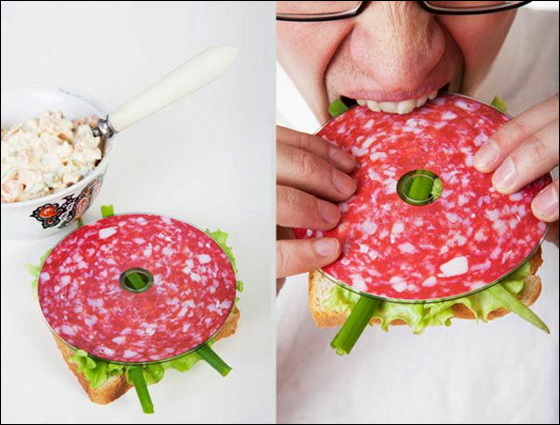 15. Sachet Oatmeal



Pinch open at both ends and open up with a package that comes with 1 omelette oatmeal. It is a design that you often see with butter and others, but it may be unusual for serial etc.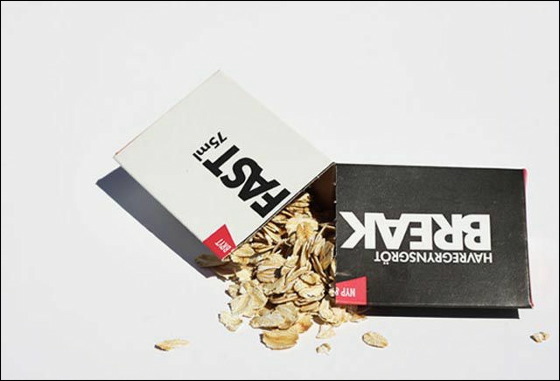 16. Gortz shoes

The strap of the bag imitates a colorful shoe string and looks brilliant compared with a monochrome bag. It is a take-away bag of an elaborate design.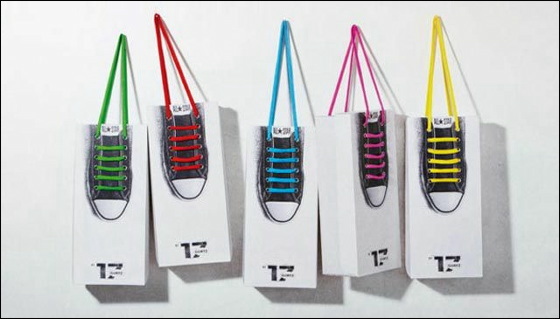 17. Kleenex "Perfect Slice of Summer"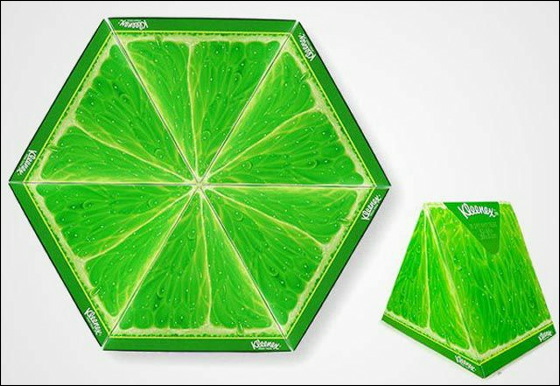 Design by Jennifer Brock, illustration by Hiroko Sanders. It is a tissue box of design that keeps an eye on your eyes.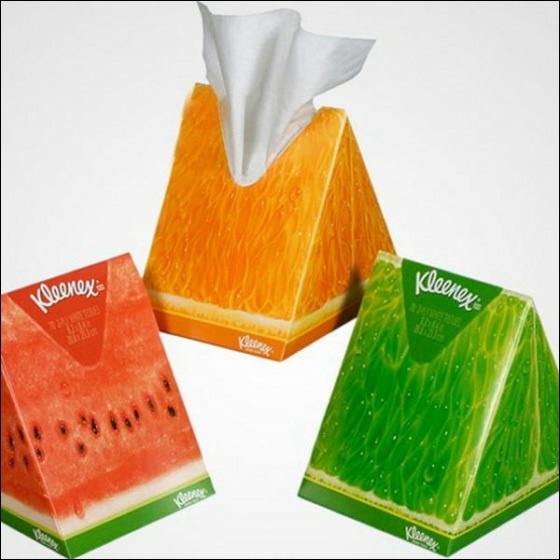 18. Origami type tea bag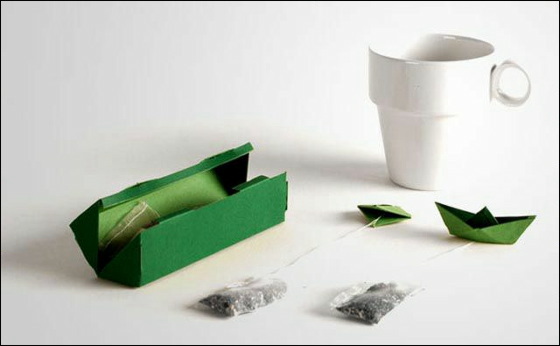 The handle part is in the form of an origami boat and it is designed to be okay even if it falls into tea.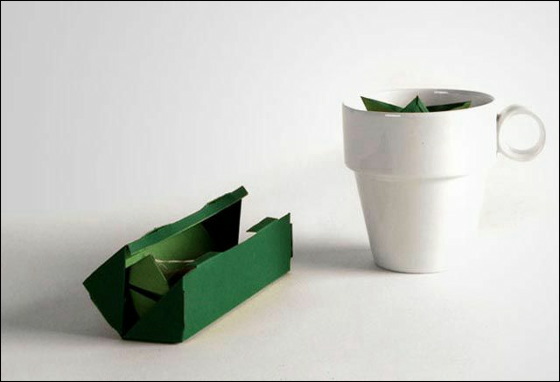 19. Tea hanger

Designed by Soon Mo Kang. It is an innovative design that made the pack look like a T - shirt and made into a hanger type.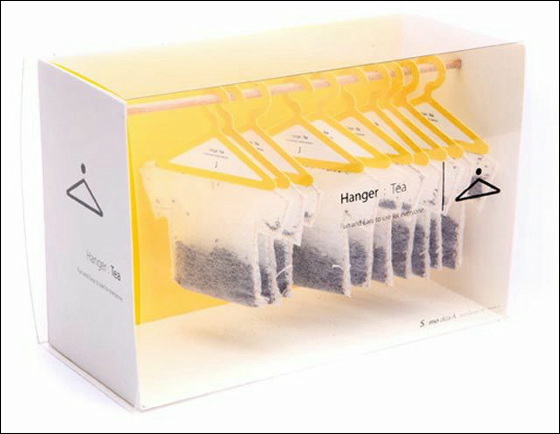 20. Ford Ranger Extreme match box

In a design using a sliding style match box, slide the lid and the cargo bed will grow.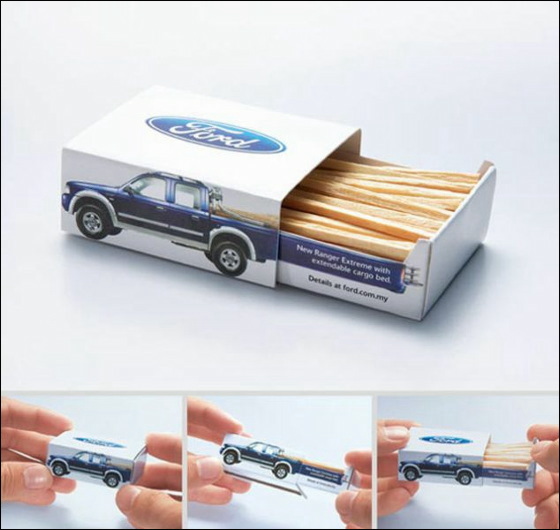 21. Caffeinated transfusion type energy drink

Package of energy drink imitating a pack for blood transfusion. "B type Rh + use" and finely the target person is also specified.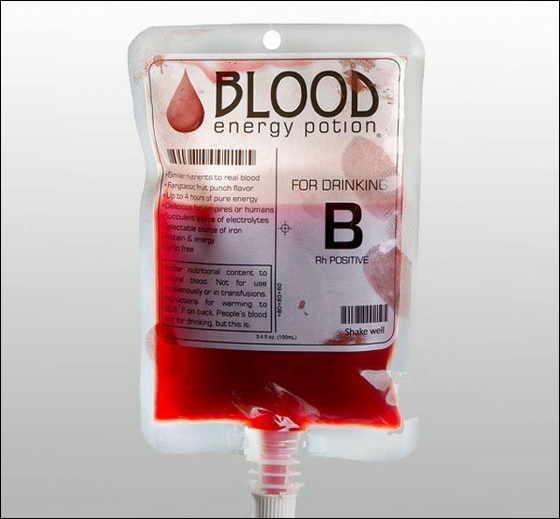 22. Sponge for kitchen

Cheese type kitchen sponge. It may be practical, surprisingly polishing fine gaps.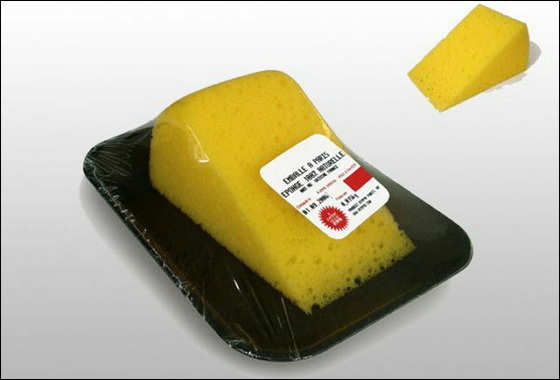 23. Nike's stadium box

When you open the shoe box, a miniature stadium is designed inside.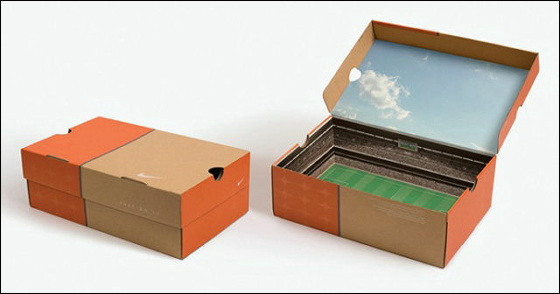 24. Fruit juice

Known for the design of MUJI, etc.,Naoto FukasawaDesign by. While conforming to the standards of paper packs, I express the characteristics of each fruit well.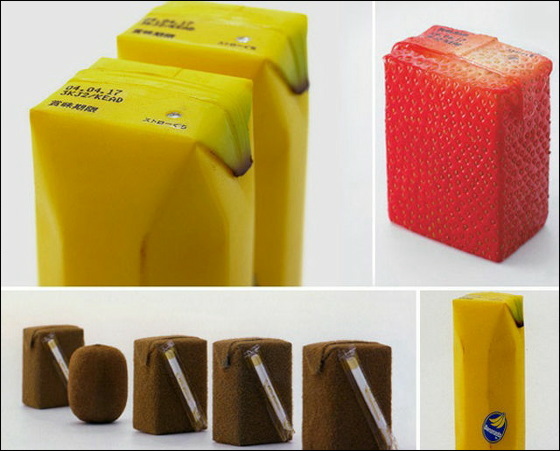 25. "MILK" type milk carton

Designed by Julien De Repentigny. The word "MILK" has become a milk carton as it is.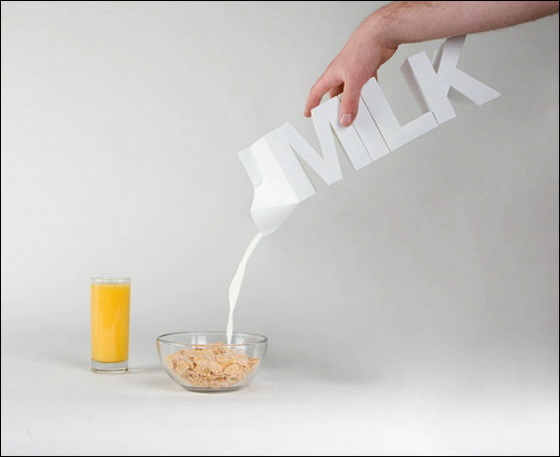 26. Package not stolen Package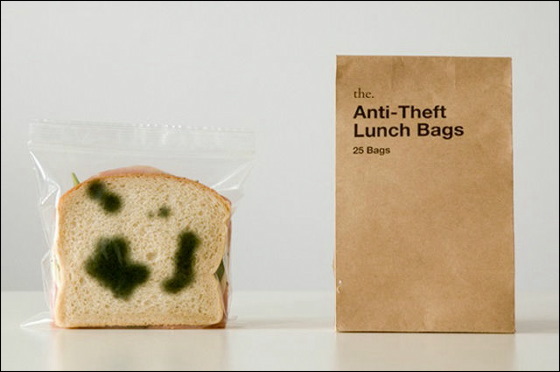 Package is slightly different, but it is a pack for lunch that looks like mold grows. Surely it may not be stolen, but my appetite seems to fall a bit.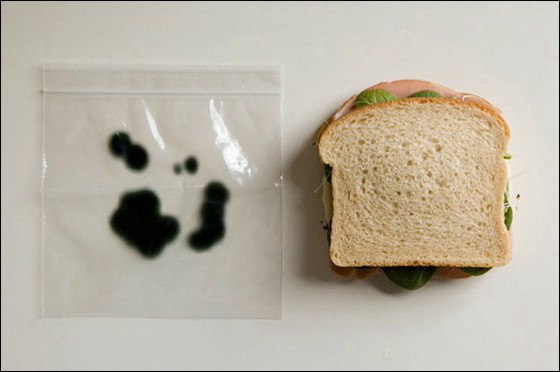 27. Package for flower type tablets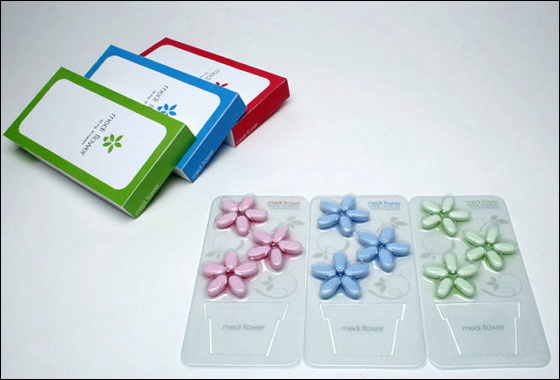 When packages of tablets to be handed out at pharmacies and hospitals are put out in front of people, it seems that they are worried that "I am sick, it is okay?", But I am trying to solve that problem with a fancy design package.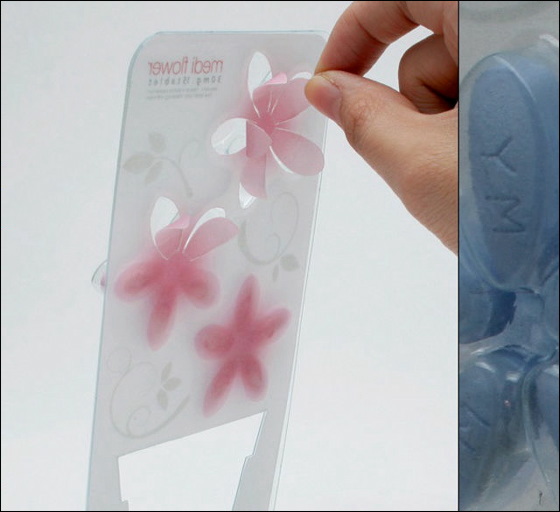 28. Coconut Milk

A palm fruit designed as it is in a package. The image of the perennial nostrils is directly projected on the goods as well.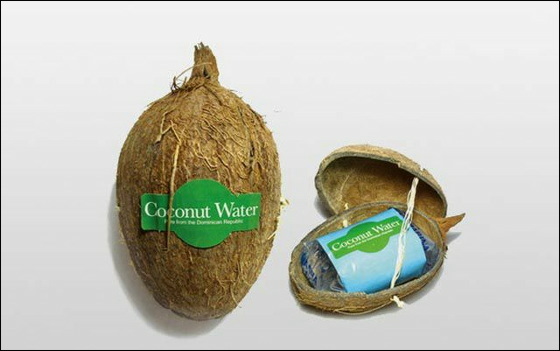 29. Royal tea

Tea bag designed royalty of the UK.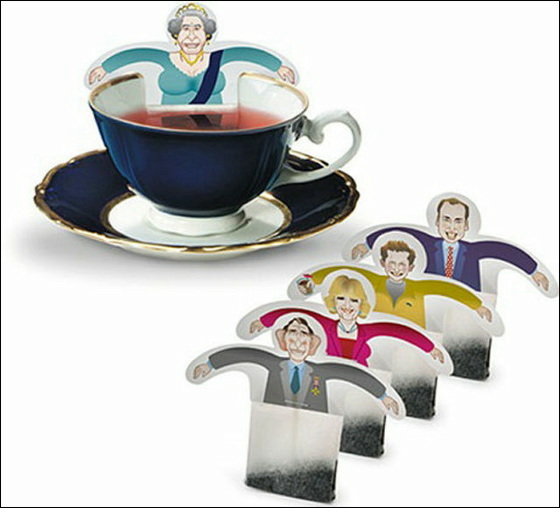 30. Smoking cigarette case

Designed by R. J. Reynolds. It is a cigarette case shaped like a coffin.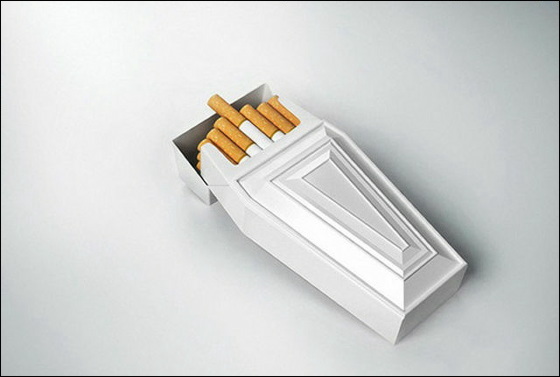 31. Washing machine type laundry detergent

Designed by Aekyung. It is a laundry detergent package that simulates a washing machine.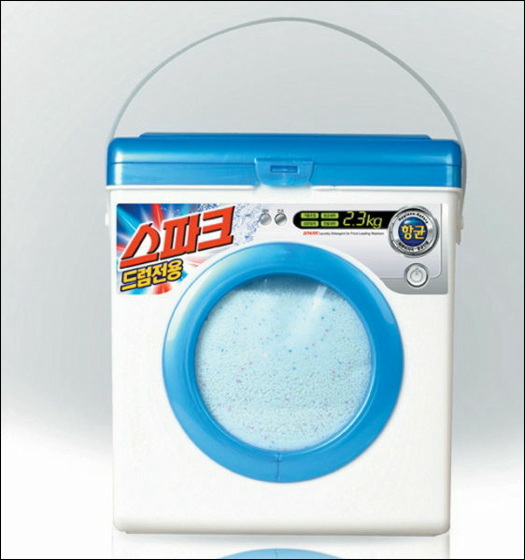 Condom that the letters "NO MORE SEX" appears 32.3 times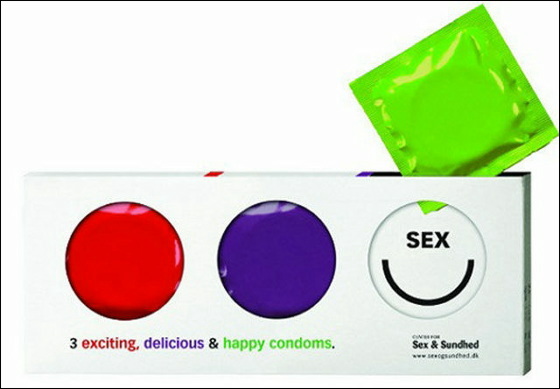 The usage is to use in order from the right.



Using the third one completes the sentence "NO MORE SEX".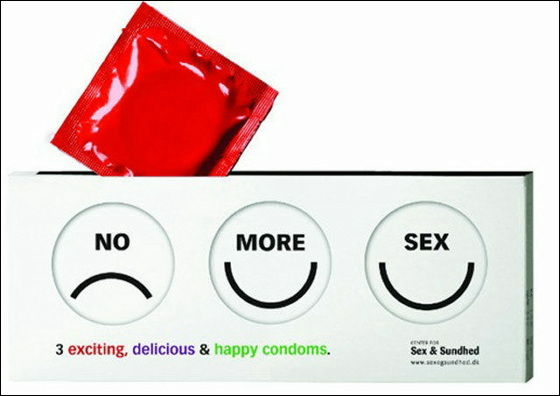 32. Black Melon Pen

Yuzuri YuharuThe main character of the manga "Afro Tanaka" series, black melonpan with Tanaka as the motif. I express Afro hair with black melonpan.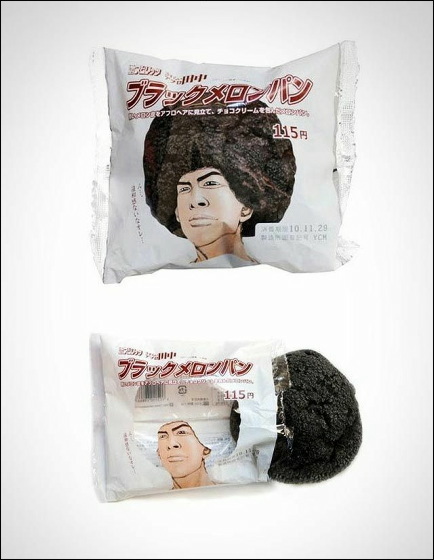 in Design, Posted by darkhorse_log