A picture of the impact that captured the moment when 1.3 million migratory birds gathered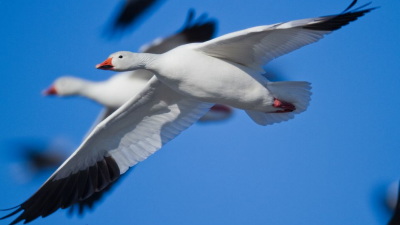 Located in northwest MissouriSquaw Creek National Wildlife RefugeSo, a lot of migratory birds gathered, and the state that they fly at the same time was filmed. The number is as much as 1.3 million buds, and it is a beautifully photographed picture of how just filling the sky.

Ready, steady, goose! Spectacular sight as 1.3 MILLION birds take flight at the same time - creating an instant migration | Mail Online

A lot of people gatheredHakuganIt is said to be a migratory bird called National Reserve, which is an important relay point in the 7000 hour traveling journey of 2,500 miles (about 4000 km) toward Canada's breeding ground.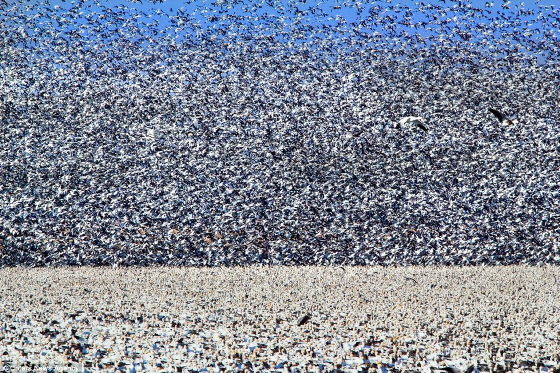 Mike Hollingshead, a photographer, took this picture. Hollingshead usually follows a storm as a storm chaser, but he said he will follow the big move of birds in the spring.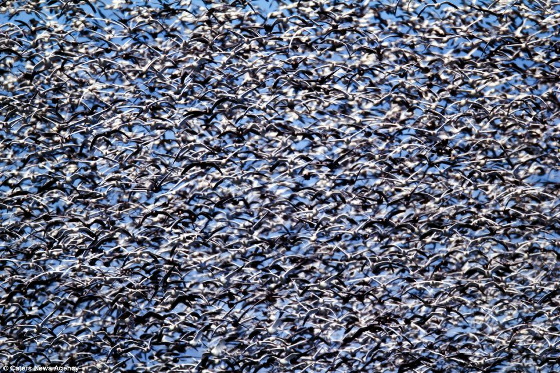 Hollingshead says, "I've seen a number of terrible storms before, but the movement of these birds is as magnificent as that," he says.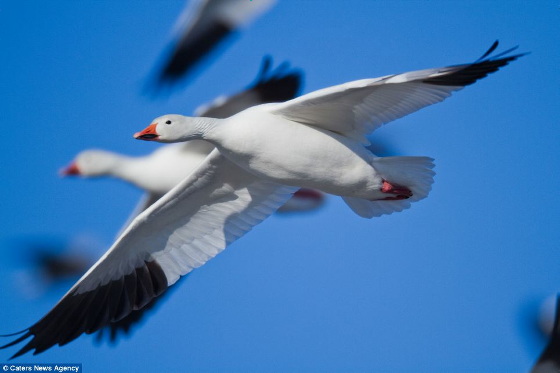 By the way, the movie below is a lot of geese going to be classified as duck duck like hakugan. The goose is a poultry made by taming the wild goose, it is big because the body is big and there is little ability to fly, so I am walking and moving.

Duck Stampede lol - YouTube