That beautiful girl genius Mage Rina Inverse's official "Small Mouth Pad" appeared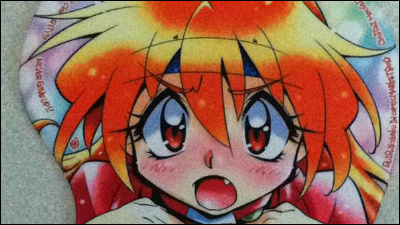 Beautiful girl genius mage known by the two names such as "the thieves kill (Robbers · killer)" "pass through the dragon" and the protagonist of the light novel "Slayers" of the original novel work Kanzaka It is "Lice breast mouse pad" It became clear that it becomes.

It is faithfully reproducing that Lina = Inverse is a titsy milk, and has become authorized goods authorized by Mr. Ozumi Rui who handles illustration of the original novel and was in charge of drawing.

Ozumi ☆ Rui's Σ (|| ゚ Д ゚) Hey Everyday: Eastern Japan great earthquake charity began | ω · ')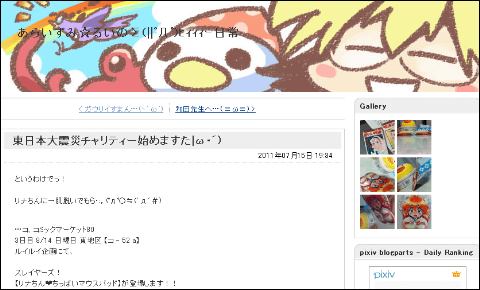 According to Official Blog of Mr. Ozumi Rui, as the charity plan of the East Japan great earthquake disaster, on the 3rd day (August 14th Sunday) of "Comic Market 80", East Area District 52a "Ruilly Project", the slayers' Lina inverse is motif It is "Lina Chin ♥ Child mouse padIt is said to sell one piece at 3000 yen.

This project is to make full use of deducting expenses from sales of mouse pad, to be used locally through the Japanese Red Cross Society, of course Kazaki Kazaki, Ozumi Rui, Fujimi Shobo official recognition. Because of the limitation of production due to production limit, attention is necessary.

"Rina Chin ♥ Child mouse pad" body.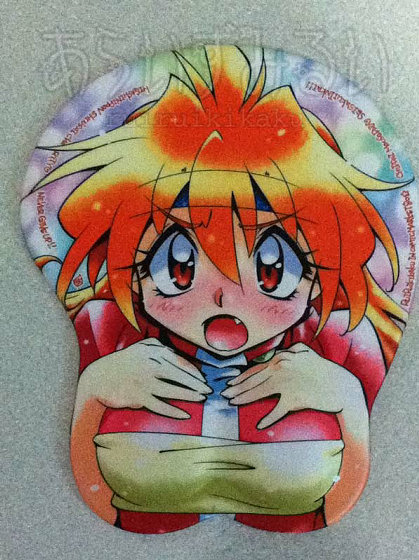 You can see from the side that you are tiny. In addition, although the size of the bust that the manufacturer originally had prepared was S size, SS size was adopted.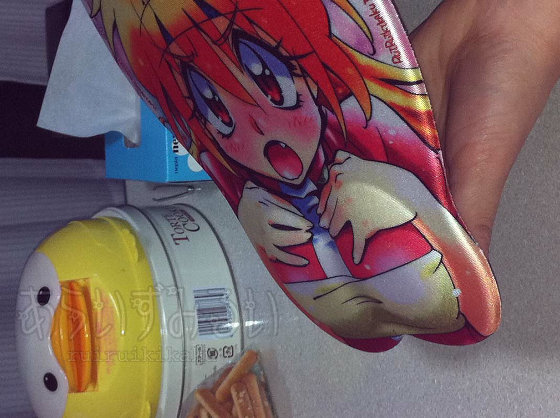 Right beside. The phrase "small chest of the large plains" crosses the mind.



Viewed from the top.



Viewed from the bottom. I will not say anything anymore.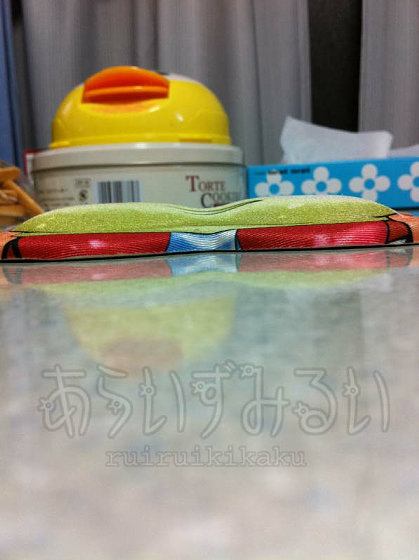 If there is something familiar with the familiar "white snake naga" version of Linna Inverse's self-proclaimed "eternal rival" of goldfish, a super glamorous body, it would like to see it with that Is ...
in Note, Posted by darkhorse_log