2011 PL fireworks art, crowded on the return of the site is like this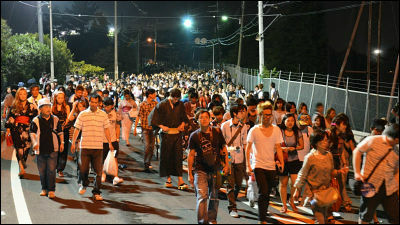 It will be held on August 1 each yearGuru festivalIn "Guru Festival PL fireworks art (PL fireworks)",Angry opening and climaxIt ended, it was a stage to come home, but as well as being quite crowded, returning is more crowded than listening, and as soon as I can not go home I can not get back to the movie upload soon I will be desperate I came back to avoid the crowd.

People who prepare to fold leisure seats and return home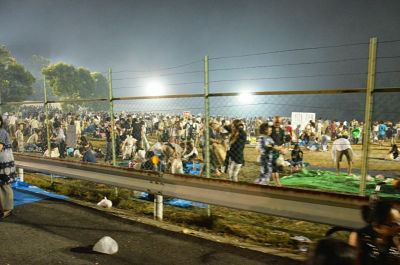 Slice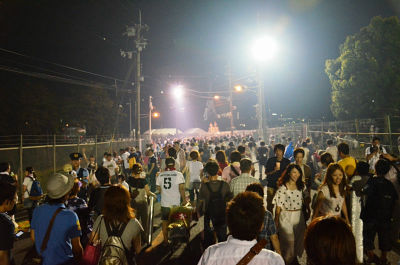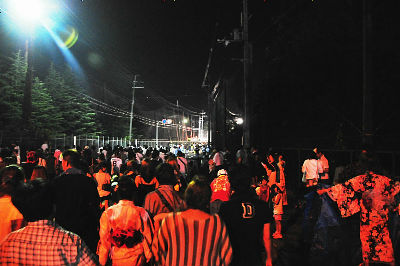 A tower of PL is floating in the dark night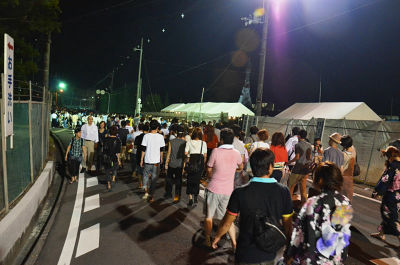 Noodles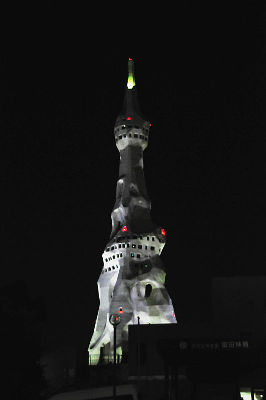 Fate will change greatly depending on which way to choose, which station to choose from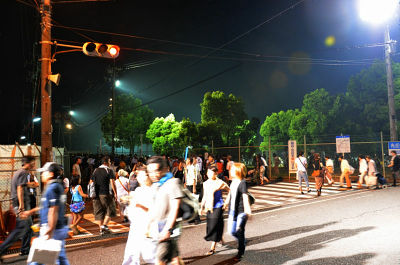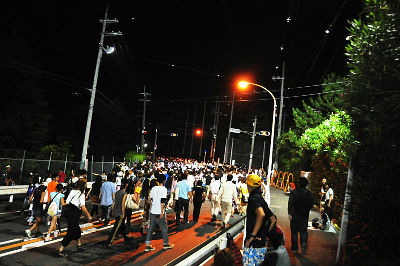 Police also urouro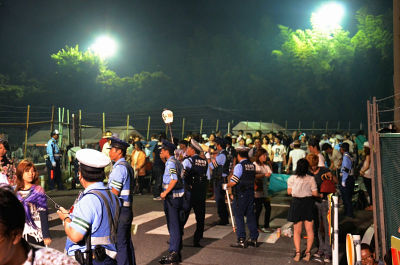 Congestion going back and back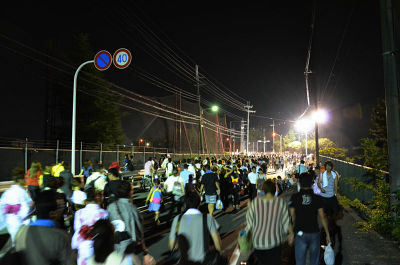 Even though I should have flipped all of them, I can hear the sound that I had launched why I still had it.

2011 PL fireworks art "Return congestion" Part 1 - YouTube


2011 PL fireworks art "Return congestion" part 2 - YouTube


Too many people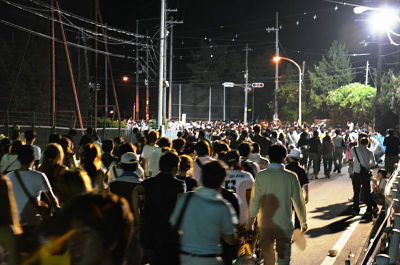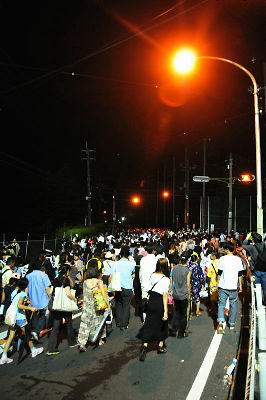 People who saw here and there join and steadily, more and more slowly.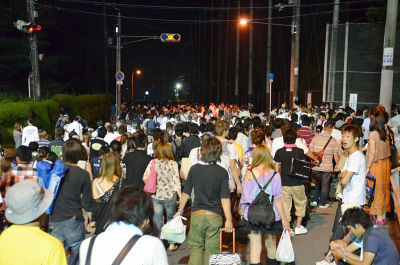 A lot of night stores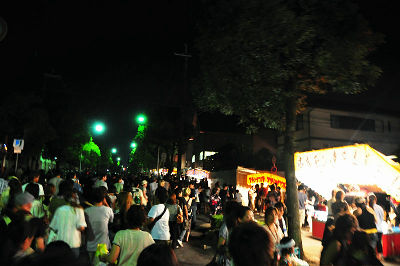 Automobiles and motorcycles are also congested like this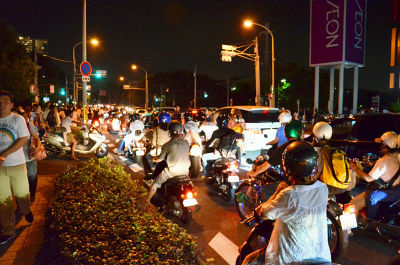 To the tragic thing the trash can in front of the station ......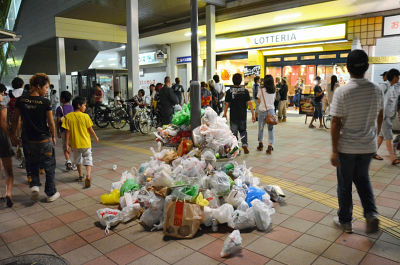 That's why I arrived at Namhae's Kanagawa station. In addition, as this side is relatively free, it is recommended to go and return.