2011 PL fireworks art, the state of local crowds look like this


Religious group headquartered in Tondabayashi City, Osaka prefecturePerfect LibertyIs famous for the high school baseball high school PL school high school of high school baseball, another famous one will be held on August 1Guru festivalIn "Guru Festival PL fireworks art (PL fireworks)"is.

This firework showed that the first grandchildren said, "When I die, this teaching will spread to the world, so that it is awful for world peace that I will die, so even if I die I will cry and mourn Fireworks that are one of the most prestigious Kinki fireworks booths that boasts the number of launch (the last one is a religious event but the recognition of the world is one of the fireworks display) It has become.

In this time, I did not have any advance booking etc, and I took a train on the day and went to see how many places I could see the fireworks.

Arrived at Kintetsu Abe Nobashi Station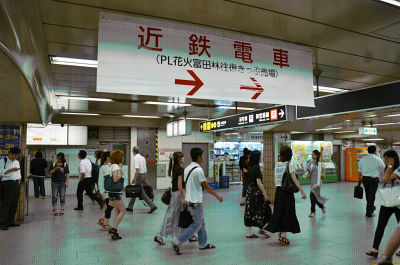 Temporary tickets are sold to Tondabayashi station which is the nearest station of PL fireworks art, and further increase is increasing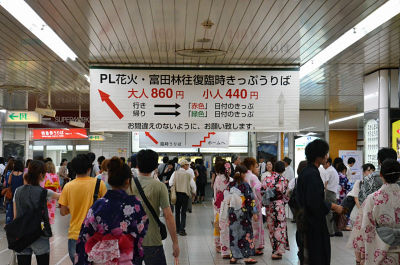 To Sapporo's Apen Bridge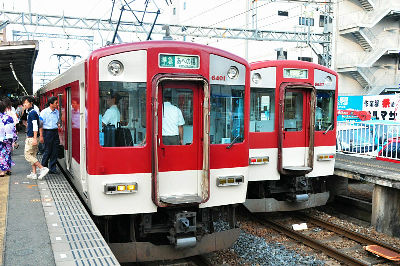 An announcement that "After the fireworks, Kiyoshi, Tondabayashi, Tondabayashi West Exit, Kawanishi will restrict entrance" was flowing in the car.

2011 PL fireworks art "To Tondabayashi station on Kintetsu" - YouTube


Arrived at Tondabayashi station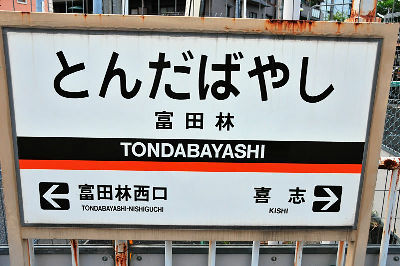 A lot of people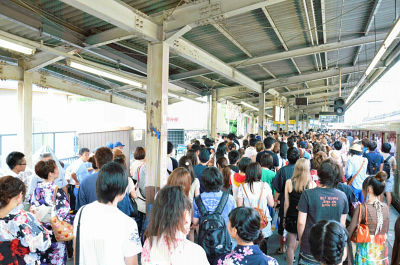 Guide inside the station



Temporary ticket gates are provided and IC cards are also available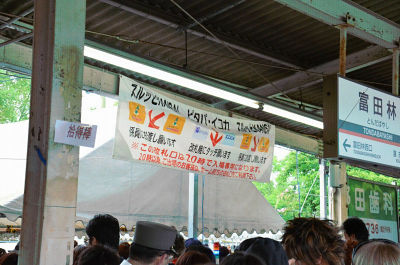 IC card ticket gate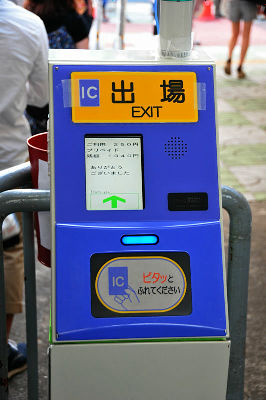 There is also a temporary checkout place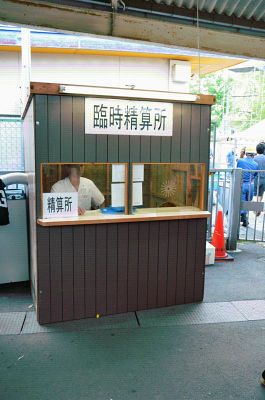 Where I left the station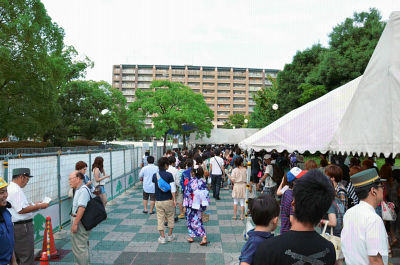 It's already around 17 o'clock.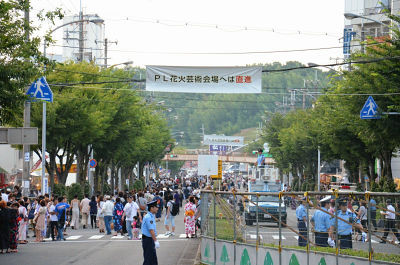 Careful attention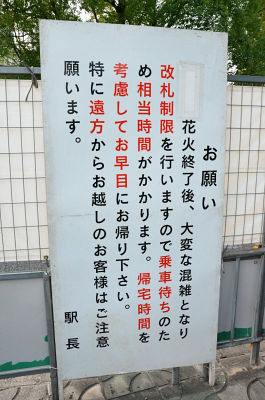 Last contact time table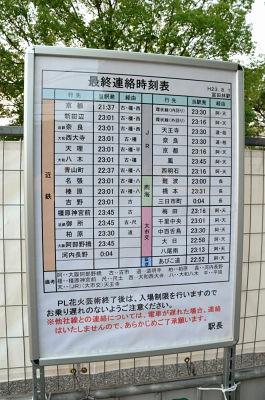 Temporary ticket office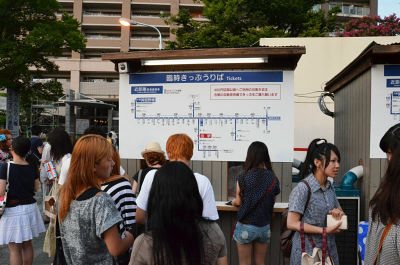 Slice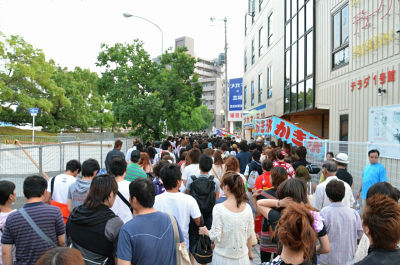 2011 PL fireworks art "Crowdedness near Tondabayashi station" - YouTube


Various store opening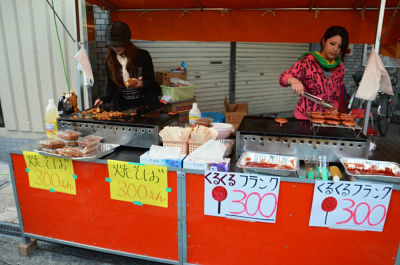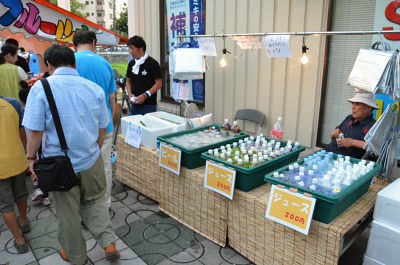 Cucumber pickled in a bottle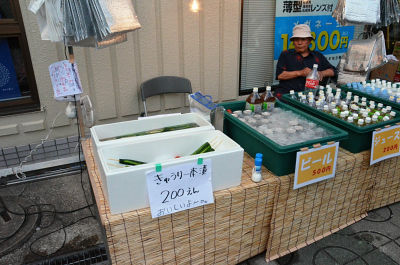 Apple cake or something



More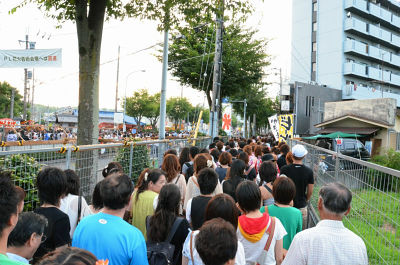 The nearby Daiei Tondabayashi store is in a state of battle like this



Parking Lot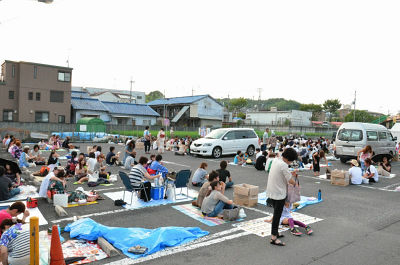 People are sitting on the streets around there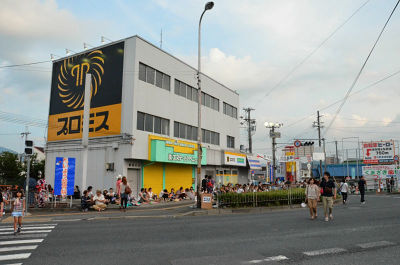 Go straight to PL fireworks art venue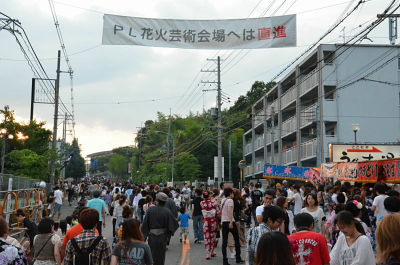 There are a lot of store openings on the left and right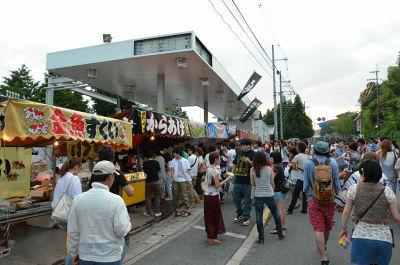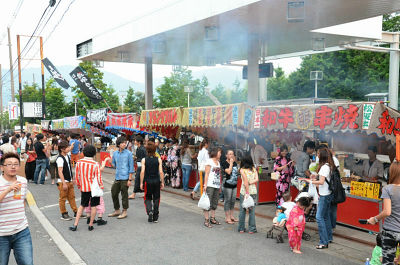 Sitting and eating people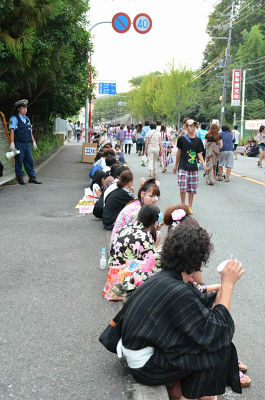 Finally found the guide board



Ultra Ayashi guide such as "Places where you can see the fireworks well" ... to believe this as it is to go forward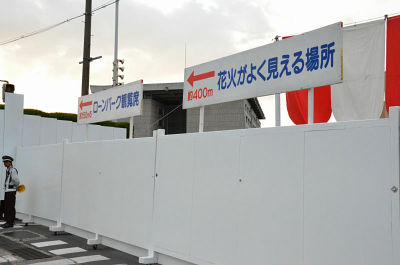 Where and the location where ... ....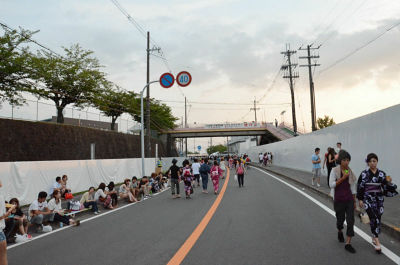 A famous tower of PL came into sight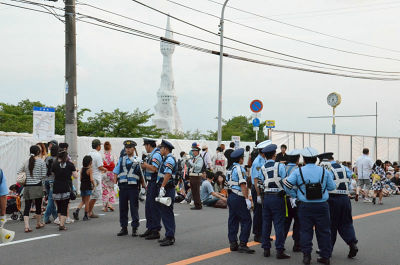 Up of the tower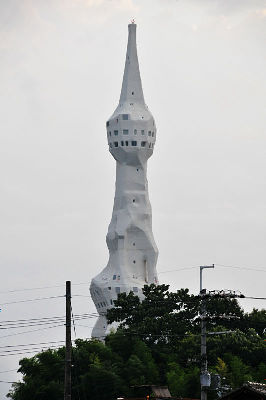 The main office of PL is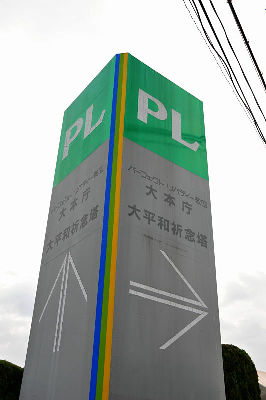 Traffic regulation from 16 o'clock to around 23 o'clock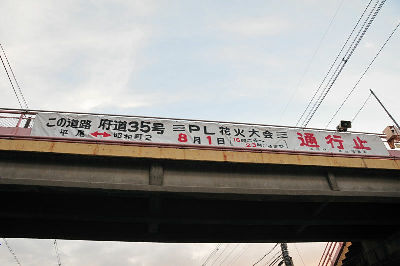 This is a charged viewing seat, there is no ticket on the day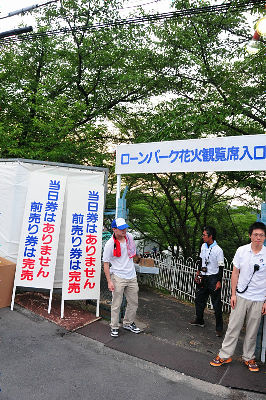 PL front office agency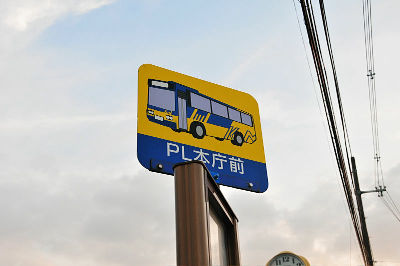 More and more people will continue to increase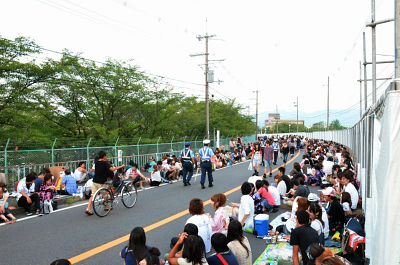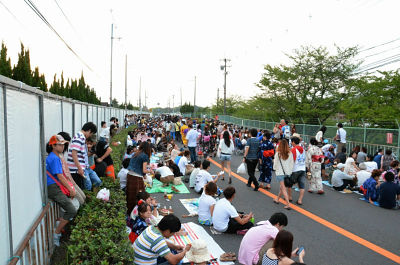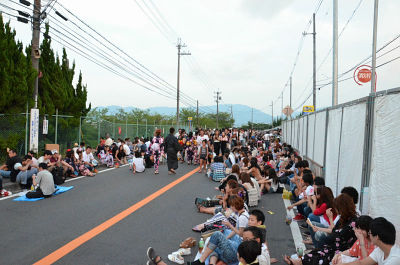 It is not a level to say that it increases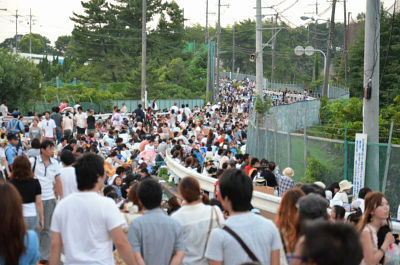 Traffic is regulated at 16 o'clock, after that the road looks like this. It is impossible to come by car.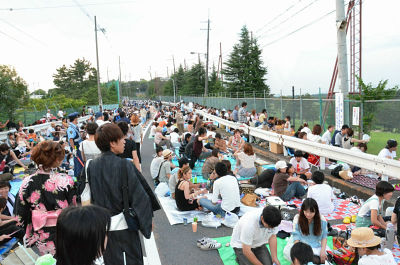 Arrive in a well-visible place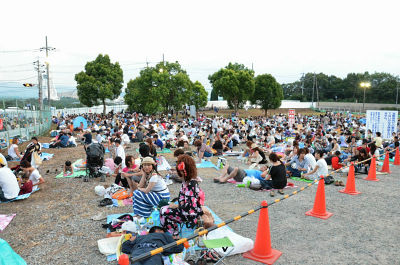 There are lots of bytes selling pizza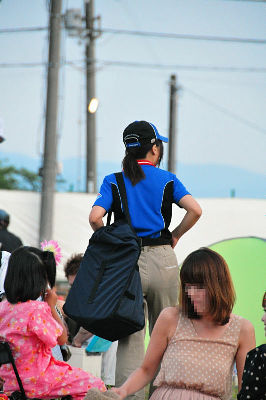 Domino pizza was sold for 1000 yen per piece, so purchase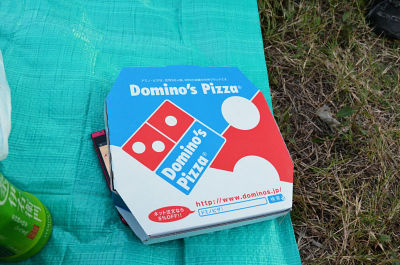 Hidos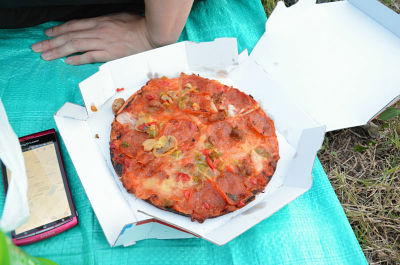 So fireworks are planned to be launched from 19:55 to 20:50.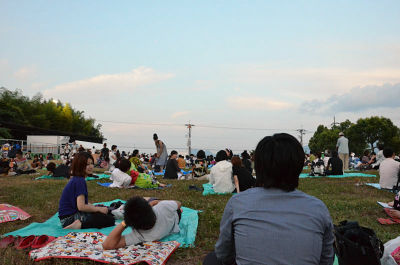 · Continued
2011 PL fireworks art, raging climax movies, etc.