30 logo designs that are easy-going and male-friendly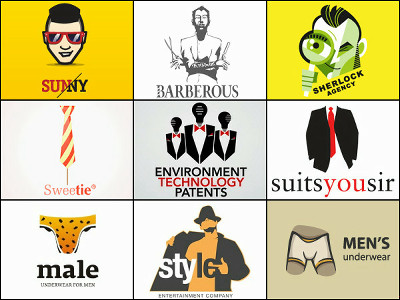 It is "Logo Design 30 Selection" which selects 30 kinds of logos excellent in designing from a number of male-like goods and services, such as ties and suits, hats in briefs, and so on.

The design which is clearly conveyed that it is for men only by looking at it is likely to be a must for those who have the opportunity to handle designs targeting men, and since they do not often see logos for men in the first place, Even just watching it will be quite enjoyable.

Male-like logo design 30 selections are from the following.30 Cool Masculine Logo Designs | Naldz Graphics

1:Brandress

Tuxedo style design.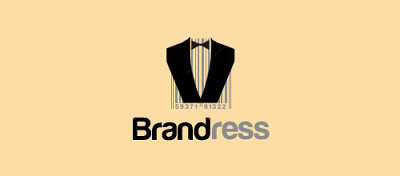 2:Mr. Bahamas

It is a pop impression with a hat and a star.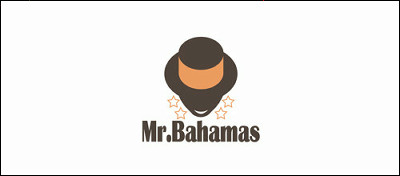 3:Nobilis

Dandy atmosphere.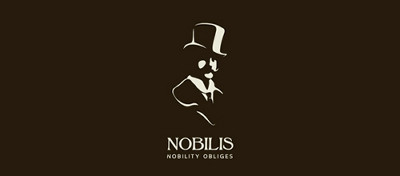 Four:Men's Underwear

The boxer brief is like "M" of the alphabet.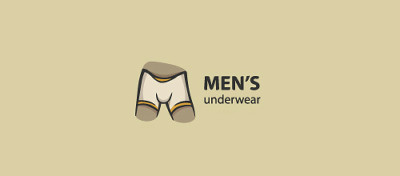 Five:Sunny

Red sunglasses and Mohican are flashy Sunny.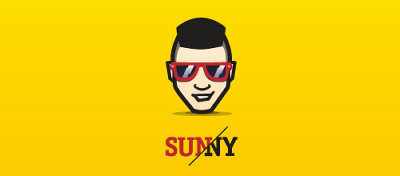 6:Male

A bold logo called a leopard print bikini.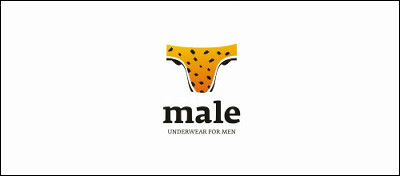 7:Flickshooter

It is just before Gunman withdraws his gun.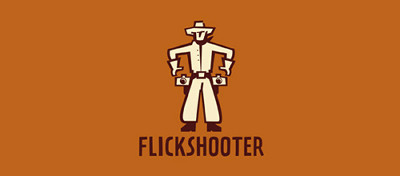 8:Silver Service

Feeling like a waiter at a fine restaurant.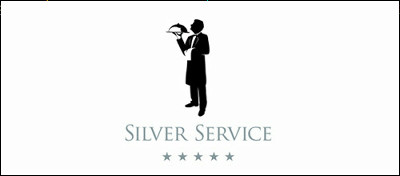 9:6 Iron Golf Club

A golfer is drawn.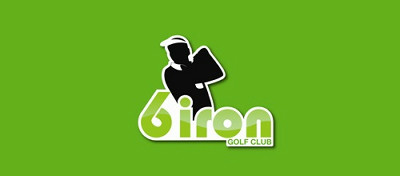 Ten:ES.CA.PADE

A man emitting light from the eyes.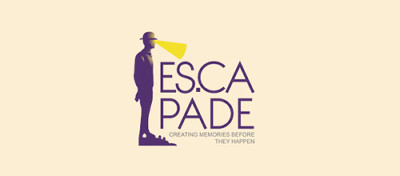 11:Life Style

A big tie is tied to a character with a pretty silhouette.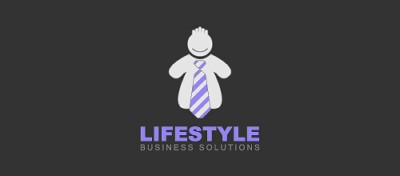 12:Adventure

Design with dynamic feeling.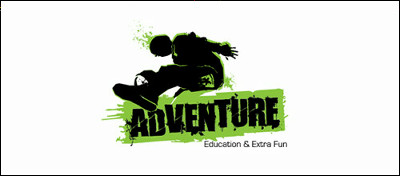 13:Board Sports

It is a snowboarder.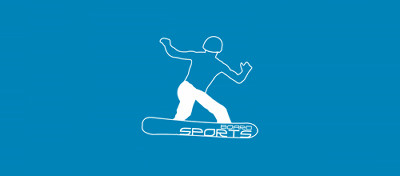 14:Barberous

Barber who does not have a simple person.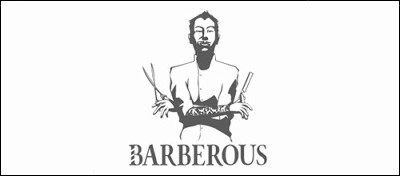 15:Bestman Logo

A logo that a lazy man is about to release a bow.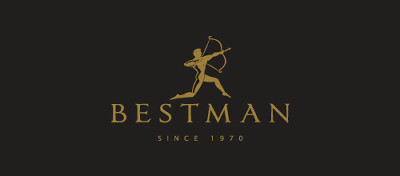 16:Environment Technology Patents

Three people who strangely wore a robot-like tuxedo.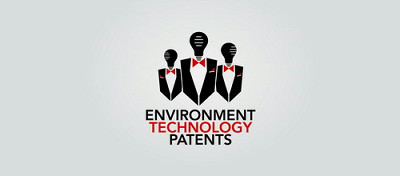 17:Suitcase

A simple suitcase logo design.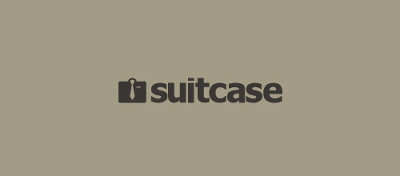 18:Sweetie

A striped tie is cute.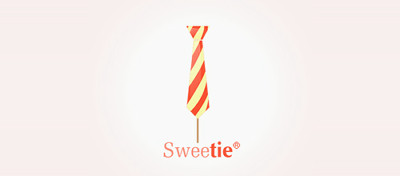 19:Libertean

A lying young man.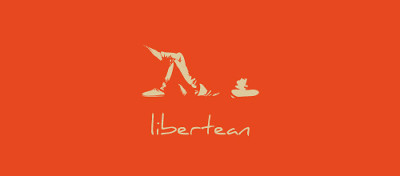 20:Style

A man who spreads his coat coolly.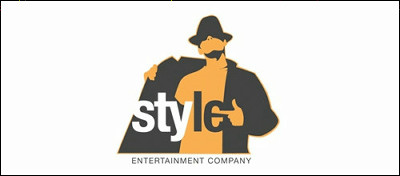 twenty one:Livarte

A logo like trying to get over the frame.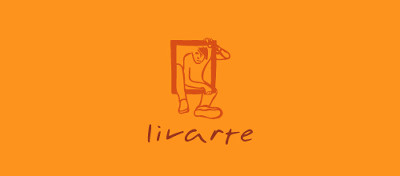 twenty two:Businesswan

A tie bent into a swan type.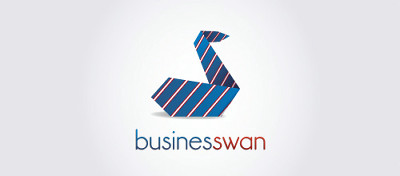 twenty three:GentleShirt.com

The profile of the silhouette is astringent impression.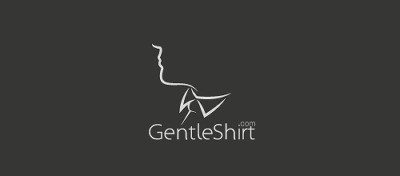 twenty four:Bearded Wonders Hockey Club Logo

Mario-like coloring lumber.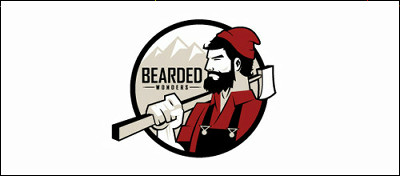 twenty five:Sherlock

Detective looking through the magnifying glass.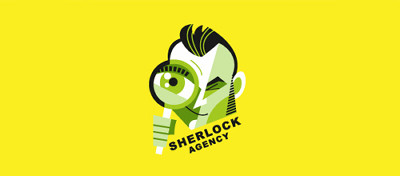 26:HeavensTies

An angel - style necktie with a ring on his head.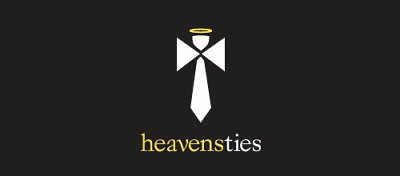 27:BigEggDesign

A man with a big egg.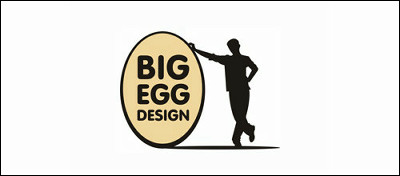 28:Seriously

I made a logo as it is.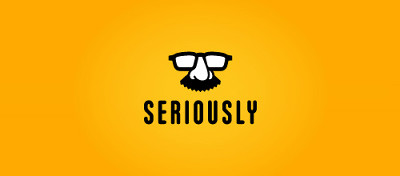 29:DanTIs

A logo of a man who seems to be high.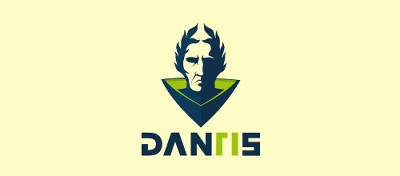 30:Suits You Sir

Simple design of suits and ties.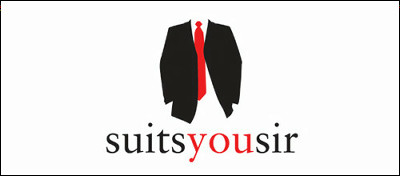 in Design, Posted by darkhorse_log