Mobile Suit Gundam AGE's first PV official movie appears on the official website and it's pretty shocking content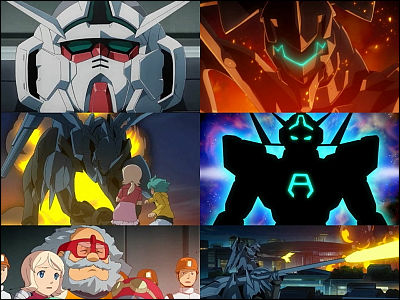 Before the mysterious enemy "UE (Unknown Enemy = Unknown Enemy)", which boasts overwhelming strength and transforms from a human type to a dragon type, the design drawing of an ancient mobile suit "Gundam" once called a savior Originally, "Gundam" with self-evolving AGE system is completed by fighting, and for 14 years, it faces the terrible story that confronts the terrible enemy "UE" which could not win ... ...Mobile Suit Gundam AGEThe first volume of PV was released.

Playback is from the following.
First PV PV
http://www.gundam-age.net/content/movie.html

Space era when hundreds of years passed since immigration to space colony began. The war on the hegemony of the Earth's sphere ended, it seemed to be a peaceful era. However, its peace had quite broken away.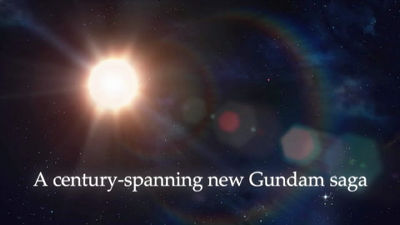 A. G. 101 (Advanced Generation), Space colony "Angel" was attacked and collapsed by sudden appearing unidentified enemies "UE (Unknown Enemy = Unknown Enemy)". This catastrophe that caused a lot of sacrifice later was called "angel's sunset", and after that UE will afflict those who live in the Earth's area for a long time.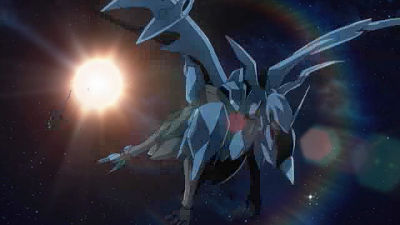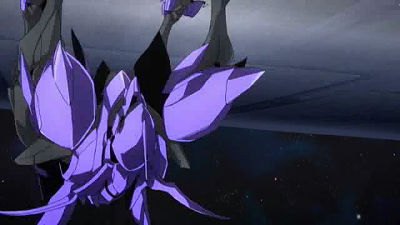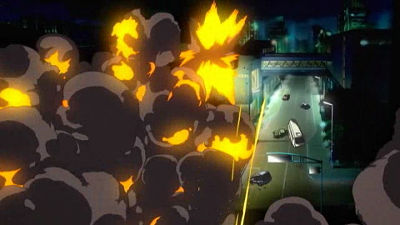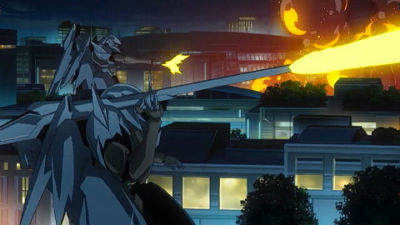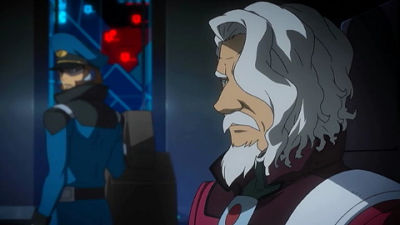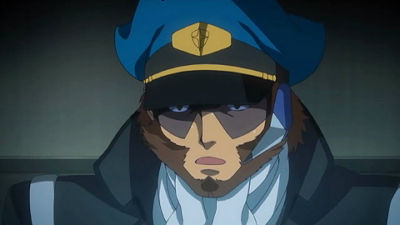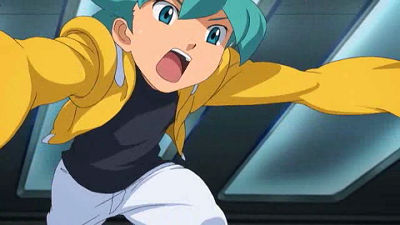 In A. G.108, the fight with the UE continues, and the peaceful space colony "Ovan" will also be attacked. The seven-year-old boy Fritt Asuno who lived there lost his mother in caught in the battle. However, on the occasion of his mother's death, he is entrusted with the memory unit "AGE device" which is passed down generously to his house. There was a design map of an ancient mobile suit "Gundam", once called a savior. Frit inherits her mind's intention and makes a determination to create "Gundam".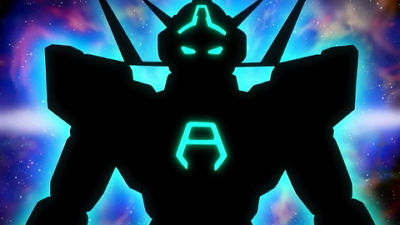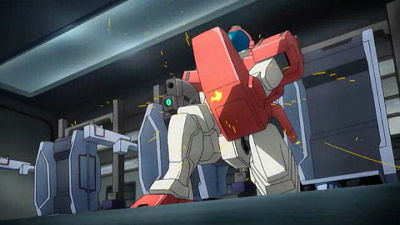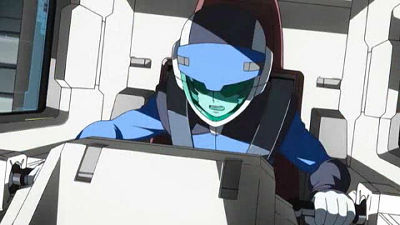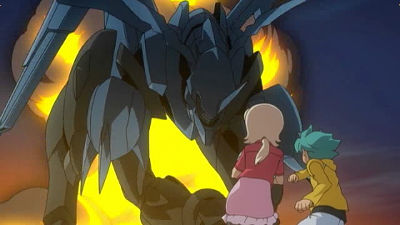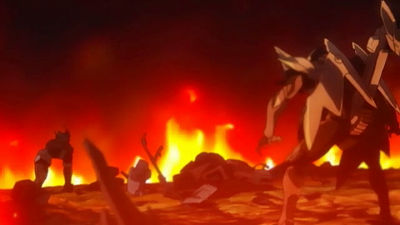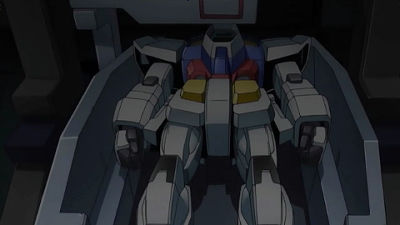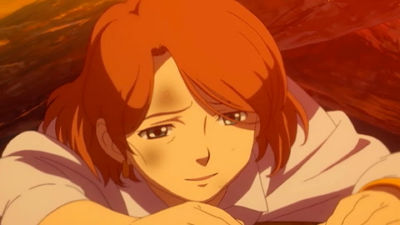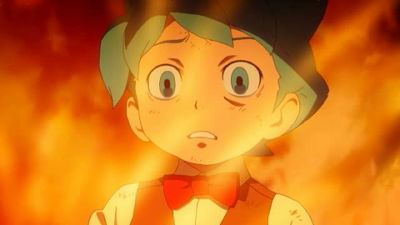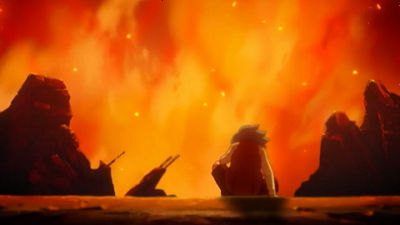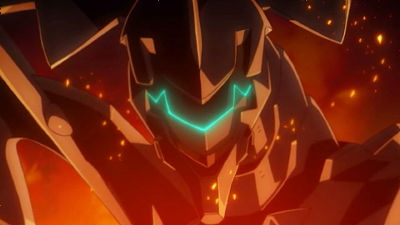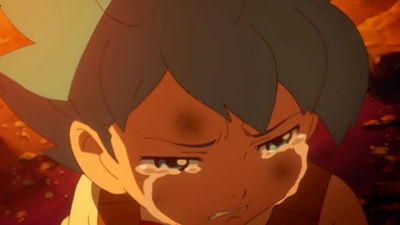 A. G. In 115 years, Frit who was 14 years old was taken over by Federal Arlington Arlington of Space Colony "Nora". He has been studying with base engineers for seven years, and finally completes "Gundam". The Gundam was equipped with a groundbreaking mechanism "AGE system" to self-evolve the aircraft. But at last the time of fear comes. The devil's hand of the UE came close to a peaceful colony "Nora". And now, Frit fights by moving "Gundam" that he made. Will frit be able to overcome the terrible enemy "UE" that never won for 14 years ...?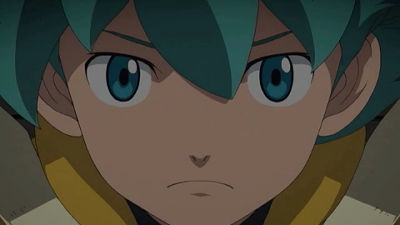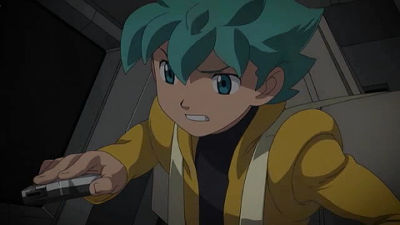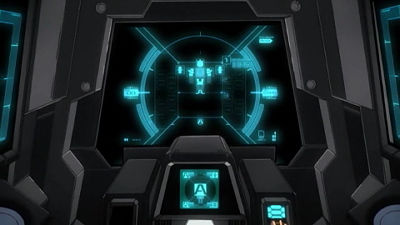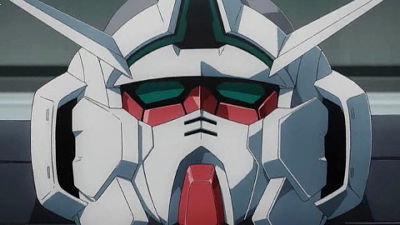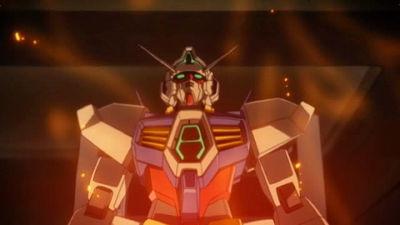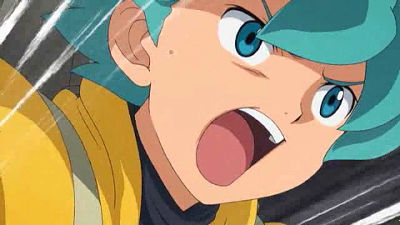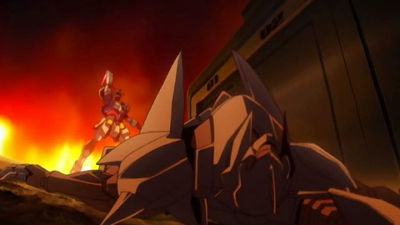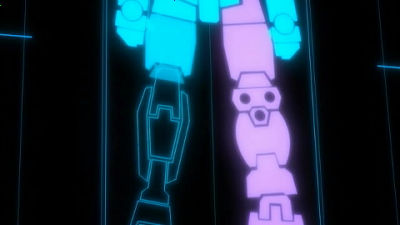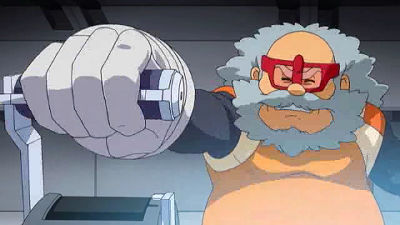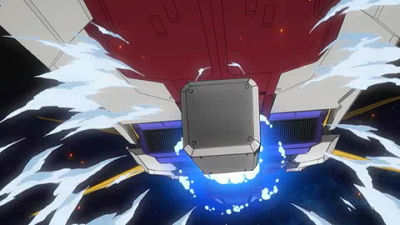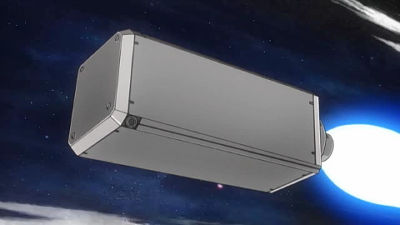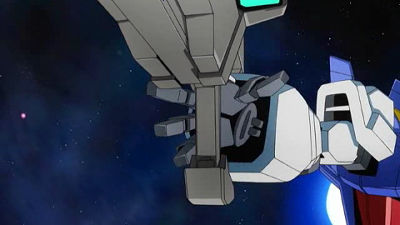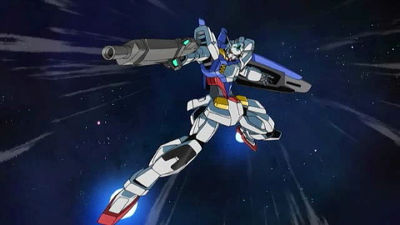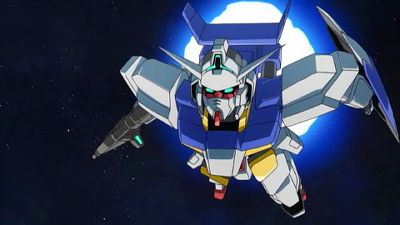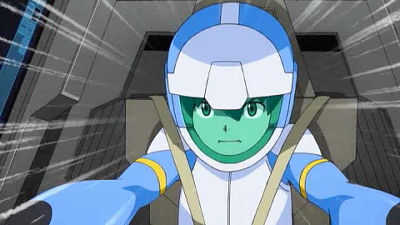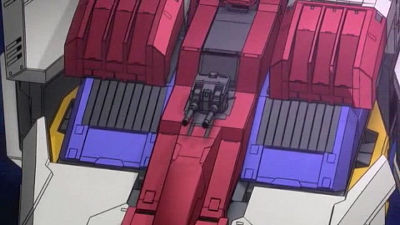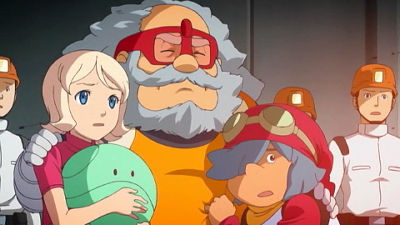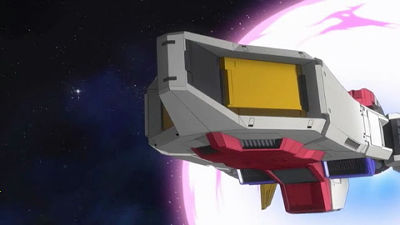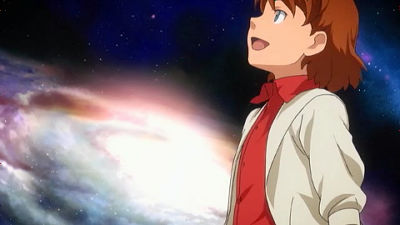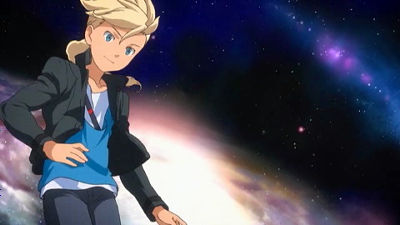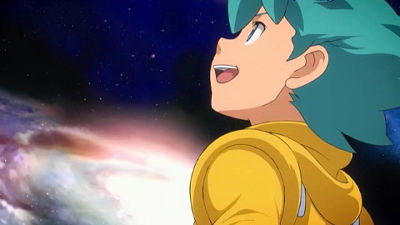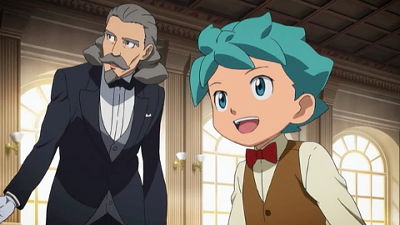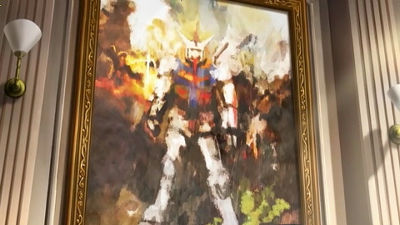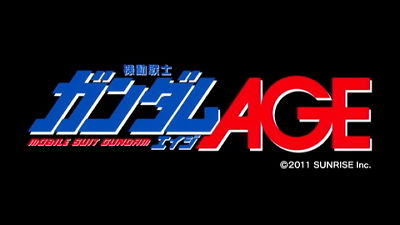 You can read the explanation of the story, the character etc from the following.

Mobile Suit Gundam AGE | Story

Mobile Suit Gundam AGE | Character

Mobile Suit Gundam AGE | MS (Mobile Suit)

· Continued
"Mobile Suit Gundam AGE" Character & Mechanical List, Staff Luxury Set