The price of NGP "PSVITA (Vita)" is officially decided, release is within the year


todaySony's press conference held at "E3 2011", The name of the next generation "PSP" that was announced as "NGP" codename is "PSVITA (Vita)We announced the official decision to the former, but the price and the release date have been officially announced.

Details are as below.
According to Sony's vice president and Sony Computer Entertainment representative Mr. Kazuo Hirai revealed just before the end of the conference ......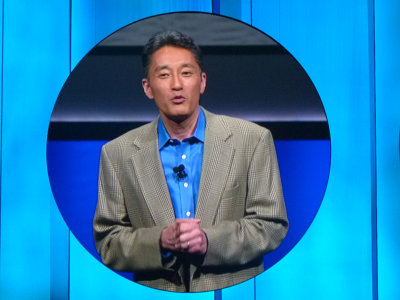 "PSVITA"The yearly release, the price is 24,980 yen for Wi-Fi model, 20,980 yen for 3G modelis.