Fantastic photos created by mirroring smoke


By reflecting the smoke in a mirror, artistic pictures are being released that create a magical atmosphere shape. This picture, created by Mr. Jay Payne, is a photograph of the incense smoke reflected in a mirror and processed in Photoshop, the bold curved line drawn by the smoke and the symmetrical shape produced by the mirror are the BuddhistMandalaIt creates a magical atmosphere like that.

The fantastic pictures created by smoke and mirrors are from the following.Up in smoke: The stunning images created by Jay Payne, from Burnley in Lancashire | Mail Online

This is a picture created by Jay Payne. The fluctuation of smoke is mirrored symmetrically by a mirror, and it shows a shape like a living thing.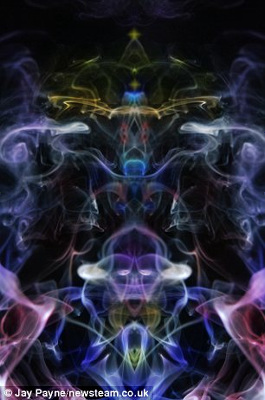 There is something in the smoke where the face can be seen, but this is a figure that was created by placing several mirrors next to the smoke, and it seems that it is not the one that embedded the image of the face.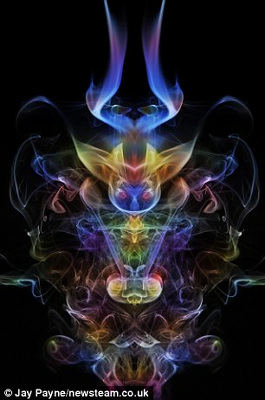 I feel that it looks like a woman who meditates.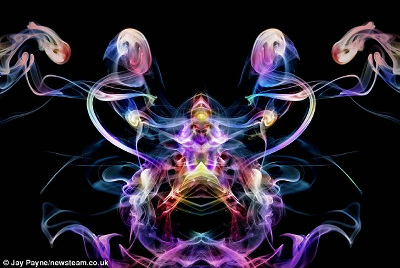 It can also be seen as a monster with a dark atmosphere with its fangs exposed.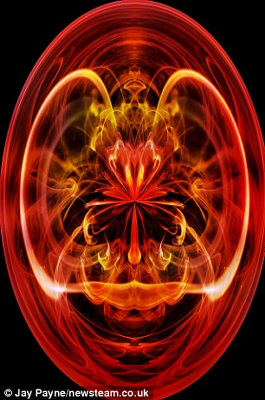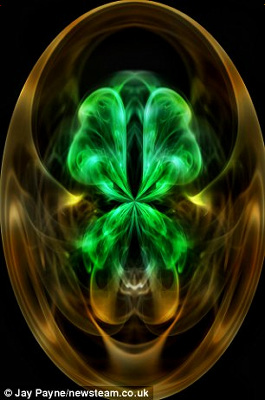 Complex curves are completely traced by the mirror, creating a mysterious atmosphere.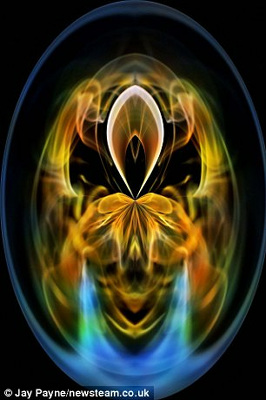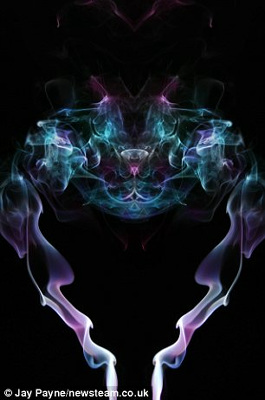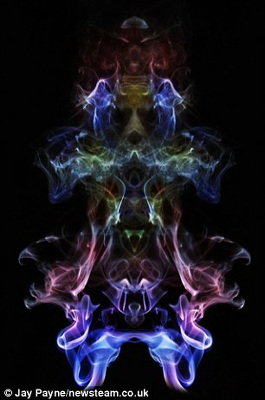 in Art, Posted by darkhorse_log