Assembled type new form plastic model "Dual model kit" reproducing precise details of transformers, but can not deform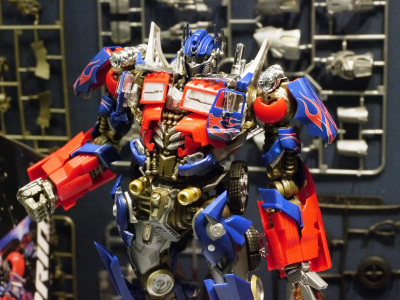 The deformed robot released by Takara tomy became a big hit overseas, and from the 29th of July this year the movie of the third series"Transformers / Darkside Moon"Although it is a transformer to be released, a new form of Plamo that improved the reproducibility dramatically more than ever for the aircraft appearing in the new movie"Dual model kit"Has newly appeared.

this timeShizuoka Hobby Show"Dual model kit" exhibited in the dual model kit can be enjoyed the assembly process as a plastic model while improving detail reproducibility by attaching the parts of each part to the framework which becomes the framework. Although deformation mechanism is gone, we have acquired high color reproducibility of detail and versatility of posing.

The actual appearance of the dual model kit is as follows.Dual Model Kit | Transformers Official Site | Takara Tomy

Completed form of "DMK 01: Optimus Prime".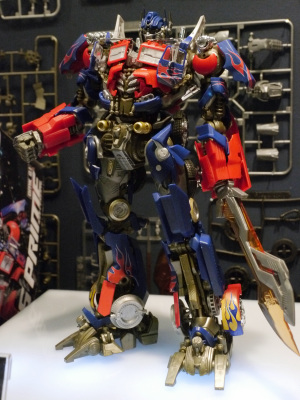 Left side.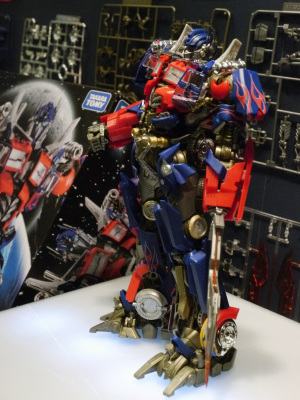 right side.



Top body.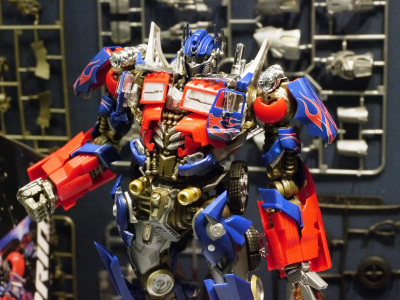 Pretty detailed parts have been reproduced.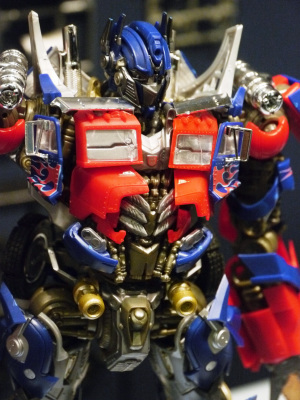 This is the frame body which becomes framework. Each joint is movable so that you can take various poses.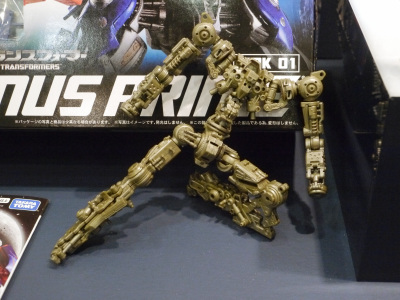 Parts of each part are assembled in the same way as ordinary plastic model.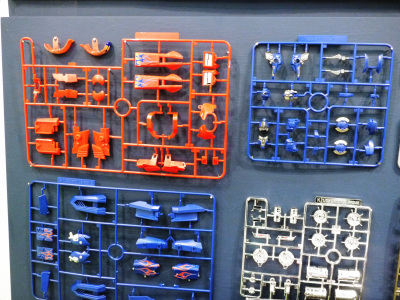 This is "DMK 02: Bumblebee."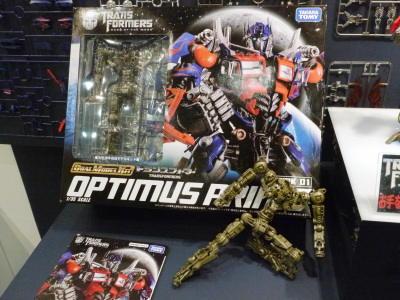 Bumblebee's frame body is smaller than Optimus Prime's one.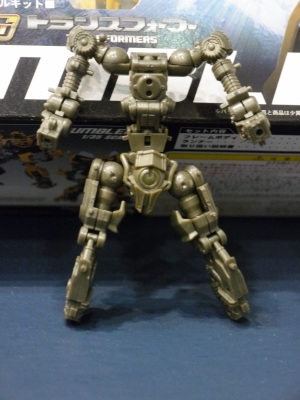 Completion form of Bumblebee.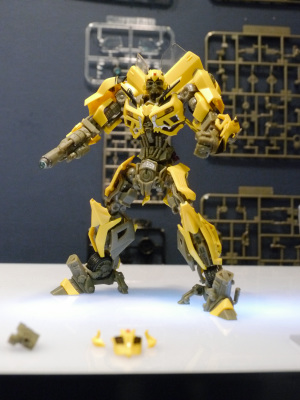 Parts such as parts of the head are removed.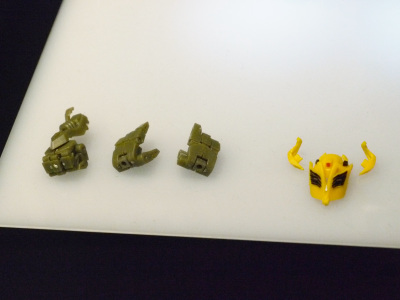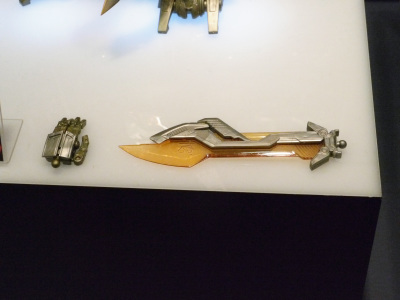 A deformation mechanism was adopted"Mec Tech Model"Bumblebee of the series is like this.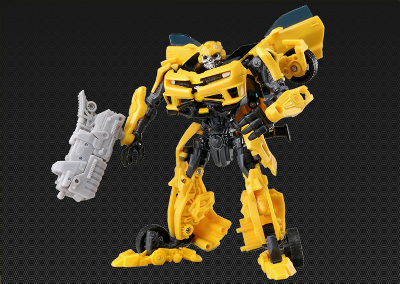 By comparison, you can see the high reproducibility of the dual model kit.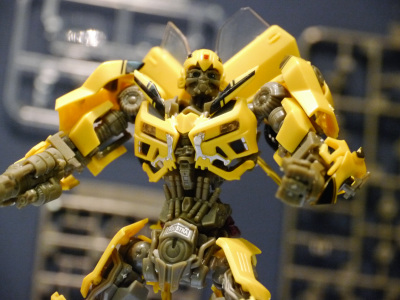 Instead, the MecTech model Bumblebee can transform into a sports car.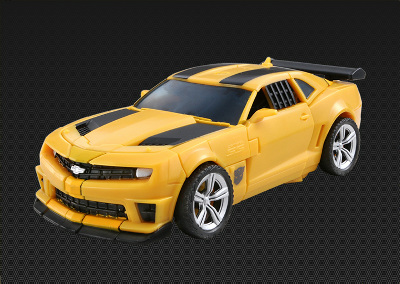 The release date of Optimus Prime and Bumblebee which appeared this time is scheduled for June 25. If we can close our eyes even at one point that it can not be transformed though it is a transformer, is not the dual model kit an attractive form?