"Durarara !!" Bethan Ropeway Sightseeing Guide announcement by Miyuki Sawashiro who plays Serti and "Bakemonogatari" Kanbara Suruga role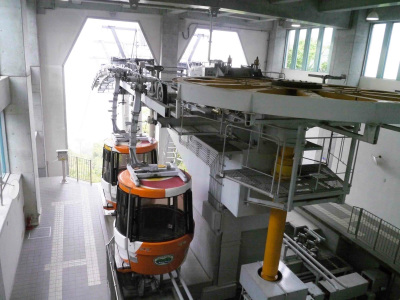 "Machi ★ Assobi"So it is an announcement of sightseeing guide of ropeway by popular voice actor, which is already customary, but this time"Durarara!!"Serti role,"Strike Witches"The role of Perine,"Bakemonogatari"She plays the role of Suraba Kambara, etc. In this exhibition at Machi ★ Asobi"Black ★ Rockshooter"The little bird Yumi,"Tales of Xillia"Miyuki Sawashiro who works for Mira - Maxwell will explain the charm of Tokushima.

A movie that actually took a ropeway and heard the voice is from below.Machiavi vol.6 is held at 5.3 - 5.5!
http://www.machiasobi.com/

About 3 minutes walking from Shintomichi bridge east park towards Mount Bashan, I arrived at the Awaodori Kaikan where the ropeway arrives and departs.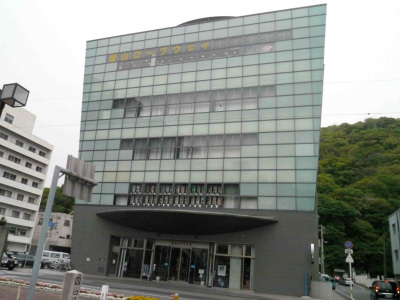 The ropeway station is on the 5th floor of the hall.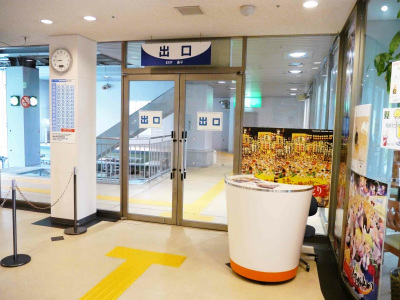 Poster of Awa Odori is pasted.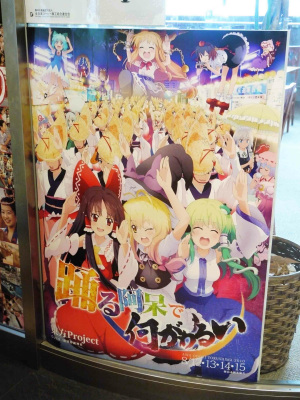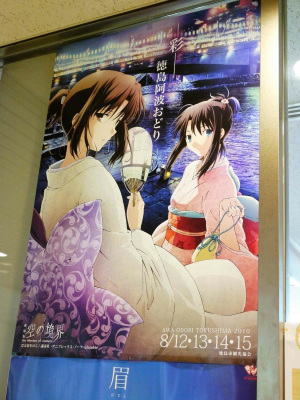 Miyuki Sawashiro's effect or people are gathered before the operation starts yet.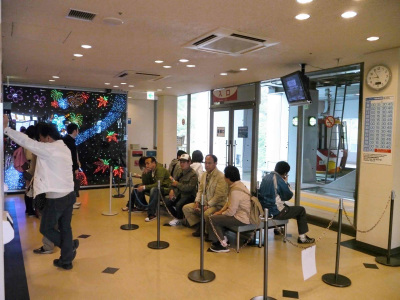 Get on the ropeway and depart quickly.

YouTube - "Machi ★ Asobi vol.6" Ropeway Announcement by Miyuki Sawashiro · Upstream


As I got off the ropeway, there was a big poster of "Tales of Exilia".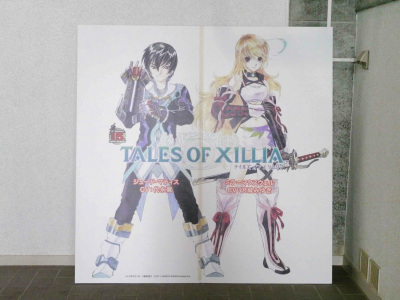 From the summit you can see the city of Tokushima. It was somewhat cloudy on this day, but if it clears you can see the beautiful flow of the river flowing through the city.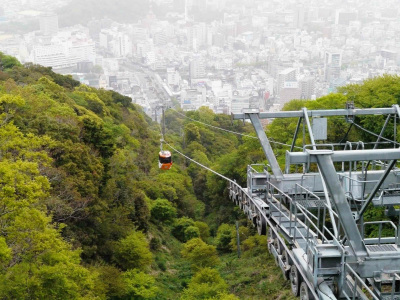 A down announcement different from upstream flows.

YouTube - "Machi ★ Asobi vol.6" Miyuki Sawashiro ropeway announcement · Down


Announcement by Mr. Sawashiro Miyuki is 3 days, 3 days, 4 days, 5 days of May, and can be heard between 9:00 and 17:30, respectively. Announcement is about 5 minutes for both up and down. Booths are also exhibited at the summit this time, and events and merchandising are also prepared, so please try once by those who came to Asobi.