"El Shaddai", a topical work from before the release, trial version play movie started delivery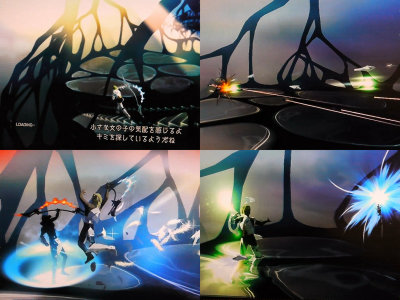 Open from April 15Prize presentation for press of "El Shaddai CAFE @ Nakameguro LOUNGE"So, since there was a space where El Ji Shadai's trial version could play, I asked them to take a picture of the actual playing situation.

The trial version has been on stream since April 14, and it can be downloaded on the Xbox LIVE marketplace and the PlayStation Store.

The play movie of El Shaddai trial version is from the following. This is a play movie of PS3 version "El Shaddai". I requested that the visitors be playing and ask them to shoot.

YouTube - "El Shaddai" trial version play movie


The trial version of the cafe is played in order. A description of the basic operation method is displayed in the load screen.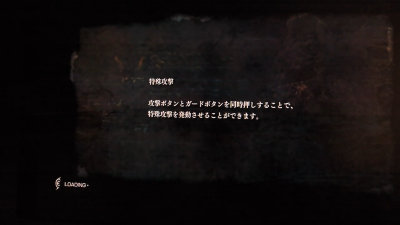 "Special attack by attack button and guard button simultaneous push" "Returning with repeated hit when physical strength becomes zero" impression that strongly actions can be performed and it is possible to perform quite intuitive operation.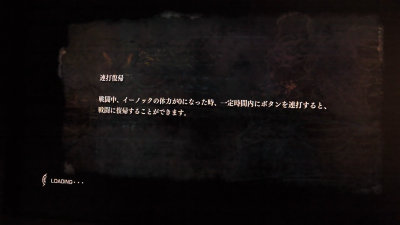 I maneuver Enoch and run down the stairs. The movement speed of the character is reasonably fast, it feels crisp.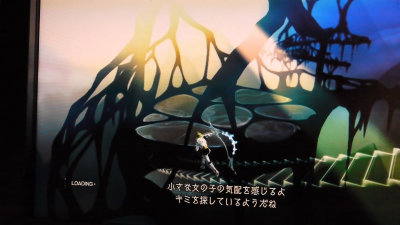 An enemy appeared.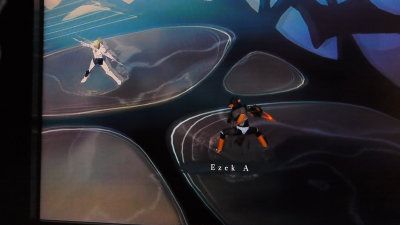 Try pressing the button appropriately, I will dash the continuous technique that came out.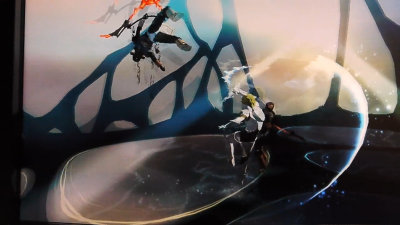 Even if you play properly, pretty much a little technique will emerge, so I tried and error with the feeling that this technique will get out?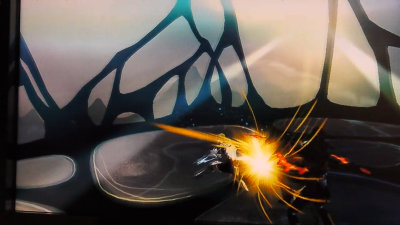 I got too much damage and my armor was destroyed.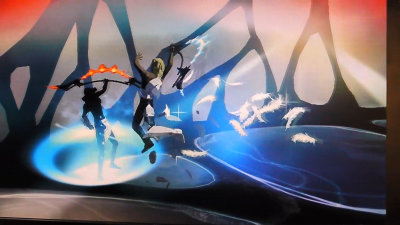 When HP decreases, the top of the screen glows red and it informs you of the danger. Still somehow destroyed the enemy.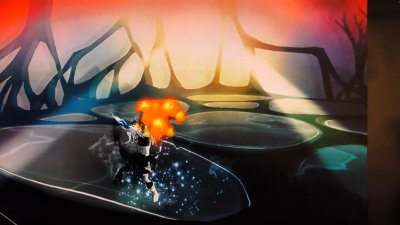 I will go down while jumping the staircase with the hole.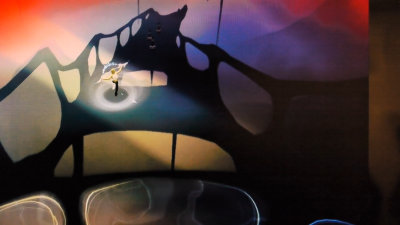 The next enemy came out.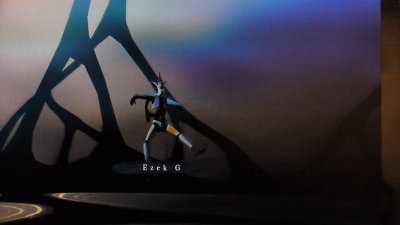 Next time I'll try using the weapon "Gurre" like "funnel" that can be attacked by remote control, which appears in the "Mobile Suit Gundam" series.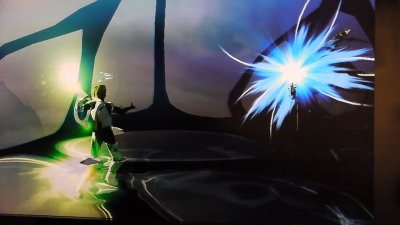 Defeated by gullying with full range attack.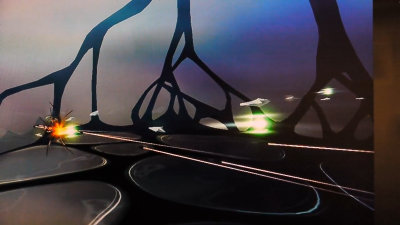 I tried to move on to the next step, I fell into the hole in the stairs.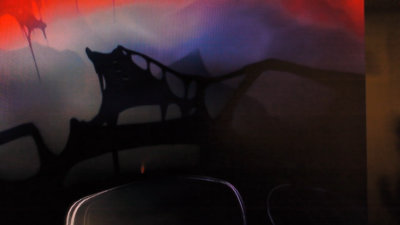 By the way I was playing people in Lucifer,Ryota Takeuchiwas.