Sesame tasting review of Evangelion store of Fujikyu "EVANGELION: WORLD", such as "Seure, chocolate crunch seat"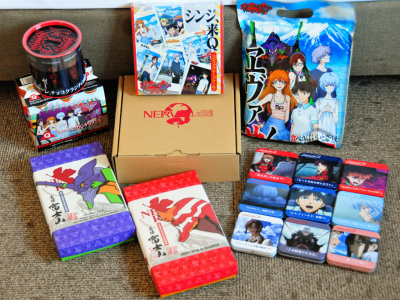 According to "Secondary Plan"Life size MariYaUnit 2 of the full size,Passage of Nerf HeadquartersFujikyu's "EVANGELION: WORLD" was added, and there was Evangelion store packed with Eva goods in that closing.

I bought "The 3rd New Tokyo City Souvenir" previously sold at Hakone Town, but at Fujikyu Evangelion Store, in addition to these, something like Fuji - Q 'original original souvenir etc, which I did not get at Hakone is on sale Because I bought it all together.

Details are as below.Fujikyu Highland | Evangelion Full-size First Entry Construction Plan

The exit of "EVANGELION: WORLD" was the entrance to the Evangelion store as it was.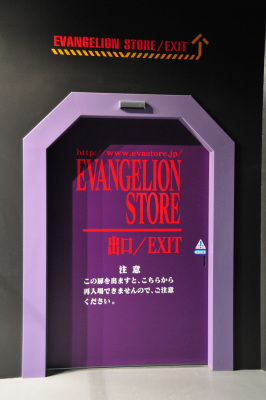 Some of the goods and souvenirs related to Eva are still collected.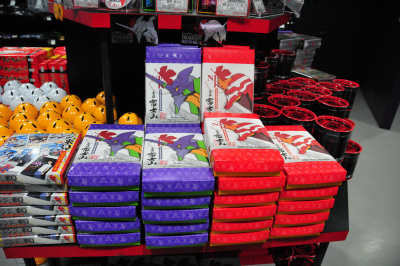 Some items such as goods of Fujikyu limited, etc. can only be purchased here.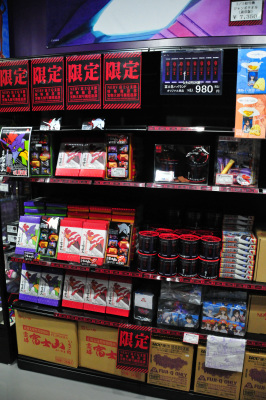 In addition to the souvenir sweets purchased this time, various goods such as T - shirts, stationery, figures etc are available. This is a large bath towel.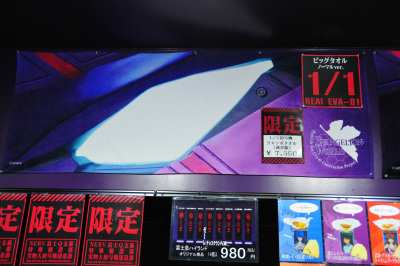 At the exit of the store there is a signature of a celebrity who visited "EVANGELION: WORLD".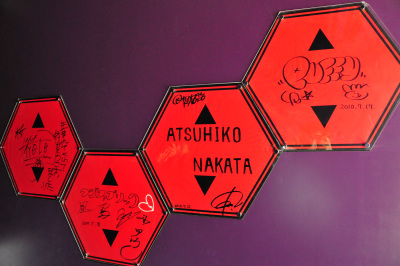 Effafan's comedian,Sakura Inagaki Saki'S autograph.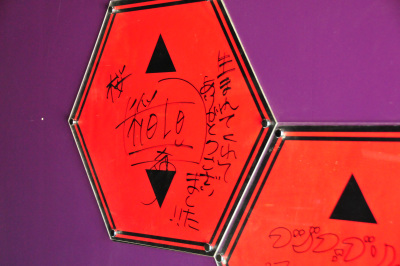 rock band,Fuji FabricThe sign of.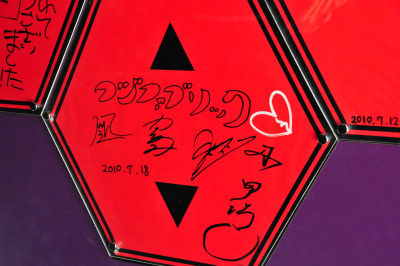 Oriental radioAtsuhiko Nakada'S autograph.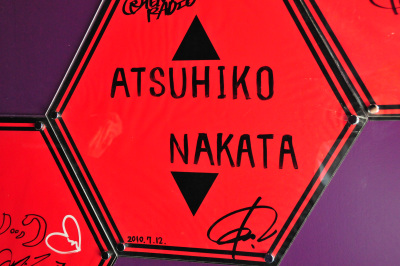 PUFFYThe sign of.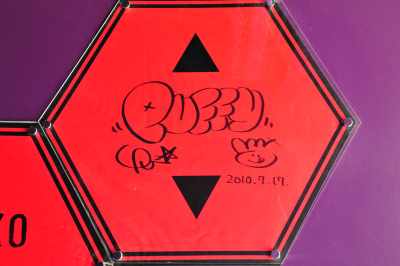 This is a set of souvenirs I bought this time.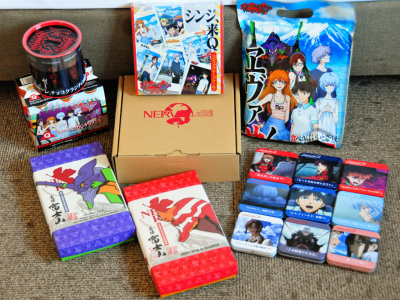 Evangelion Tyroleccho Case based on the scene of the new theater version. There are nine cases.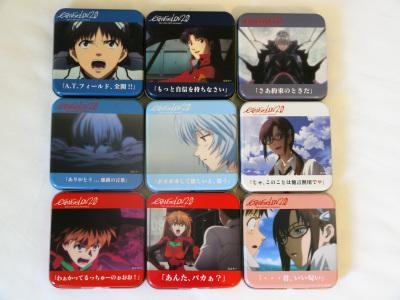 The back is like this. There are three kinds of Tyrol choco.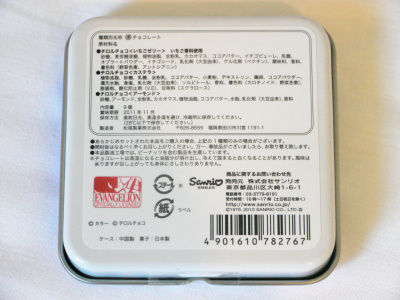 There are 9 tirol chocolates inside.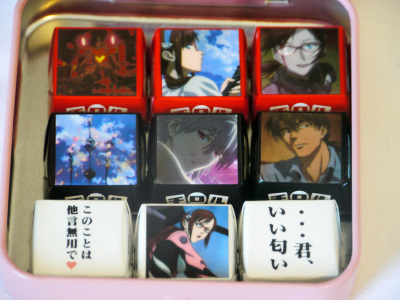 Mary's appearance scene.



And the scene to leave.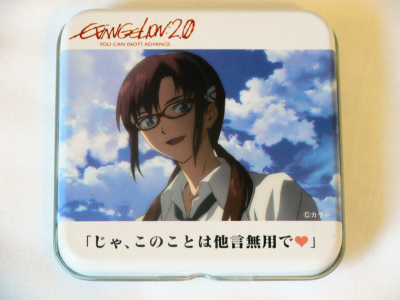 Asuka's "You, Baka?"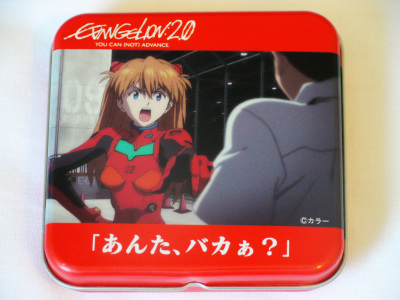 Asuka adds a blow to the apostles.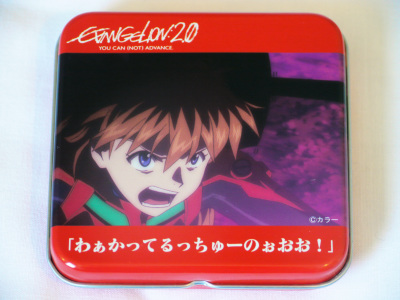 Ray's "I want you to shine, I think."



Ray who got a lunch box at Shinji and said "Thank you" is a line that she murmurs after returning home. There are the same lines in the TV version, but the director has changed in the movie version.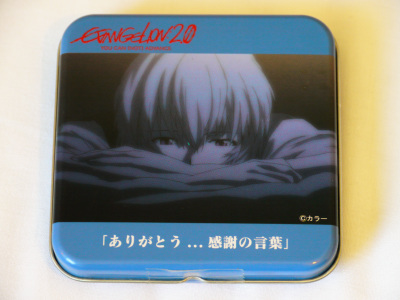 The last scene of "New Theatrical Version Break", Kaoru's "Now, It's a Promise"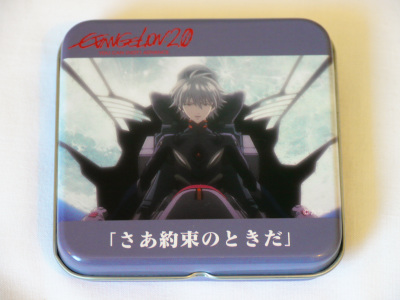 Misato says to Shinji serif "We rescued everyone's expectation, we saved us more.Get more confidence, surely my dad also acknowledged Shinji."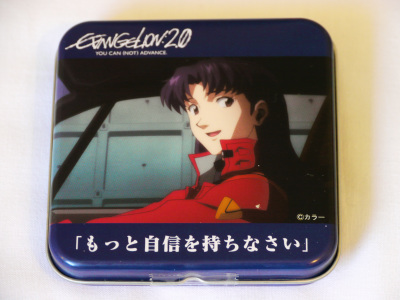 Shinji's "A. T. field, fully open !!".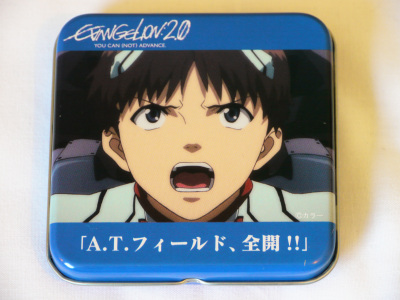 Tyrol choco that was inside is all with this.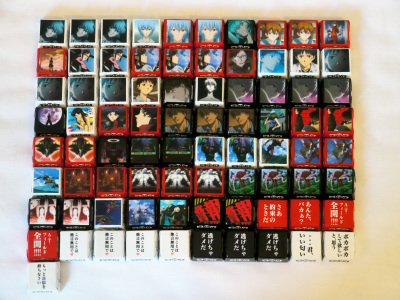 Ray 4 species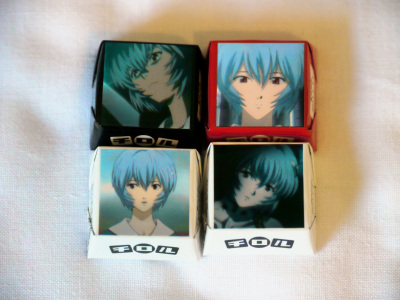 Asuka 2 kinds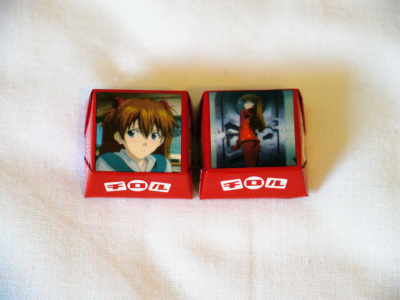 Mari 4 species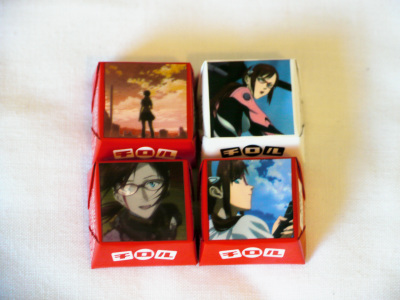 5 types of Shinji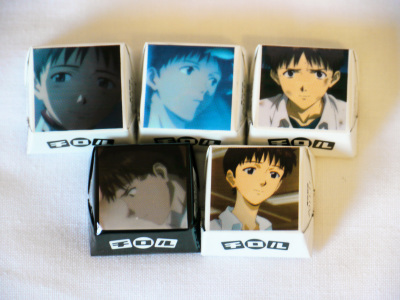 Kaoru 3 species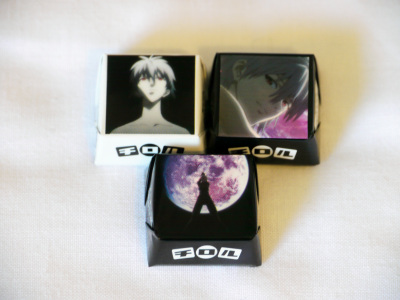 Misato 3 species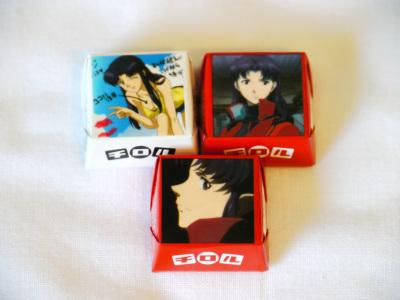 Grant, Rikko, Gendou & amp; Fuyuki, each one kind.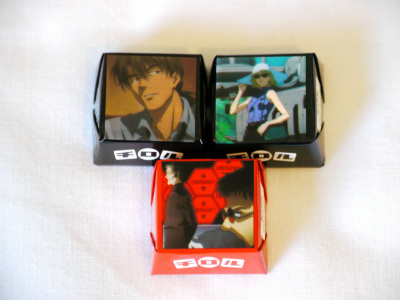 4 types of first machine, 2 types of machine 2, 1 type of zero machine, 1 kind of temporary machine 5.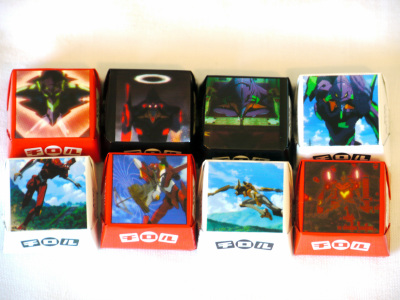 Apostles and so on.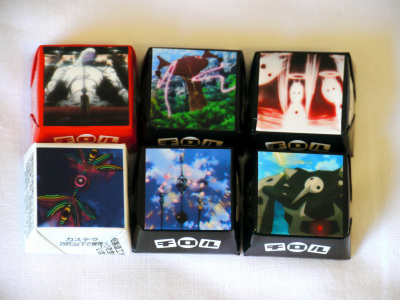 Warning messages and various lines. For some reason this time, "This is useless useless" has duplicated four as well. There may be other versions besides this.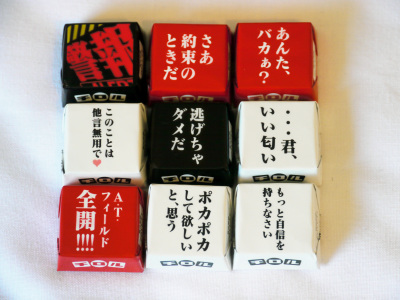 I tried Tyrole chocolate inside. This is "strawberry jelly".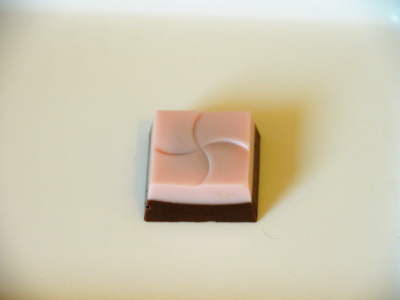 Ichigo jelly is contained in it. Although it is named Jelly, it has become refreshing sweetness with gummy toothy response, it is quite nice feeling.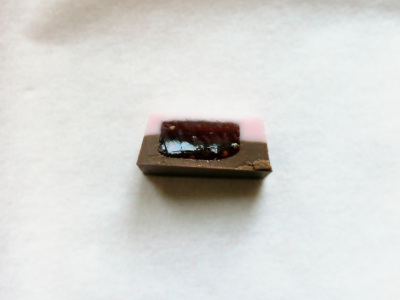 "almond".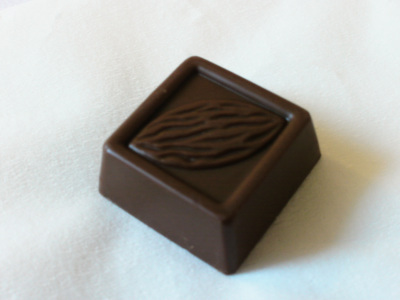 There was one almond grain in one.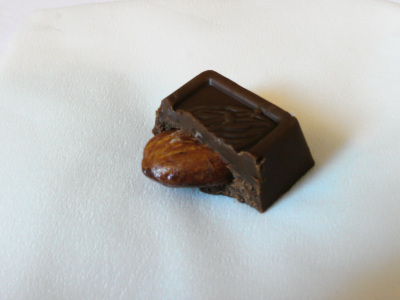 "Castella"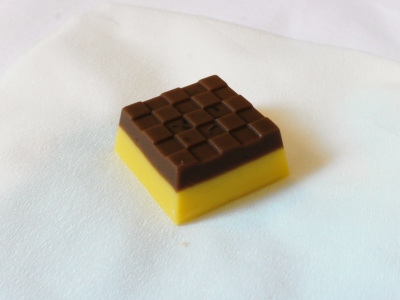 Taste like rich custard pudding rather than castella. It might be recommended for those who like chocolate with a strong sweet taste.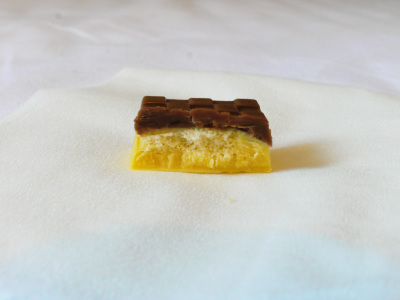 This is Fujikyu original 'Shinji, come on Q'.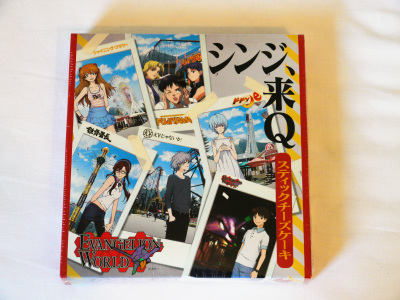 The back side looks like this.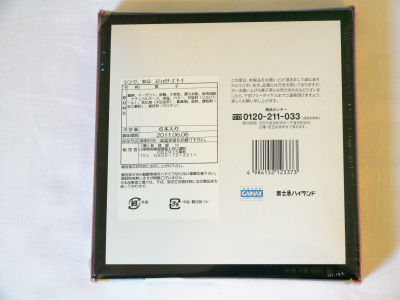 The contents are stick cheesecake.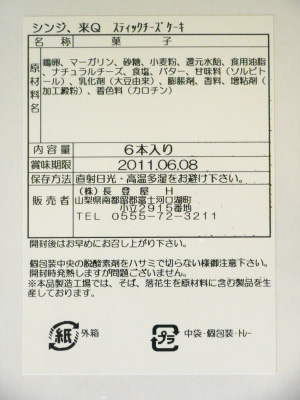 A message is written on the side.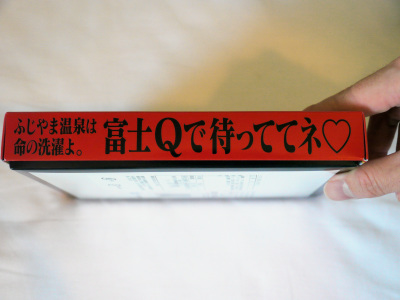 "Do not run away, do not run away ... ... I will ride." It takes courage to get on a scream machine.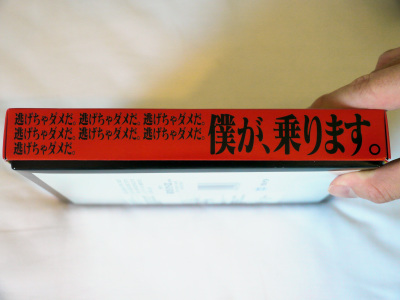 When you open the box, there are individually wrapped cakes inside.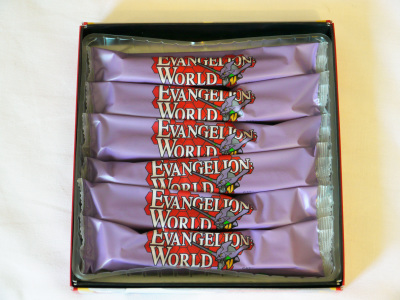 Individual packaging is the design of the first machine.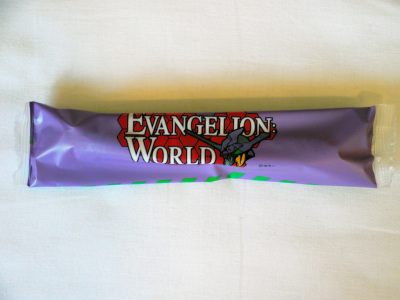 This is a medium stick cheesecake. Fluffy and slightly sweet, easy to eat sweets, but a little throat dry.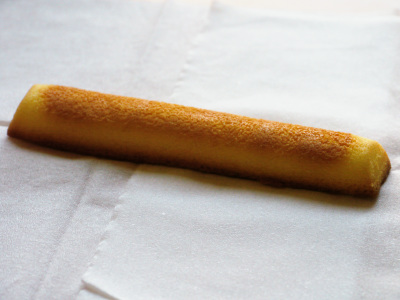 This is also Fujikyu Limited, "Neruf confectioned lord Mt. Fuji".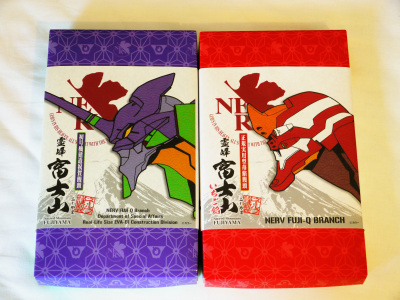 This is the first machine version.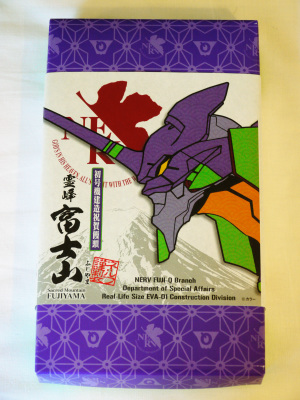 The back side looks like this.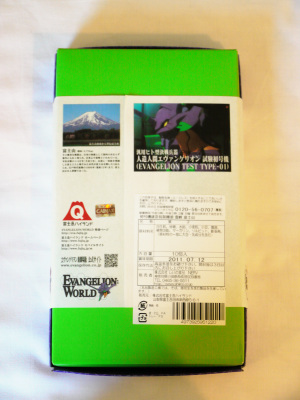 I have an explanation about Mt. Fuji.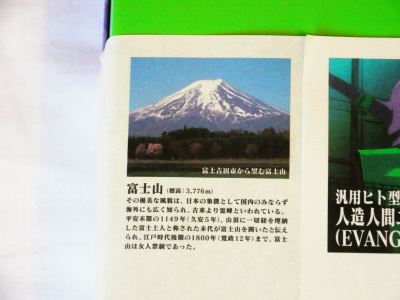 A cut of the first machine is placed.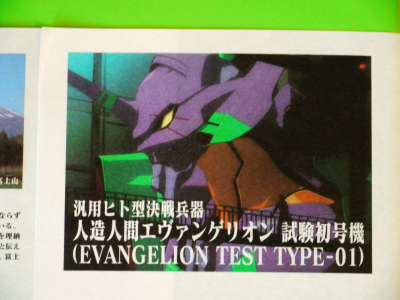 Fuji - Q Highland 's logo and GAINAX' s copyright license.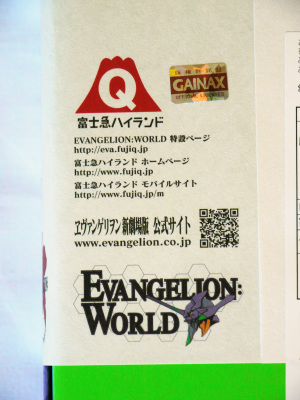 The inside is a white bean jam.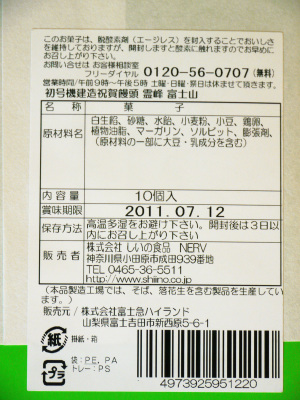 I just opened the lid.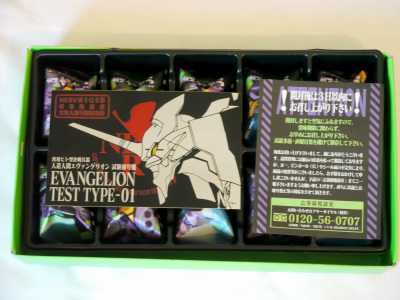 There was a sticker for the first machine.



"Please eat it within 3 days after opening" is also Eva style.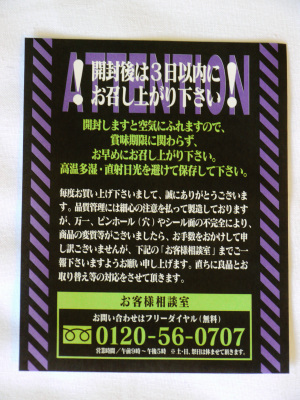 It is individually wrapped one by one.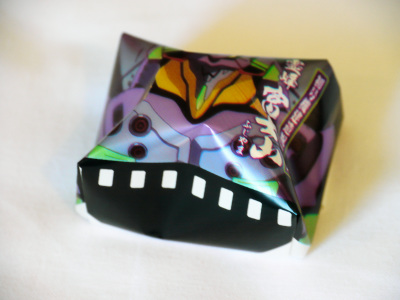 This is the inside of Mt. Fuji.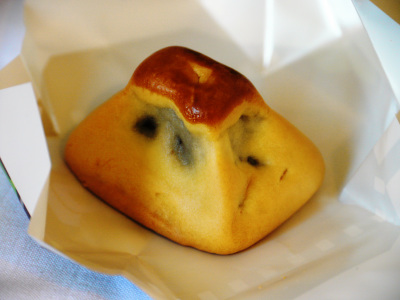 I cut it in half. As I tried it, white bean is moderately sweet and uncontrollable, and it has a light taste.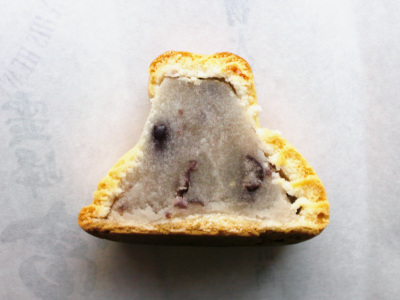 Package of individual packaging will spread like this.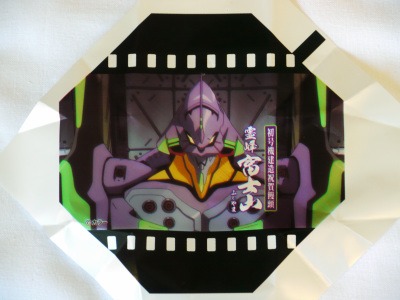 This is Unit 2 version.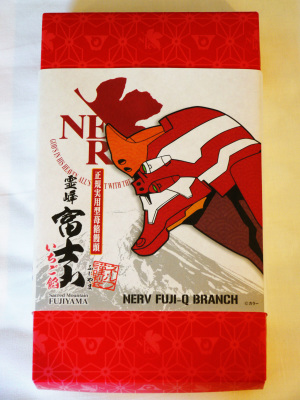 The design on the back side has changed a bit.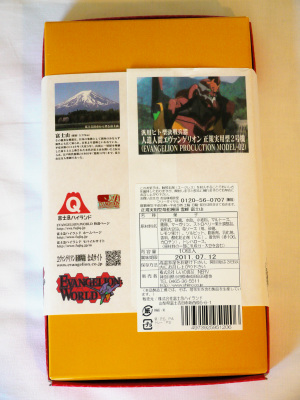 This place cut of Unit 2.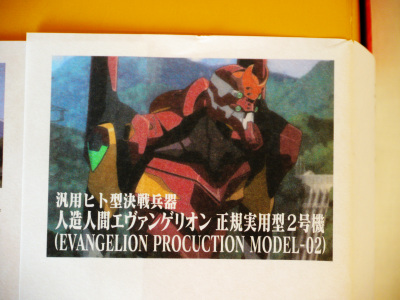 Version 2 is strawberry.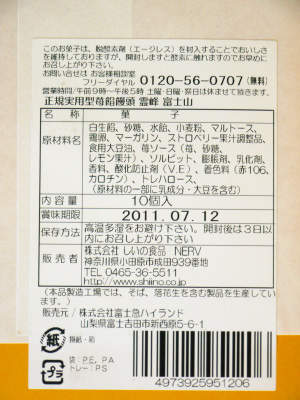 I just opened the lid.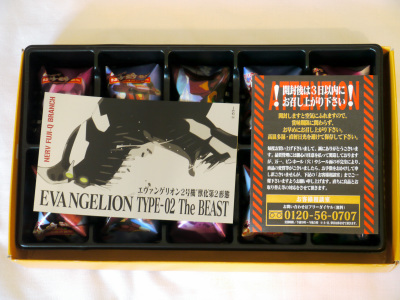 Beast mode Unit 2 sticker is included.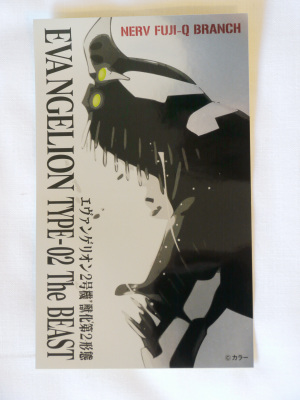 The notes also change color.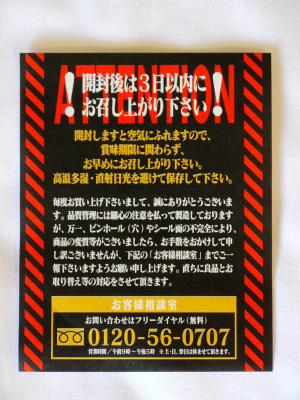 Of course, the design of individual packaging is also Unit No. 2.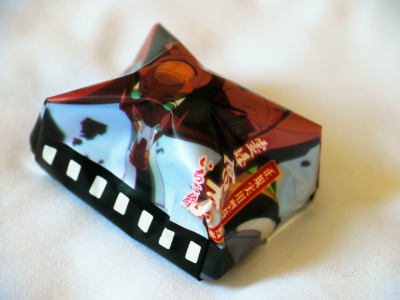 Feeling that the appearance is more roundish than the first machine version and it is a soft atmosphere.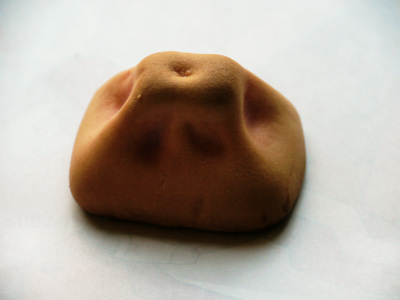 There are strawberries in it. Sweet and sour aroma is a little, refreshing taste.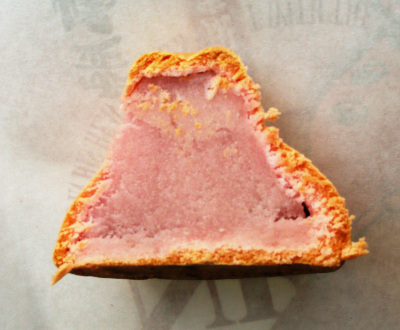 I expanded the package of individual packaging.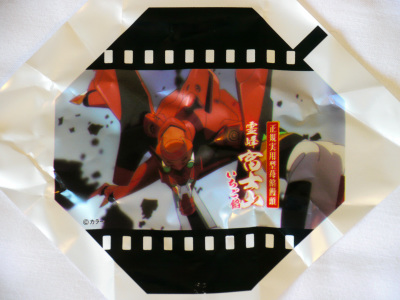 This is also Fujikyu Limited "Eva Thin Salad Taste".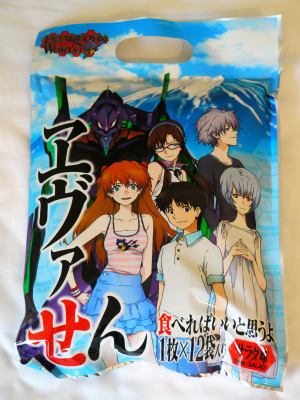 The back side looks like this. It is 12 bags per bag.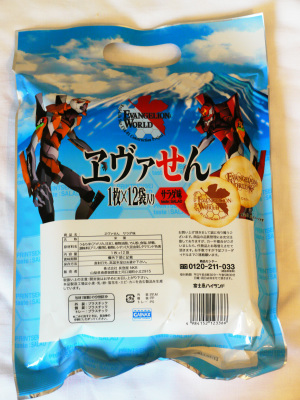 When you opened the bag, crackers entered into a plastic bag came out one by one.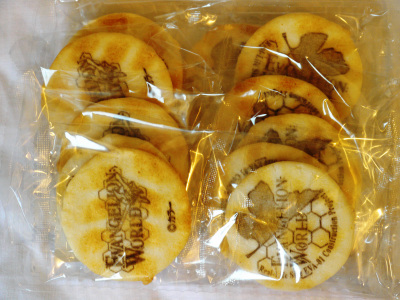 There are two kinds of rice cracker design, this is NERV mark style brand.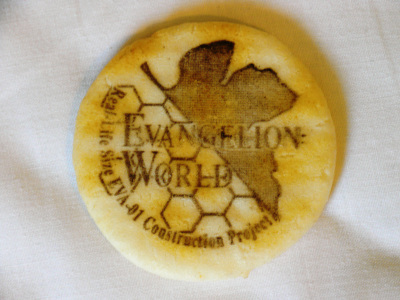 This is "EVANGELION: WORLD" logo.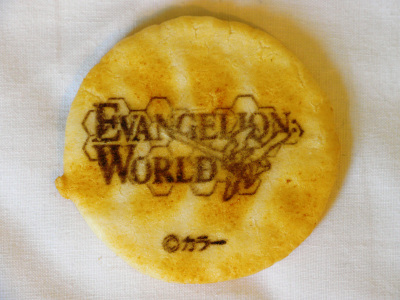 This is also Fujikyu Limited "Seure, the seat of chocolate crunch".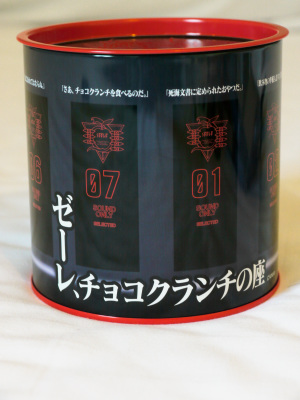 A message that touched the original dialogue is written. "Now, eat chocolate crunch."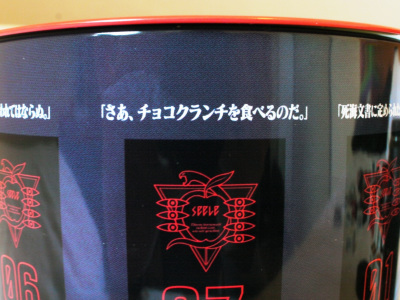 'I will prepare drinks without fail'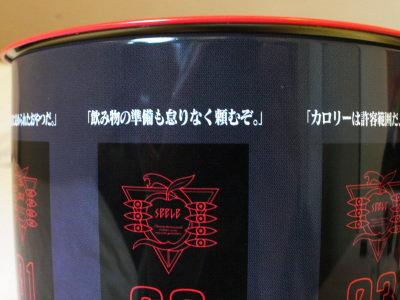 "Calories are acceptable, no problem"



"It's a snack defined in the Dead Sea Document"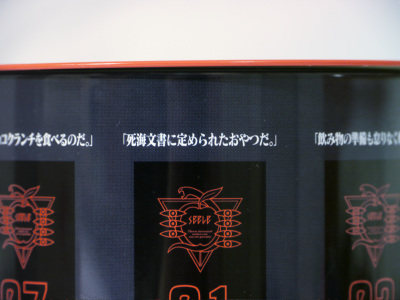 "Humanity can not complement if hunger decreases"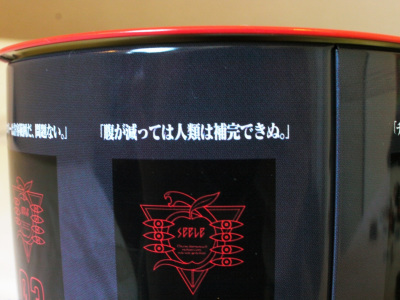 "Leave the chocolate crunch"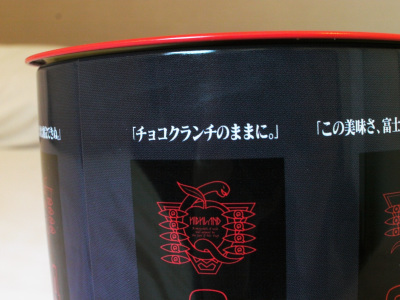 "This deliciousness, the result of the Fuji Q branch"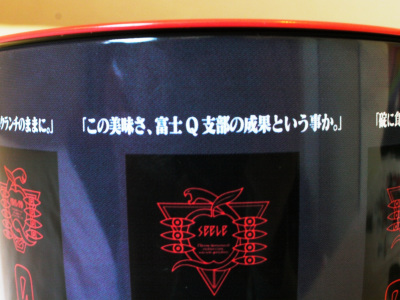 "You must not be eaten by an anchor"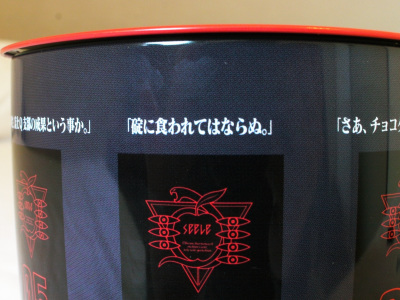 There is a hole in the lid, and after eating it becomes also a piggy bank.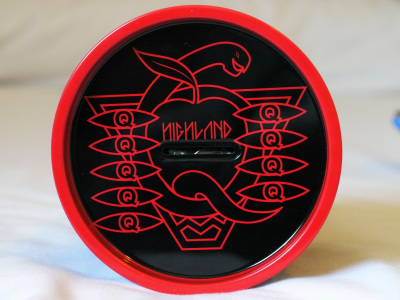 Raw material indication. This chocolate crunch seems to be dominated by Congritz.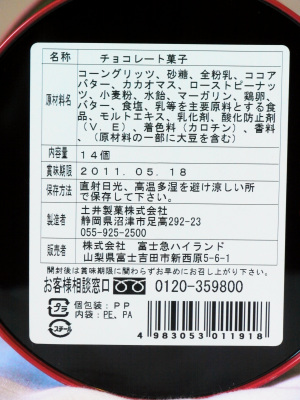 Individual packaging is Mark of Sere.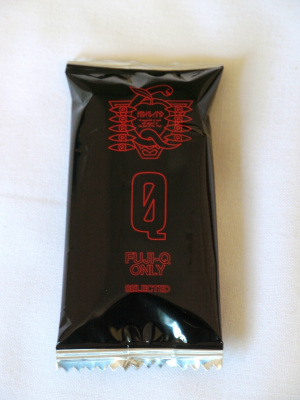 This is the chocolate crunch body. The fragrance of a slightly corn is felt.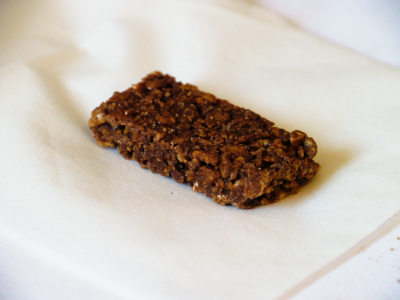 This is also Fujikyu Limited, "Original Bread Can".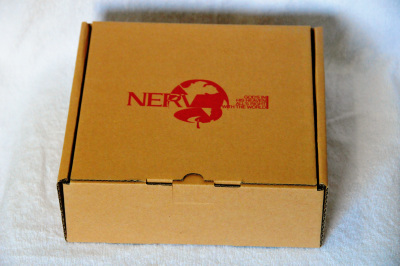 It is designated food of the 3rd New Tokyo City.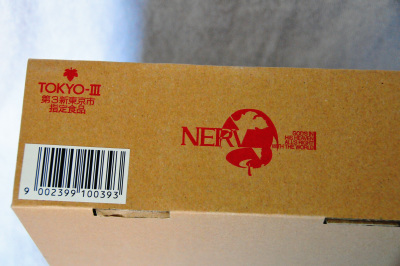 When opening the box there were 6 kinds of bread cans in it.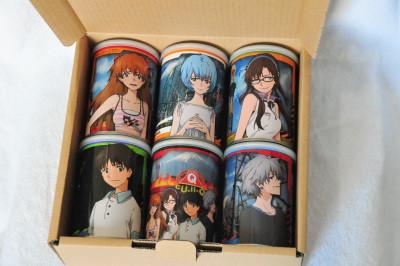 Five pilots of Eva are designed.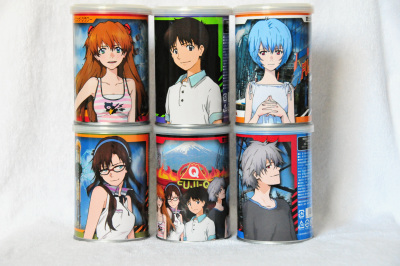 Asuka version.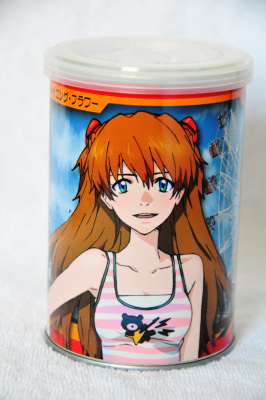 Fujikyu attractions are drawn on the background of each character. Asuka's background is Ferris wheel.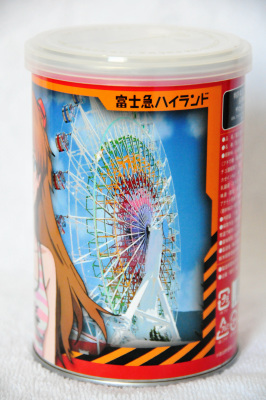 The contents are strawberry taste.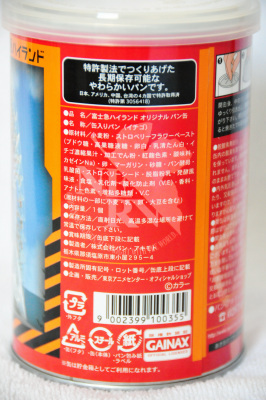 The lid is a pull-tab type and can opener etc. are unnecessary.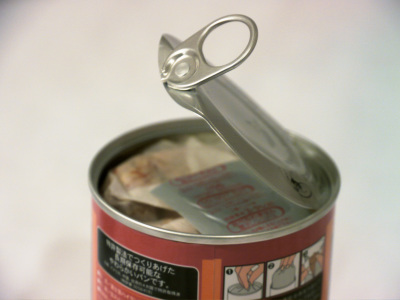 Pull out the thin paper enveloped bread.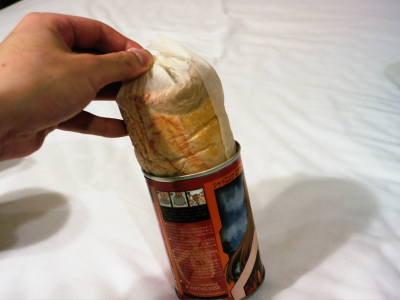 This is a strawberry taste bread.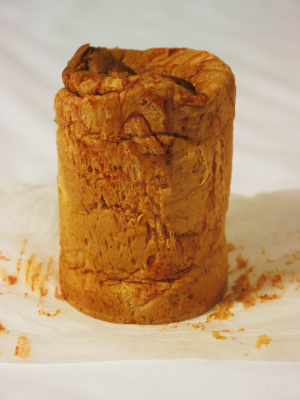 Strawberry paste is kneaded in, and a refreshing acidity and good sweetness are good balance. It is slightly smelly when it is just out of a can, but when you put a little time the scent is stable and makes it almost the same as ordinary bread.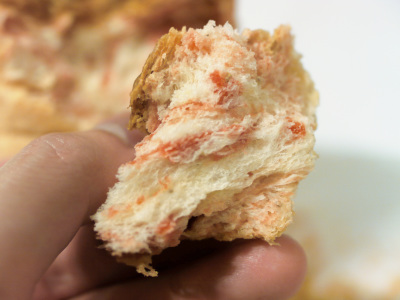 Ray version.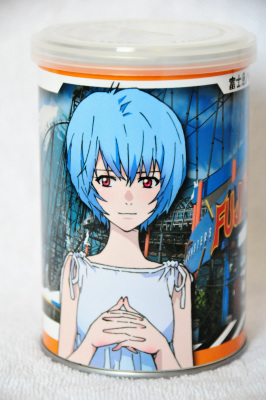 The background of Ray is "FUJIYAMA".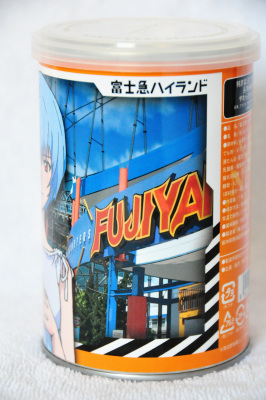 The taste is milk.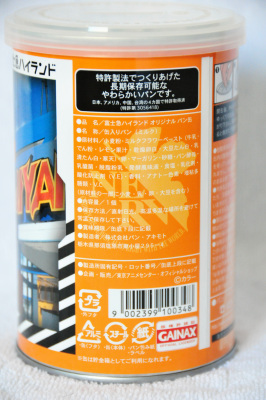 This is inside milk bread.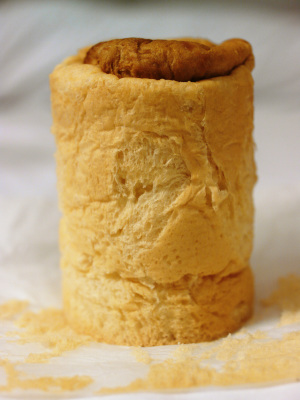 Besides milk, lemon juice is contained and there is somewhat sour. It is slightly mysterious taste, but it is easy to eat because it is moderately sweet and moderate.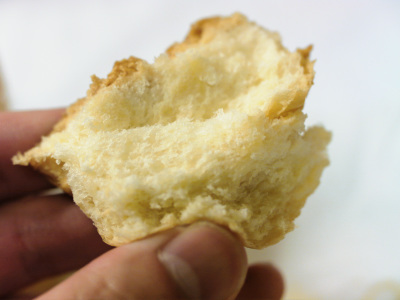 Syndicate.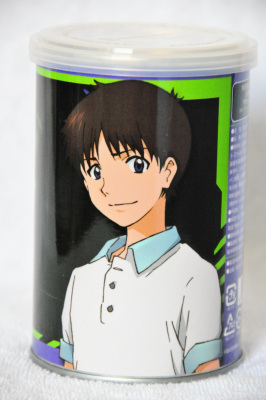 The background of Shinji is "EVANGELION: WORLD".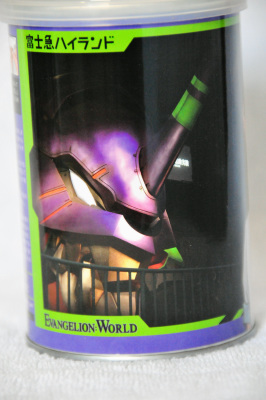 Shinji is a honey lemon flavor.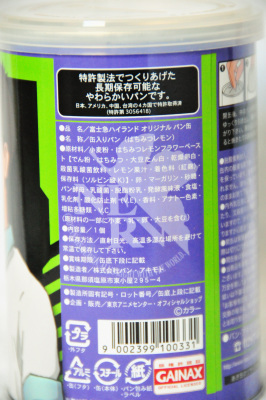 This is honey lemon pine.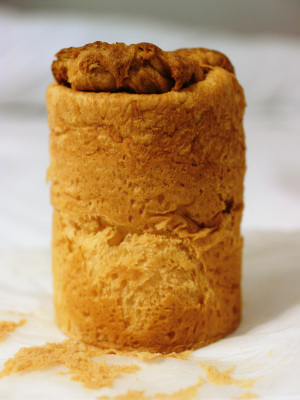 The impression is close to milk bread, but the flavor of lemon is getting stronger. A taste that seems to divide preference a little.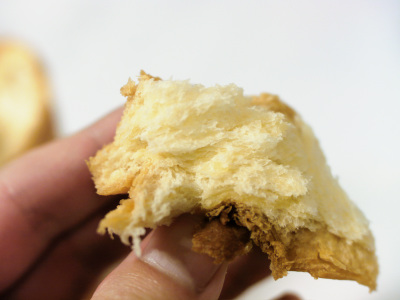 Kaoru version.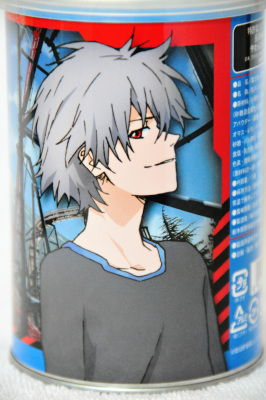 Kaoru's background is "Is not it okay?"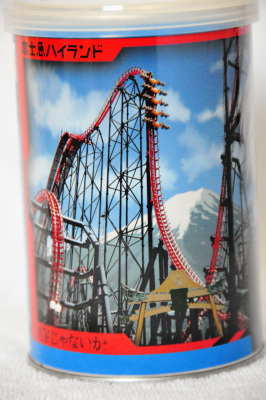 Kaoru is a chocolate taste.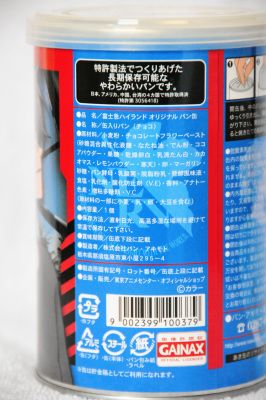 Chocolate bread is marbled feeling when chocolate is kneaded in.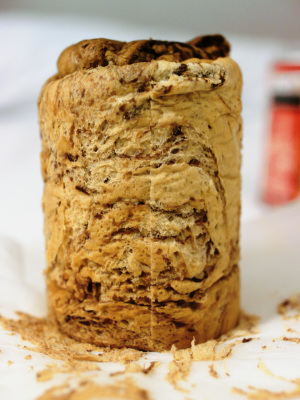 Chocolate bread also has lemon and it has a sour taste, but it does not remove the taste of orthodox chocolate bread, and you can assure peace of mind.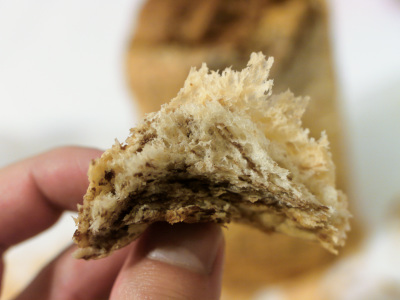 Mari version.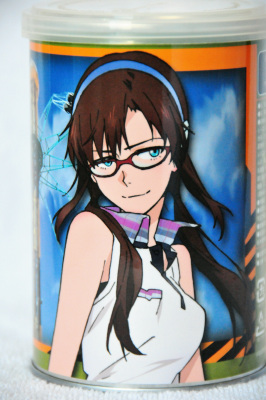 The background of Mali is "Steel Bancho".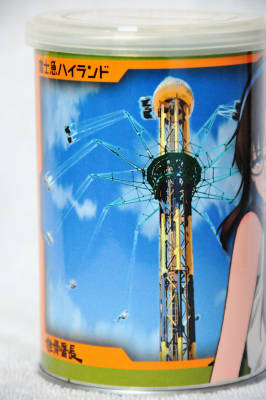 Mari is a raisin taste.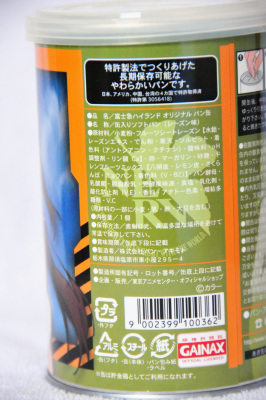 Although it is a raisin bread, it does not mean that the raisins are intact, but a paste mixed with a jelly-like raisin extract, Yuchu's skin, cherries etc. is kneaded in.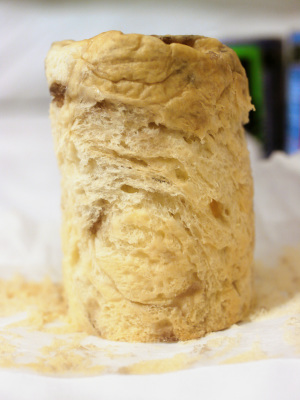 The citrus scent and the raisin 's sweetness harmoniously and harmoniously, feeling unexpectedly successful. Even a person who dislikes raisins can be eaten if this is the case.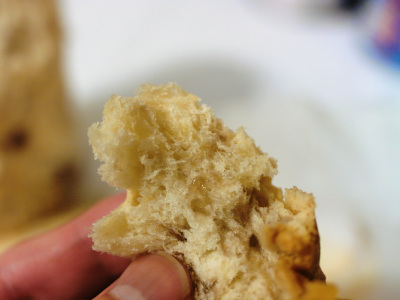 Everyone aggregate version. Fuji seen from Fujikyu in the background.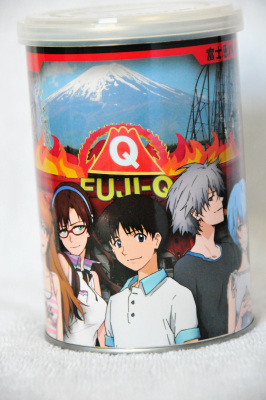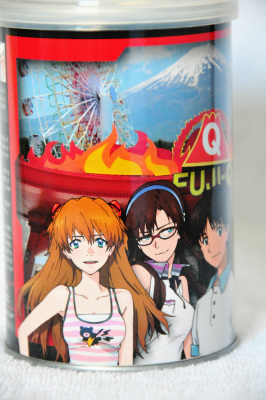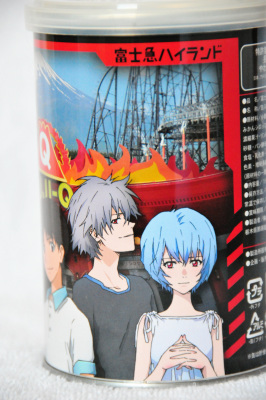 The taste is orange.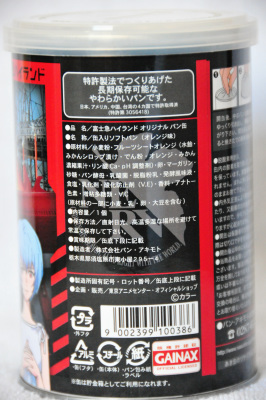 This is Orange Bread.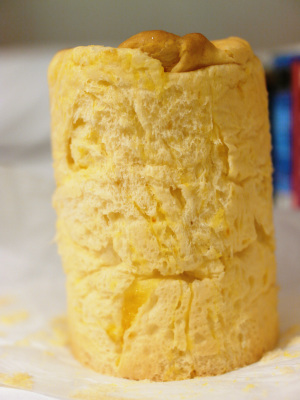 There seems to be a mixture of oranges and oranges, and there is a firm sweet taste. This is also refreshing, not as persistent as marmalade, it feels easy to eat.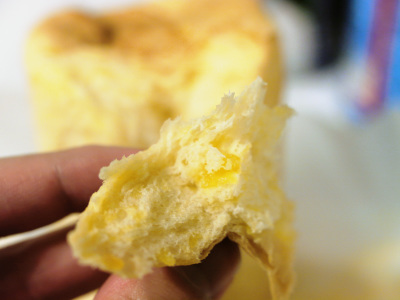 This is Fujikyu Limited version of UCC's canned coffee, Evangelion can.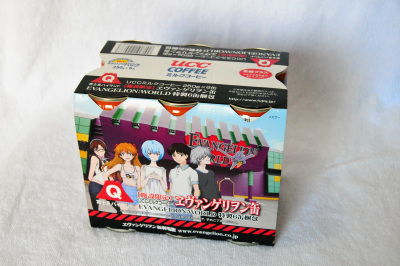 On the back side is the "EVANGELION: WORLD" logo.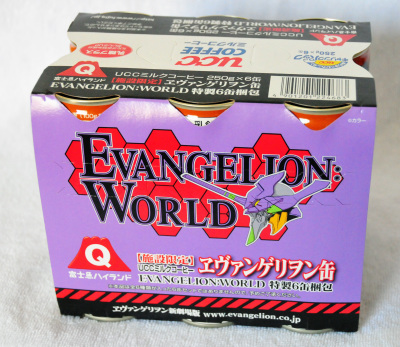 It is one pack of 6 bottles of 250 ml cans.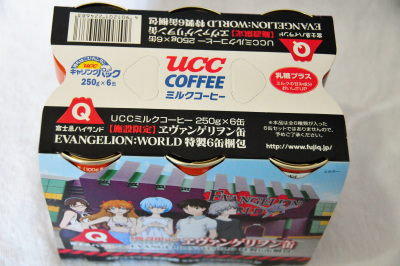 The first one is Mari.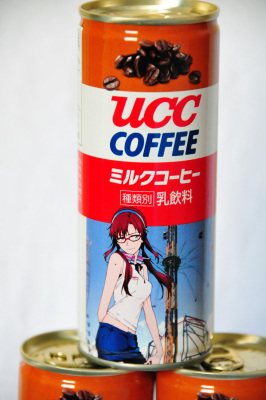 Next is Shinji. Actually, the neighbor is also Shinji.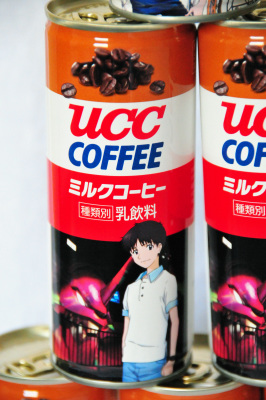 Kaoru included three pieces.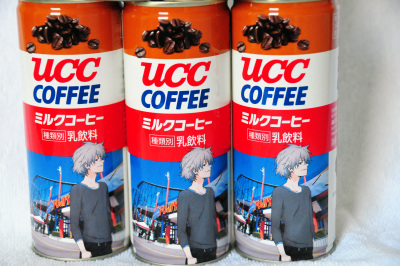 Even if it can not be helped to duplicate, this process is too bad ... ....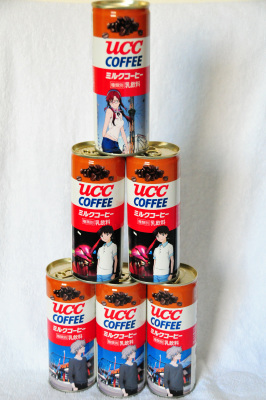 The back side looks like this.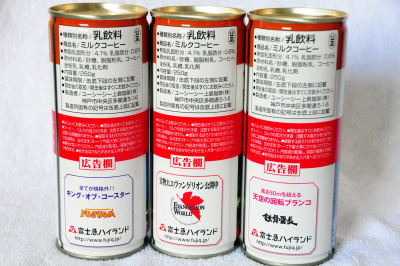 Fujikyu attractions are introduced in the lower part of the back side.